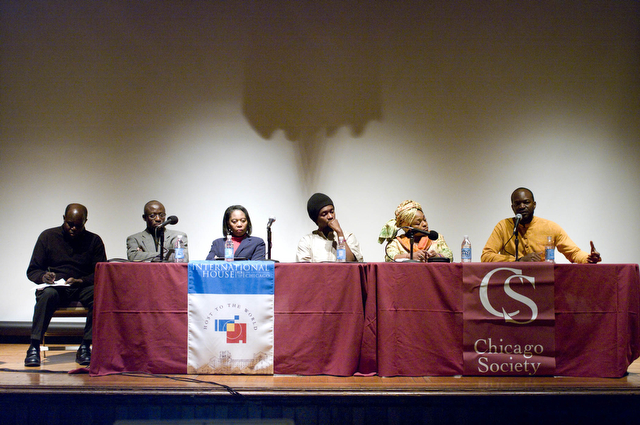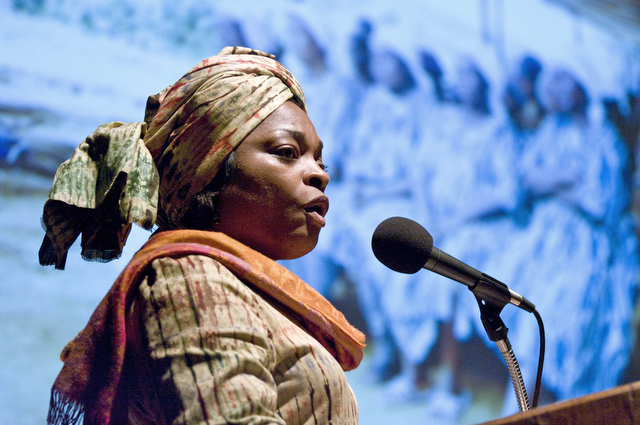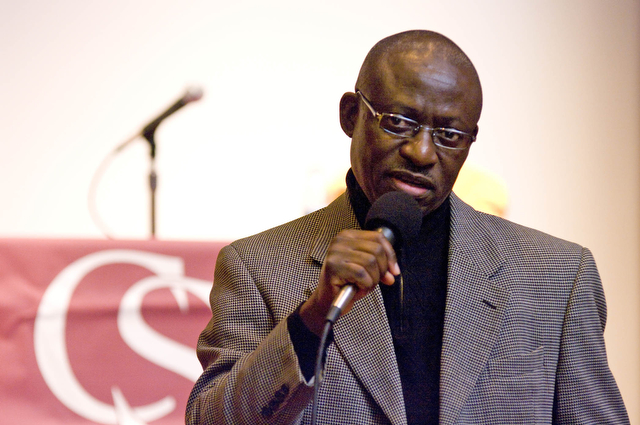 The rebel conflict in Congo, perpetuated by an illegal weapons trade, has become forgotten in the West, panelists said Wednesday at a forum to view and discuss a documentary about the war.
The event, at the International House, was moderated by Kisuule Magala Katende, host of "Ear to the Ground" on Chicago Public Radio.
The current conflict began when the armed Rwandans chased refugees into the Congo, said Dr. Justine Nzeba, an editorial board member of The Great Lakes Research Journal. Soldiers devastated the country, she said, raping men and women indiscriminately.
The discussion included a short documentary film, The Street Children of Kinshasa, directed by panel member Gilbert Mulamba. The film focused on the number of orphaned children living in poverty since the late 19th century, a pattern caused in part by a heavy foreign involvement in Congolese affairs.
Along with the current crisis, the panel also discussed the possibilities for progress in the Congo.
"It has enormous potential that could bring about change, not only for itself, but for the entire continent of Africa," said Maurice Carney, co-founder and executive director of Friends of the Congo, a support network for the Congolese people that spans the globe.
Carney said Congolese mineral deposits, which have helped fuel the modern technology age, could give Congo international leverage. If the government had more control over those proceeds—and took advantage of currently untapped hydroelectric power—Congo could become a central power in Africa, he said. Despite the Congo's great potential, Nzeba said its wealth is at the root of the conflict.
Organizations including the Chicago Society, the African and Caribbean Students Association, Student Government, and the International House sponsored the event.
The panel exhorted the audience to raise awareness about the crisis in the Congo.
"The war has to end," Nzeba said.