MAB revives Winter Comedy Show
MAB's winter show will adopt a new comedy club–style setting in the Cloister Club.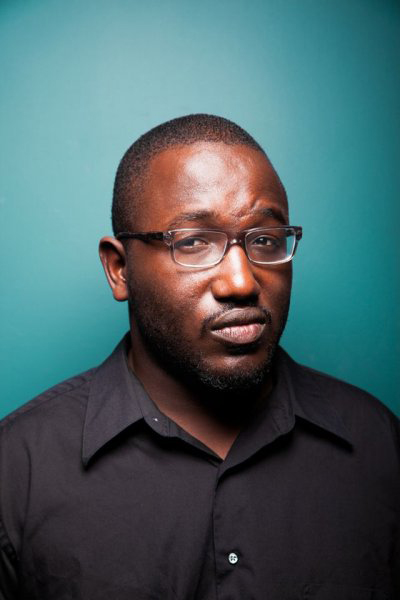 The Major Activities Board (MAB) has announced stand-up comedian Hannibal Buress as this year's Winter Comedy Show headline act. The show will be held on March 1.
Buress' performance will resurrect the annual Winter Comedy Show after a budget cut prompted MAB to cancel last year's performance to preserve more resources for Summer Breeze. This year, MAB's funding was restored to its usual level, which allowed it to hold events each quarter, according to fourth-year and MAB Chair Jack Friedman.
"MAB first had to decide whether or not to bring back the comedy show….  Once we had a format, Hannibal was our first choice, and we were lucky that he was available to play one of the dates that we had available," Friedman said. "He is an act on the rise, and MAB is trying to keep a laser-like focus on booking up-and-coming talent for all of our events this year."
Friedman also noted Buress' unique stand-up act, which involves performing alongside a DJ. " should make for a vibrant and engaging show," Friedman said.
Buress' popularity in the comedy world as a writer for Saturday Night Live and 30 Rock and his appearances on late-night talk shows further contributed to MAB's selection. Buress put out two albums, My Name is Hannibal in 2010 and Hannibal Buress: Animal Furnace, in 2012. His upcoming projects include his own hour-long Comedy Central special, Hannibal Buress: Live from Chicago, taped at Chicago's Vic Theatre, a performance at Bonnaroo, and a role in Seth Rogen's upcoming film The Neighbors.
For the first time, MAB has also decided to move the show from Mandel Hall to Ida Noyes's Cloister Club.
"We wanted to preserve a campus tradition and also felt that we could reintroduce the comedy show in a fresh way after its hiatus," Friedman said. " didn't seem like the right venue for the kind of event we wanted to put on. The Cloister Club will allow us to host the event in a comedy club setup and establish a new format for the Winter Show. We are eager to see how the student body responds."