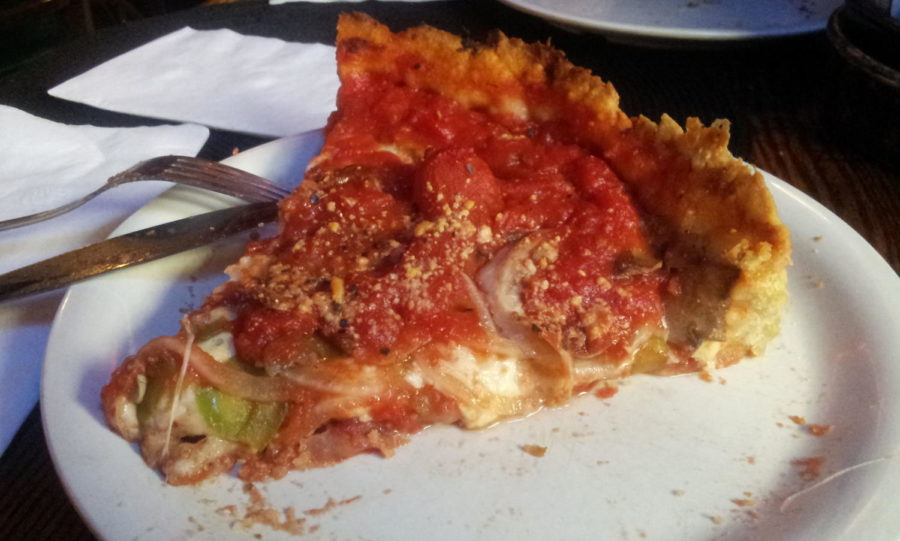 Creative Commons
UberEats is delivering free slices of pizza tomorrow in Hyde Park between 6 and 9 p.m. to celebrate its official launch in the neighborhood yesterday.
Over a hundred restaurants in Chicago are available through the app, including Fabiana's, Bergstein's NY Deli, and Harold's Chicken Shack in Hyde Park. For all restaurants, UberEATS charges a flat delivery rate of $4.99, which is paid through the user's main Uber account. According to the website, the average order takes 35 minutes.
Chicago is the 36th city where UberEATS is offered worldwide, and the 27th city in the United States. It is in competition with a litany of other delivery options, including Grubhub, Postmates, and DoorDash.
UberEATS had actually been operating in Chicago since last April as an add-on to the Uber app. This original model operated only during meal times and offered limited menus. With the standalone UberEATS app, service has expanded to offer full restaurant menus between 8 a.m. and whenever the stores close.