LUKE SIRONSKI-WHITE
Fourth-year, Anthropology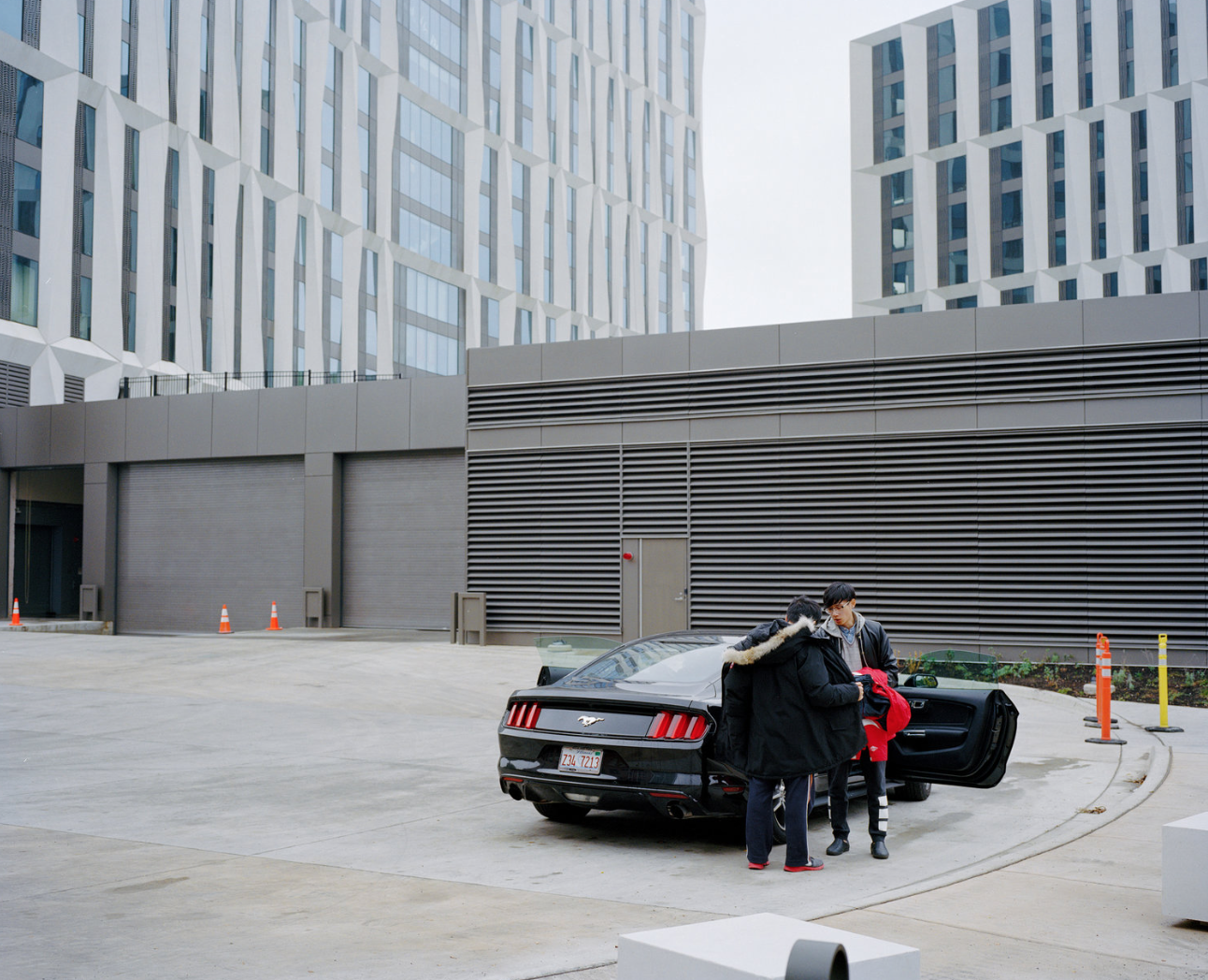 I've bounced around a lot in terms of what I photograph and why, and it's totally not fleshed out. I still want to photograph everything. But what I'm specifically interested in right now is photos that are not working individually but that are working as a whole to create a narrative.
At least at the beginning of the year, I was working on a meta-narrative about Hyde Park and the triad that I think exists: the Hyde Park community outside the University, the administration, and students–and how they interact together. I was approaching it from a fine art lens, which meant, necessarily, making the art ambiguous.
"Art is ambiguous. Art should be ambiguous."
I would get up–sometimes before sunrise–and walk around Hyde Park and find people and talk to them for a brief moment, ask them what they thought about the University, what they think about living in Hyde Park, and then photograph them.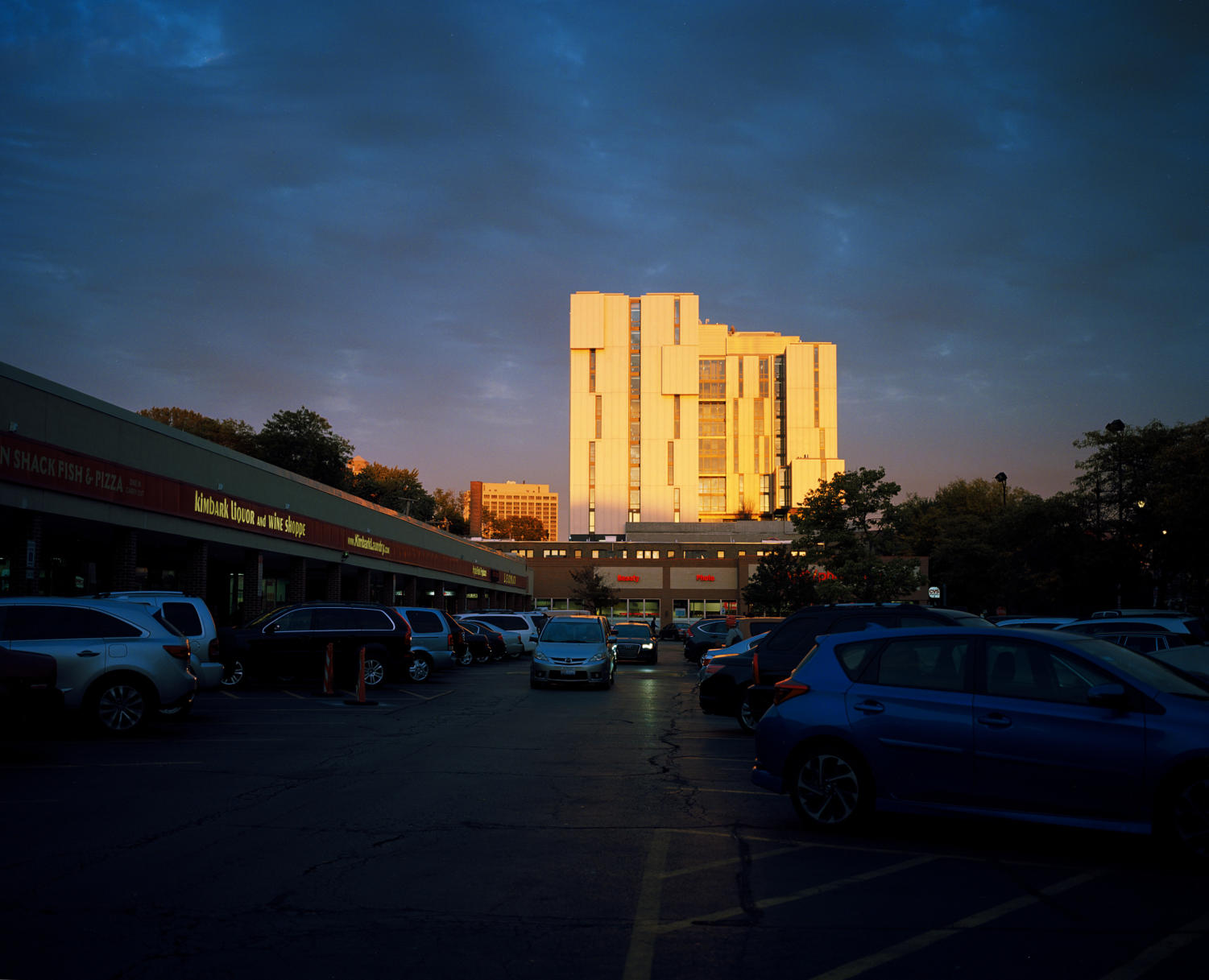 I think anthropology is really useful for preparing yourself to spend a lot of time in a community that you're unfamiliar with–recording their habits, engaging in participant observation. As a philosophical foundation, there are a lot of ethical guidelines that anthropology encourages you to think about.
When I studied abroad in Morocco, I had to wonder: why was I photographing in Morocco? Was it to show people an exotic place and say "look at the other," over there? Look at the way they live? I got kind of dissuaded from that. Studying abroad was hugely influential for me.
I'm trying to find my feet still. I think that producing art–art that is intentionally ambiguous while still being, yes, beautiful and moving–is not doing enough right now. So I want to do more editorial–pare it down, take away all the layers of aesthetic complication and just make it more direct. And tell stories.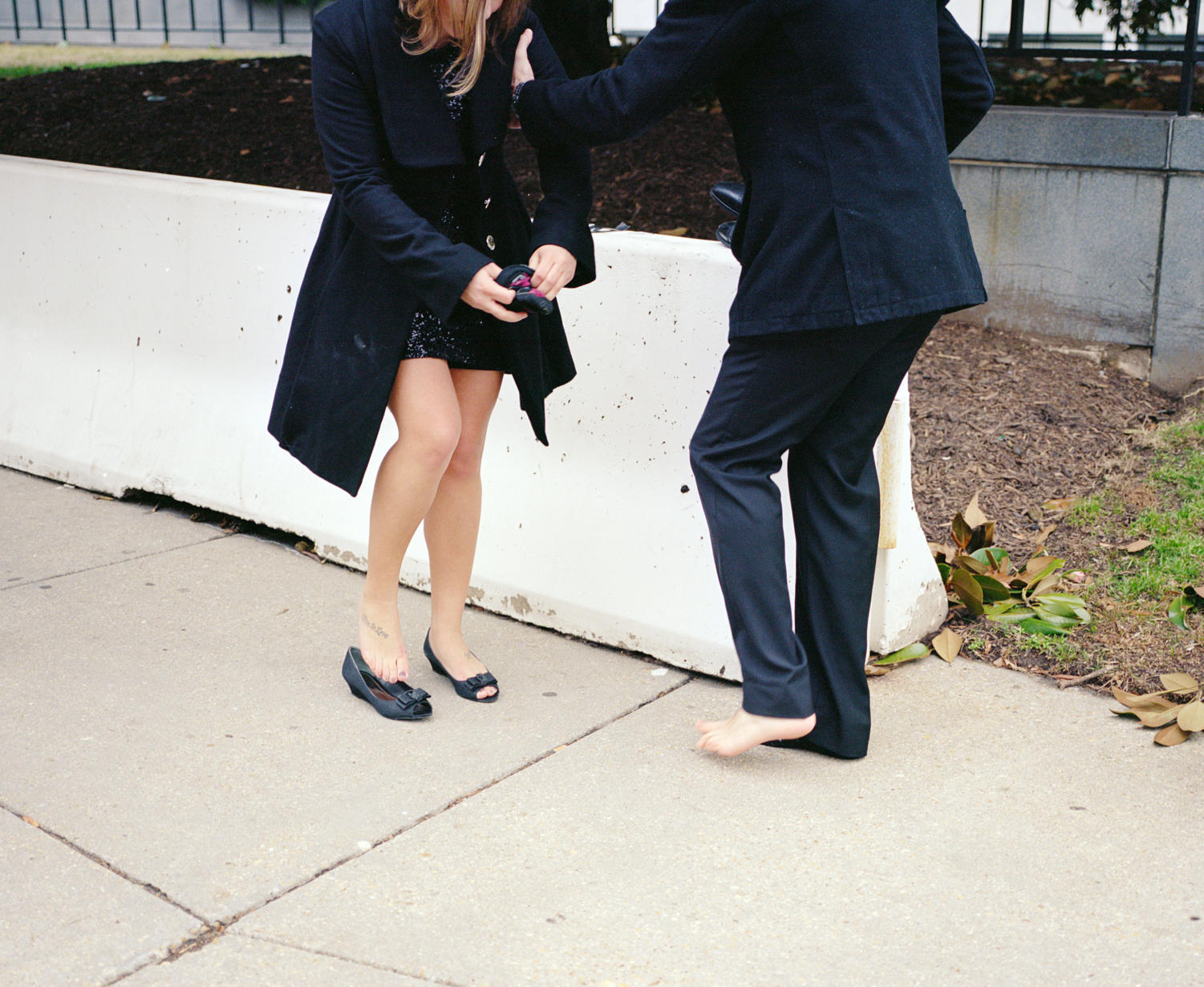 One of the things that photography as a profession allows you to do is to tell stories for people who don't have the means, or the time, to do so. And that isn't necessarily because they're too poor, but it means literally if you're too busy with your job, sometimes you can't tell your story. That's what being a professional storyteller allows you to do. That's the direction I want to move in. Not necessarily photojournalism because strict photojournalism can be really boring, but balancing the two–making beautiful photographs that are also telling a story.
I worked at CNN over the summer doing photo editing, so I had to look at all these images and it was like: "cover Trump at one rally," or "Trump is in Pennsylvania today." The job of those photojournalists is to be there to get one photo that works and then move on. They're not embedded in a space for a long period of time creating large sets of photographs that are working to tell a story.
I do this thing where I cold-call photographers that I really admire. A lot of times they respond, which is really cool. There was one, Gregory Halpern, who released a book called ZZYZX. It's named after a town in California, but it's a very loose interpretation of a journey from the desert of California to the ocean. He started at Harvard, photographing for a strictly political end: campaigning to raise wages for workers who were not faculty–garden or cafeteria workers. The photographs worked, but he said in an interview–and relayed the same information to me–that while producing those photographs accomplished something, they were boring because they were so intentional.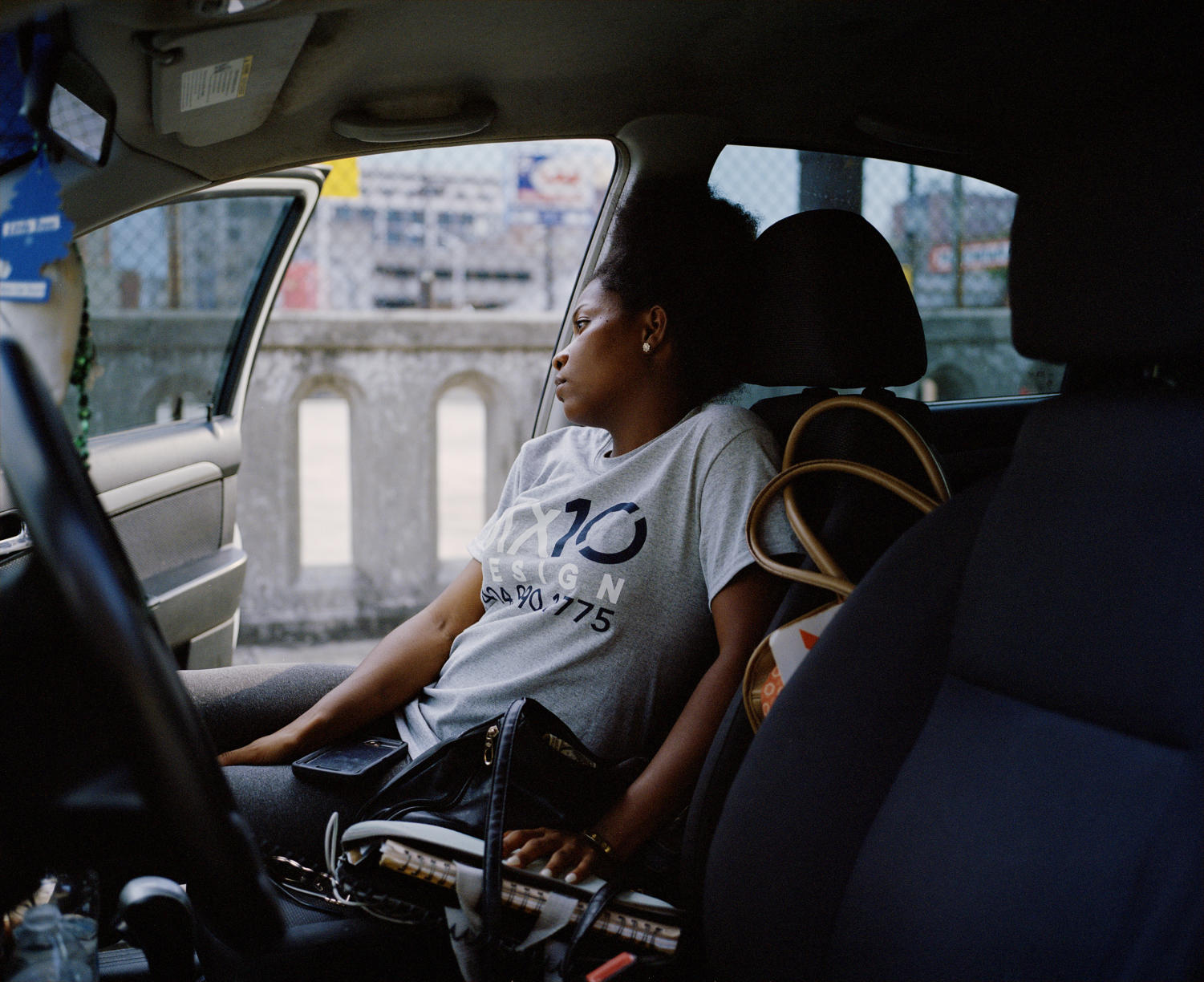 [Halpern] decided to move away from very editorial, documentary work, and make it more ambiguous–learn to look at the poetic nature of sequencing a certain set of images in a certain way and understanding that they speak to you in that way but not really being able to understand why…
Currently, I'm interning and being mentored by Jon Lowenstein, a photographer on the South Side. For the past 10 or 12 years, he's been working on a huge project documenting the violence that goes on there, but also life as it is. He does that by being very embedded and very familiar with all the communities on the South Side. He's where I'd like to be in 20, 30 years.
"I think one of the hallmarks of being a really good photographer is being able to spot moments that no one else is spotting, and create them if you have to."
I'm working with him right now on editing his upcoming book, Shadow Lives USA. It's about illegal immigrants coming from Mexico into the United States–that space right on either side of the border. He's been working on that for the past 20 years. He's got an archive of 750,000 photos that I'm working on.
If you look on my Instagram, it doesn't seem like it from the outside, but I think one of the greatest challenges I've thought a lot about is finding meaning in photographing. What is the purpose of photographing outside of creating beautiful photos? The greatest challenge has been trying to tell a story. I have yet to succeed. I would like to soon. –LUKE
---
CHRIS D'ANGELO
Fourth-year, Economics

I originally started with filmmaking when I was in seventh grade. I won a film competition against 100 other films, and that was the day I realized people thought I must be good at this. It was called "Theseus and the Minotaur," and I made it with some friends in my basement. There was a disco light at some point…. It was a weird film.
I went to high school in London. They had a lot of really good equipment, and I was just fooling around with it. I got really close with the people who rented the equipment at our school, and from there I bought my first DSLR and used it for filmmaking because it was the best option for the money. I got the Canon 60D, which is a fantastic camera and used it for four years. I literally tore the thing apart; it was my workhorse. But I realized that I could take photos, so I started to get into photography. My graduation present was a camera, which was the 5D Mark III. I had to wait for months to save the money to buy the first lens.
From there, throughout college, I started to take more photos. I started doing stuff for free when I was a first-year here. I would shoot photos of people in my house. Then I really started to turn it into a business. I do a lot of portrait photography just because I am usually asked by clients to take photos of them or their organization. For filmmaking, I like to make promotional videos because they're usually more creative, short, fun. It does take a lot of time and effort. On campus, I've made a lot for my business fraternity, AKPsi. When I became a brother, we had this crazy idea of creating a rush video. One of my friends came up with the idea to make a Fifty Shades of Grey parody. Everybody was against it at first because "we're a business fraternity," so it wouldn't look good to show as our promotional material. But we really worked hard at it.
"It took us ten hours over the course of two days to shoot it."
We reserved the Logan Penthouse on the ninth floor. It was basically the perfect location. We took ourselves very seriously for a very non-serious topic. People loved it. People were watching it on other campuses too. On Facebook, the video got 16,000 views–for a one-minute rush video for a business fraternity.
When you have to set ceilings on certain things–whether it be budget or a time constraint–it sort of forces you to solve a problem. I'm always up for the challenge: to come up with something that's as amazing as it can be for the resources that I have. I like to make videos because it encompasses a lot of mediums into one: composing the shot, writing the storyline, working with sound.
I think for me, it's a little bit hard to define myself as an artist, to be honest. I know how things work, in my brain. Then making those ideas come to life on my screen after I take a photo and edit the photo is the creative process. Maybe that's creating a black background for a photo when I don't actually own a black background. How will that work? A lot of times, the photos aren't shot where people normally think. They're in the most random places. The vision is the artistic part.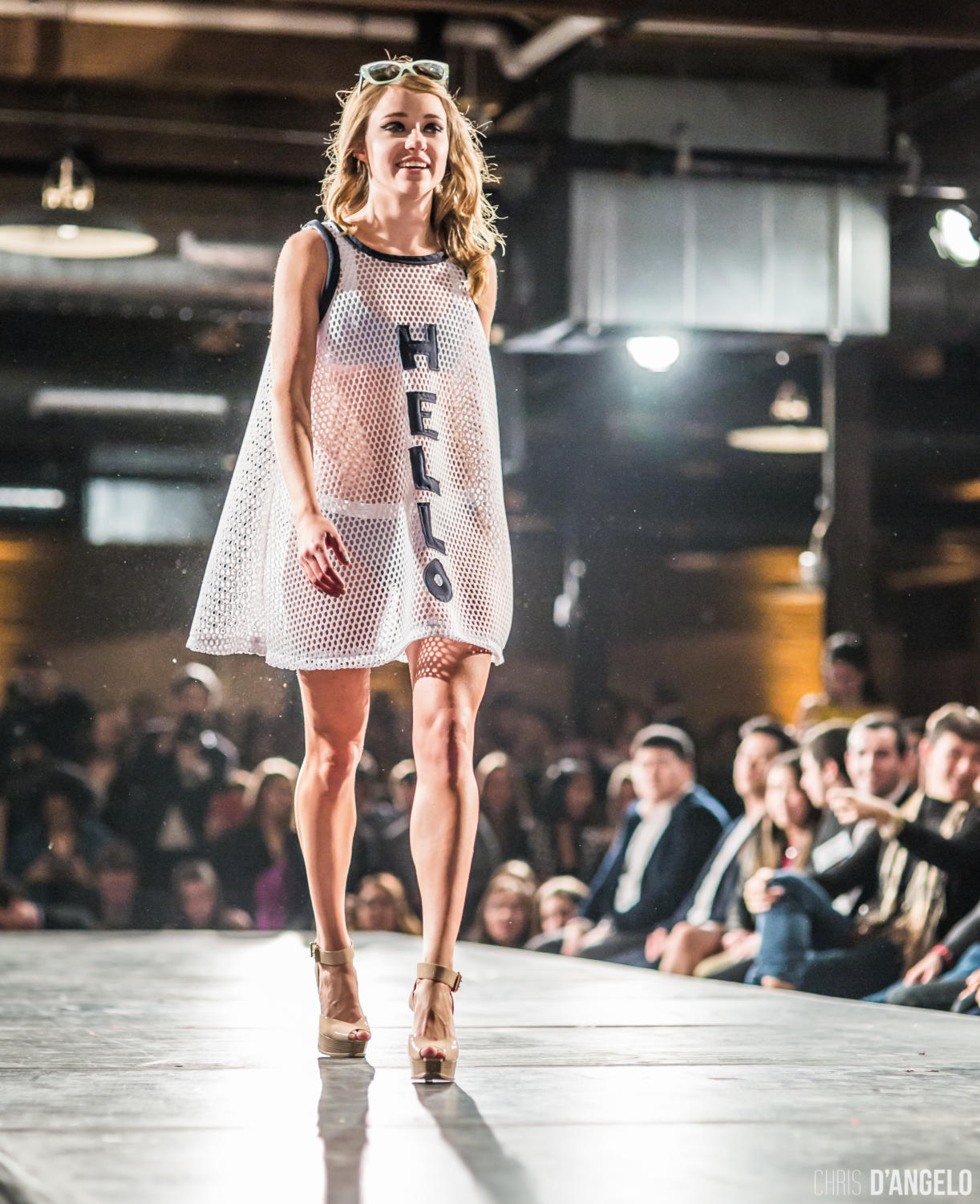 I've been told that I had a blue phase when my photos were slightly bluer and I didn't even realize it. I use Lightroom for my photos and then Photoshop if I need to do extra work. I think that was just terrible editing on my part. The screen on my laptop was slightly warmer. I usually edit my photos late at night. I'd look at my phone, which has the nightshift filter. Then I look at it the next day on my phone, and it looks blue.
"So the Chris D'Angelo filter was a mistake."
People have asked me why I'm not going into filmmaking. I think the reason why is eventually my goal is to build up my own company. I want that company to encompass my passion–photography, filmmaking, music, arts–digital media. I play four instruments: piano, drums, guitar, and cello. I wanted to create that solid business background before I actually went to open up my own business. I think that understanding econ is probably the best way because it's a theoretical approach, especially at UChicago.
One of the craziest things about doing photography on campus is that there are so many people that meet me for the first time, and I introduce myself as Chris, and literally the first question that they ask is "are you the Chris that takes photos?" Every single time. –CHRIS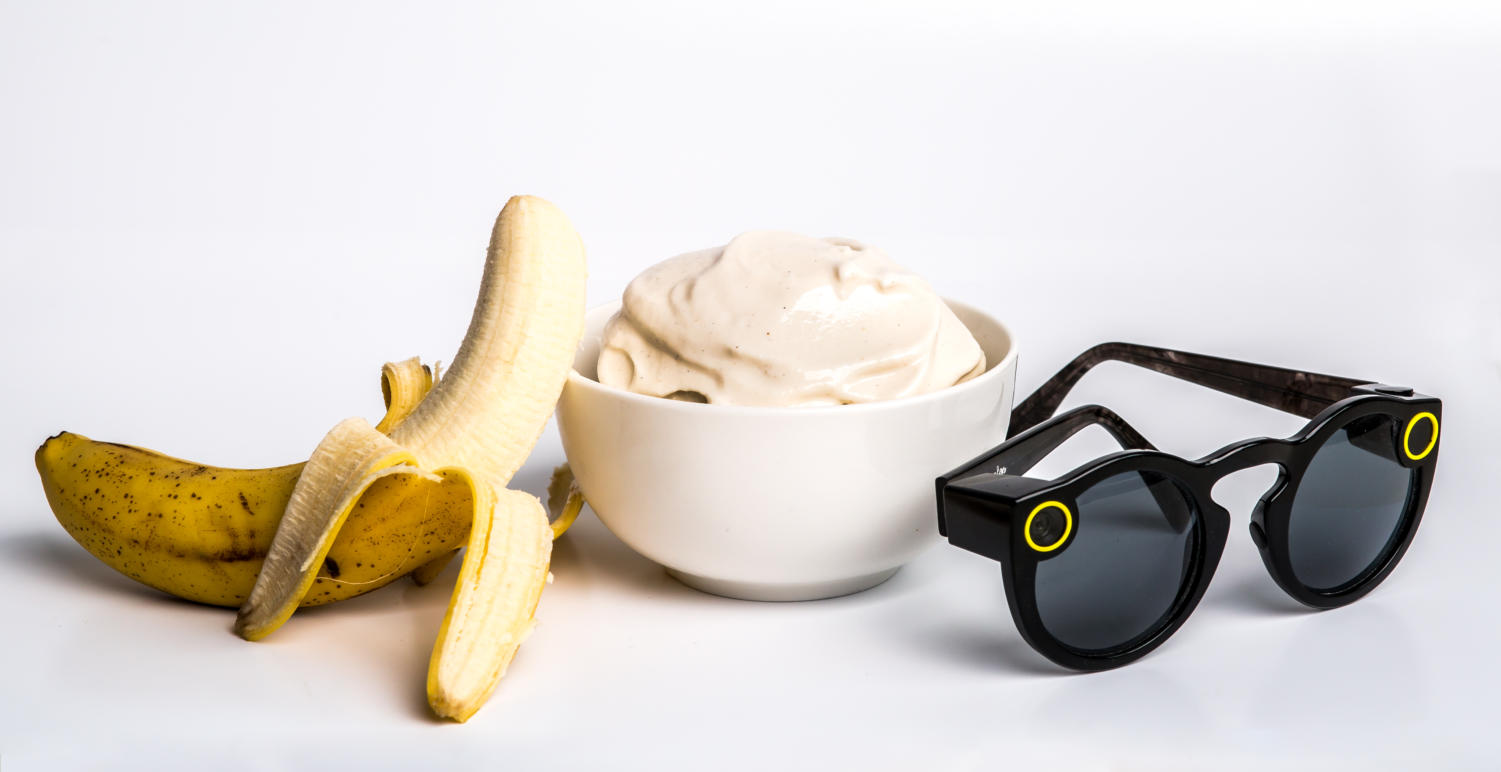 Editor's note: The original version of this article incorrectly referenced "Theses" and the Minotaur, the "Canon 5D Mark 3," and "Fifty Shades of Gray."