This year's annual African Caribbean Students Association (ACSA) cultural show, "ACSA Aesthetics," sought to demonstrate the beauty of the group's many cultures through art. Guests arrived Saturday night at I-House for jerk chicken, jollof rice, and puff puff ahead of dance, music, fashion, and comedy.
Host Chukwunonso Ofili, a member WowoBoyz, an up-and-coming comedy group, opened the show with a self-introduction and program of the night's performances. With a few of his jokes, he helped to warm up the audience and build excitement.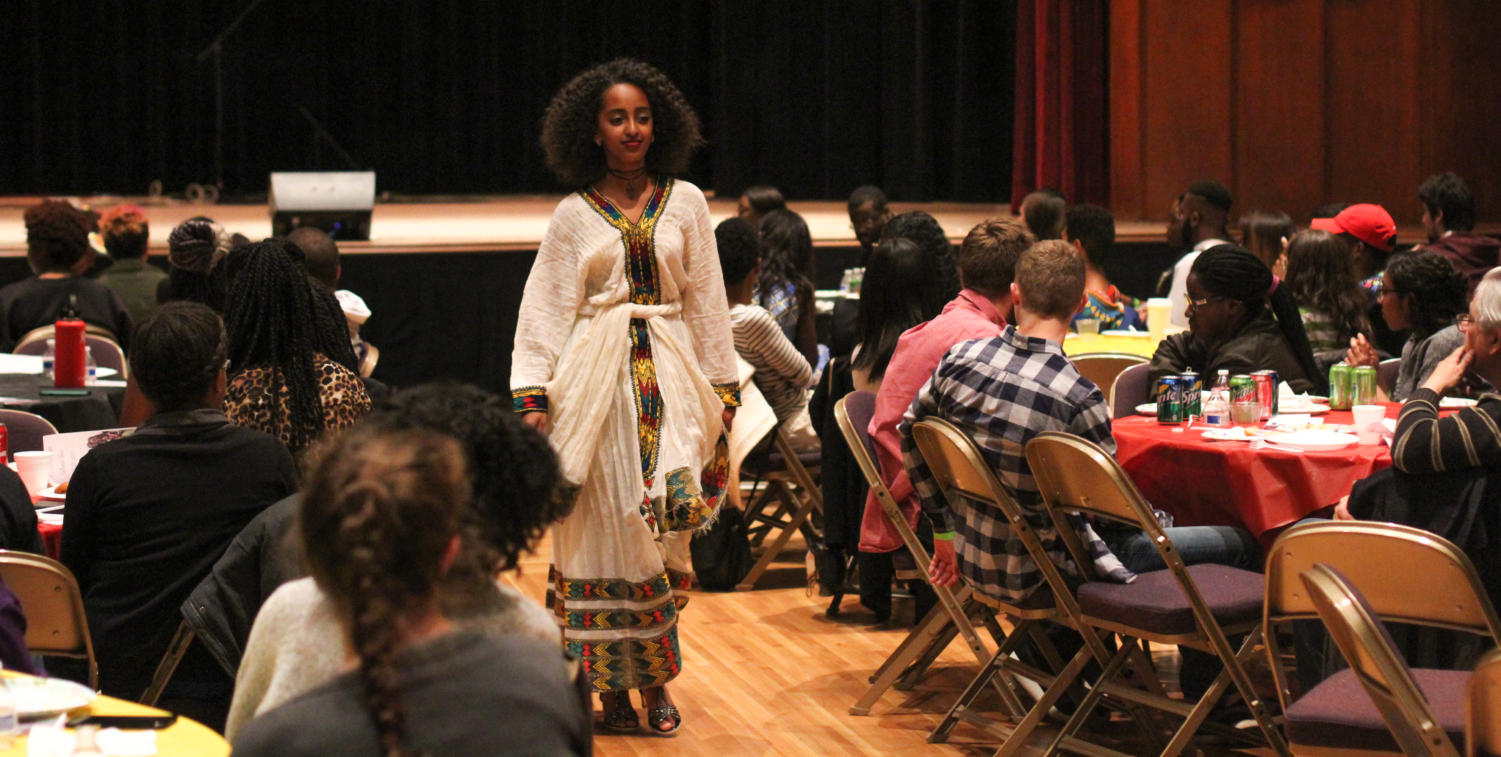 The diversity of acts and cultures present throughout the show worked in its favor. Each minute of each individual performance was significant. A glance at your phone was likely to rob you of something new and fascinating happening on stage. The sheer variety of its presentation made the two-and-a-half hours of "ACSA Aesthetics" go by too quickly.
Ugochi, a Nigerian singer, delivered a standout performance with a mix of song and poetry. In her first piece, "Don't Mind Them," she tackled the struggle of staying out of jail in the hope that she might help a listener do just that. As she spoke, she prompted the audience to repeat the title after her, lending this simple fragment great collective power. She also performed "Nigeria," a piece celebrating the love and passion she felt for her ancestry.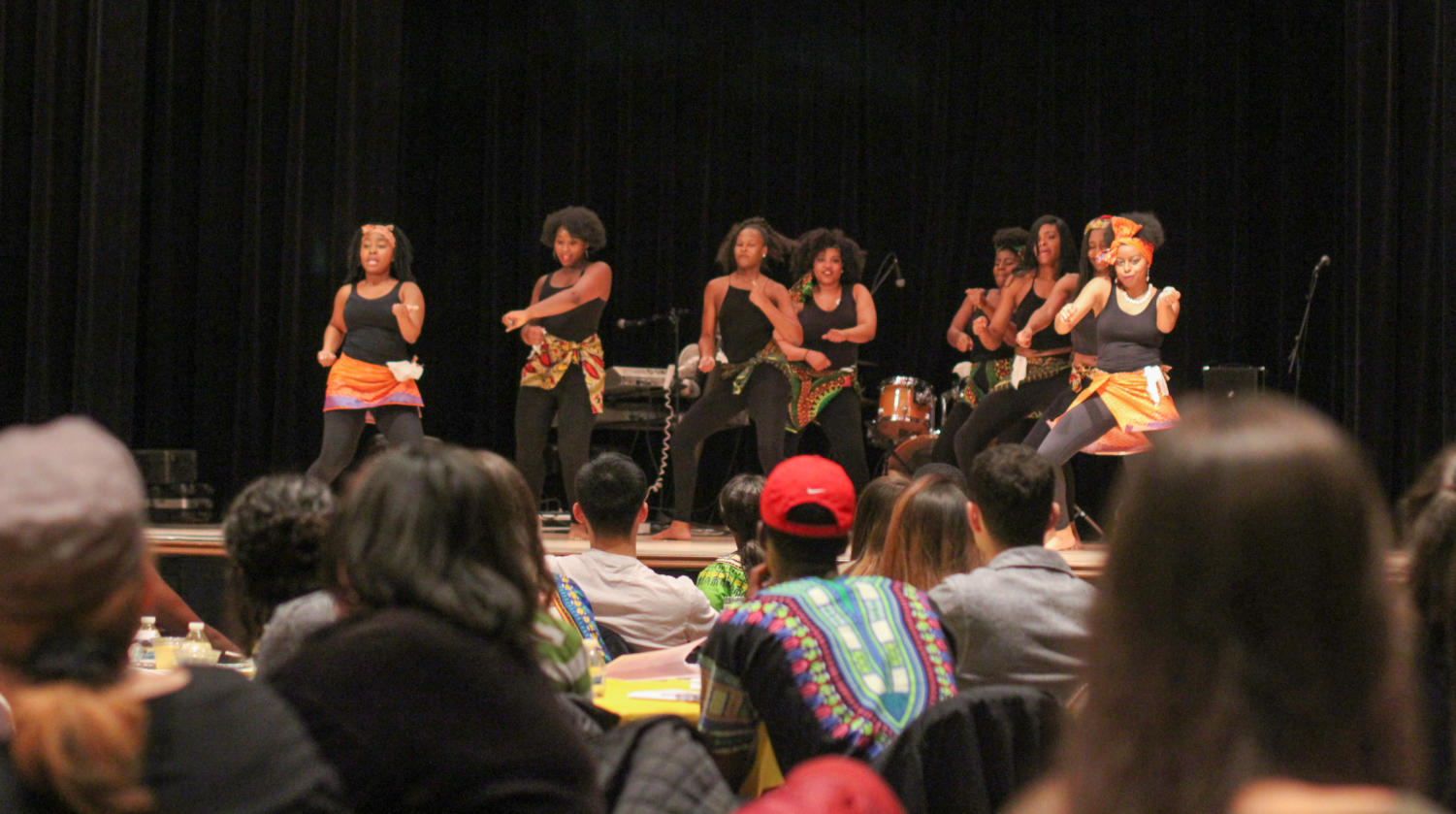 Two fashion shows were held throughout the night. While a local designer provided many of the clothes, it was the student participants who stole the show. Second-year and ACSA president Nala Bodden explained that they "are always looking to expand the types of African and Caribbean culture we showcase." She described how, in a stroke of luck, "a few Ethiopian and Nigerian students reached out to us wanting to showcase their own clothing and culture in our fashion segment." The show featured five different Ethiopian styles, an increase in diversity Bodden hopes the show can continue to develop in the years to come.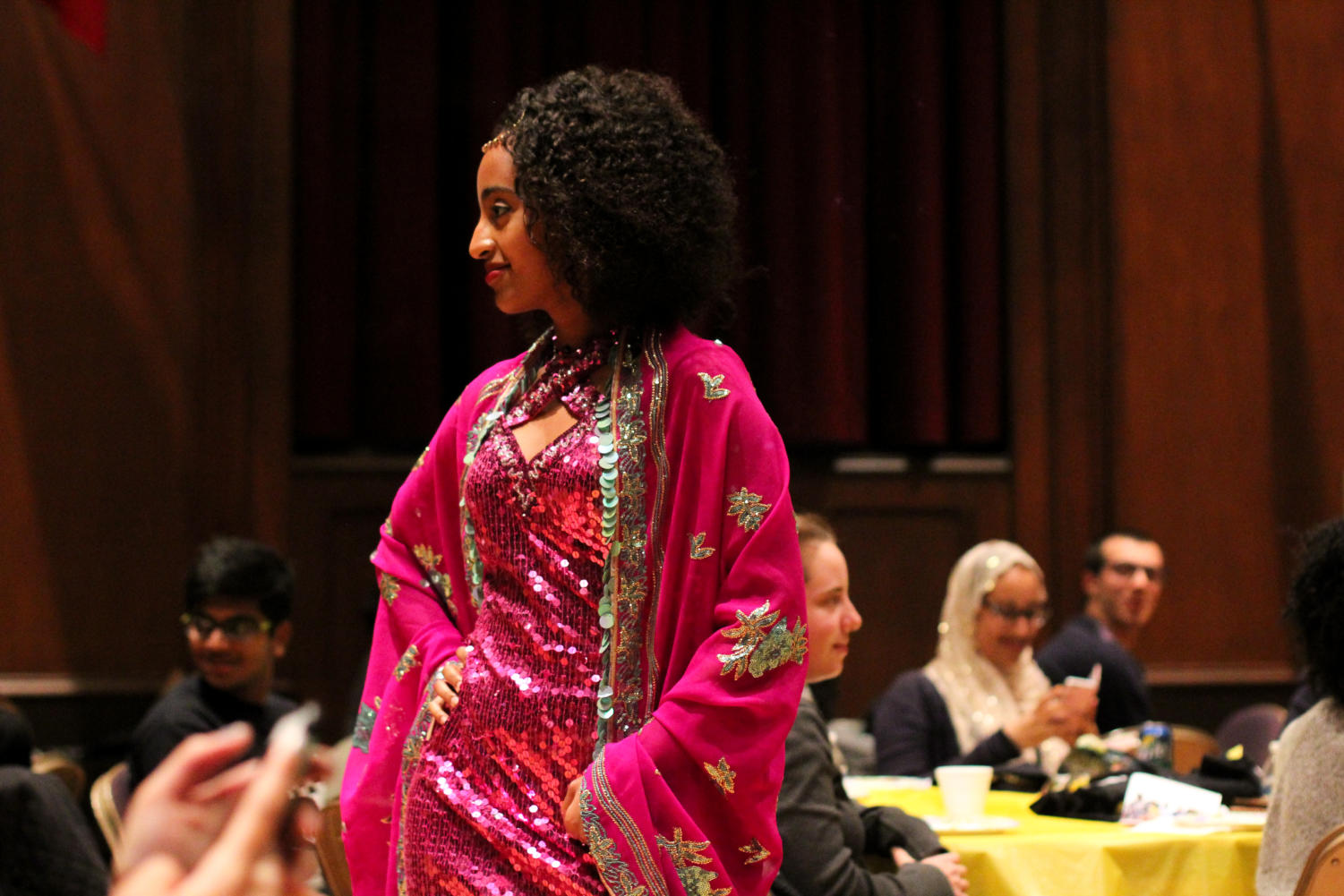 For over 10 years now, ACSA has worked to showcase the African and Caribbean diaspora in all its diversity and authenticity. Its cultural show works to promote unity rather than highlight difference: It offers the possibility of coming together to appreciate what makes each individual culture unique, in the melting pot that is America.
"It's important for [the University] community to pay attention to these kinds of events," said first-year attendee Jack Balch. "By doing so, we celebrate the cultures that make up…our world."
Bodden pointed to the role of student involvement in the show as its most inspiring characteristic. She hopes to build an even more diverse roster for future shows, a challenging goal ACSA looks forward to taking on.