Police Officer Dies at University of Chicago Trauma Center after Mercy Hospital Shooting
The trauma center treated multiple victims.
A shooting at Mercy Hospital in Chicago's South Side left four dead, including a police officer, a doctor, a pharmaceutical assistant, and the gunman. The University's trauma center treated multiple victims, including a Chicago Police Department (CPD) officer who was fatally shot.
The police superintendent said at a press conference that the shooting occurred shortly after 3 p.m. very close to the hospital. The gunman fatally shot a female hospital employee in what was referred to as a "domestic dispute."
He then fled inside the hospital as police responded. Police entered the hospital and began exchanging gunfire with the offender. The gunman shot another woman and a CPD officer. CPD says it is still unclear whether the gunman died of self-inflicted wounds.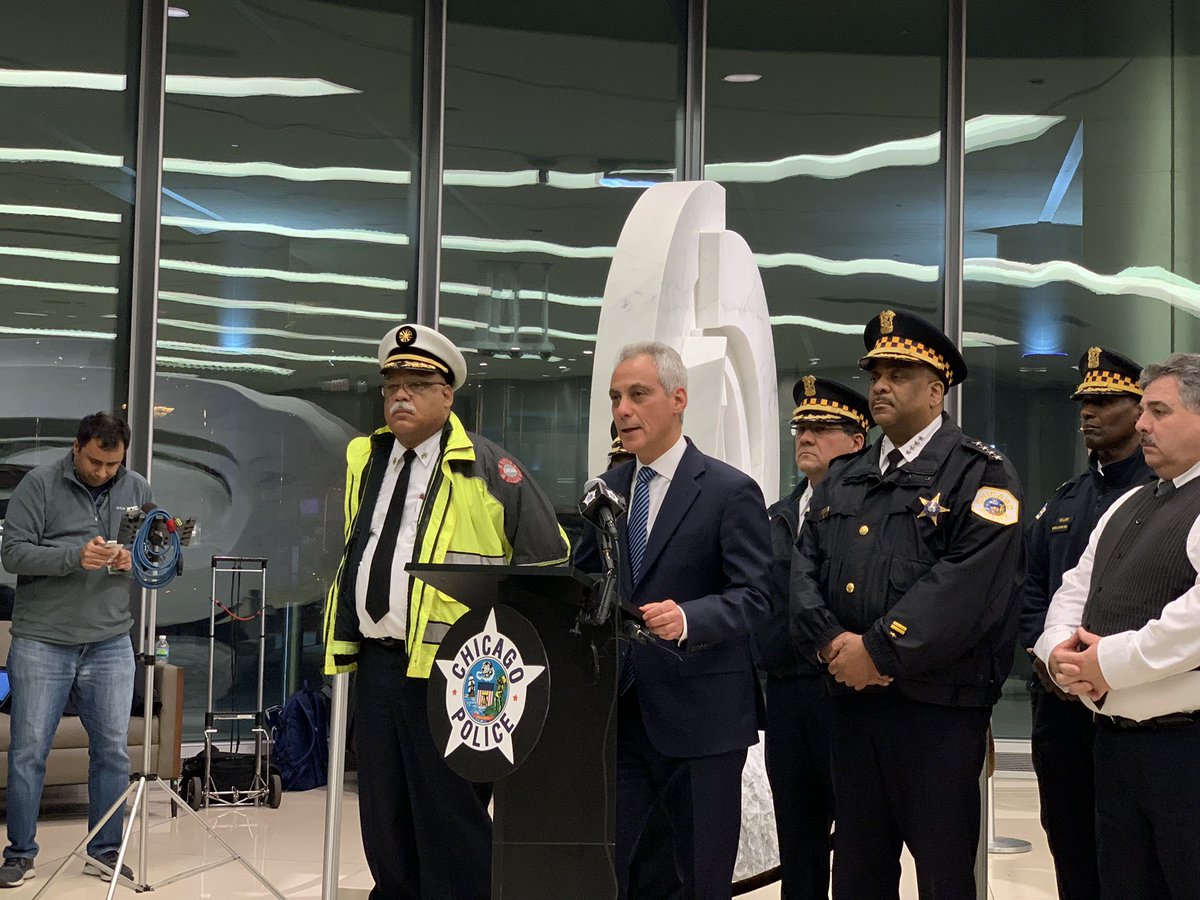 Officials said that one of the victims was taken to Northwestern Memorial Hospital. Two, including a woman and the police officer, were taken to University of Chicago Medicine, where they later died.
The police officer, Samuel Jimenez, was assigned to the second district and entered the hospital when he heard gunshots. He began his job as a CPD officer in February 2017. He had three children.
This is the highest-profile mass trauma incident for the University of Chicago's new facility, which opened in May 2018 after years of campaigning by community activists.
[photo id = "54456"/]
A University of Chicago Medicine spokesperson said they cannot release any information, directing inquires to CPD.
Rahm, clearly emotional: "The city of Chicago lost a doctor, a police officer, a pharmaceutical assistant…" pic.twitter.com/BiUHXq7eFj

— Euirim Choi (@euirim) November 20, 2018
This article was updated at 8:15 p.m.