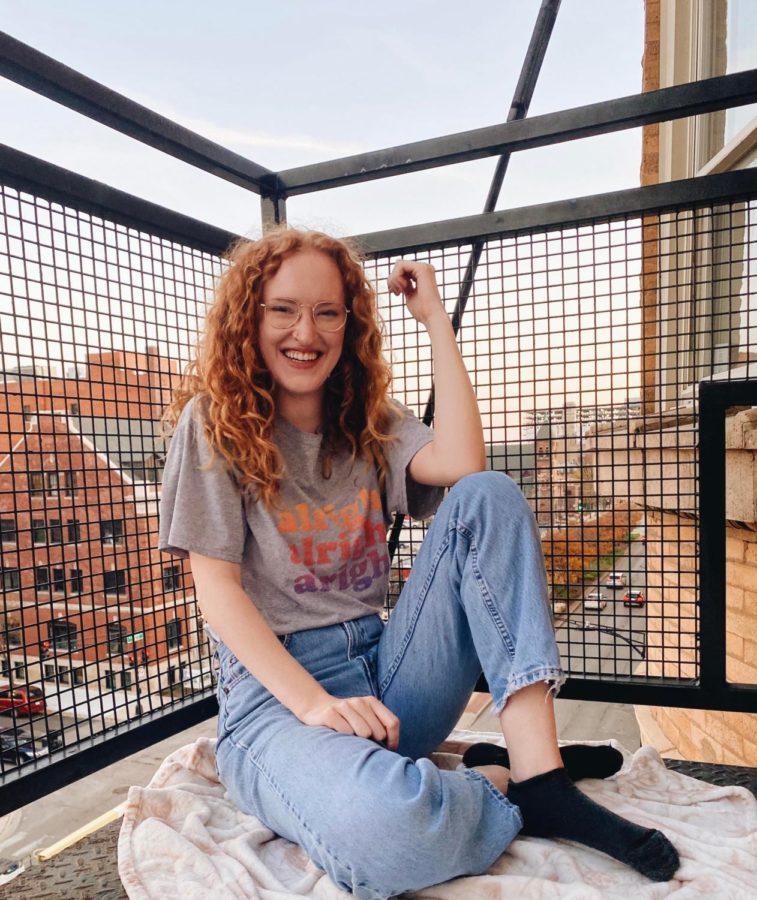 Chad Burton
Samantha "Sam" Burton, a 23-year-old master's student at the Harris School for Public Policy, passed away on November 3, according to an email sent to the Harris community by Dean Katherine Baicker. Burton, a second-year student at Harris, died at Northwestern Memorial Hospital following a sudden illness.
Burton grew up in Eau Claire, Wisconsin, and graduated from Hamline University in St. Paul, Minnesota, in 2019 with a degree in political science and a minor in social justice. There, she received the school's presidential scholarship for all three years of her attendance, along with the Eliza A. Drew Prize for Best Essay in Political Science.
She also worked as a research assistant on a project assessing pedagogy and educational equity. Following her graduation, Burton was invited to stay on the project and received notice in the days before her death that a paper she coauthored, "High impact learning practices: leveling the playing field or perpetuating inequity?," had been accepted to Teaching in Higher Education. Burton was passionate about access to reproductive health resources, studying the political implications of anti-abortion protests as an undergraduate and taking courses on reproductive rights at Harris. During winter and spring 2019, she worked as a legislative intern at NARAL Pro-Choice Minnesota.
In addition to coursework at Harris, Burton worked as a teaching assistant (TA) in Pandemics, Urban Space, and Public Life and Sustainable Urban Development, two environmental and urban studies classes taught by professor Evan Carver. She started as a TA during her first quarter at Harris and impressed Carver so much that he hired her to TA for every term that followed.
Baicker's email quoted Carver as saying, "Throughout this time of stress and improvisation, Sam demonstrated a poise and composure without which I, and especially our students, would have been much worse off…The university community has lost a bright young mind and a dear soul." These quotes were excerpted from a longer email that Carver forwarded to The Maroon in which he also said that Burton "exuded a quiet confidence that one could attribute to Upper Midwestern matter-of-factness but which actually spoke of her deep character and a maturity beyond her years…Sam was steadfast, reliable, a very quick study, modest, and, above all, kind."
Baicker's email also praised Burton's "down-to-earth demeanor, bright smile, and especially her determination". Her academic advisor, Eman Alsamara, recalled how Burton "ended most advising meetings by saying, 'I got this.'"
Per the email, Burton was an advocate of organ donation, and her family has donated Burton's organs to save the lives of other patients. In the email, Burton's family extended its gratitude to the medical team at Northwestern Hospital who worked to save her life.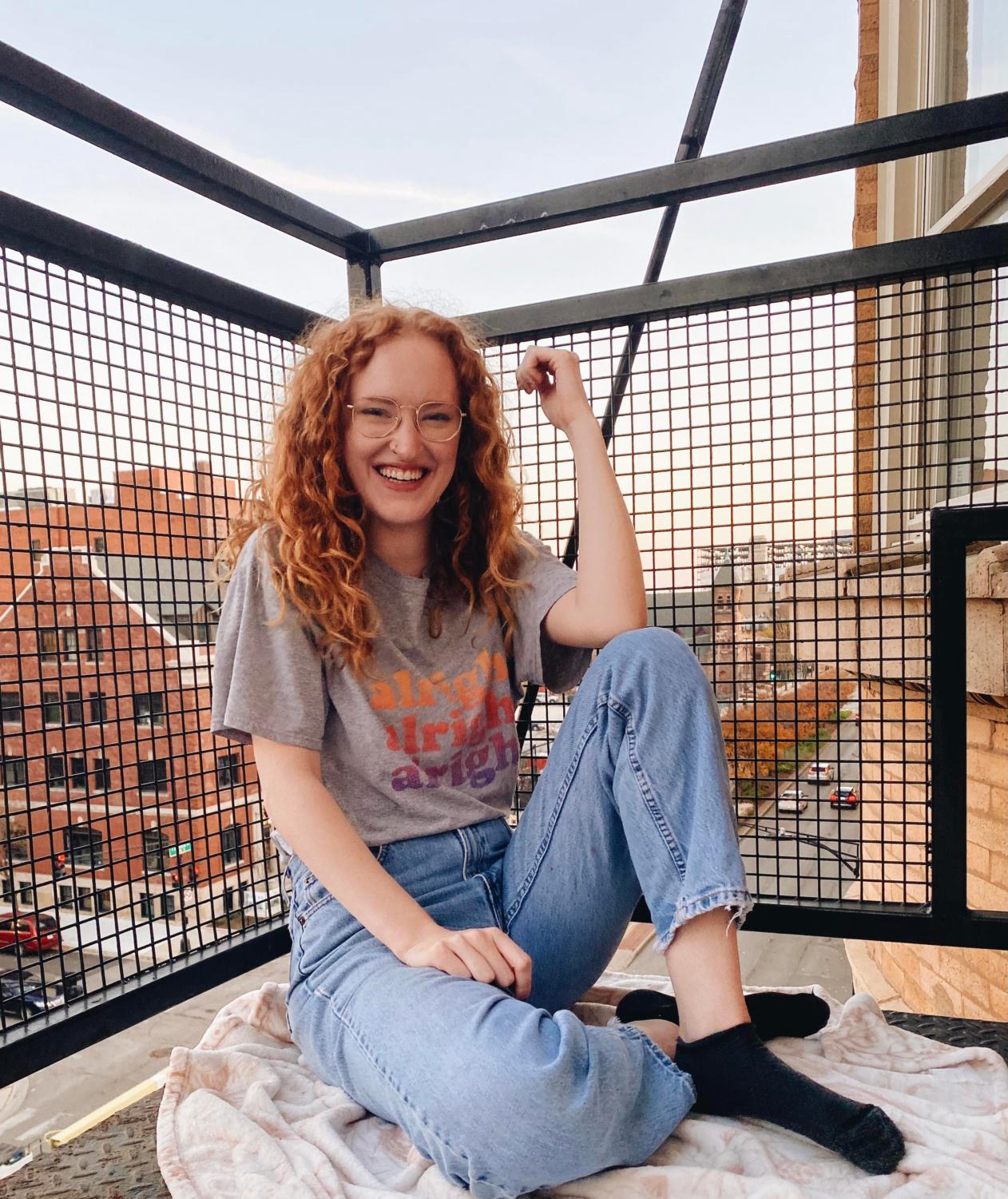 According to an obituary on the Chippewa Valley Cremation Services & Celebration of Life Center website, Burton is survived by her parents, Sarah Fisher and Chad Burton; her two sisters, Alexa and DeAnna; and many friends and extended family members. Burton's loved ones have set up a memorial fund to fund legal support and education for immigrants in the Eau Claire Area School District, where Burton herself attended school. Additionally, there will be a celebration of Burton's life at The Brewing Projekt in Eau Claire, Wisconsin, from 4–7 p.m. on Saturday, November 13. The obituary requests, "Please don't show up wearing all black; if you knew Sam, she would absolutely hate that."
The Harris School will host a memorial at Bond Chapel for students to honor and remember Burton on Friday, November 12, at 4 p.m. At the memorial, which is open to everyone, community members will be invited to share memories of Burton with those gathered. Additionally, Carver said in an email he shared with The Maroon that the Program on the Global Environment, which hosts the undergraduate courses for which Burton was a TA, would also like to find a way to honor Burton's memory.
Baicker invited members of the Harris community to send condolences to Burton's family addressed to the Fisher Family, 642 South 57th Avenue, Eau Claire, WI 54703.
Editor's note: Counselors at UChicago Student Wellness are available by phone at (773) 702–3625.