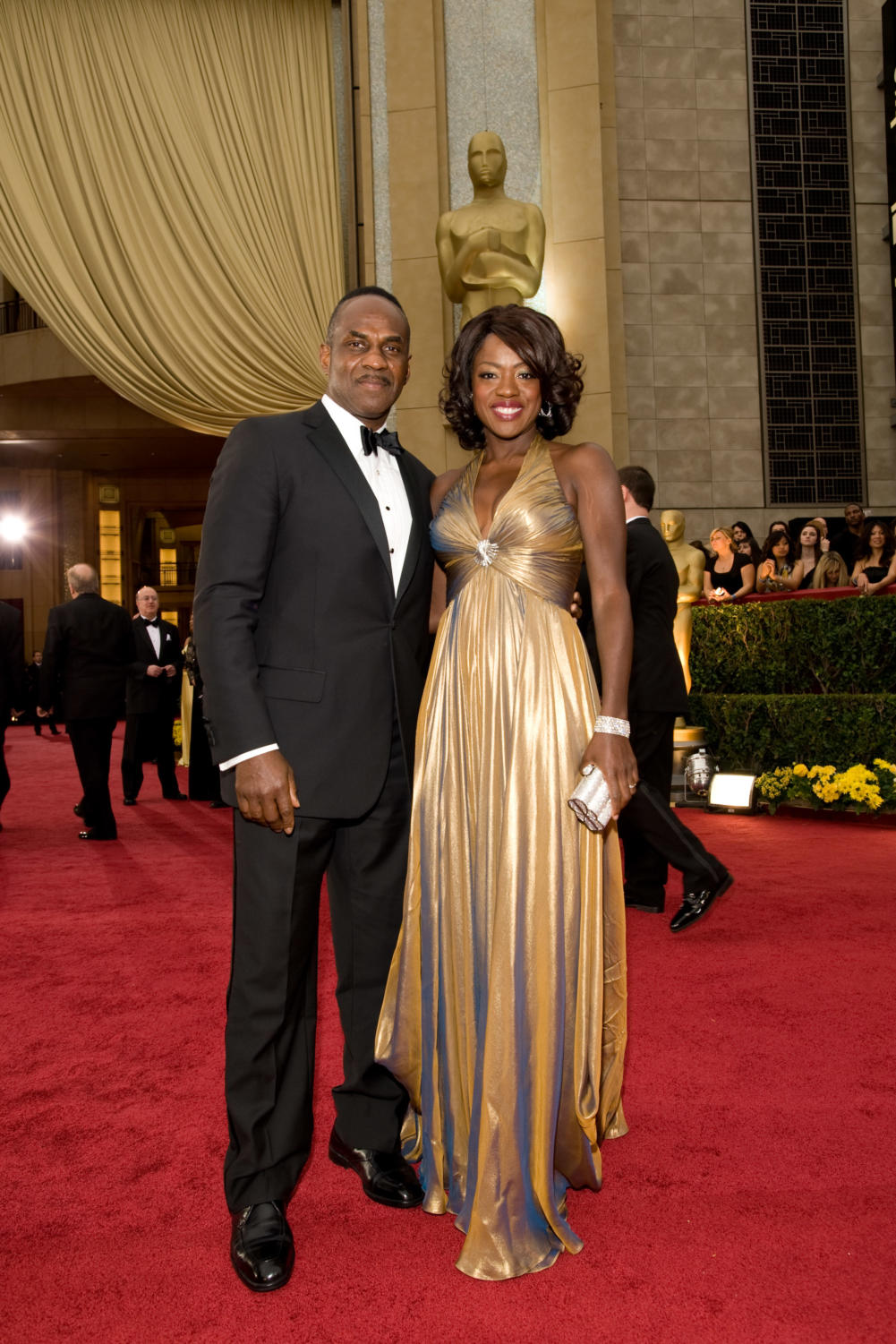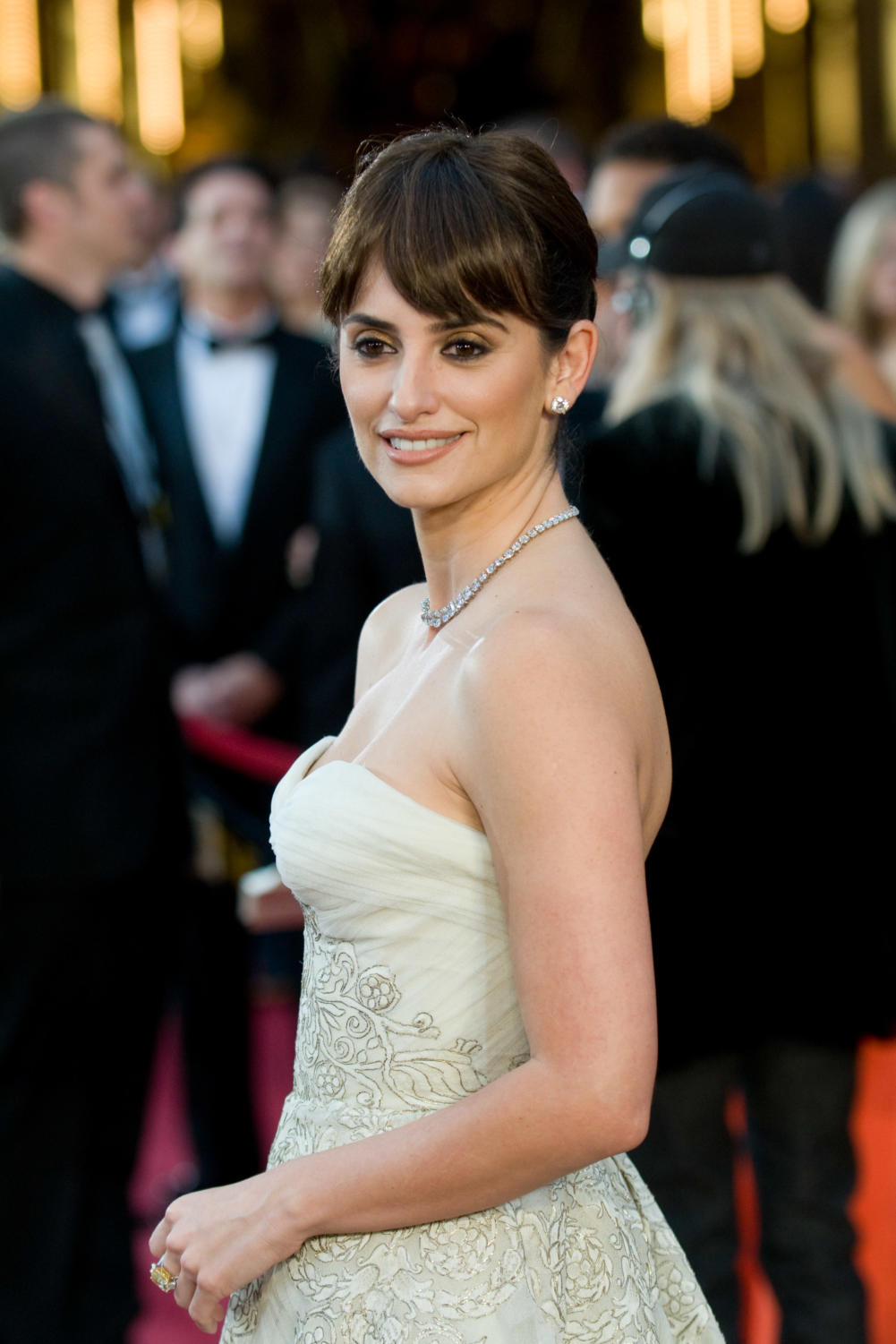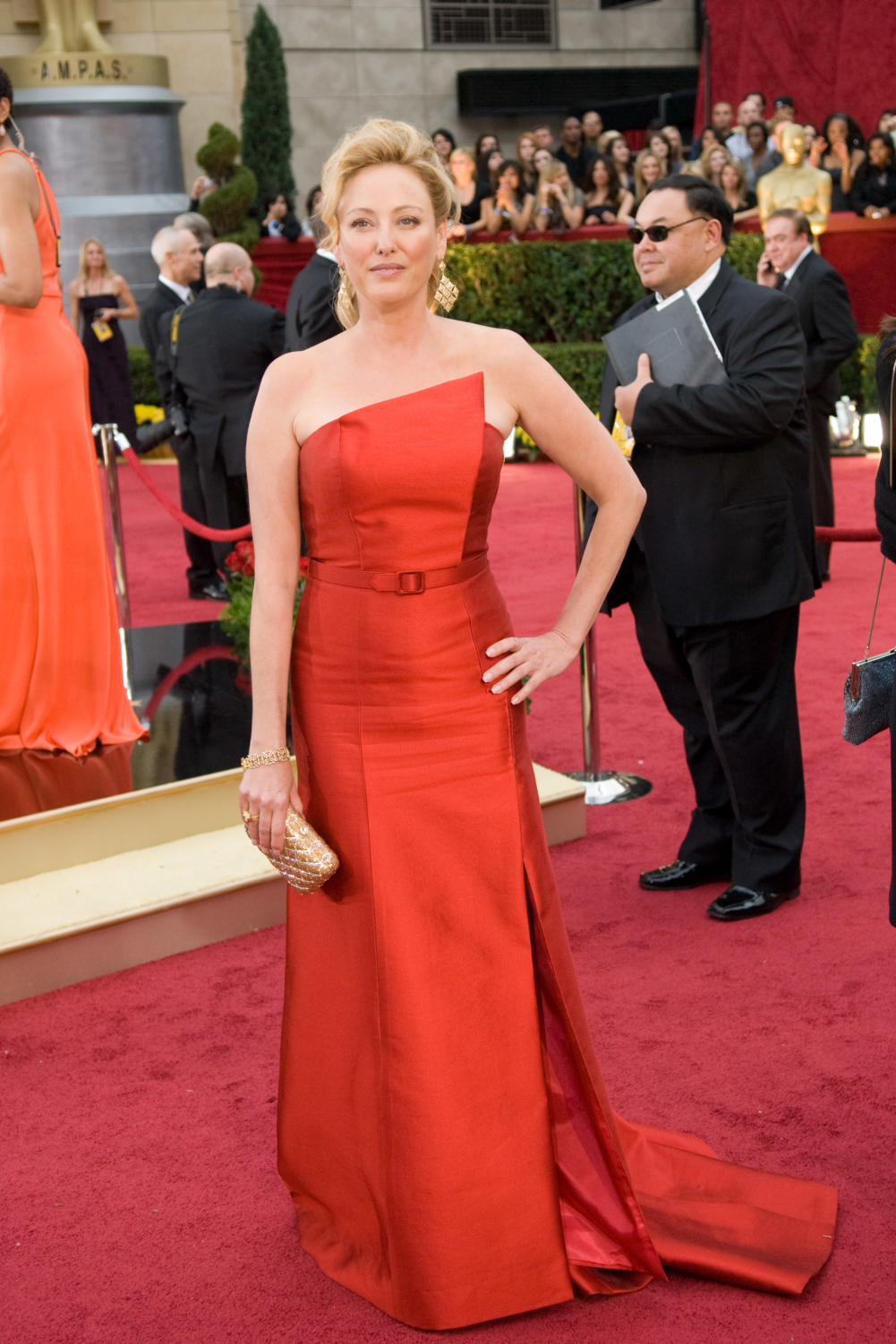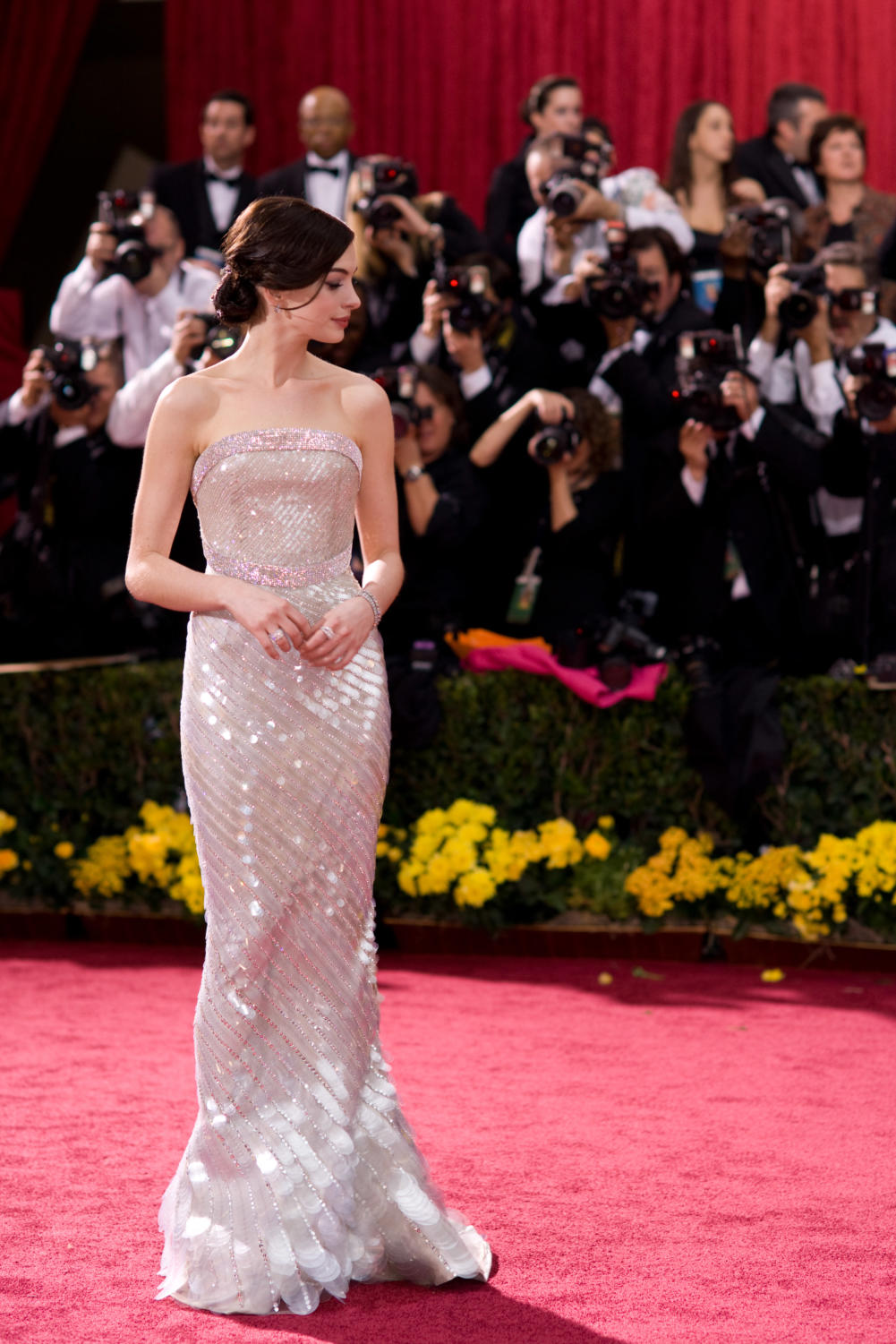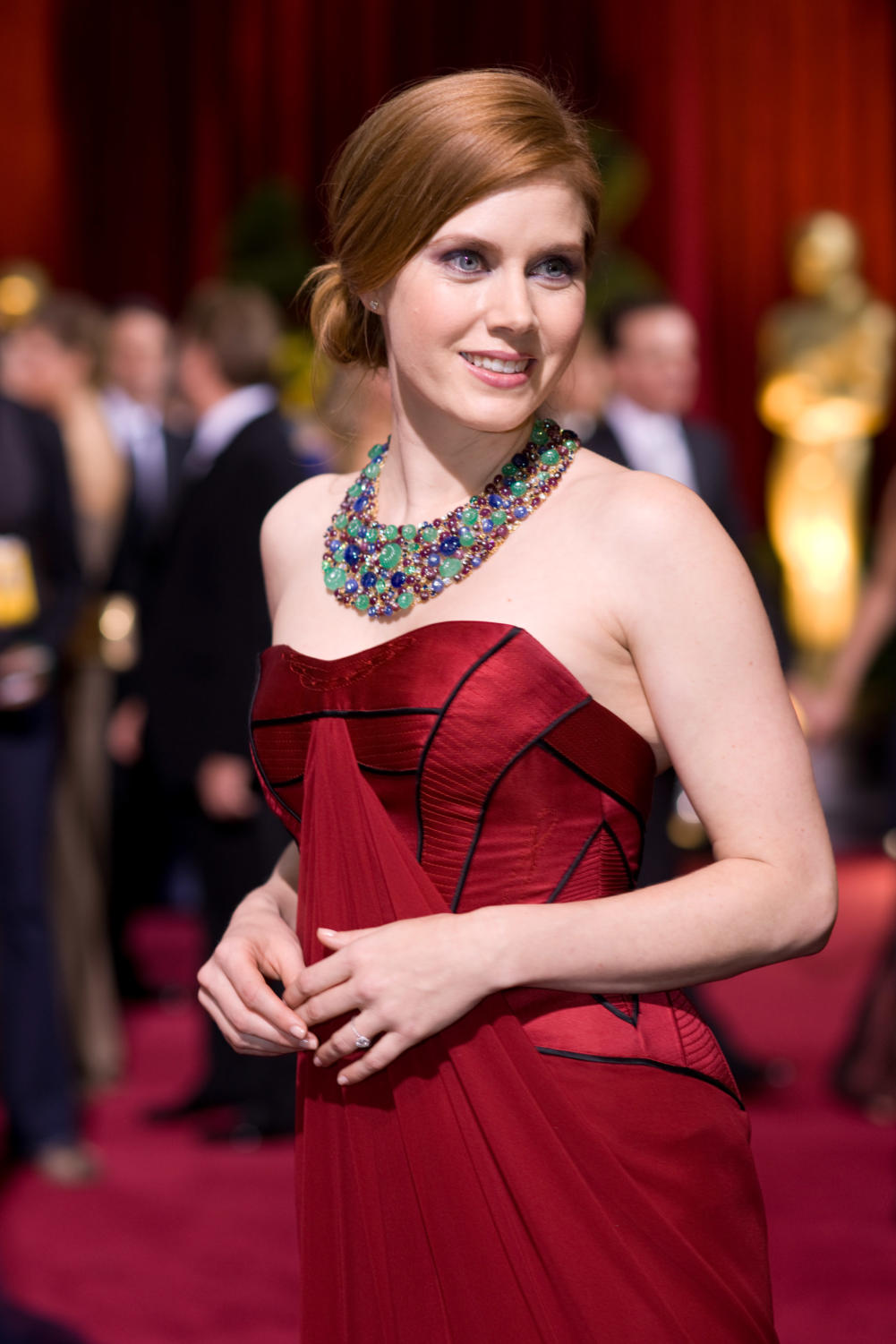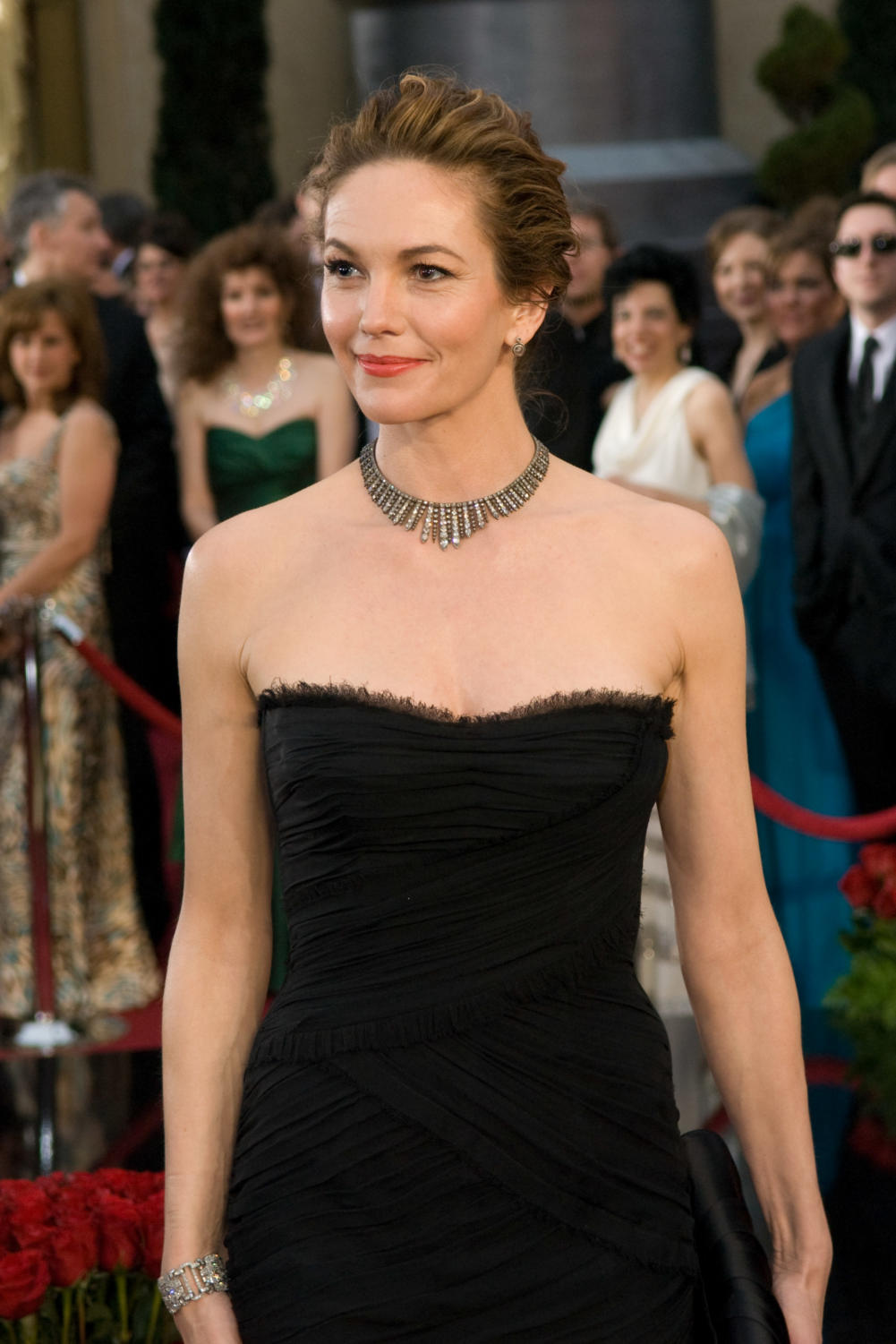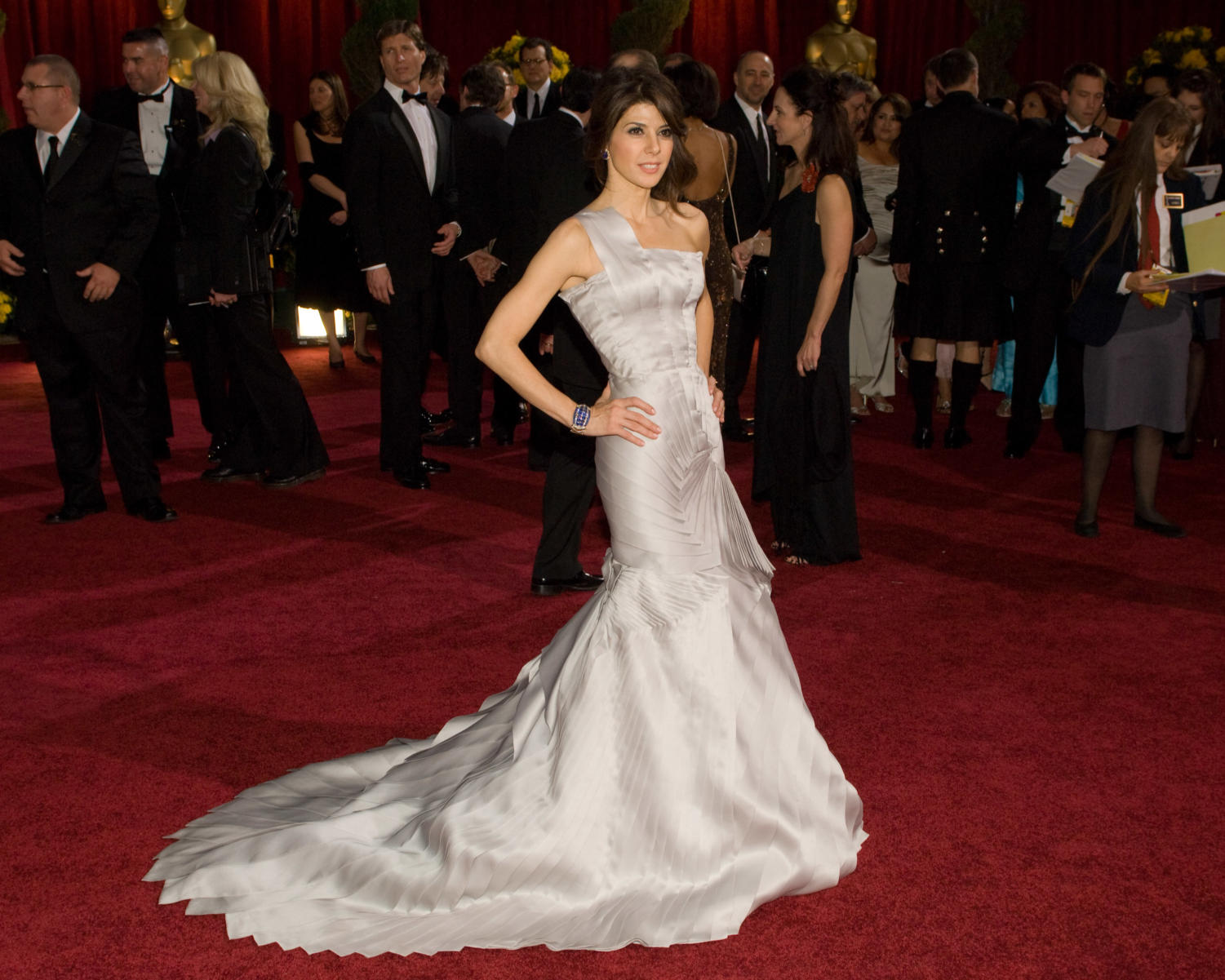 Though the Academy Awards are touted as an opportunity to celebrate the year's most extraordinary achievements in film, the ceremony is also an opportunity to nominate actors, directors, and the odd sound technician for the category of Best Performance in Red Carpet Couture. While some starlets showed up at the fete dressed to impress, others faltered in their fashion choices, choosing gaudy get-ups over glamorous gowns. Fellow fashionista Nathalie Gorman helped me choose the sartorial winners and losers on the red carpet.
DO: Keep it classy
The ever-beautiful Diane Lane set the standard for Oscars elegance Sunday night. Lane attended the ceremony with her husband, Josh Brolin, nominated in the Best Supporting Actor category for his performance in Milk. Though she wasn't nominated for an award, Lane looked like a winner in an expertly-tailored Dolce & Gabbana gown. While her sweetheart-necked black tulle ensemble is not the flashiest getup, it is a no-fail red carpet outfit. Lane's sophisticated, tousled updo and minimal diamond accessories elegantly complemented her simple silhouette. The result is timeless red-carpet glamour.
DO: Dress like Oscar
Many starlets, including funny girl Tina Fey and first-time nominee Anne Hathaway, channeled the little guy with body-hugging metallics. Fey looked radiant in an iridescent cap-sleeved, V-necked dress with copper-colored paillettes and a mermaid train. Although she didn't take home a golden statue this year, Anne Hathaway looked statuesque herself in a sequined, white Armani Privé fishtail dress.
DON'T: Wear the carpet
How can you pose for your adoring public and paparazzi if your dress is indistinguishable from the red carpet? It's hard to rock the rug when it looks like you're wearing it. Virginia Madsen, formerly nominated for her performance in Sideways, went wrong when she chose a belted, strapless number in the same crimson shade as the carpet. While the geometric, architectural structure of the dress was a welcome change from a sea of gauzy pastels, the dress would have been more ravishing in a hue that wasn't camouflaged against the carpet.
While patterns can be elegant and exciting on the red carpet, stylish stars should steer clear of dresses that look like upholstery. Though she later stripped down to a red sequined leotard for her show-stopping musical performance, songstress Beyoncé Knowles walked the carpet in a gaudy black-and-gold floral number that was better suited for a loveseat than a star-studded event. The garish pattern, reminiscent of a tacky couch cover or wallpaper, should never have left the house.
DO: Load up on layers
The red carpet was so full of women wearing varying shades of cream and ecru, you'd almost swear it was a mass wedding. But, among the many swans (no, Björk was not there), Marisa Tomei, in a Versace dress with a massive pleated skirt and train, stood out from the flock. The dress rose from the ground in a series of thick, complex, interlocking folds layered on top of one another, to a simple satin bodice with a soft, delicate one-shouldered neckline. The lightness of the dress's top, combined with Tomei's wavy up-do, set off the heavy, sharp skirt.
Less modern but more subtly original was Taraji P. Henson's beautiful cream-colored Roberto Cavalli gown. From far away, it looked as if it were entirely made of taffeta. The close-up revealed layers of different fabrics, each a slightly different shade of cream. These layers made the tone of the dress shift subtly under the lights; the ruffled skirt, with all its texture, looked very sophisticated.
Finally, Penelope Cruz's vintage Balmain dress, made of stiff embroidered fabric and soft shirred chiffon, was spectacular. Paired with a strand of diamonds strung like pearls, the dress made Cruz look like a fairy-tale princess—an appropriate choice for the night her Oscar fairy tale came true.
DON'T: Look like Barbie
Once upon a time, many of the women who showed up on the red carpet last night probably dressed up their Barbies in shiny dresses for an imaginary Oscar night. Unfortunately, a few of the actresses walking the red carpet seemed not to realize that the clothes in which they once dressed their dolls were not ideal evening attire for themselves as well.
Viola Davis's gown was completely flattering to her figure, but the color and fabric made it look tacky. She is genuinely beautiful and talented; it's a shame she showed up in a dress that really made her look like a little girl playing dress-up. Speaking of which, Miley Cyrus showed up looking like a ridiculous snowflake, in a jewel-encrusted dress cinched at the waist by a belt that looked so plastic it might have come right off the assembly line at Mattel. If Davis and Cyrus had wanted to do something colorful and sparkly, they should have taken a cue from Amy Adams, whose bright red Carolina Herrera gown and enormous multicolored necklace by Fred Leighton were both adventurous and genuinely grown-up.
Whether you're looking to dress for the red carpet or just for a night on the town, take some style suggestions from the style winners and losers at the Academy Awards. Leave your dolls and tacky upholstery at home, and slip into something intricate, classic, and figure-flattering. Tim Gunn may not be around to swoon over your ensemble, but you'll still join the ranks of the style stars.