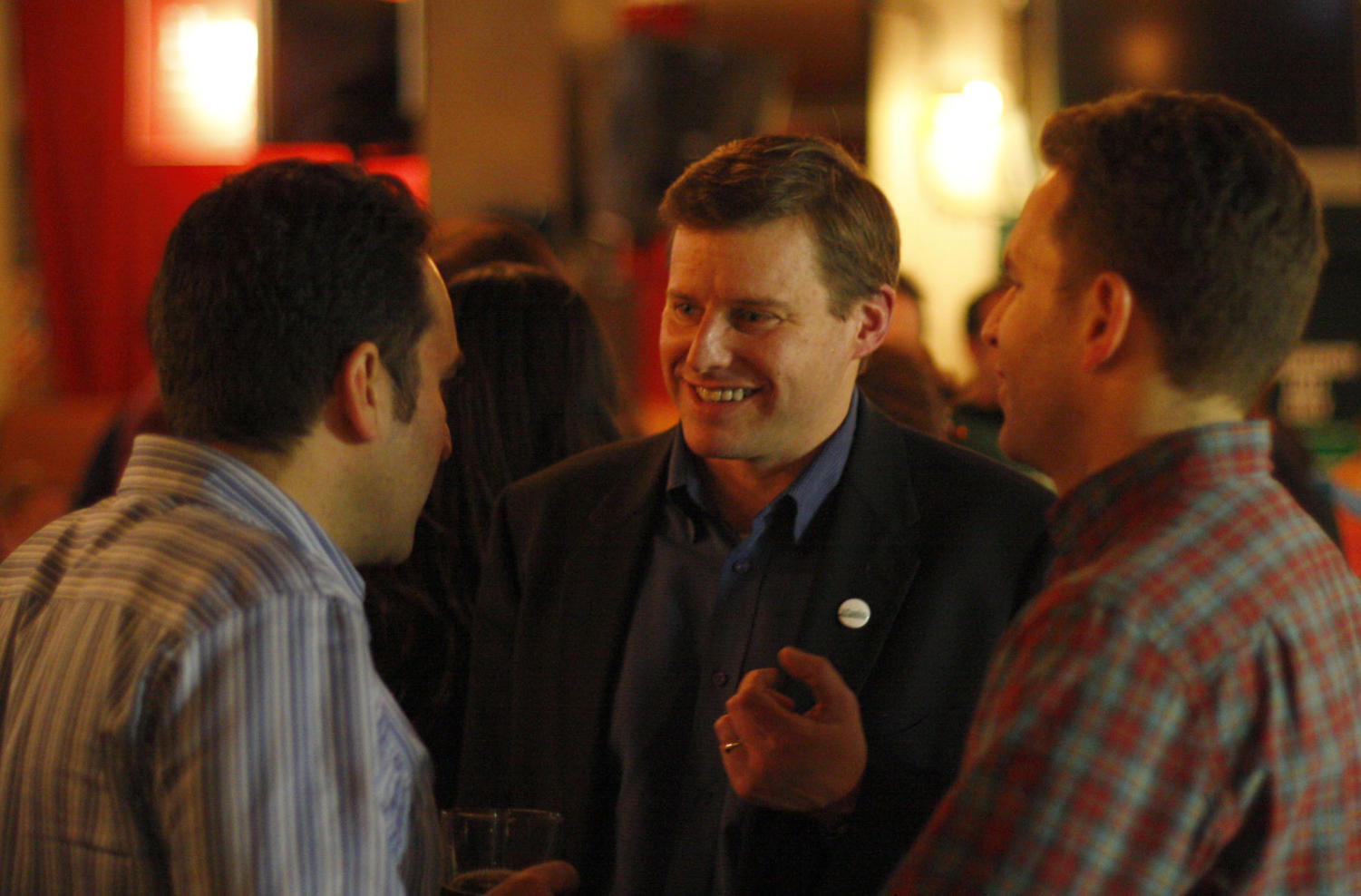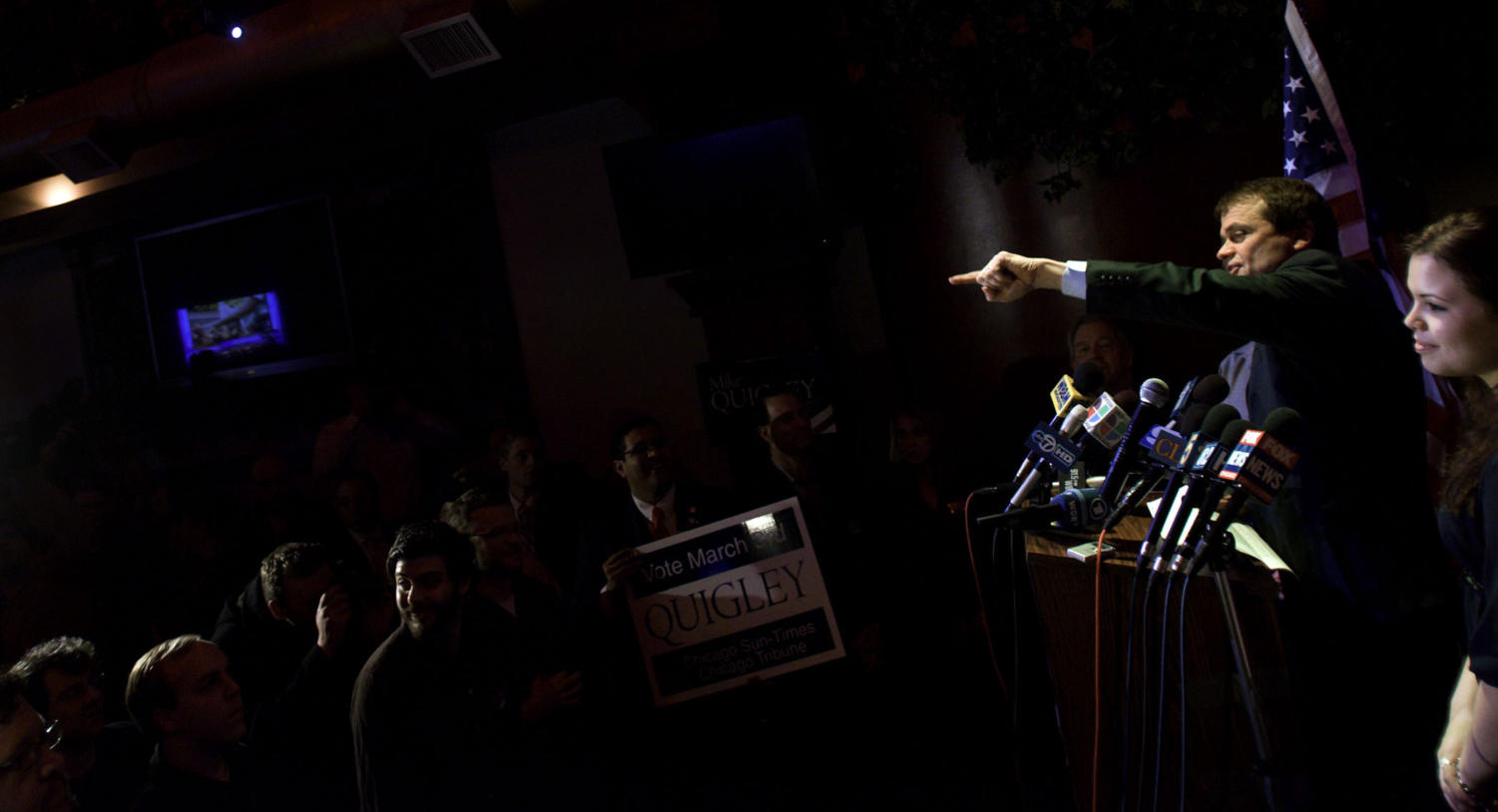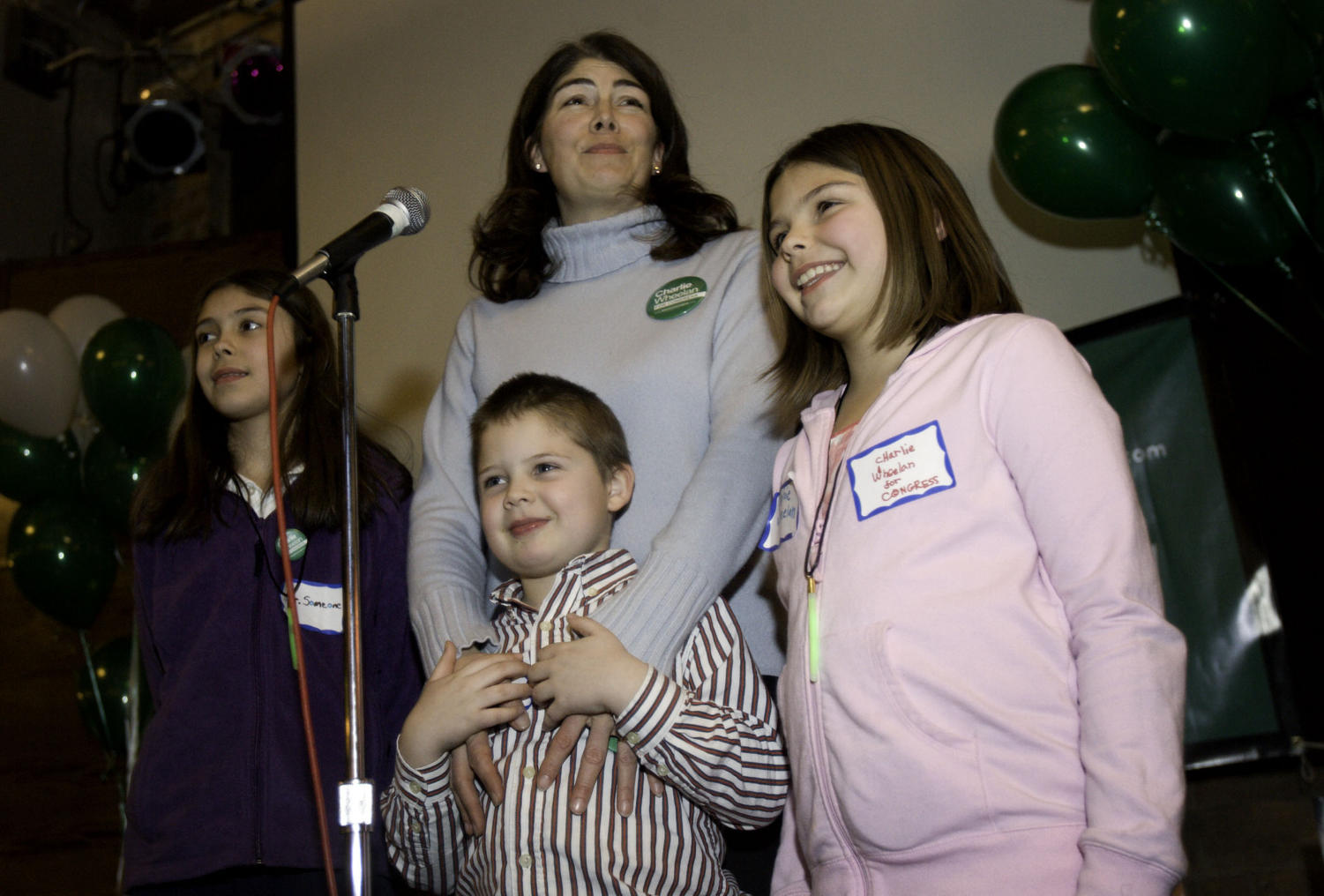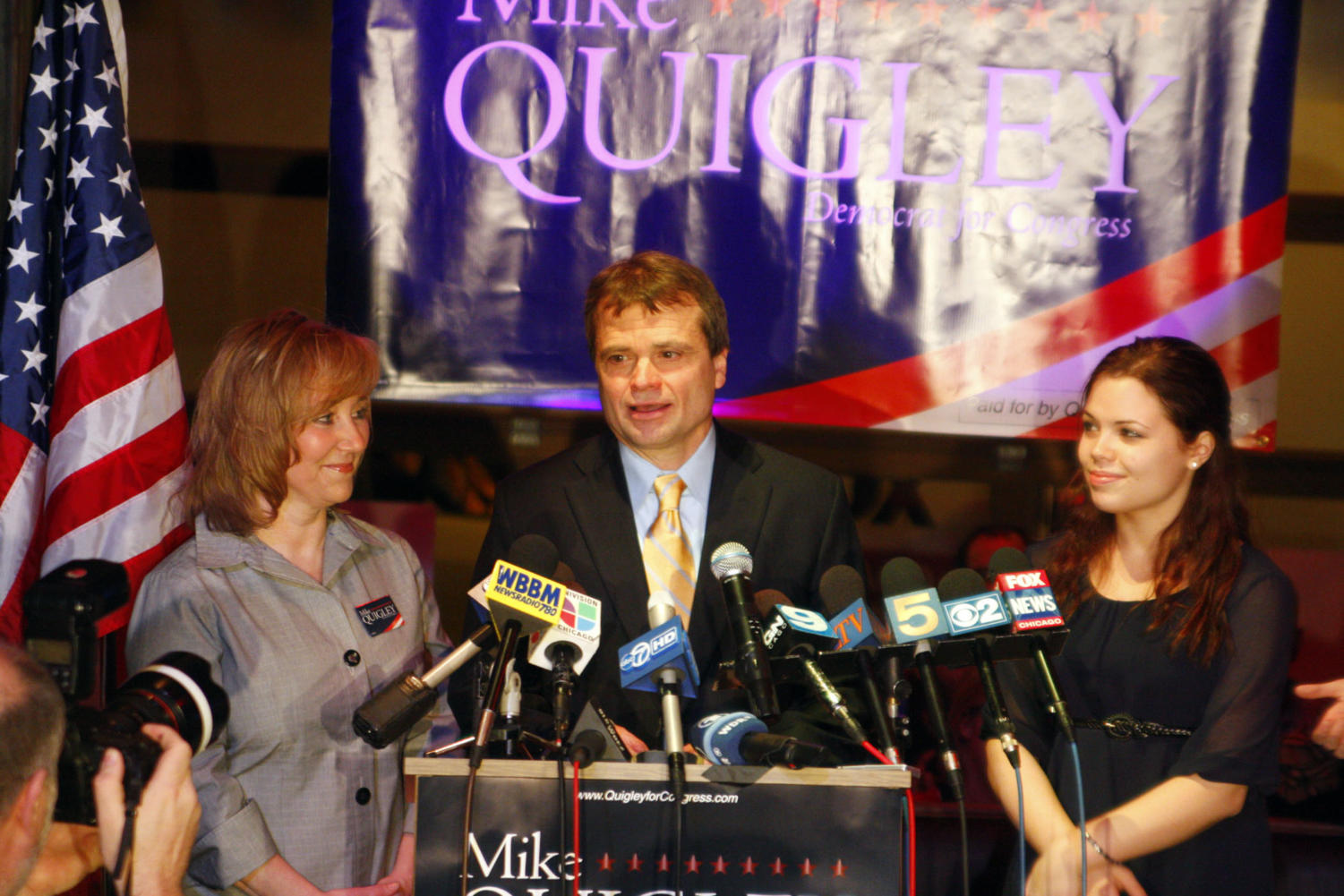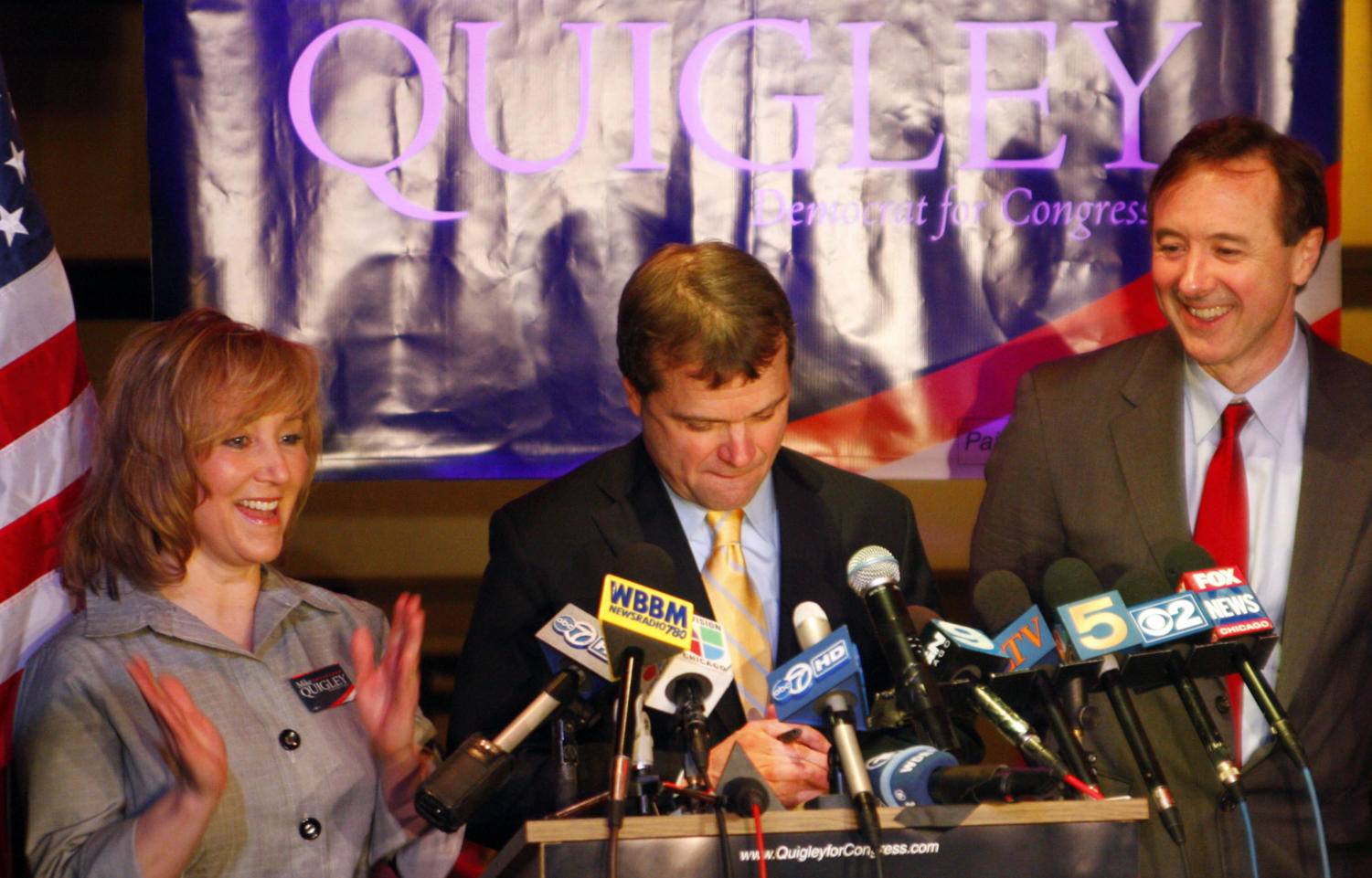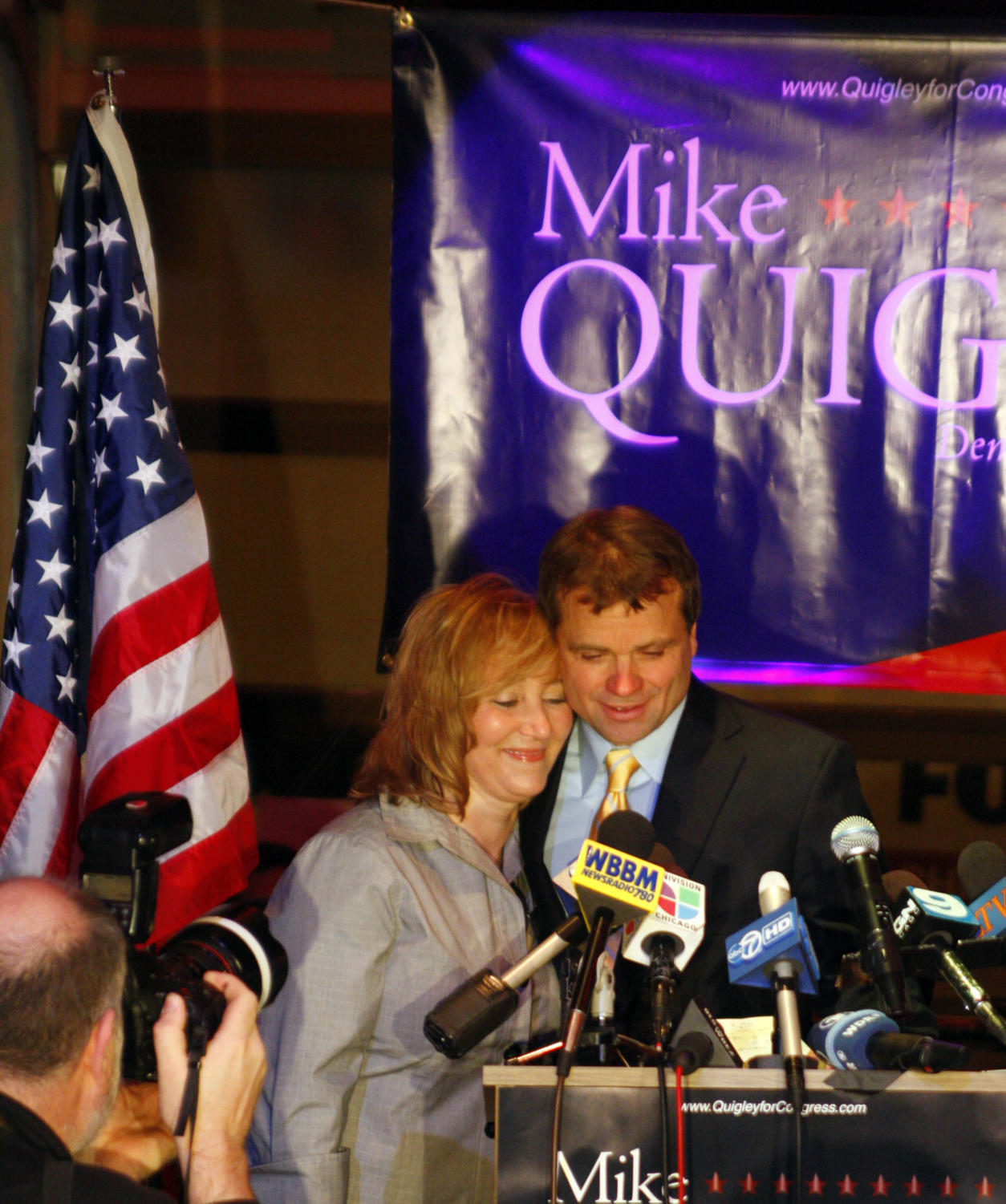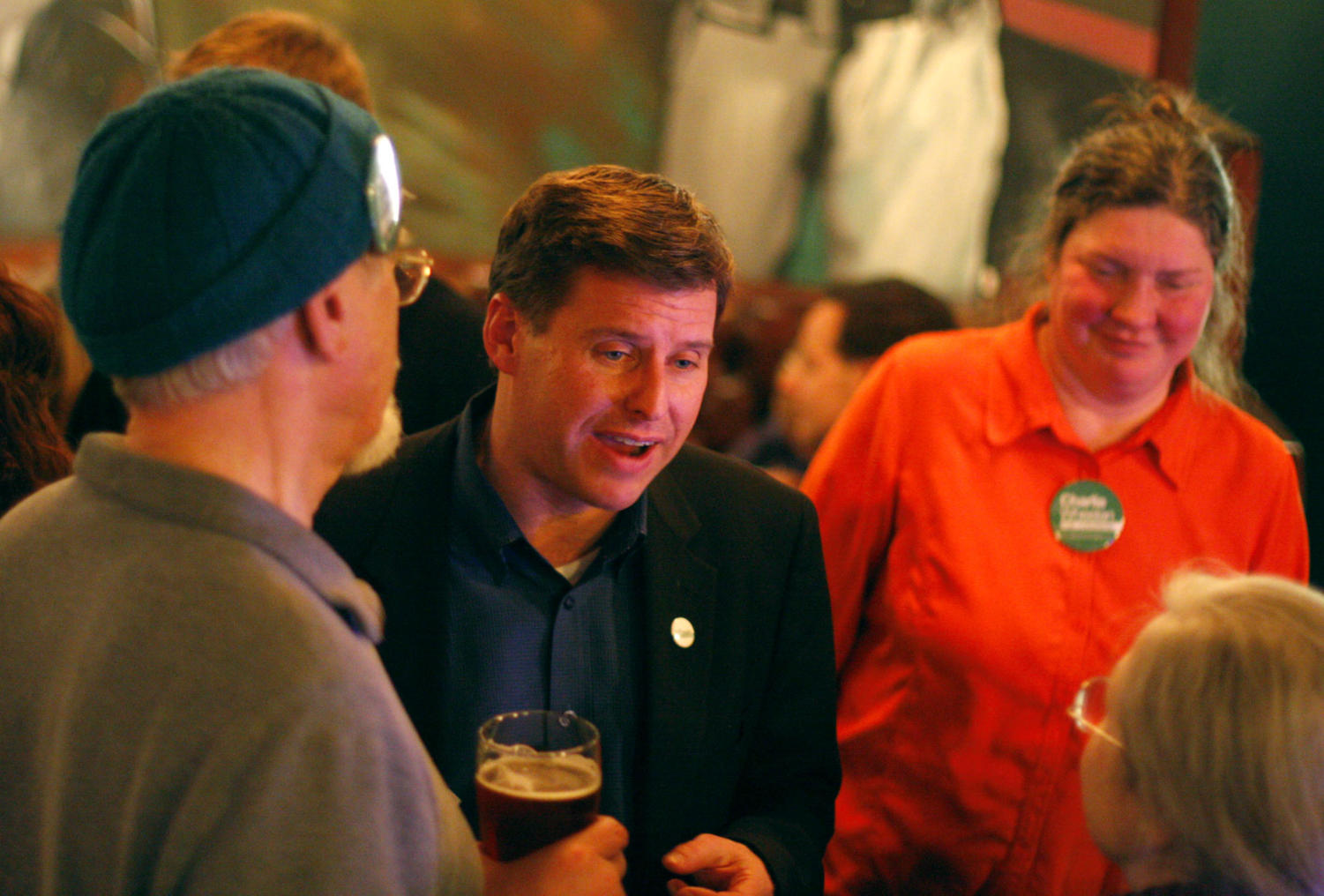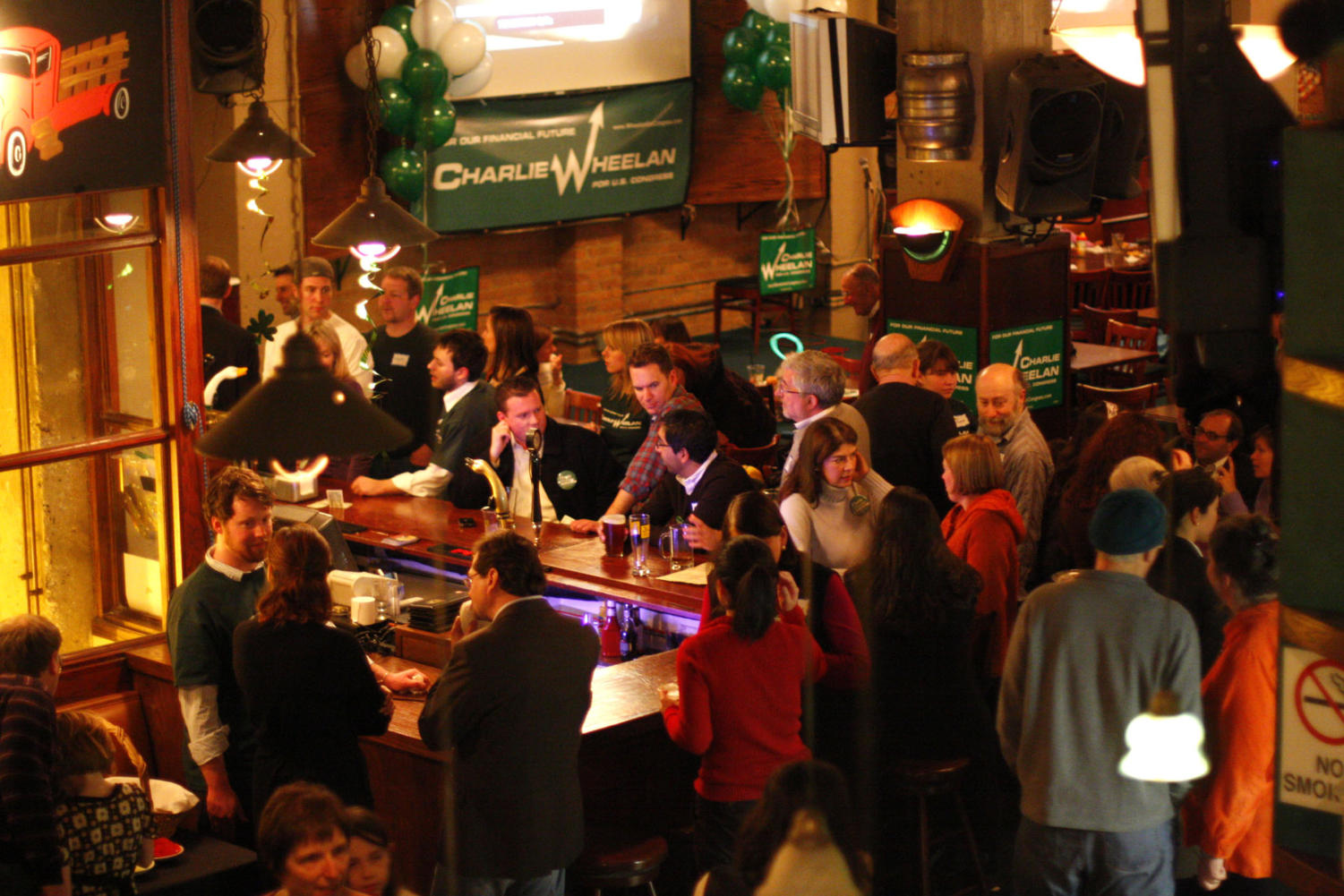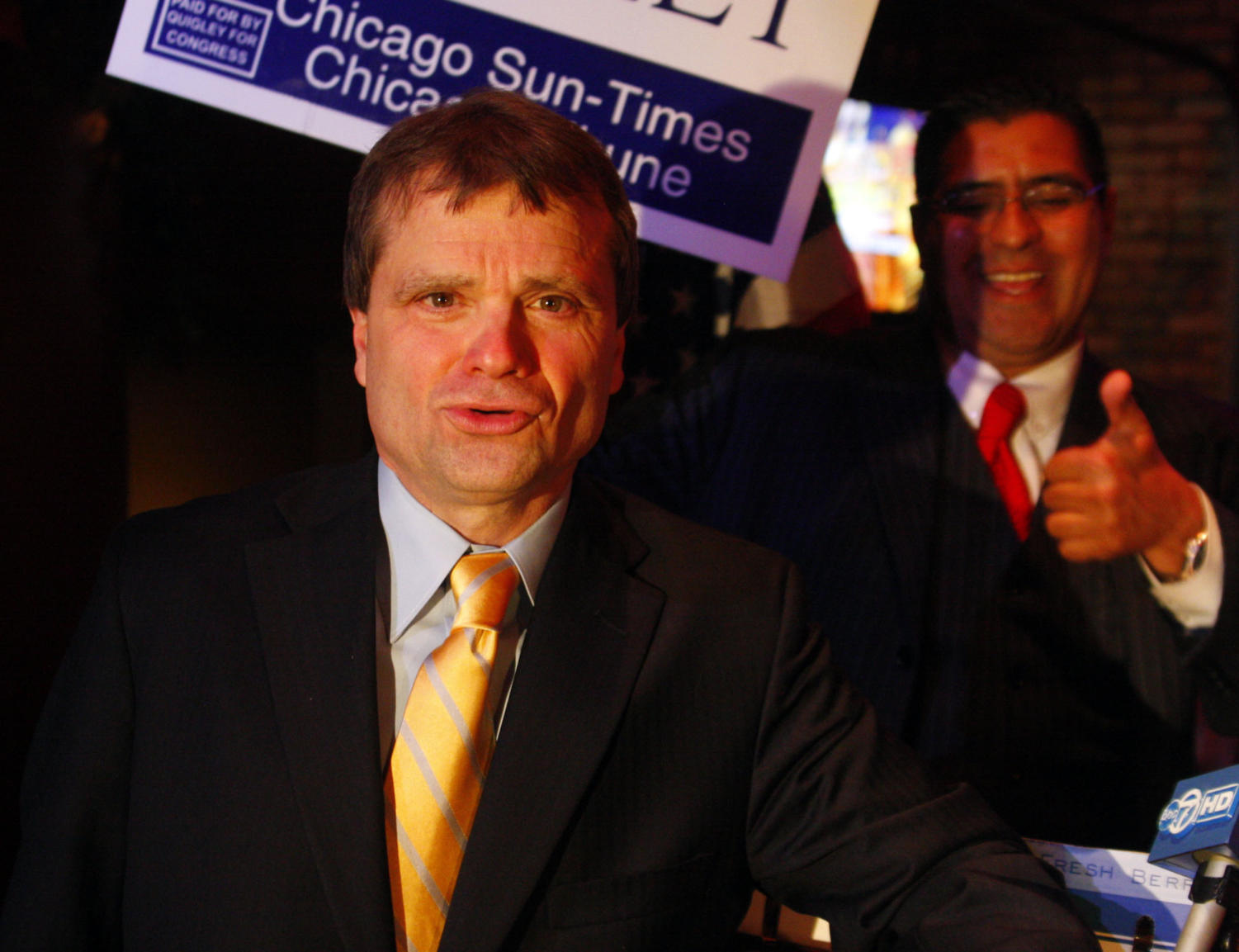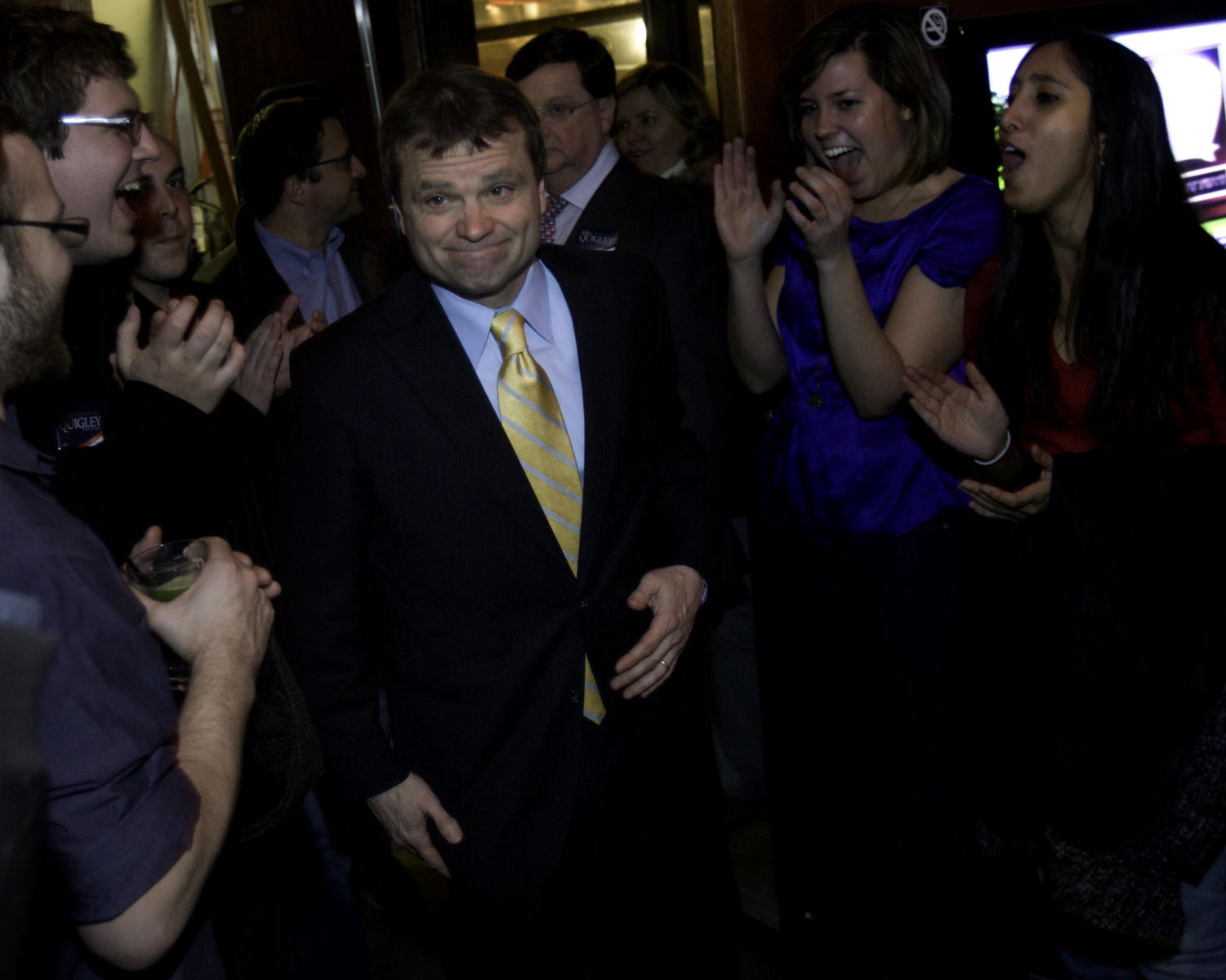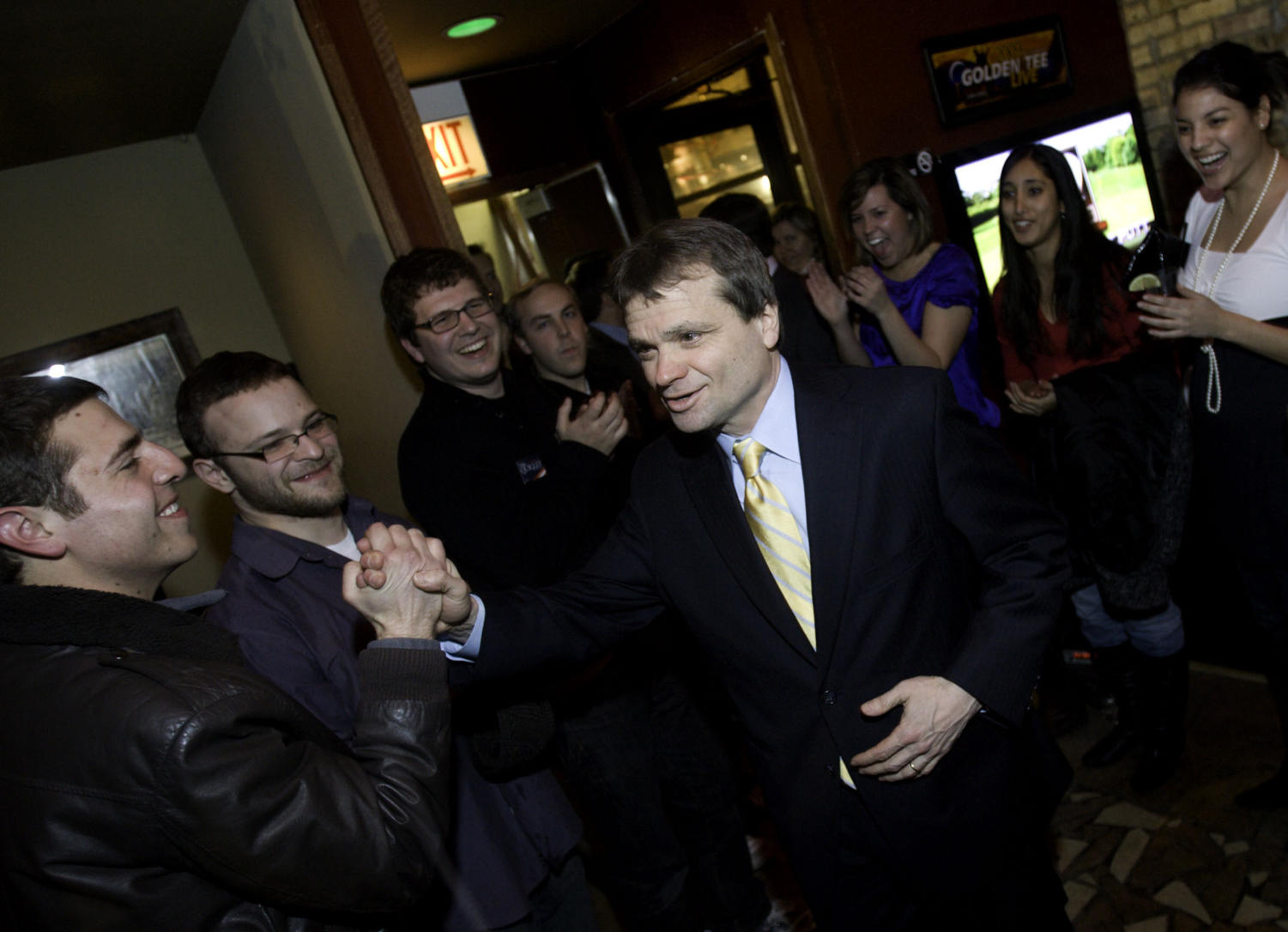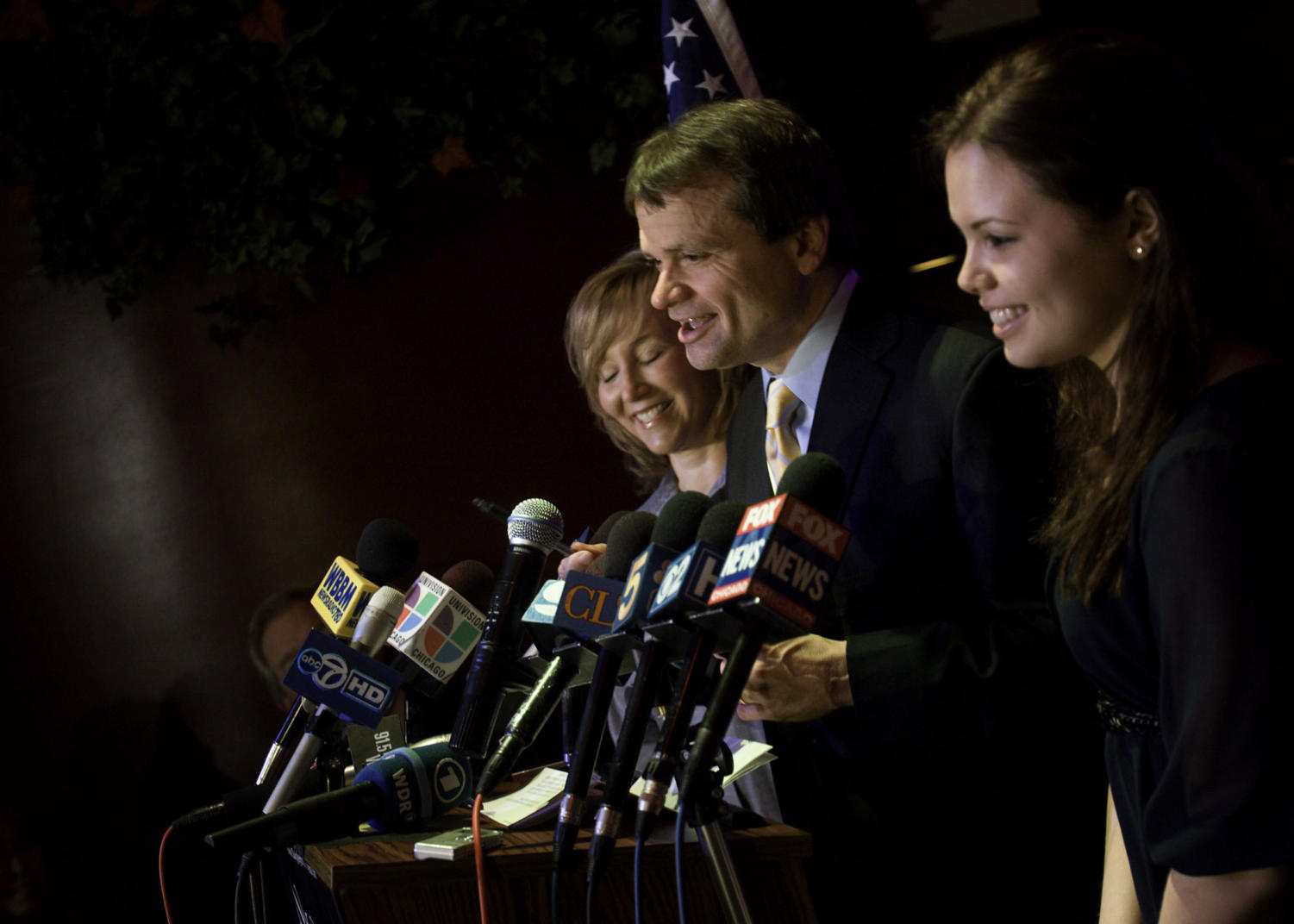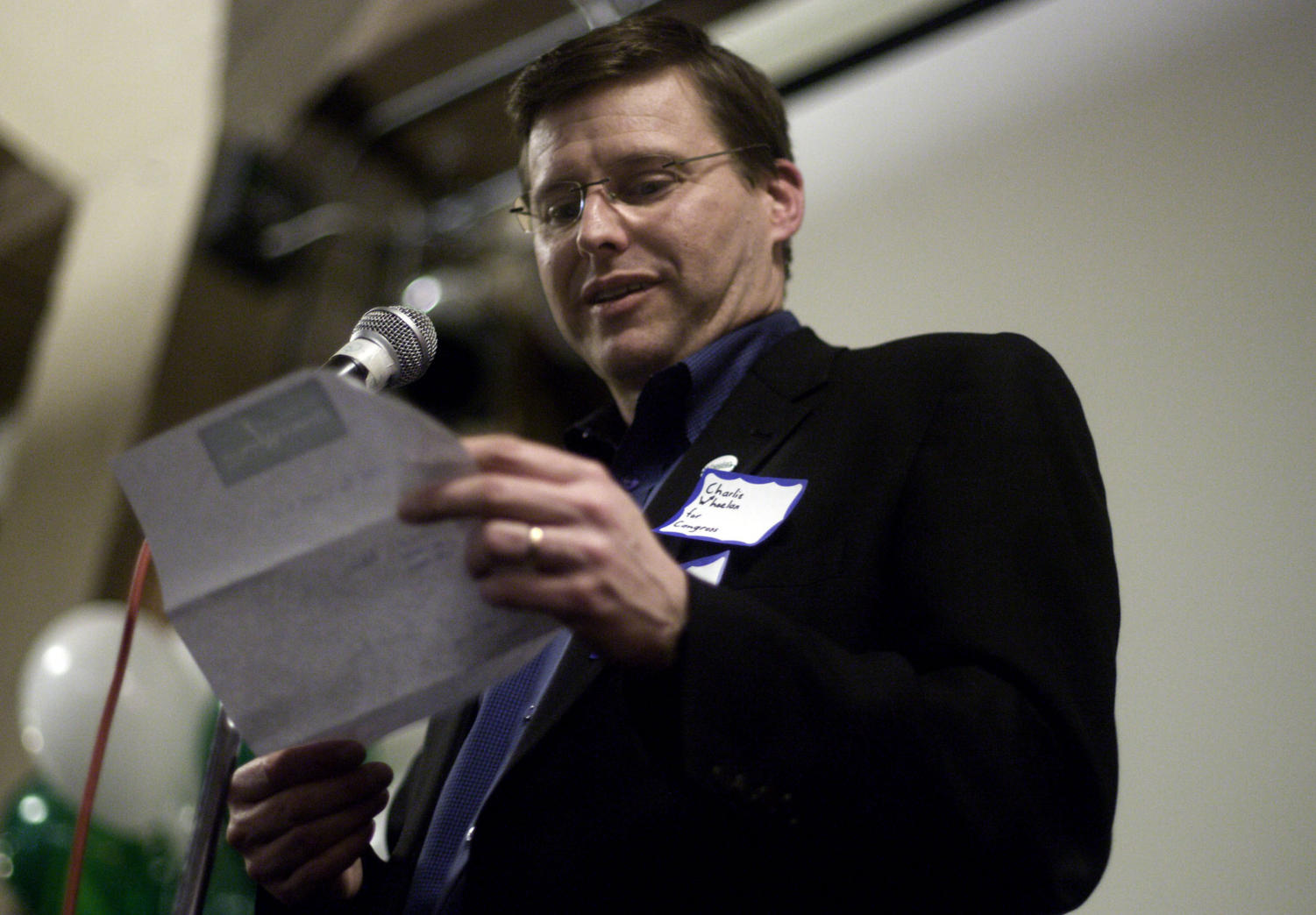 After a months long congressional campaign, it's the end of the road for Charlie Wheelan.
Wheelan, a senior lecturer in the Harris School of Public Policy, ended his campaign Tuesday with a sixth place showing among 12 candidates in the Democratic special primary for the Illinois's fifth congressional district. Wheelan, author of Naked Economics, entered the race in December without a political background, and stressed his economic expertise throughout the contest.
The Republican and Green parties also held primaries Tuesday in advance of a special general election April 7 that will determine who replaces Rahm Emmanuel in the now vacant seat. Emmanuel left the seat to become President Obama's chief of staff.
"I have no regrets about running," Wheelan said. "I think we did reasonably well having started with no money and no name recognition."
Before Tuesday, according to Wheelan, a lack of public polling data had made the election anyone's guess. When results came in, Cook County Commissioner Mike Quigley (A.M. '85) clinched the Democratic nomination with 12,100 votes, enough for a plurality of 22 percent. Quigley, who holds a master's degree in public policy from the Harris School, ran emphasizing his career as a reformer and received key endorsements from both the Chicago Tribune and the Sun-Times. Because the fifth district has historically been heavily Democratic, Quigley is widely expected to defeat Republican nominee Rosanna Pulido next month.
Wheelan garnered 3,672 votes, or 7 percent of the ballots. After casting himself as a political newcomer throughout the campaign, Wheelan failed to catch up with established officeholders like Quigley or state representatives John Fritchey and Sara Feigenholtz, who placed second and third, respectively. The candidates beaten by Wheelan included prominent labor lawyer Tom Geoghegan.
On election day, Wheelan worked the crowds at a few El stops in the morning. After making phone calls throughout the afternoon, the candidate took a bike ride to unwind before his campaign's election night party at the Goose Island Brew Pub in Wrigleyville.
"The [party] atmosphere was overall pretty happy, even though we did lose," said Amy Solomon, a volunteer for the Wheelan campaign, in an e-mail interview. Solomon, a junior at the University's Laboratory School, coordinated a Students for Charlie Wheelan group. "Everyone there was proud of the great campaign we had run, and we were also pleased that Quigley ended up coming out on top.
Despite the loss, Wheelan was happy with Quigley's victory. Quigley held his election night celebration two doors down from Wheelan's, giving Wheelan the chance to congratulate the Democratic nominee in person on election night.
"I was very pleasantly surprised that Quigley won," Wheelan said. "You develop very strong preferences for other people in the field, and Quigley was absolutely the guy I thought was best in the field if I weren't going to win."
Wheelan cited Quigley's policy background as one of the chief reasons for his support, and admitted he was excited to see a Harris School alumnus come out on top. However, Wheelan expressed disappointment at the election's low turnout.
"I think there's a paradox going on right now," Wheelan said. "People claim to be disgusted by the process, and they're disappointed in Blagojevich, they're disappointed in Burris. And yet here we have a special election, and barely 20 percent of the people registered to vote show up."
With the campaign behind him, Wheelan has time to return full time to his duties at the Harris School. He is putting the finishing touches on a public policy textbook, and plans to resume writing his column for Yahoo! Finance.
"It's wonderful," Wheelan said of transitioning back to everyday life. "I just had the most glorious walk to the dentist with my children. It's great. We're in week eight of the term and I haven't graded a thing, though, so I've got some catching up to do there."
As for a future in politics, Wheelan says it's unlikely. "This was a unique opportunity," he said, noting the special election presented a wide-open field, somewhat of a rarity in congressional politics. Wheelan said he wouldn't be opposed if another opportunity came up, but said, "I'm not seeking it out."