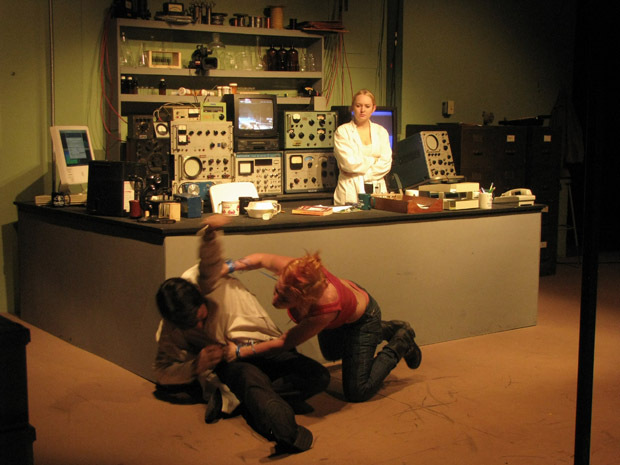 Maroon Staff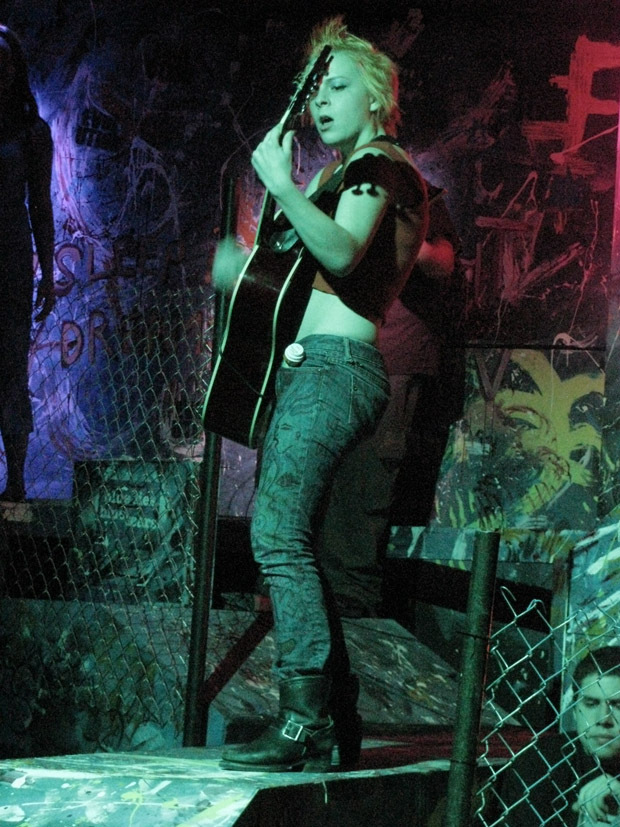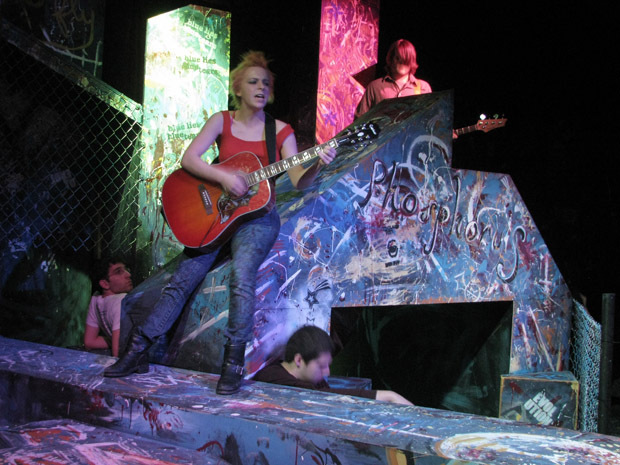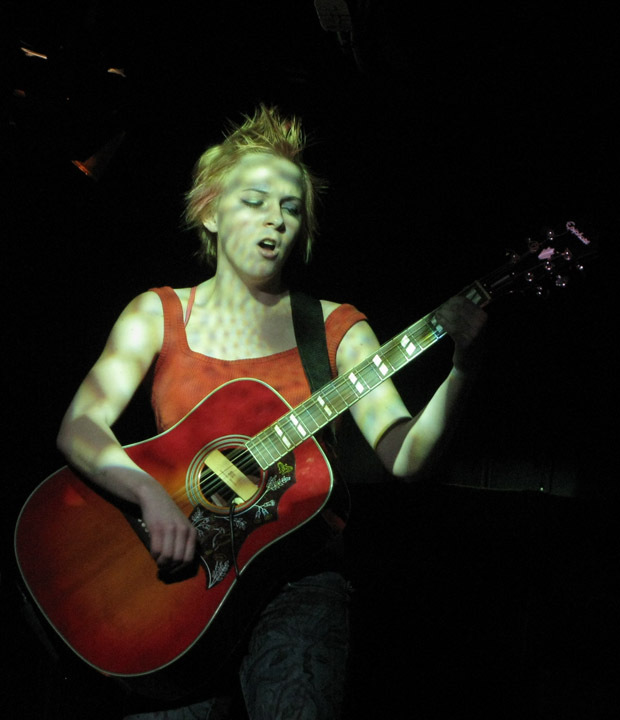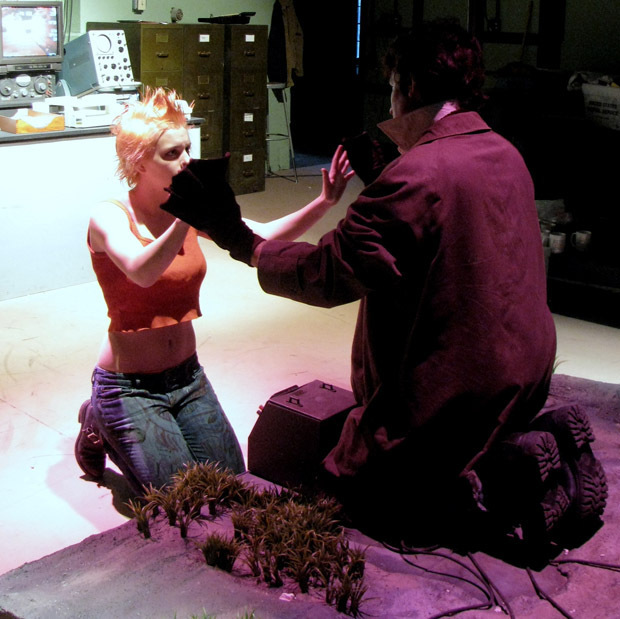 Believe it or not, the dreams of platypuses have been an important subject of scientific study. In 1997, The New York Times reported that scientists were examining platypuses to discover more about the functions of the brain during sleep and the similarities between the dreams of humans and platypuses. The dreams of platypuses are also the subject of University Theater's upcoming production of Prozak and the Platypus.
Prozak and the Platypus has at once everything and nothing you would expect from a rock opera; its defiance of your expectations is exactly what you would expect from a rock opera. Absurdity, perhaps best embodied by a talking platypus named Freddie, is a central aspect of the play that straddles the boundary between dreams and reality.
This ambiguity is captured perfectly in the set design, which fourth-year director Evelyn DeHais describes as a combination of the Astrocrag from the game show Guts, Abstract Expressionism, and graffiti art. The set functions simultaneously as a stage for musical performance, a cage for the Platypus, and a laboratory for dream research. In the sometimes absurd relationship between these three places, the stage is both the playground and the torture chamber for Prozak's mind.
"That's how I think you deal with anything: finding the human element in it," said first-year Ali Dineen, who plays Prozak.
Prozak, whose real name is Sara Mandel, has a problem with Prozac. Sara's mother, a scientist who studied and suffered from depression, committed suicide even though she was being treated with antidepressants. Sara's father, Dr. Arvin Mandel, moved with his daughter to Australia after his wife's death so that he could study the dreams of platypuses and use his research to develop a new generation of antidepressants.
After her mother's death, a rift grew between Sara and her father as her depression worsened. At the start of the play, she is the lead singer in a band called the SSRIs (Selective Serotonin Reuptake Inhibitors) and goes by the stage name Prozak. One day in her father's laboratory, Prozak meets Frankie, the platypus her father is studying. Frankie asks her to help set him free. During this first meeting, Prozak forms a friendship with Frankie that leads her on a journey through her mind, which mixes the surreal, the fantastical, and the depressing along the way.
Like its title and its theme suggest, Prozak and the Platypus engages the controversies of drug therapy and depression in modern medicine. Prozak's attempts to cope with her own depression and anger over her mother's death reflect these issues. The conflicts between Prozak and her father are presented in a way that forces the audience to consider the potential consequences of antidepressants and drug therapy.
"I think it raises issues about psychiatry," said Dineen. "Depression is not an illness; it's not a plague; it's not a disease."
But even though this issue is at the heart of the play, it is not supposed to be a crusade against medication. The play is supposed to tell a story, and even though it raises controversial issues, storytelling is still its main goal.
"It's a story about a father and a daughter and their inability to connect with one another, aided by a platypus and a research assistant," said DeHais.
Who wouldn't want to sort out their family issues with a platypus?