Drawings Show Plans for New Megadorm on 61st Street
The University submitted blueprints to the city and presented images at a community meeting.
The design plans for Woodlawn Residential Commons, the 1,300-bed dorm coming to 61st Street and South University Avenue, show singles and doubles with communal bathrooms and four-person apartments with single bedrooms and private bathrooms.
The building is expected to open in September of 2020.
The following two images were shared at a meeting with neighbors on June 12, 2018. They were shared with The Maroon by a spokesperson for the University.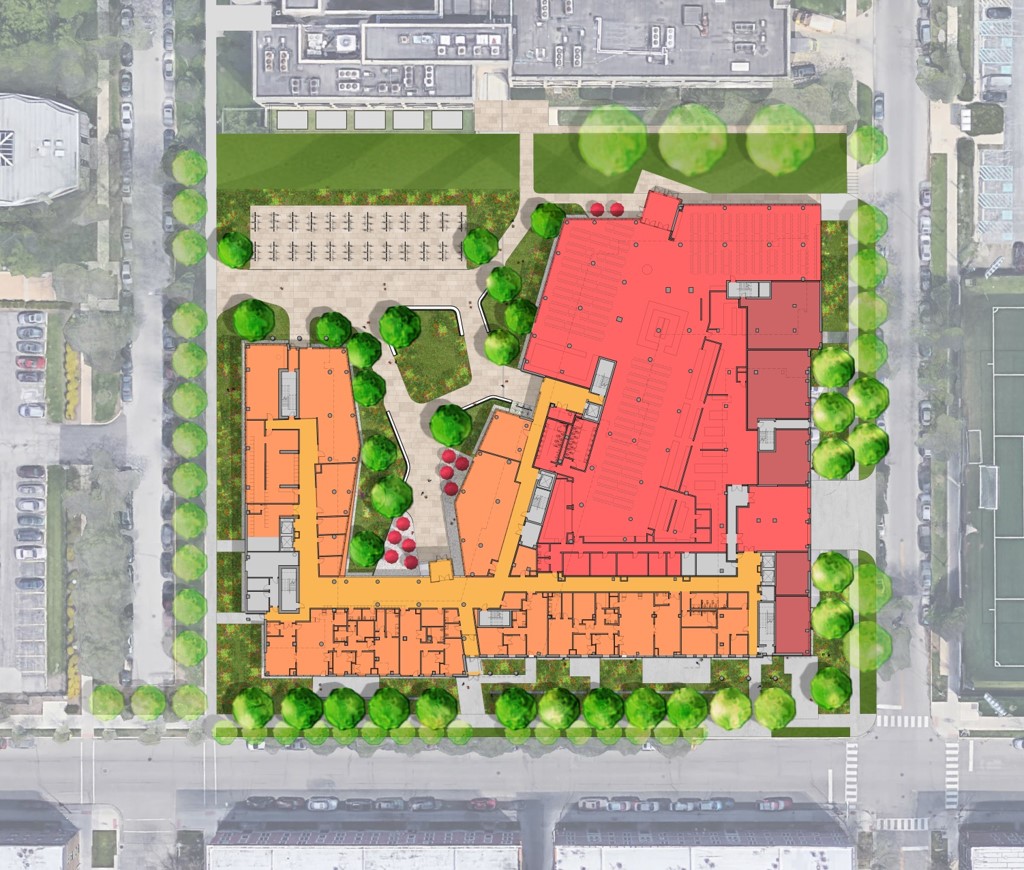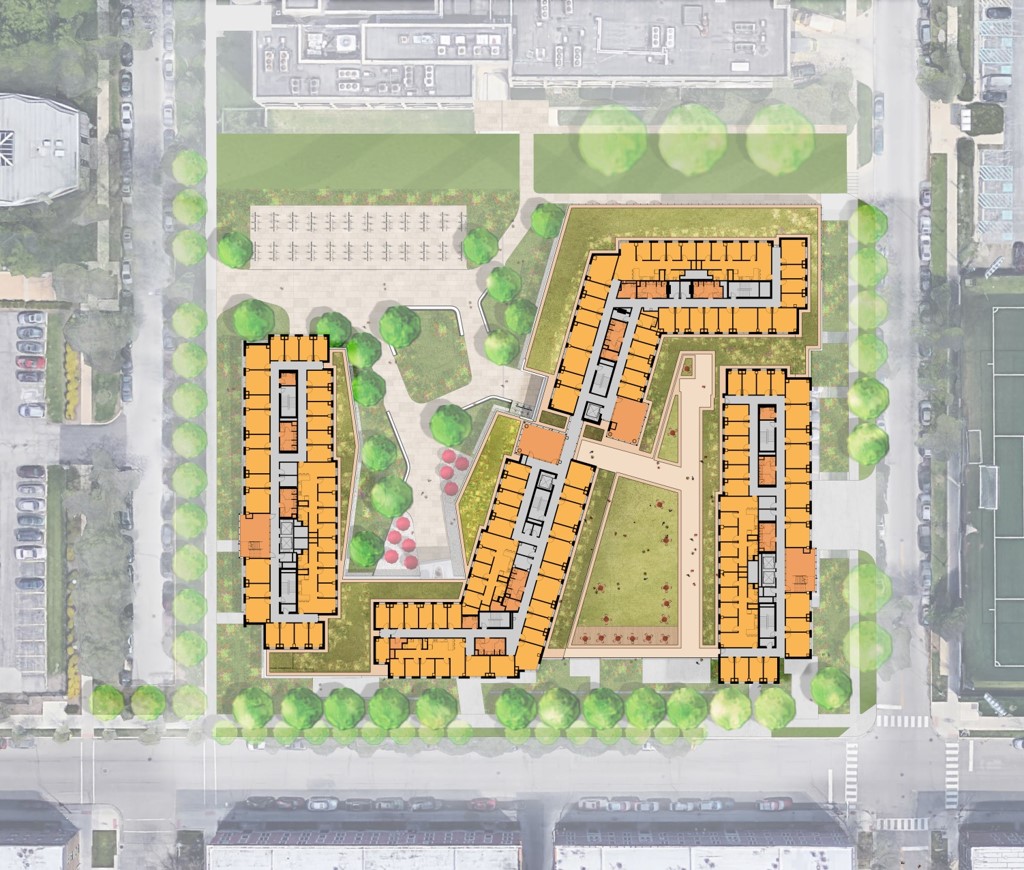 The next two images were presented in March and submitted to the city. Updates have been made to the plans since these images were presented, according to the spokesperson.