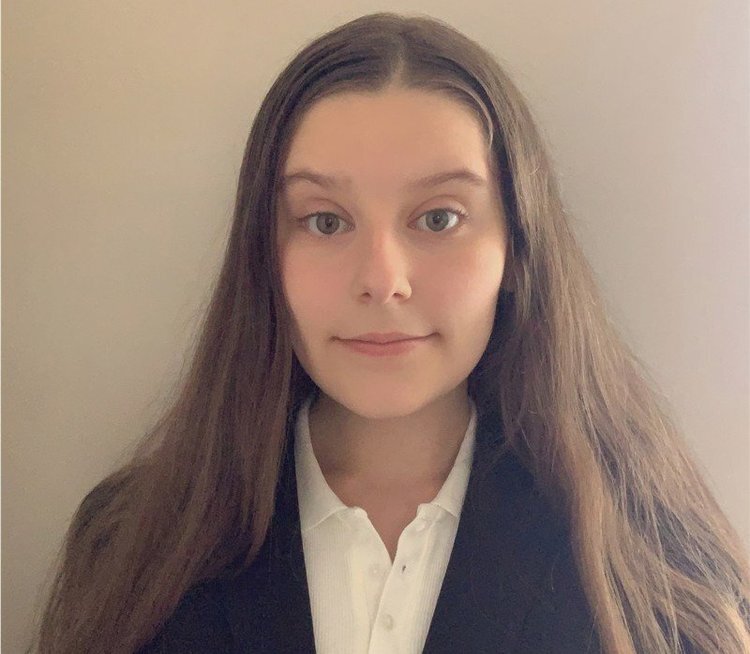 Uncommon Interview: 2022–23 USG President Summer Long
The Maroon corresponded with outgoing Undergraduate Student Government President Summer Long to discuss her tenure.
Per tradition, The Maroon interviewed outgoing Undergraduate Student Government (USG) president Summer Long to discuss her time in USG, the initiatives she is most proud of, and her advice for incoming cabinet members.
Long is a fourth-year majoring in public policy with a specialization in statistics. She is currently jointly enrolled in the Master of Science in Computational Analysis and Public Policy program, which she will complete in spring 2024. She has been involved with student government for all four years of her time at the College, serving in a variety of roles including as a College Council representative, a member of the Student Government Finance Committee and the Committee on Recognized Student Organizations, and vice president of student organizations.
Long joined USG in her first year to continue previous leadership experiences on her high school's student council. She hoped to apply those experiences toward making an even larger impact in college.
"While it was an honor to have the opportunity to be involved in things like selecting the theme of our Senior Prom, it just didn't have the scale of what I envisioned student councils to have," Long said in an email statement. "With the ability to make decisions like the allocation of nearly two million dollars alone, [USG] felt meaningful to me and like something I wanted to be a part of."
During her time as USG president, Long said she was particularly proud of her work in reforming the Coalition of Academic Teams and the Program Coordinating Council funding mechanisms to align more with the Student Government Finance Committee's tenets of impartiality in its voting and membership. She also highlighted the pilot program she spearheaded to provide menstrual products in vending machines around campus.
However, Long also wrote, "It is hard to say what I even feel is my 'greatest success' because what one student may experience as a big success may not have touched another student in the same way."
Long also addressed USG's relationship with the University. She wrote, "I think the University genuinely wants to listen to USG and I'd say we have a good relationship, but at the end of the day there are some decisions that the University will not bend to USG or students at large…regardless of what we say."
Though Long will be graduating this year, she is looking forward to the future of USG under president Jefferson Lind, who served on Long's executive slate this past year, and executive vice president Ariana Ukaonu.
"I hope that the next slate focuses on balancing continuity with introducing new initiatives," Long wrote. She specifically mentioned how the success of the menstrual product accessibility initiative will depend on continuity in both USG and administrative support.
As for other advice she has for the future slate, Long wrote, "My advice to the incoming Cabinet would be to honor what interests and passions led you into the respective roles you are in and incorporate them into your work—you are uniquely positioned to make [an] impact."