Stevens looks back at 35 years on the bench
The Hyde Park native and Lab Schools and College alumnus returned to the U of C to discuss capital punishment, Citizens United, and other controversial rulings in a packed I-House Assembly Hall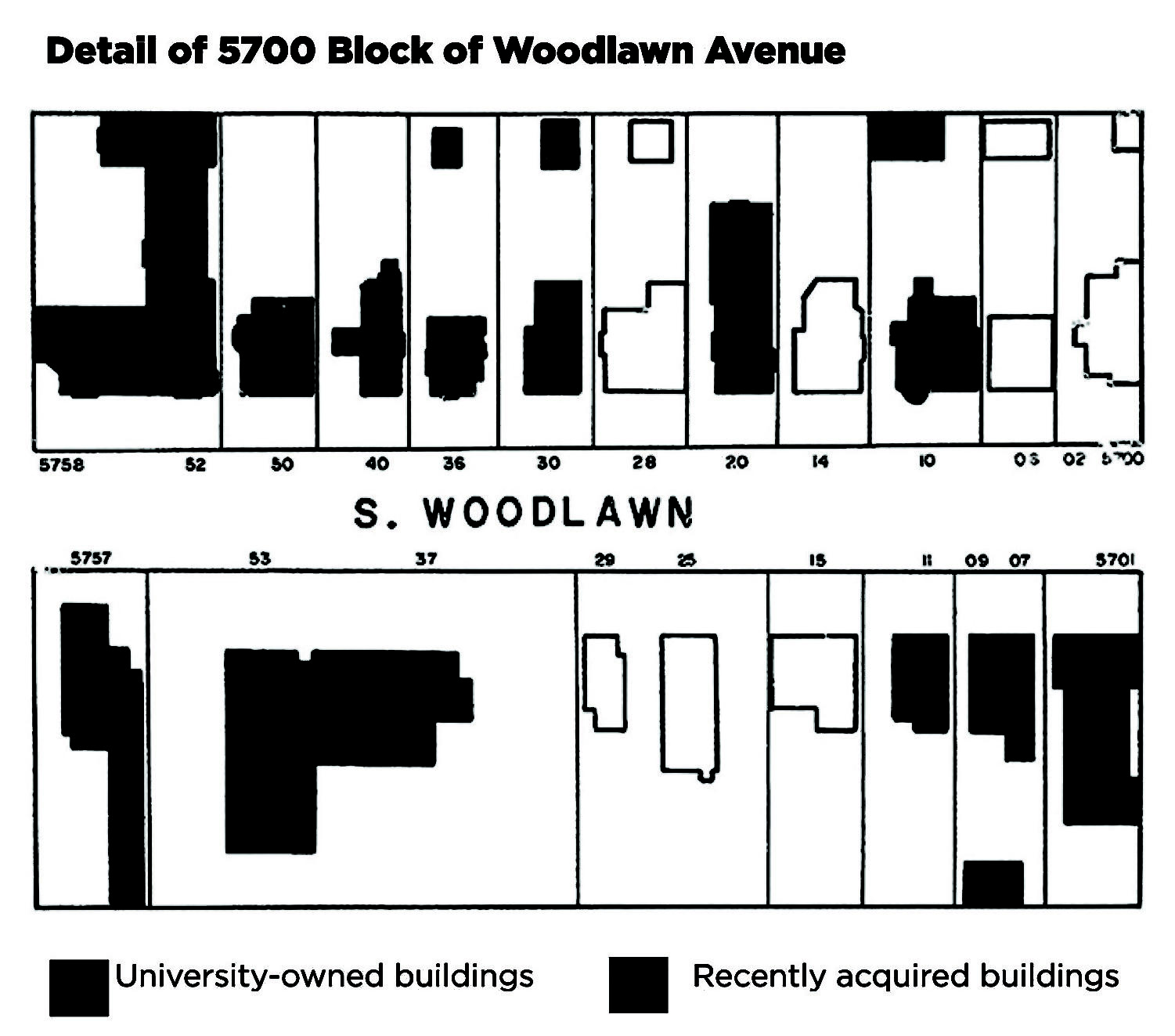 Former U.S. Supreme Court Justice John Paul Stevens (A.B. '41) visited campus yesterday to reflect on his 35-year career on the nation's highest court, fielding questions about anti-sodomy laws and opining on last month's execution of Troy Davis before a packed audience in International House's Assembly Hall.
The 500-person auditorium was filled to capacity as Stevens, 91, provided rare insights into the wide range of landmark cases he had presided over before he concluded his 35-year career last April—including the one opinion he said he regrets.
"I have been asked several times about how many cases I would have decided differently if I had to do it over again, and there's really only one," Stevens said, singling out his majority opinion in Jurek v. Texas, the landmark 1976 case that effectively reinstated capital punishment in America after a four-year moratorium.
Asked by Senior Lecturer in the Law School Dennis Hutchinson about Troy Davis, whose execution last month rekindled the national debate over capital punishment, Stevens defended the Supreme Court's decision not to intervene at the last minute, arguing that the trial judge had taken "great pains to review the case" after witness recantations had cast doubt on the conviction.
Still, he held reservations about the ruling.
"Even though the case met the evidentiary standards, there can't help but be some doubt in a case of that kind," he said. "[The case] provides an example of one reason why the death penalty, as a matter of policy, is unwise if there is even a minimum of doubt."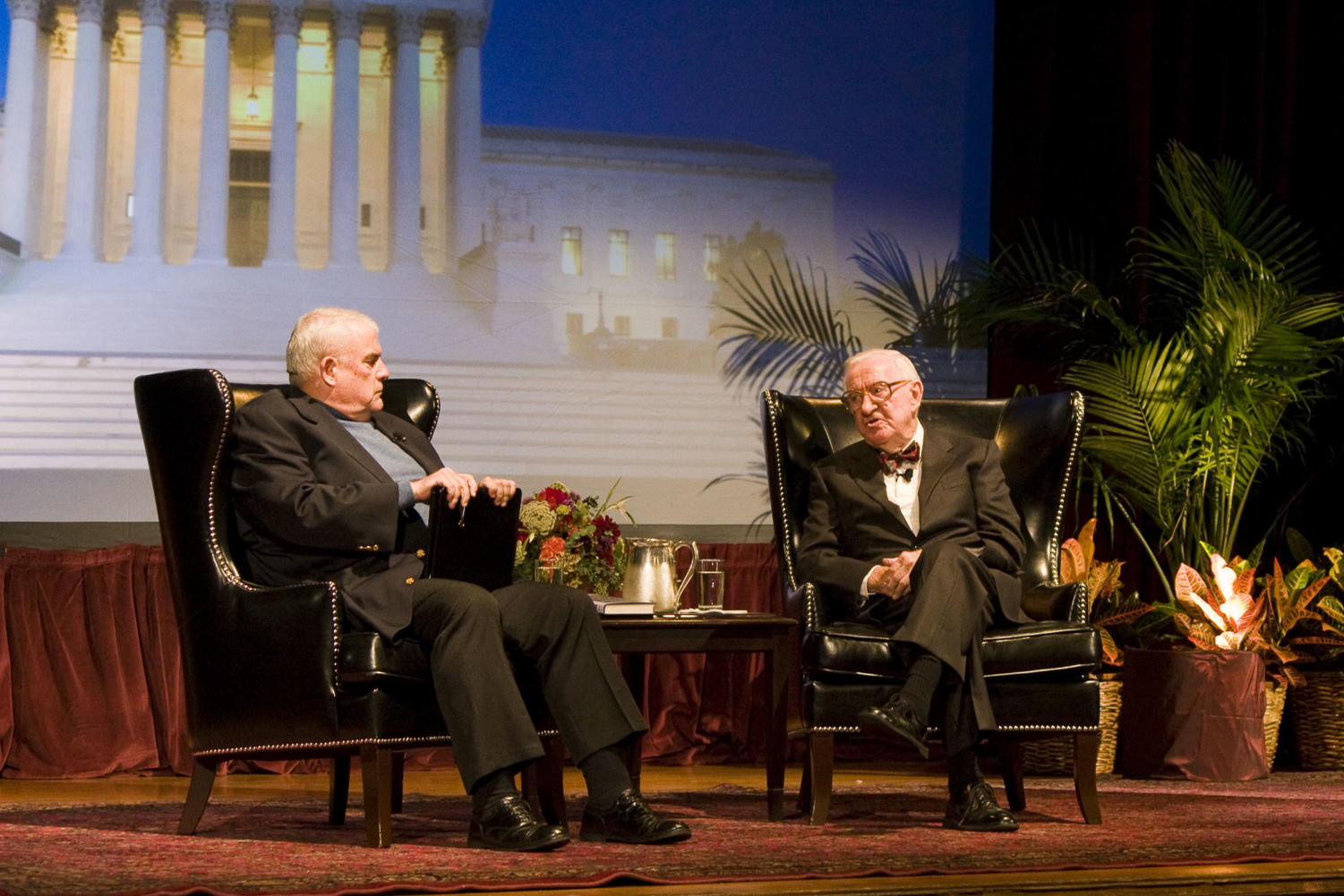 For the most part, the discussion managed to avoid the more technical aspects of the law, with Stevens even eliciting laughs and cheers from the audience with his wry remarks on a number of weighty legal debates, such as campaign finance reform and gun-control laws.
"The Watergate break-ins were financed with campaign expenditures, but I don't think anyone would say that [they] were protected by the First Amendment," he said, criticizing the Court's 5-4 decision last year in Citizens United v. Federal Election Committee that struck down numerous restrictions on corporate advertising during political campaigns.
Hundreds of students, faculty, and community members attended the lecture. Assembly Hall was packed to capacity nearly half an hour before the lecture began, leaving many audience members to watch the discussion via telecast from overflow rooms around campus.
It was Stevens' first visit to the University since 2002. A Hyde Park native who was born in a house on Blackstone Avenue, he attended the Laboratory Schools from kindergarten until high school before going on to study English literature at the College. He was at I-House promoting his latest memoir, Five Chiefs, which recounts his relationships with five Chief Justices, starting with his clerkship under Fred Vinson and continuing into the John Roberts court.
After 40 minutes of case theory, attendees took the question-and-answer session as an opportunity to learn about the man behind the robe. One student asked Stevens which authors and poets he, as an English major, revisits even today.
"Whoever wrote the Shakespeare canon," Stevens said.