Historian officially a MacArthur "Genius"
Historian hopes to use grant money to share her work with broader audience.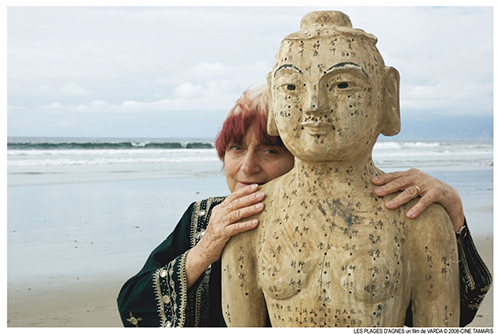 UChicago professor Tara Zahra received one of 21 prestigious 2014 MacArthur Fellowships for her academic work on Central and Eastern European history last month. Zahra studies the development of nationalism and family structure in 20th-century Europe, integrating both social and historical contexts into her detailed analyses.
The fellowship comes from the John D. and Catherine T. MacArthur Foundation, one of the largest private organizations in the U.S., and is an unrestricted grant of $625,000 paid out over five years. It is intended to allow talented and dedicated individuals to pursue their ideas more freely and easily.
"The award was a total shock," Zahra said. "You can't apply for it, and I still don't know who nominated me, so it's a mystery—a nice mystery."
Zahra's recent work focuses on children and family structure in 20th-century Europe. Her first book, Kidnapped Souls: National Indifference and the Battle for Children in the Bohemian Lands, 1900–1948 (2008), examined how Czech and German nationalists used children as a focus of their ideology. Her second book, The Lost Children: Reconstructing Europe's Families after World War II (2011), examined how the reconstruction of post–World War II Europe meant rebuilding families and finding homes for lost children.
Zahra hopes the award will allow her to collaborate more with scholars from other universities and to write for a broader audience outside of academia.
"I'm hoping the fellowship will enable me to be even more ambitious and creative in terms of how I think about that research," she said.
Zahra anticipates the ability to give back to the community in some way, explaining that she cares about feminist issues, as well as issues related to migrants' rights, and how the history of migration connects to contemporary migration politics.
"It's going to take me some time to figure out how to use the money most effectively," said Zahra.
Zahra's current work focuses on a new book on emigration from East-Central Europe to the U.S. and Western Europe in the 19th and 20th centuries. She has been particularly interested to discover that many emigrants from Nazi Germany and communist countries came to teach at the University of Chicago.
"It's been really exciting to connect my academic research to sort of the local history of Chicago and the institution that I'm teaching in and the community I live and work in," she said.