New RSO Partners With Special Olympics
Special Olympics, a new student organization intends to combat stigma by training them to compete in local sports competitions.
Special Olympics UChicago, a new community service RSO, had its first RSO meeting two weeks ago on January 11. The RSO aims to overcome stigma and change attitudes about people with intellectual disabilities through one-on-one relationships.
Nationally, Special Olympics is affiliated with 4.5 million athletes in 170 countries. The national organization helps empower people with intellectual disabilities by providing local athletic training and opportunities to compete. The UChicago chapter was founded by sibling pair Jackie and Michael DiDomenico, who are fourth- and second-years respectively.
Michael DiDomenico, who is the vice president of Special Olympics UChicago, explained how the national organization partners with colleges.
"What the greater organization [Special Olympics] tries to do is to get athletes from a school team to team up with kids with disabilities [integrated sports teams], and to teach them and help them compete on a local level," Michael DiDomenico said. "It's not like countries or anything that you'd see with the Paralympics."
Special Olympics UChicago, as a chapter in the Special Olympics College network, will connect UChicago students with intellectually disabled individuals through volunteering opportunities at local sporting events in Chicago.
Jackie DiDomenico, the president of Special Olympics UChicago, has many ideas in mind for the future of the RSO, ranging from joining city-wide campaigns to ultimately creating an integrated sports team.
"It's definitely going to start with volunteering at events in Chicago. We want to do some fundraising campaigns on campus so that we can raise money for the Polar Plunge…all the fundraising goes to the Special Olympics, but you run into Lake Michigan freezing cold…."
A major reason why the DiDomenico siblings started the RSO, they revealed, was their history throughout grade school and public school working with individuals with special needs and disabilities.
"We were very fortunate to attend a grade school where they really integrated the special needs students into our classrooms. I gained one of my best friends, Katie—she has down syndrome—and throughout high school we both did programs: adaptive physical education, Best Buddies," Jackie DiDomenico said. "Special Olympics brings this one-on-one [interaction opportunity] with individuals with disabilities…. A one-on-one interaction is what I really wanted to bring to campus and expose to other people."
When asked about the relationships people build with the kids, Jackie and Michael DiDomenico agreed on its reciprocal nature.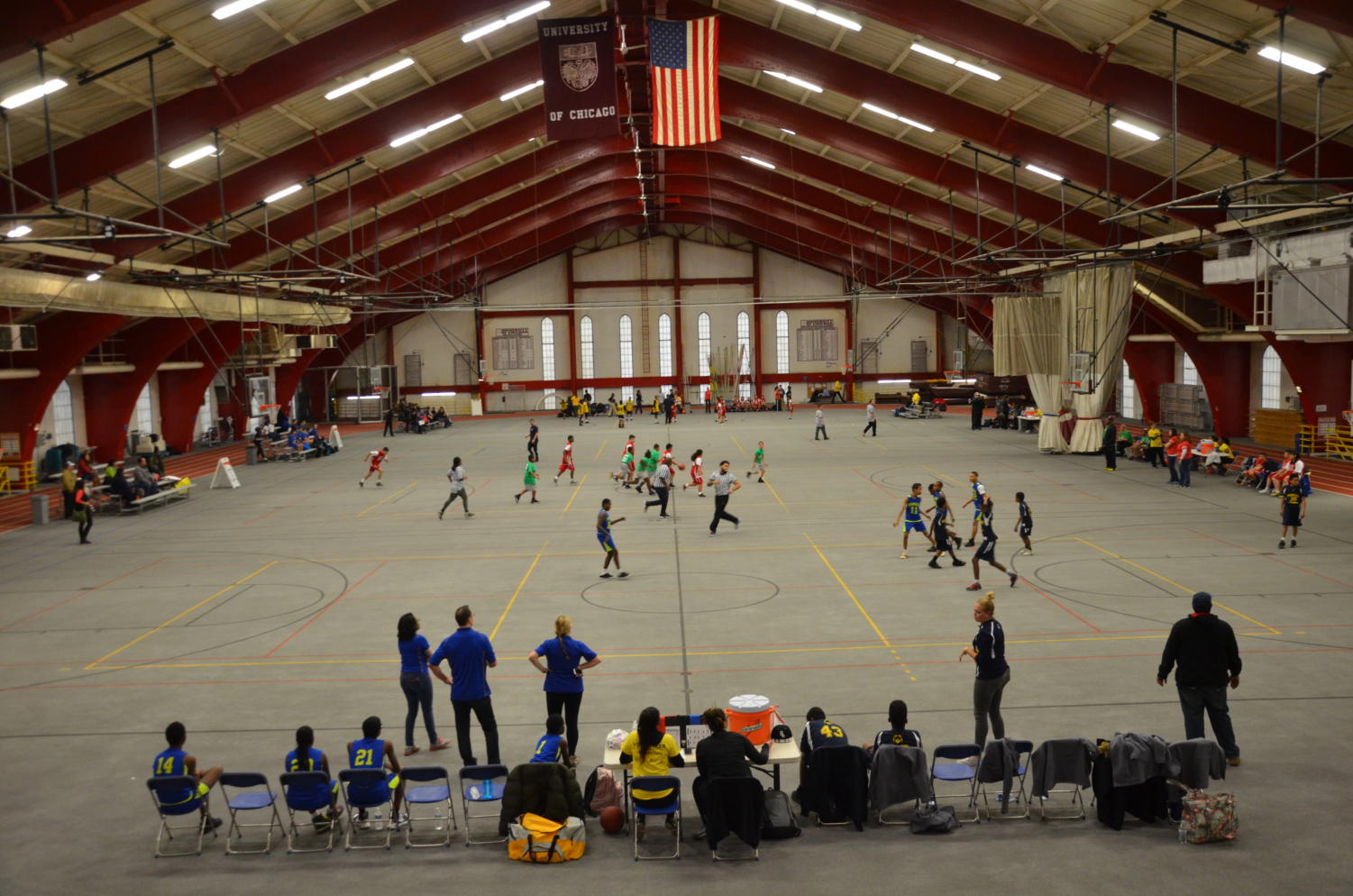 "Most people won't expect [this] from the kind of work that we do, but [the kids] actually give you so much more than you can possibly give them in my opinion just because you better understand people," Michael DiDomenico said.
"A lot of them just don't have a bad bone in their body, they're the nicest people, the most loving people in the world. It teaches you a lot," Jackie DiDomenico added.
Special Olympics UChicago will hold bi-weekly meetings on Wednesdays at 7 p.m. in Stuart 102.