Phoenix Survivors Alliance Blocks Gate in Protest
Demonstrators called for reform of the University's disciplinary policies regarding sexual misconduct.
About 25 protesters gathered outside Cobb Gate yesterday to call for the University to reform its disciplinary policies regarding gender-based harassment, discrimination, and sexual misconduct.
The demonstrators marched toward Levi Hall, carrying white banners to symbolize the lack of transparency around disciplinary hearing procedures. The protest was organized by the Phoenix Survivors Alliance (PSA).
According to PSA member Vanessa Camacho, the current University policies are "vague, uninformed and self-contradictory." PSA proposes that the University create a faculty committee to ensure that investigations are conducted more transparently, and that information available online more accurately represent the process.
In 2015, the University launched UMatter, a website dedicated to explaining University procedures for addressing "gender-based misconduct." The site provides links for students to report crimes and outlines the resolution process. A petition circulated by PSA alleges that the website is currently inaccurate and fails to provide essential information about the timeline of hearings, the presentation of evidence, and the role of supporting people throughout the process.
"Survivors matter. The unjust policies and practices are affecting our friends, our classmates, our housemates. They're affecting the real lives of real people," Camacho said.
Twenty-five student organizations have signed the petition.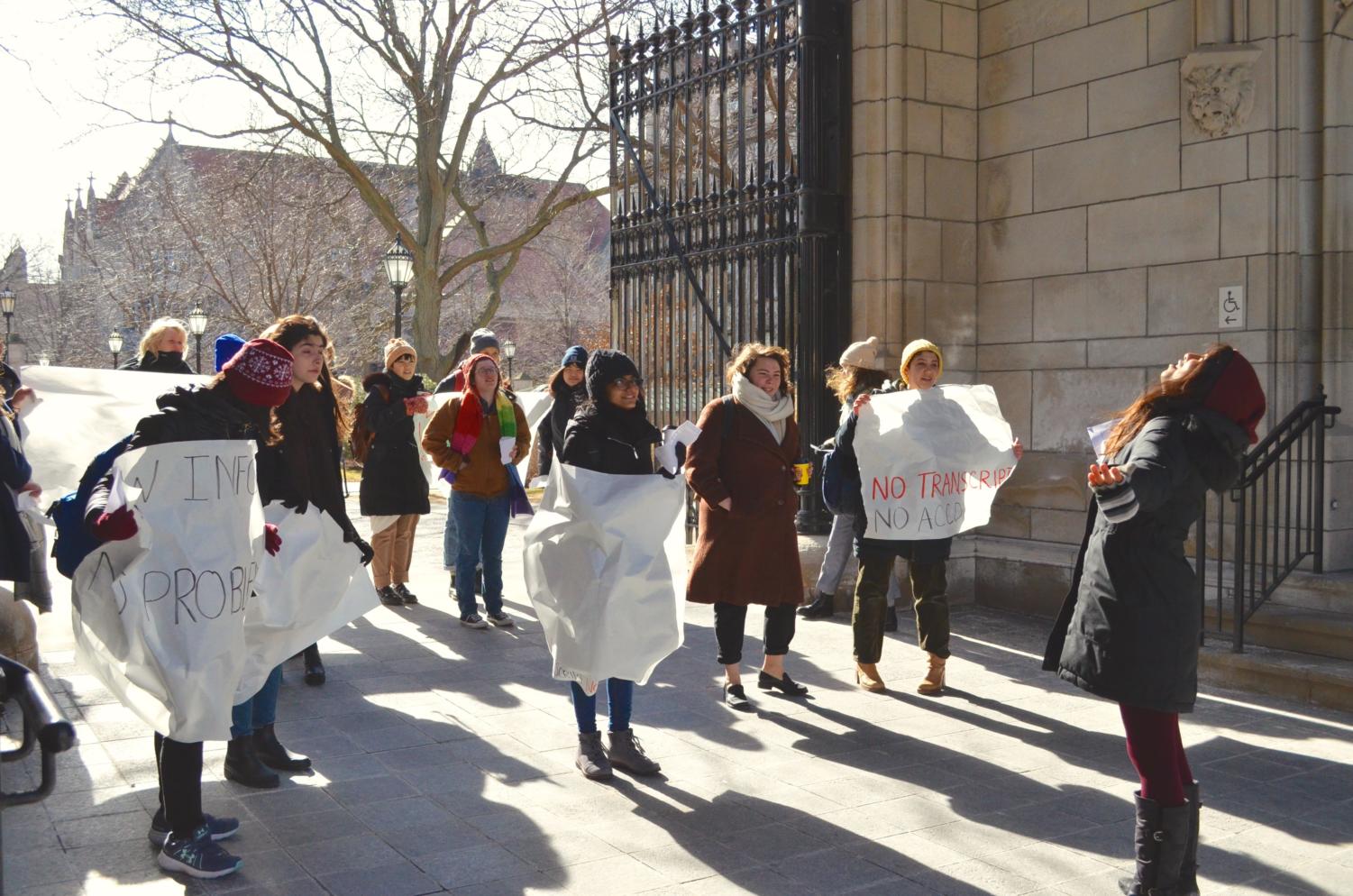 Katie Akin contributed to this report.