Kenneth C. Griffin Donates $10 Million to Predictive Crime Analytics Efforts in Chicago
The donation will support the joint efforts of the UChicago Crime Lab and Chicago Police Department.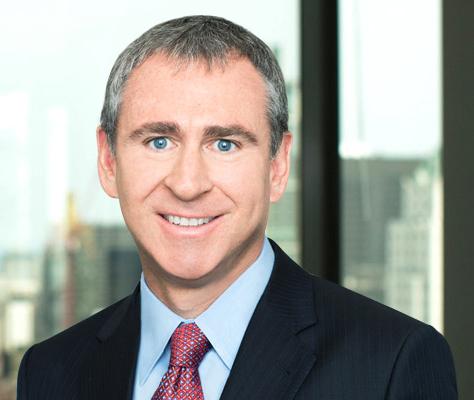 Philanthropist and investor Kenneth C. Griffin gave $10 million on Wednesday for the predictive study of crime in Chicago, according to USA Today. The gift will support an ongoing collaboration between the Chicago Police Department and the UChicago Crime Lab to reduce crime in the neighborhoods most affected by violence.
Griffin, the founder of the hedge fund Citadel, has a reported net worth of $9 billion.
He has a history of donating to Republican candidates for office, and also gave a $125 million gift to the University last November, which saw its economics department renamed for him. Since February 2017, the Crime Lab has supported Strategic Decision Support Centers (SDSC), clustered in the South and West Sides of Chicago. The Centers aim to use data analytics to help police commanders more effectively target resources and prevent shootings.
"No child anywhere should be afraid to walk to school or play outside," Griffin said to USA Today. "A safer Chicago attracts more families, more businesses, better jobs and creates more opportunities for all of us."
In addition, the grant will support stress management and mental health resources for officers.