Philz Coffee to Open Location in Hyde Park
The coffee chain, which already has locations in San Francisco, San Diego, and Washington, DC, plans to open shops in Lincoln Park and Hyde Park in the late summer or early fall.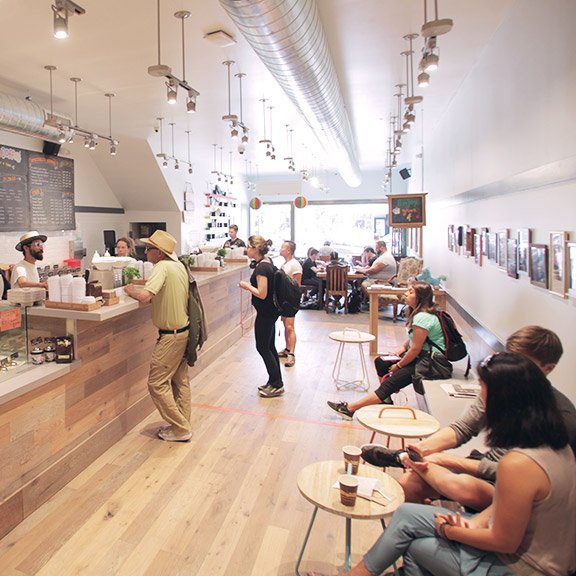 The San Francisco–based Philz Coffee chain announced on February 28 that it is planning to open locations in Hyde Park and Lincoln Park.
Philz Coffee spokesperson Jolie Meschi told Eater Chicago that Hyde Park's college atmosphere appealed to the chain and believes that Philz will try to incorporate Midwestern coffee culture alongside its Bay Area roots.
Philz offers several coffee blends, teas, and specialty drinks. They're most known for their "Mint Mojito," which is a sweet and creamy iced coffee drink that is garnished with mint leaves. They also supply pastries and snacks from local vendors.
Philz Coffee said in November 2018 that they plan to open their first Chicago location in Wicker Park during the summer of 2019. They also plan on opening a location in Evanston this year.
The Hyde Park store will be located at 1425 East 53rd Street while the Lincoln Park store will be part of the Lincoln Common development, located at the intersection of Lincoln, Fullerton, and Halsted. Meschi told Eater Chicago that the Hyde Park and Lincoln Park stores should open in August or September.