Trump Names UChicago Public Policy Professor to be Head Economic Advisor
Professor Tomas Philipson favors private solutions to economic issues in health care.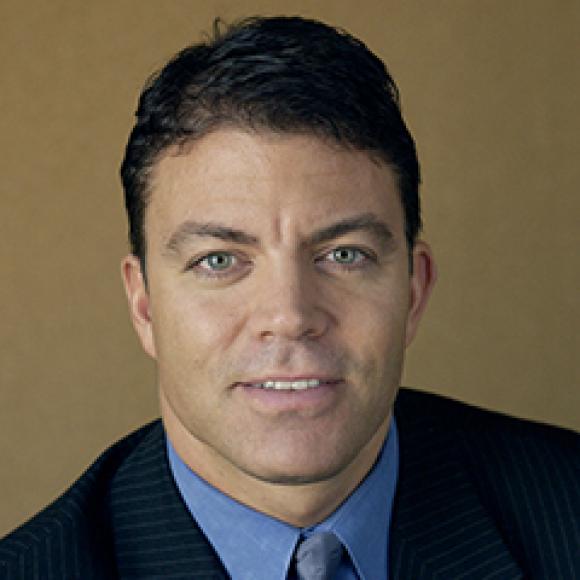 President Donald Trump appointed UChicago public policy professor Tomas Philipson as acting chair of the White House Council of Economic Advisors (CEA) last week.
Philipson, who specializes in health economics, has been on leave from the University for the past two years while serving on the CEA—to which he was also originally appointed by Trump.
In a statement, dean of the Harris Public Policy School Katherine Baicker commended the president's choice.
"Tomas Philipson is one of the world's preeminent health economists and and an outstanding choice to lead the CEA, where he will bring to bear a strong commitment to informing effective policy based on evidence," Baicker said.
Philipson has taught at the University since 1990 in the Harris School and the economics department. He also held positions at the Food and Drug Administration (FDA) and the Centers for Medicare and Medicaid Services (CMS) under President George W. Bush.
Philipson favors private-leaning solutions to economic problems in health care. He has previously helped coordinate Medicare benefits through private providers at CMS and instituted faster review systems at the FDA for medical devices and drugs waiting to go to market.
"Deregulation is the cornerstone of the president's pro-growth economic policies that has been implemented since he took office," Philipson said on a call with Washington Post reporters in June.
Philipson will need Senate confirmation before he officially becomes the chair.
Kevin Hasset, Philipson's predecessor, announced his departure last month, saying that he is leaving the CEA on good terms with the president.