Marching to the Beat of Your Own Drum: Music at UChicago
From the classical to the contemporary and the well-established to the student-run, opportunities to play and appreciate music abound at UChicago.
Band geeks and orch dorks, unite! Students from all backgrounds and academic interests can get involved with the Department of Music's vibrant Performance Program, which attracts more than 700 musicians across campus and puts on more than 100 concerts each year.
For classical buffs, the University Symphony Orchestra, University Chamber Orchestra, and University Wind Ensemble—now under the direction of clarinetist Nicholas Carlson—offer a diverse repertoire ranging from modern literature to renowned orchestral masterpieces. Jazz cats can sharpen their improvisational claws with the Jazz X-tet and Jazz Combo, which push the boundaries of the wide-ranging jazz idiom. Those with more early modern musical cravings can follow the Early Music Ensemble for a taste of 15th- to 17th-century tunes. Meanwhile, those interested in pursuing genres outside of the Western canon can find affinity with groups like the South Asian Music Ensemble, and the Middle Eastern Music Ensemble, at the music department's informal open house Tuesday of O-Week.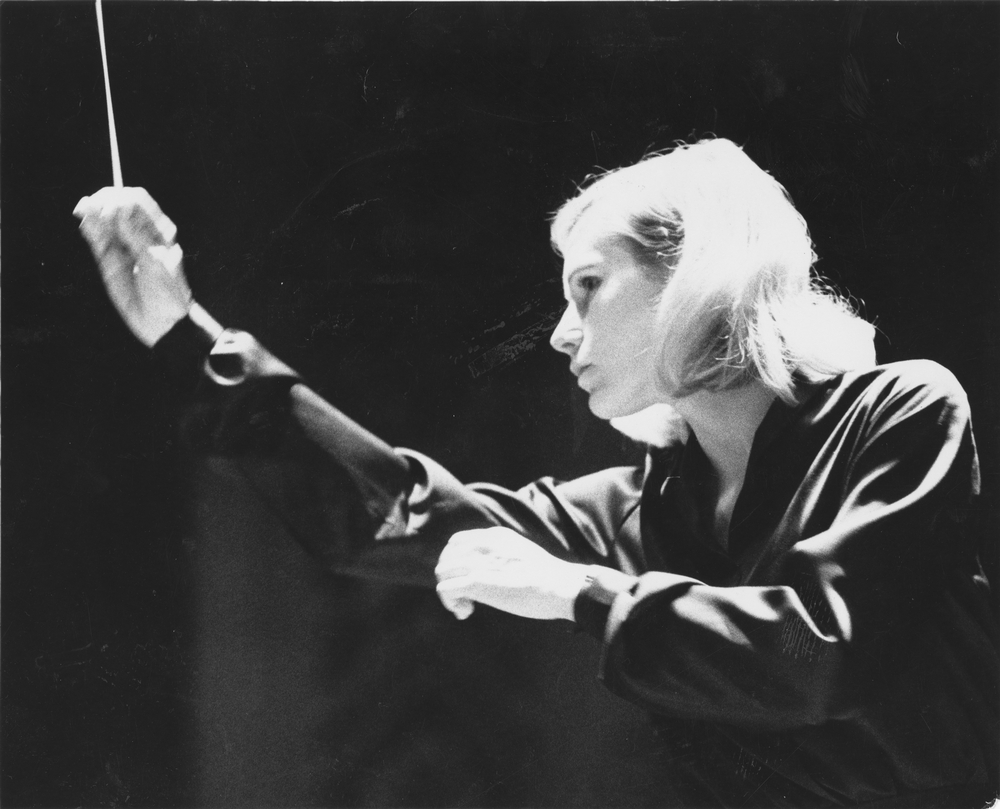 Is voice your instrument of choice? Choral ensemble options are just as ample: There's the Motet Choir, an a cappella ensemble that specializes in Renaissance music but is no stranger to gospel charts; the Women's Ensemble, which explores and celebrates the power of women's voices; the Rockefeller Chapel Choir, a staple at weekly Sunday services; and the University Chorus, the largest and most inclusive vocal ensemble on campus. Watch out for the above groups auditioning during O-Week.
Recognized Student Organizations (RSOs) are vital to UChicago's campus community, and many cater to the fine arts. If you're on "The Quest for Collegiate A Cappella Glory," you might find your home in one of the single-sex (Unaccompanied Women, Medusa, Run for Cover), co-ed (Ransom Notes and the award-winning Voices in Your Head), or specialty student-run ensembles (like the South Asian fusion group Aag, the music ministry chorus Make a Joyful Noise, or the suitably-named Rhythm n' Jews). Attend the a cappella showcase Monday of O-Week to see who's in treble this year.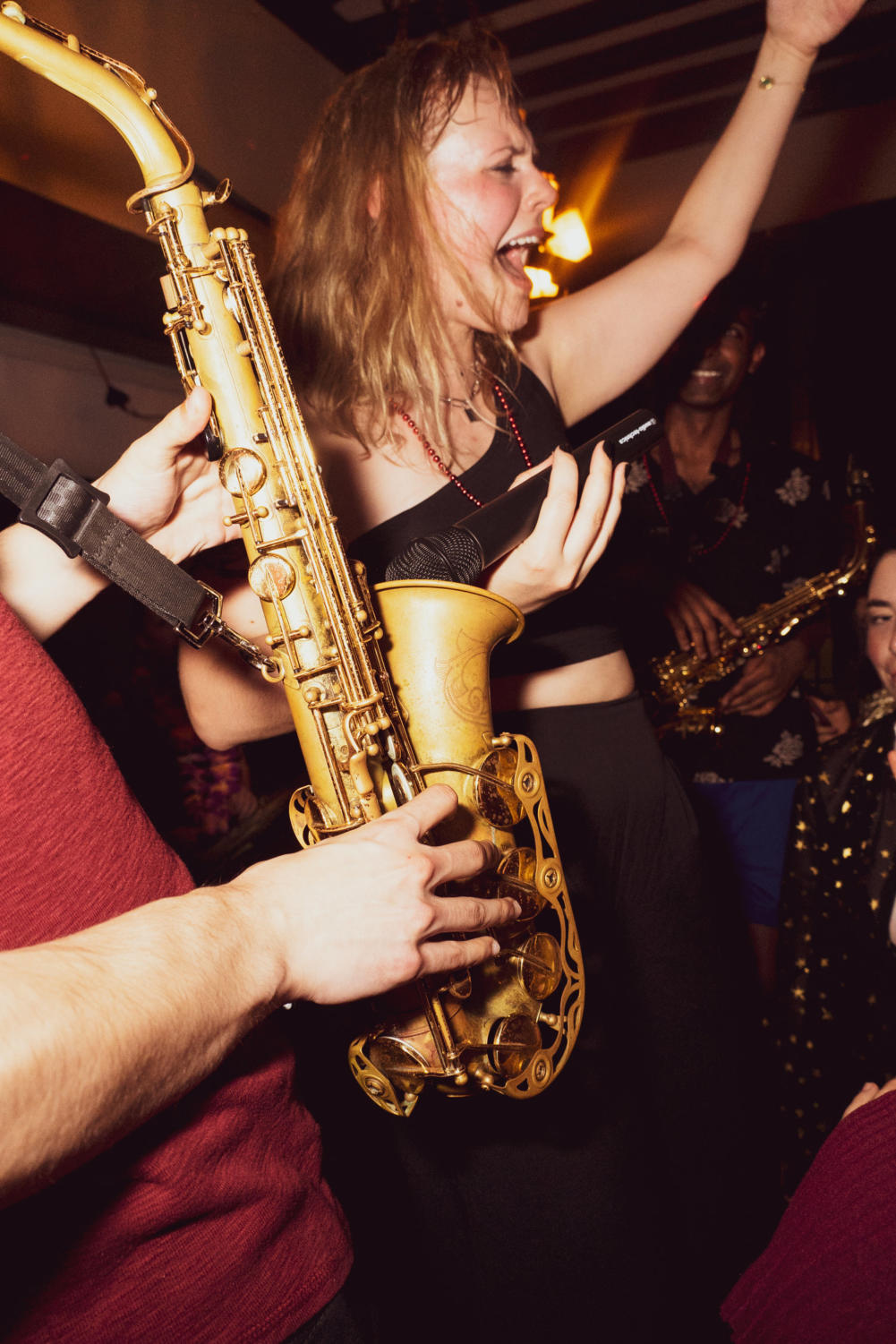 You're bound to hear the music of student-led bands ringing throughout the ivied walls as you shuffle through the quad. Be coached by the artist-in-residence in the Chamber Music Program. Hear the resonant 72-bell Rockefeller carillon chiming every day, thanks to the Guild of Carillonneurs, who offers free weekly lessons in the fall quarter to potential guild members. Get your groove on at a basement party hosted by the Dirt Red Brass Band, a New Orleans–style band who has played with the likes of Vulfpeck and has even performed for UChicago alumnus Bernie Sanders (A.B. '64) himself.
If you're more of a music connoisseur than performer, you're also in luck. University students work with South Side community members at the campus radio station WHPK, promising "music not commonly heard in the mainstream." Tune in at 88.5 FM, listen online at whpk.org, or audition to be a DJ. Major Activities Board brings much-anticipated entertainment to campus every year: a fall concert, a winter comedy show, and a day-long music festival in the spring known as Summer Breeze. Past headliners include U2, Eminem, and Chicago's very own Chance the Rapper.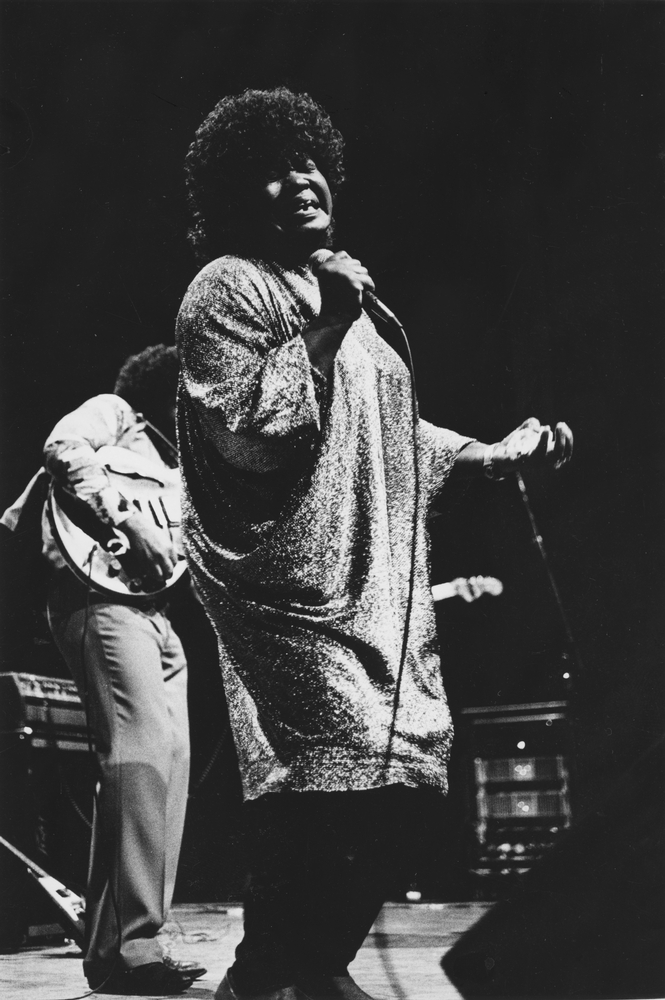 Practice and performance spaces are plentiful, especially at the seven-year-old Logan Center, boasting 20 practice rooms, three ensemble rehearsal rooms, one piano studio, and a state-of-the-art Performance Hall. The facility hosts myriad concerts, including the free Third Tuesday Jazz series in Logan Café, and other events like the biweekly variety show Logan Center Cabaret Series. Hoping to stay closer to campus? Pop in a practice room at Goodspeed Hall and stay for a teatime concert in Fulton Recital Hall while you're at it. For residents of some campus dorms, including Renee Granville-Grossman (South Campus), slip into the practice rooms located within the building itself, complete with music stands and pianos.
The on-campus concert series UChicago Presents gives Maroons the chance to hear world-famous artists on a student's budget. It hosts some 25 contemporary, early, classical, jazz, and world music concerts every year, in spaces ranging from the intimate Mandel Hall to the formidable Rockefeller Chapel. A student ID will get you $10 tickets, or you can take advantage of the Sponsor-a-Student Program free tickets provided through the UChicago Arts Pass Program.