Compared to some faculty members, students can seem like the least zany members of the University. Here's a shortlist of the best-known professors on campus⁠.
Ada Palmer
A Renaissance historian and prolific science fiction author, Palmer teaches a spring quarter course centered on the loftiest LARP (live-action roleplaying) activity you'll find at the University. "Italian Renaissance: Dante, Machiavelli, and the Wars of Popes and Kings" begins with eight weeks of traditional classroom study. But students spend the final two weeks of the course participating in a simulated papal election staged in Rockefeller Chapel, donning the velvet robes of cardinals, monarchs, and other period functionaries.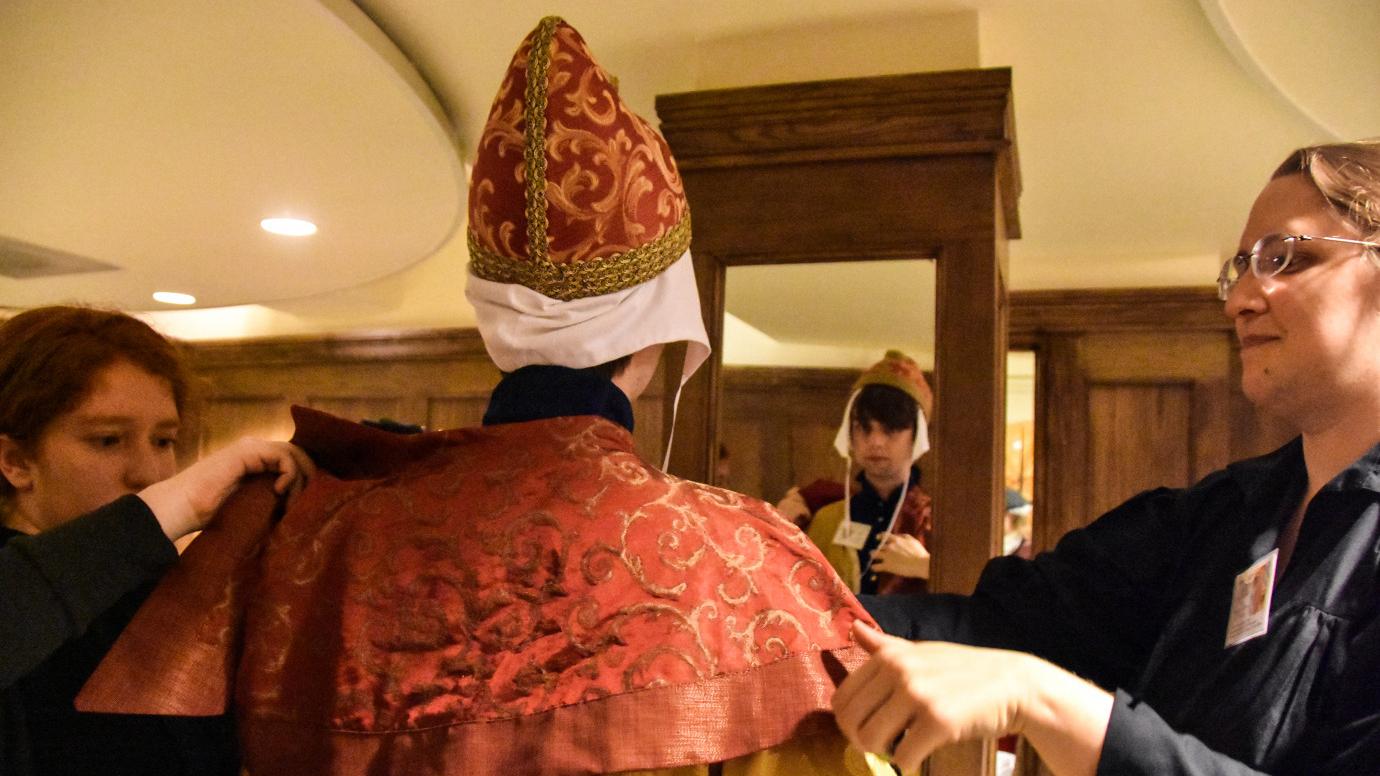 Jerry Coyne
This pathbreaking evolutionary biologist made his career studying fruit flies, but now spends his days blogging about identity politics and atheism on his popular and controversial website, titled Why Evolution Is True. Although Coyne considers himself left-wing—he was arrested in college for his work against South African Apartheid—he's bewildered by the modern left, and in particular, by some liberals' opposition to free speech.
Rachel Fulton Brown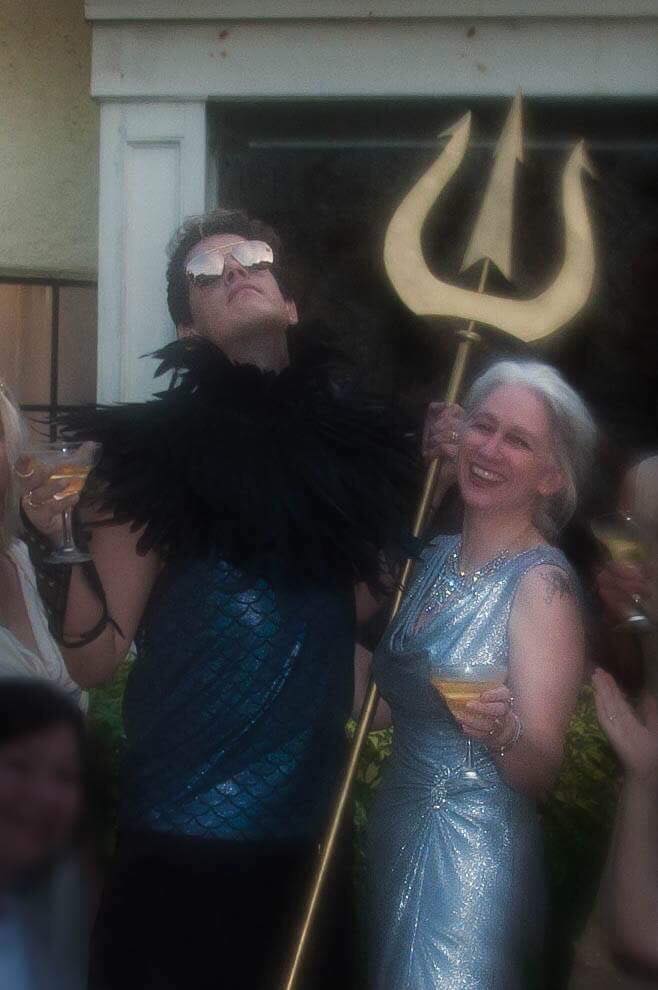 Medieval historian Rachel Fulton Brown receives rave course reviews for her classes on Christianity in the Middle Ages, but has also attracted the attention of national news outlets for controversial blog posts praising her friend Milo Yiannopoulos, an alt-right commentator. Yiannopoulos, a former editor with right-wing outlet Breitbart News, wrote articles with incendiary headlines like "Birth Control Makes Women Unattractive and Crazy." Brown has seemed to delight in the shock Yiannopoulos provokes, recently publishing a blog post detailing "The Art of the Virtuous Troll."
Borja Sotomayor
Beloved computer science professor Borja, as his students know him, is an avid participant on student forums like UChicago Secrets, UChicago Reddit, and Twitter, where he posts about LGBT rights, his love of dorky t-shirts, and all things computer science.
Allen Sanderson
In his telling, Sanderson has taught more University of Chicago students than any other professor in University history, with most passing through his roaringly popular Introduction to Microeconomics class. Sanderson, whose colorful lectures guide students through the basic assumptions and claims of neoclassical economics, frequently takes jabs at the expense of colleagues in humanities and social science departments, and is emphatically politically incorrect—a trait that has gotten him in trouble more than once. At a graduation address in 2015, Sanderson made what some students construed as a joke about sexual assault, prompting him later—in a distinctly out-of-character move—to apologize. For a more in-depth primer on Sanderson, check out MSNBC pundit Chris Hayes's sweeping essay on economics at UChicago, told through an analysis of the professor's memorable lectures.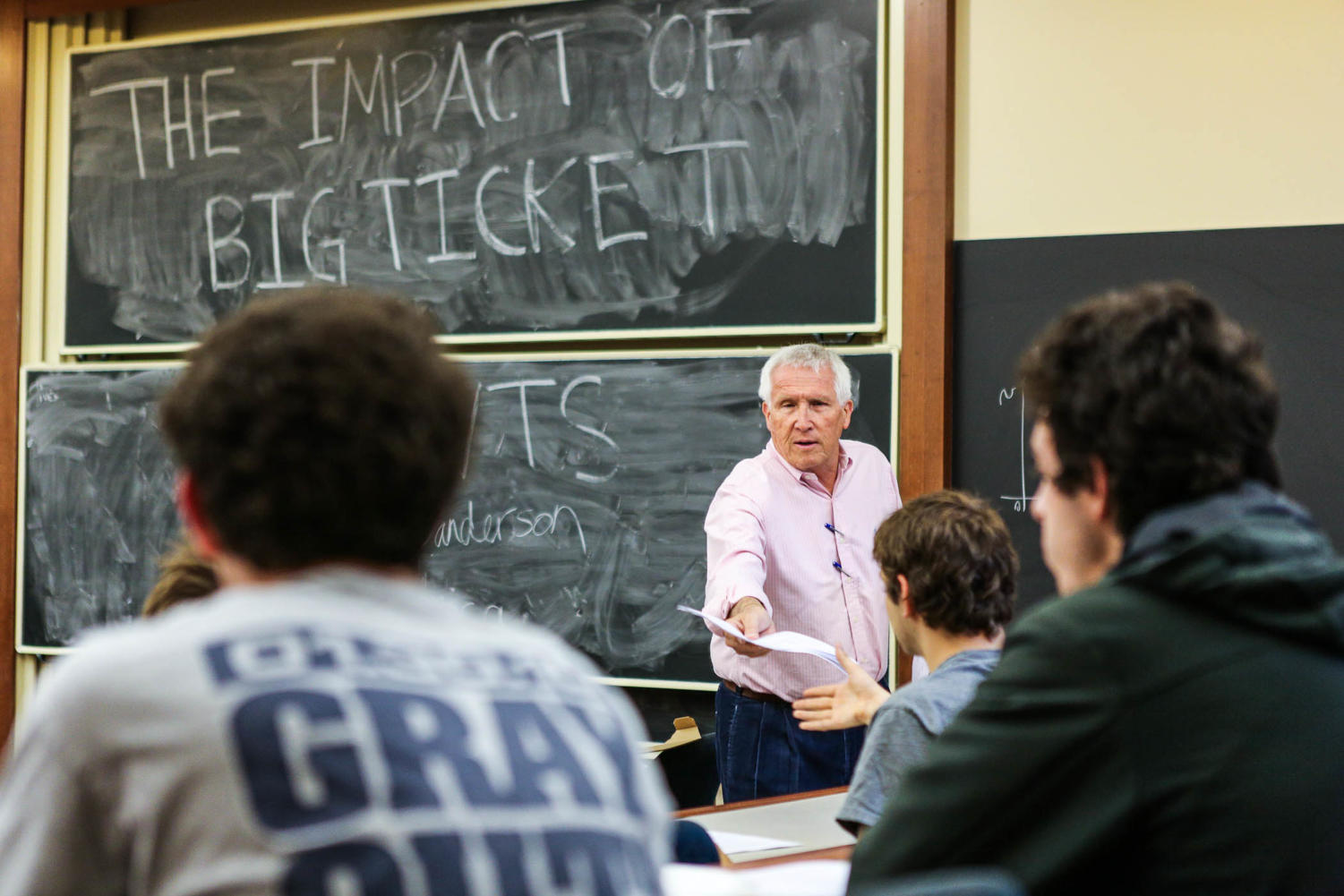 Luigi Zingales
Booth School professor of entrepreneurship and finance Luigi Zingales is best known to undergraduates as the professor who invited Steve Bannon, President Trump's former chief strategist, to campus. Though Bannon never came, his invitation prompted student protests and much public discussion. Zingales, whose research concerns the surge in right-wing populism, did not shy away from debate, explaining at one public forum that he believes there is value in hearing the perspective of people with even with morally repugnant views. "I think it would have been very useful to know ahead of time what [Hitler] was about," he said, in response to a student question about whether he would have invited the Nazi leader to speak. Beyond Bannon, Zingales has been a vocal critic of what he calls the "unregulated market," arguing for breaking up monopolies and other forms of regulation.
Eve Ewing
A sociologist and poet, Ewing tweets to more than 200,000 followers under the name Wikipedia Brown. Her 2018 book, Ghosts in the Schoolyard: Racism and School Closings on Chicago's South Side, tells the story of Mayor Rahm Emanuel's decision to close 50 predominantly Black public schools in one day.
Agnes Callard
A self-styled public philosopher who can be spotted from across the quads in her colorful garb, Callard attended UChicago for undergrad and returned in 2008 to teach philosophy. She is a frequent host of Night Owls, a series of faculty-led, late-night conversations. The most well-attended: The Philosophy of Divorce, in which she and ex-husband Ben Callard, also a professor in the department, contemplated the limits of marriage, including their own.
Patrick Jagoda
A media theorist in the English department whose work spans electronic literature, digital games, television, and cinema, Jagoda teaches interactive courses with titles like Critical Videogame Studies and Imagining Futures: Speculative Design and Social Justice.
Power Couples
Dana Suskind and John List
Suskind and List are co-directors of the Thirty Million Words Center for Early Learning and Public Health, a research institute aimed at improving childhood brain development, particularly for children born into poverty. Suskind, a pediatrician, is the author of Thirty Million Words: Building a Child's Brain. List—not to be confused with the mass murderer and fugitive of the same name—is an economist who has used field experiments to examine issues spanning education, charity, and gender equity. The two married at Saieh Hall—home of the economics department—in 2018.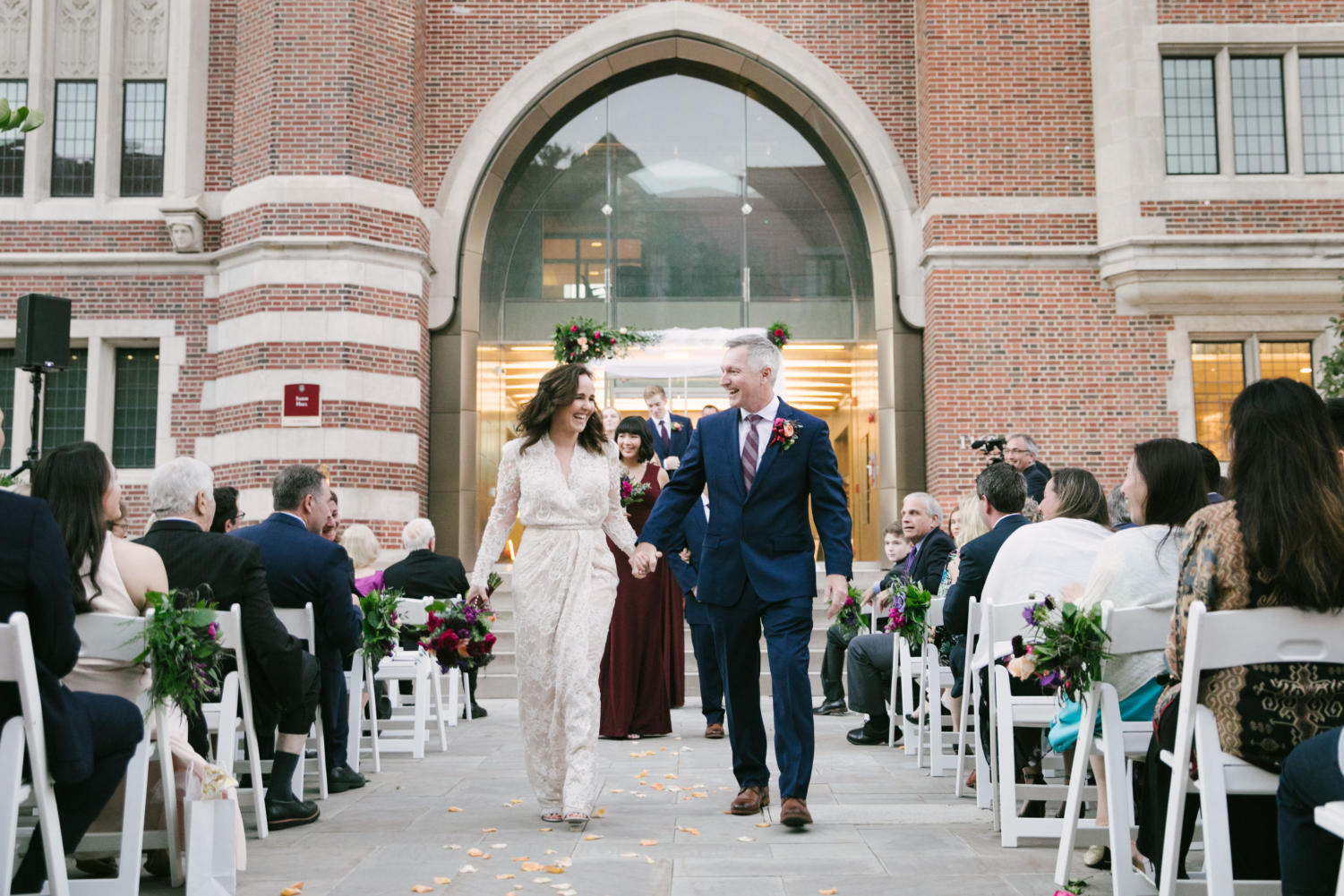 Geoffrey Stone and Jane Dailey
Stone is a law professor and First Amendment scholar who has served as dean of the Law School and as provost of the University. Stone chaired the committee that penned the Chicago Statement—the University's stance on freedom of expression in higher education—and frequently moderates or weighs in on conversations concerning free speech. Dailey, a historian of the American South, teaches literature-focused courses on American political and legal history.