A fourth-year student died at the Logan Center for the Arts on Saturday, according to the Cook County medical examiner.
Dean of the College John Boyer sent a college-wide email Sunday morning announcing the death of the student, Stuart Buie.
Police spokesperson Steve Rusanov said that on Saturday afternoon, a person fell from the building and was taken to the University of Chicago Medical Center, where he was pronounced dead.
Natalia Derevyanny, spokesperson for the medical examiner, confirmed Sunday that the person who died at the Logan Center was Buie. The death was ruled a suicide, Derevyanny said.
Buie, originally from California, was an active musician since a young age. According to his LinkedIn, he worked as a piano teacher and as a pianist at a local coffeehouse during high school.
His father, Gregg Buie, said he not only played songs but also composed and improvised.
During a high school talent show, "off the top of his head, he would ask someone in the audience to pick out two or three notes, and then just out of his head would just play a song using those notes or keys," Buie's father said.
In college, Buie played piano for the Jazz Combo run out of the University's music department.
"He was an incredible musician, incredibly gifted with the piano and would play every night," said Austin Regalado, a fourth-year student who roomed with Buie during their second year. "That's my most vivid memory of him: constantly toiling away at his keyboard constructing new melodies."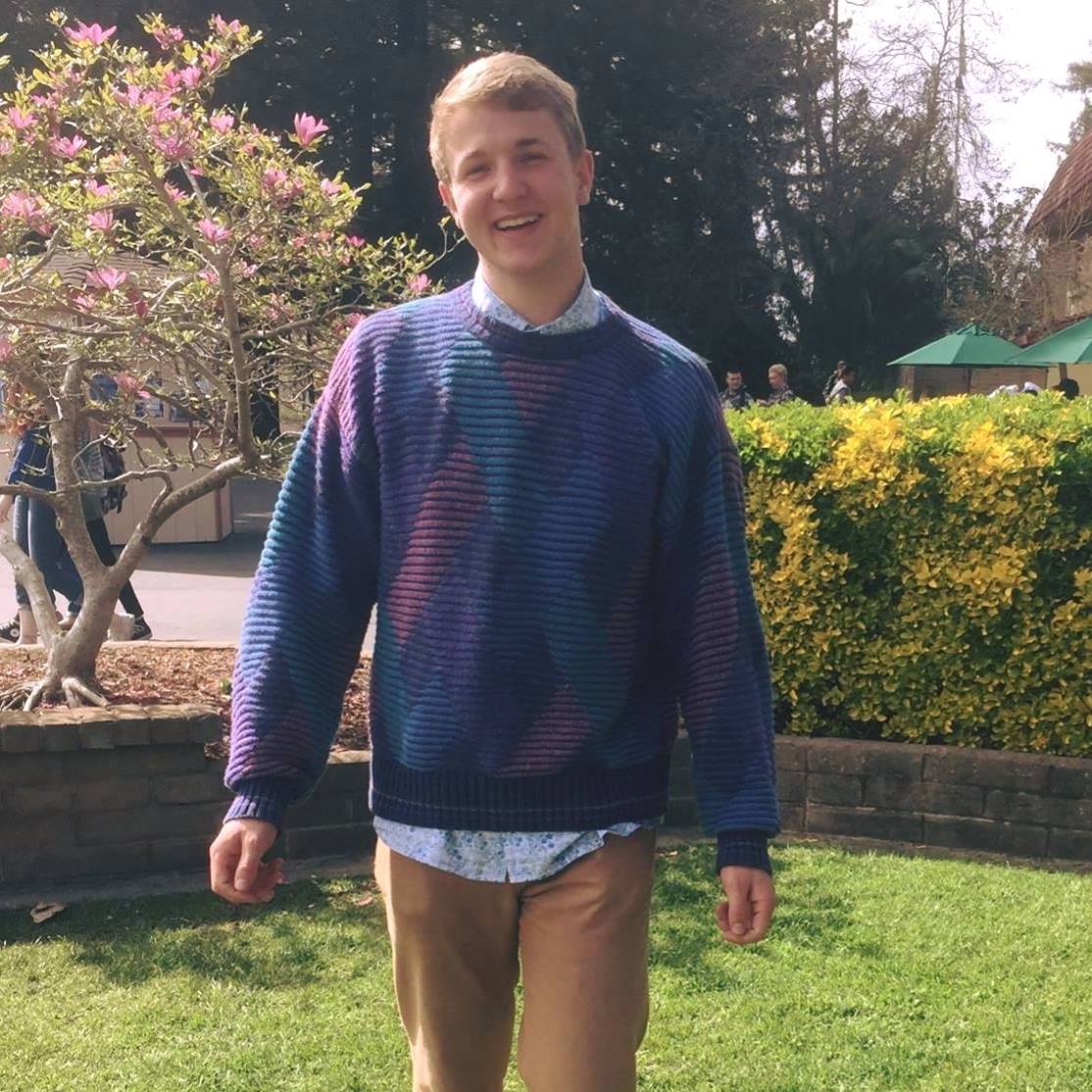 Buie participated in the University's Neighborhood Schools Program, tutoring local elementary and middle school students one-on-one during his first two years at UChicago, according to his LinkedIn.
Buie was also part of the Epsilon Club, a co-educational social organization. He served as co-chaplain of the club last school year.
"Stuart was perhaps the most universally beloved member of the Epsilon Club," said Emilia McLennan, a master's student at the University who served as the other co-chaplain. "You could find him at the house listening to his massive vinyl collection, or playing jazz standards on his piano, or curled up on the sofa watching Love Island with the house cat, Goose."
"Unsurprisingly," McLennan continued, "he was (Goose's) favourite."
Clara de Castro, a fourth-year student who served as president of the Epsilon Club last school year, said, "I can best describe him as bright or maybe radiant."
"And he could shred on the penny board," de Castro added.
The University said in a statement to The Maroon, "The University of Chicago community is greatly saddened by the death of fourth-year student Stuart Henry Buie. Our deepest sympathies are with his family and those affected by his loss."
The University's Student Counseling Services are located at 5555 South Woodlawn Avenue. Students may schedule appointments by calling (773) 702–9800 or walking in during business hours (Mondays through Fridays, 8:30 a.m. to 5 p.m.).
The University's Dean-on-Call can be reached at (773) 834–4357.
The National Suicide Prevention Lifeline can be reached at 1-800-273-8255.
Lee Harris contributed reporting.
Editor's note: We hope to follow up on this article with an obituary memorializing Stuart's life and his time as a member of the University community. We ask anyone who has memories they want to share about Stuart to please contact us at editor@chicagomaroon.com.