Cunningham, Calexico, Iron and Wine.
Last Thursday, up-and-coming singer-songwriter Madison Cunningham exhibited her incredible talent alongside established artists Iron & Wine and Calexico.
Relatively fresh off the release of her celebrated debut album Who Are You Now, Los Angeles based singer-songwriter Madison Cunningham joined established indie folk legend Iron & Wine and Americana icons Calexico on the Thalia Hall stage last Thursday night. The 22-year-old was more than able to hold her own alongside the established music industry greats, filling the performance space with her soothingly familiar voice and surprisingly mature and self-reflective lyrics. It is clear to anyone familiar with the singer-songwriter genre that Madison Cunningham is and will continue to be one of the brightest and most promising figures working today.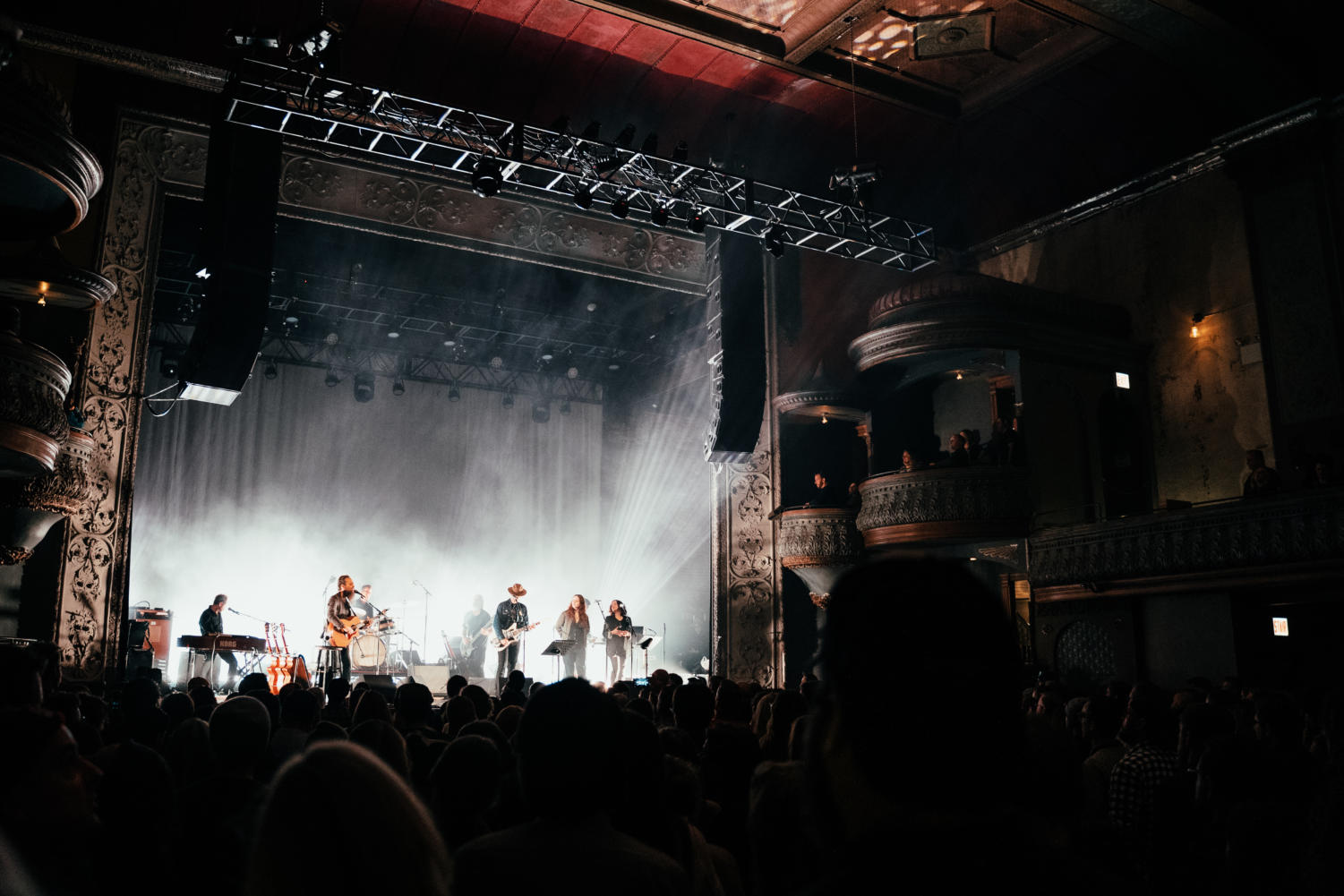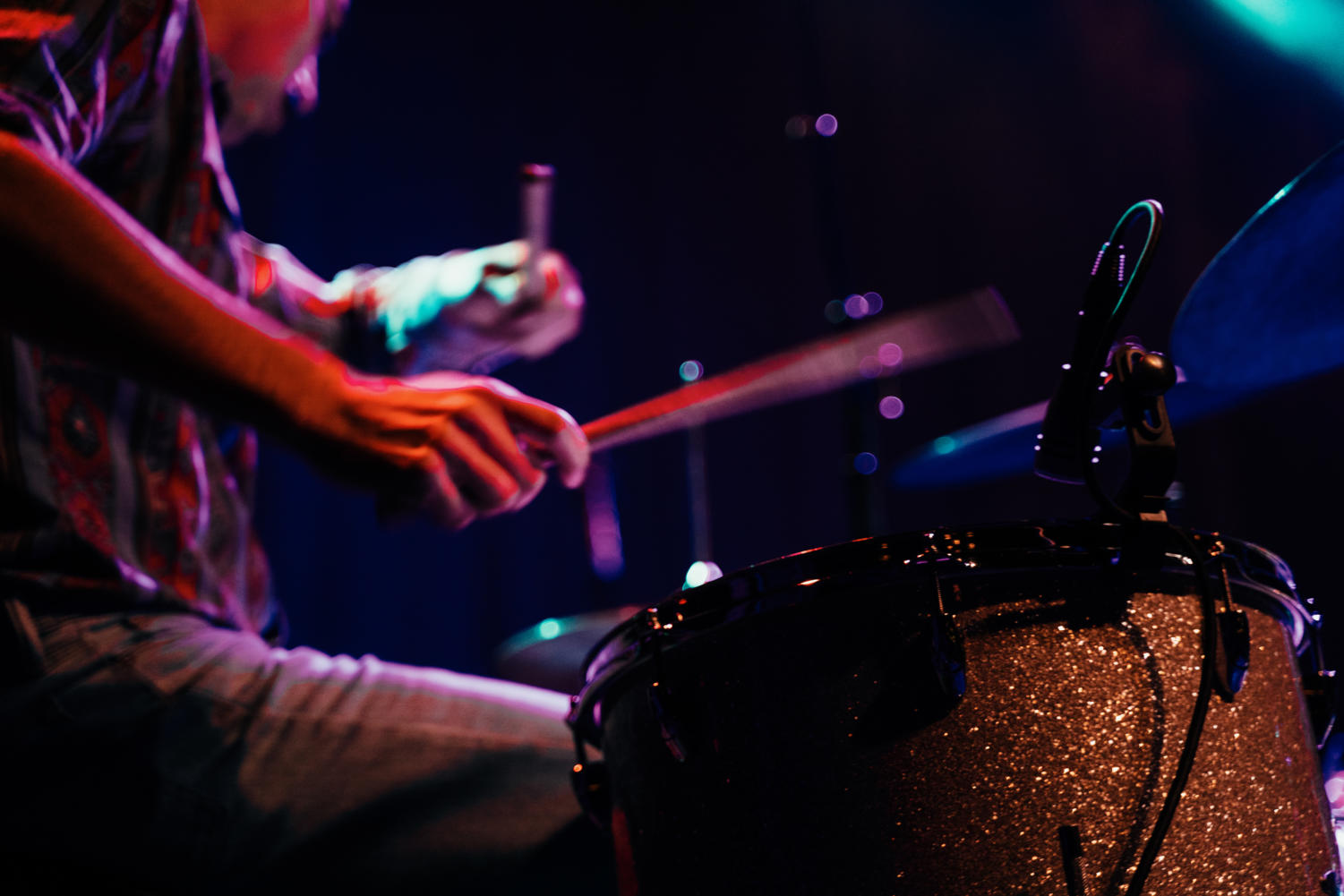 Having been performing for the better part of two decades, Iron & Wine came on stage alongside Calexico with the confidence only accruable through a lifetime of honing one's craft. When the group wasn't performing emotionally resonant and technically proficient renditions of their music, they were playfully interacting with audience members.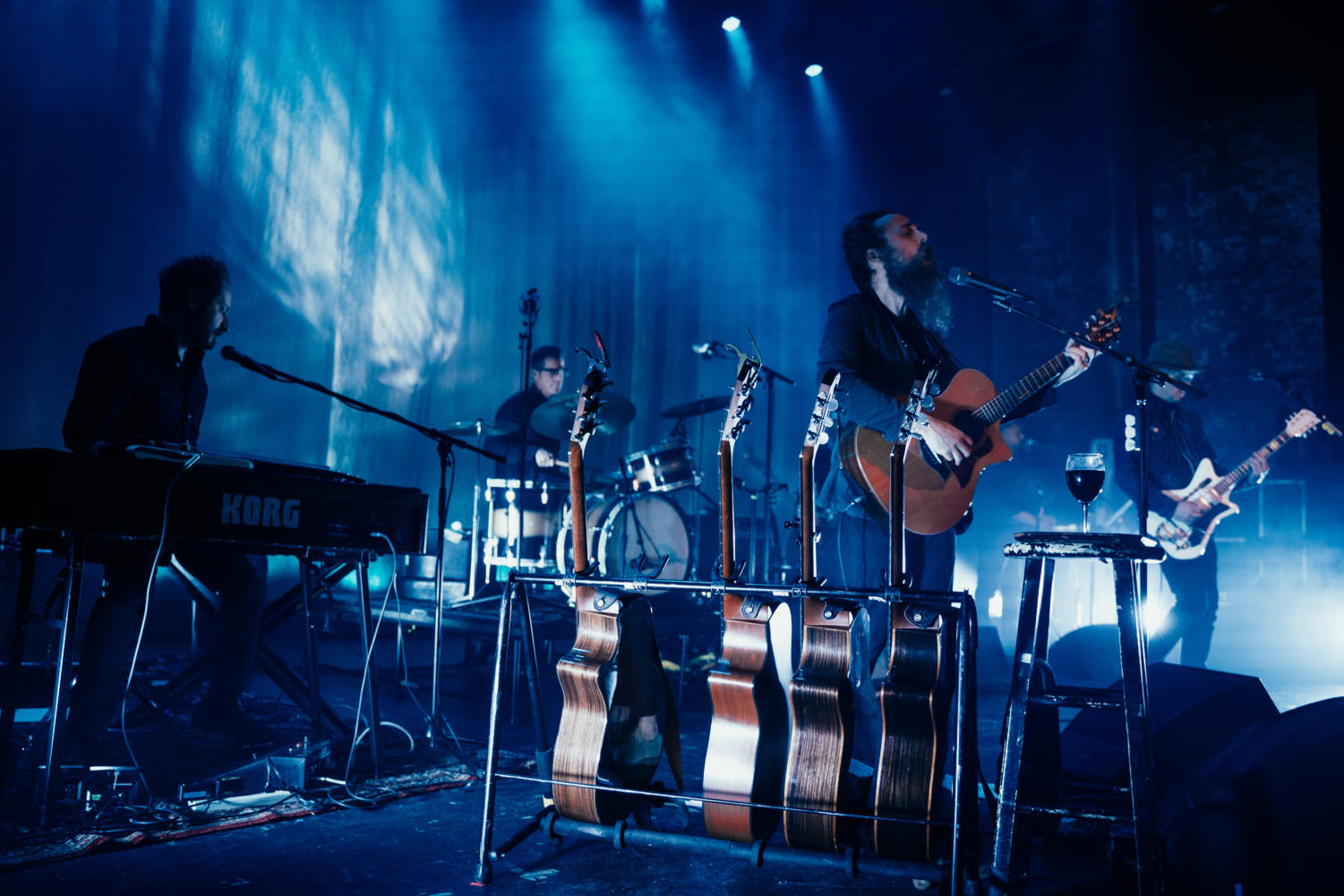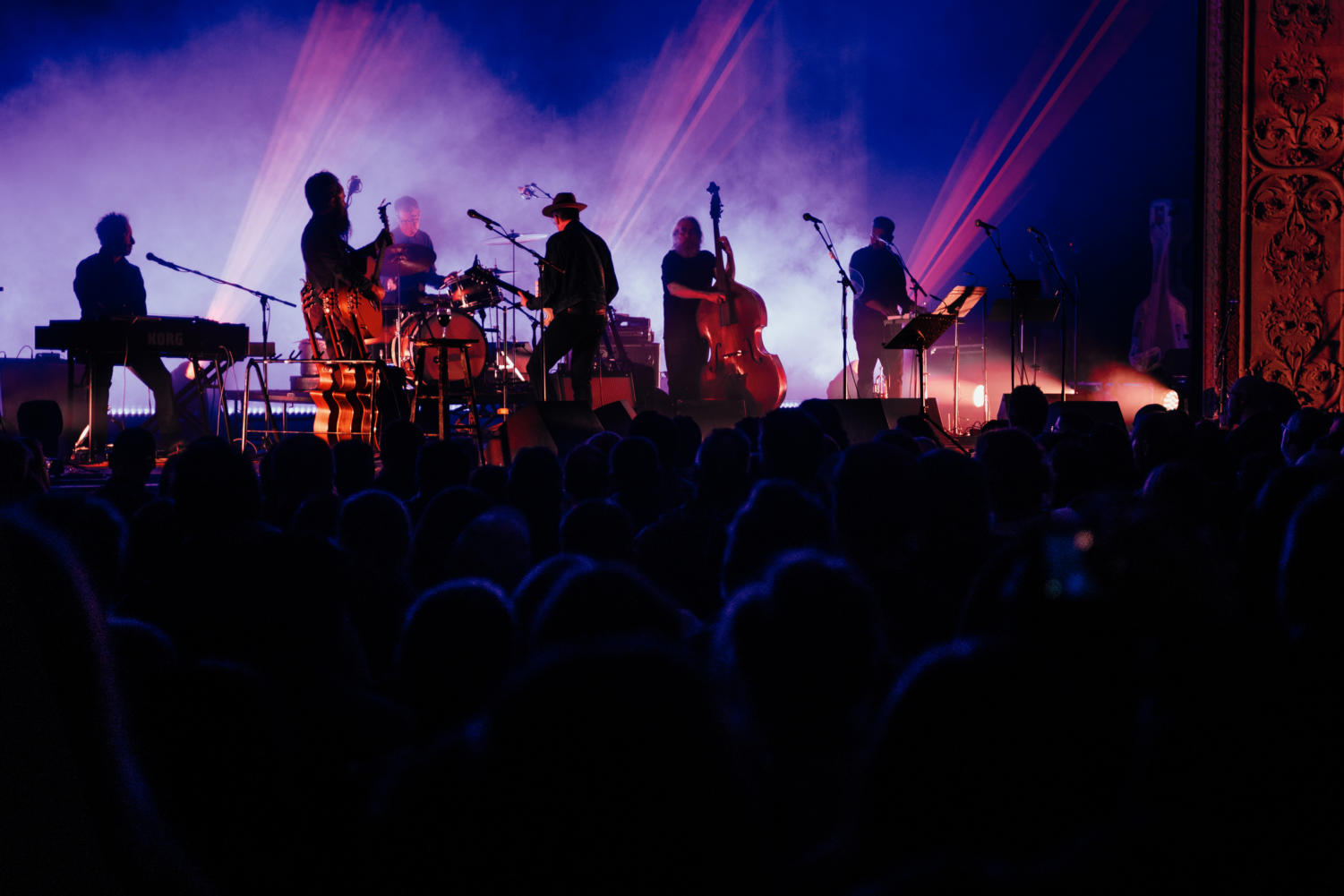 At one point, when an audience member in the second-floor balcony yelled out "Just play your songs", Iron & Wine laughed and quipped back "That's why I love Chicago."
Throughout the performance, Calexico and Iron & Wine went back and forth between performing their songs, bringing musicians on from backstage that contributed to the wide array of genres performed. Whether it was Calexico's Música Tejano performed exclusively in Spanish or Iron & Wine's intimate one-man acoustic songs, the music never failed to invigorate the audience and excite them for whatever was coming next.