UChicago Students, Alumna Appear in the Chicago Musical Theatre Festival
While UChicago is not a traditional conservatory, its students and alumni solidify its grounding in the theater world.
UChicago has no theatrical conservatory. There are no B.F.A.s or strictly performance-based majors, and we're not known for churning out Broadway stars year after year. Even the Theater and Performance Studies (TAPS) major is relatively new.
Yet we still produce a number of high-caliber theatermakers. Curious, I took some time to talk to a few of our thespians who recently performed in the Chicago Musical Theatre Festival: Hope Campbell, a fourth-year majoring in English and TAPS; Zander Galluppi, a Ph.D. student in the Committee on Immunology; and Vicky Snyder, (A.B. '00) who studied romance languages and literatures. Campbell and Galluppi appeared in Moby Dick—A Musical, and Snyder in Baked! The Musical.
Their paths to theater vary widely. Campbell has acted for years and joined University Theater (UT) her first quarter on campus, performing with UT almost every quarter since. Galluppi became interested in theater as a graduate student and has performed with UT/TAPS for three years. Both appeared in Peter and the Starcatcher in fall 2017, Galluppi's first UT show and Campbell's fourth.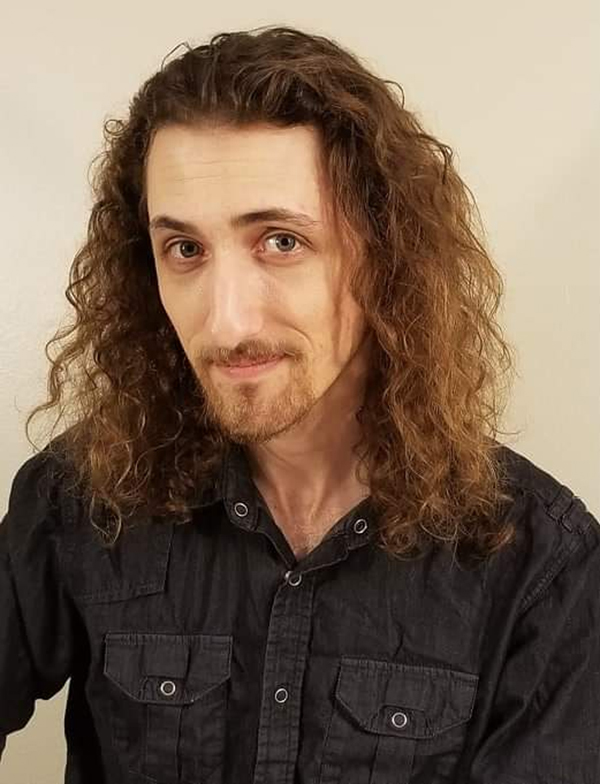 Snyder, in contrast, performed in one show her first year before transitioning to music. She sang in University Chorus her first year, Motet her second, and Rockefeller Chapel Choir her third and beyond. She attended a couple of theater courses as a student of the College, but generally focused on music, as there was no theater major at that time. After graduating, she stayed in the Chicago area and continued singing with Motet and the Chapel Choir for the next few years. Though her training was primarily musical, it prepared her well for singing outside of college and more specifically in musical theater.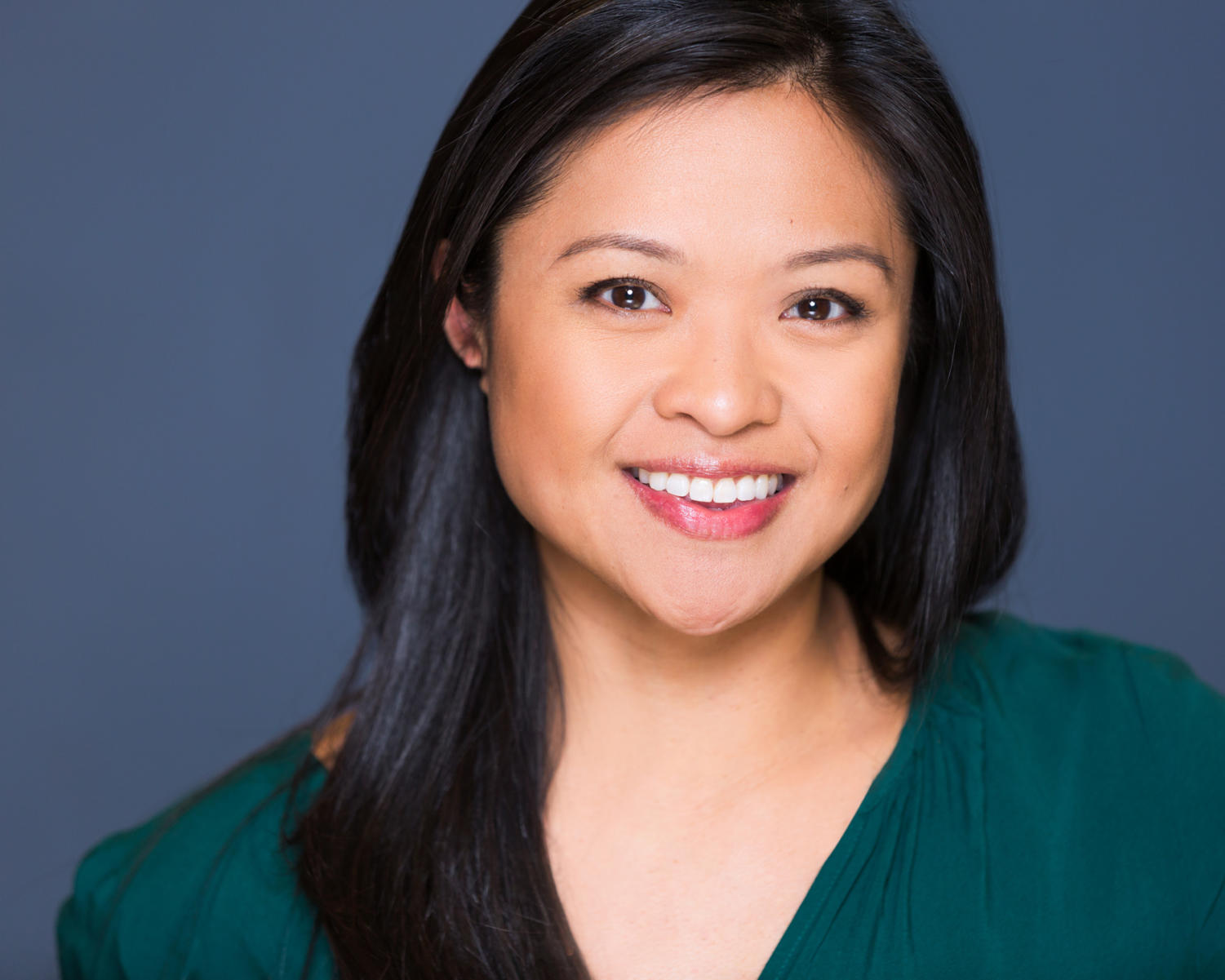 All three remarked upon the short rehearsal process for the festival: Each show had about three weeks of preparation time, with Moby Dick having an additional couple music rehearsals in December. Overall, they agreed that the short rehearsal time encouraged them to work hard under a significant amount of pressure. The festival format added extra challenges: Sets had to be put up and taken down in 30 minutes, which encouraged minimalism for the writing to shine through. Moby Dick's set was ingeniously designed by Ed Bryan, its writer, to be fully collapsible within that time period. Baked!'s set was simple, consisting solely of a table, a couple of chairs, a sign, and some wooden blocks.
Campbell, Galluppi, and Snyder continue to participate in theater for different reasons. Galluppi loves theater for its creativity, expressivity, and ability to engage different parts of his brain, adding that "doing science all the time, it's really valuable to get into a creative mindset both for doing science and communicating science, but also just to be a healthy and well-rounded person." Campbell emphasized its collaborative nature, remarking, "There aren't that many art forms that allow you to speak to an audience and get them to sympathize with characters and share stories in the same way." Snyder, who is not a full-time actor, but a working mom living in Bloomington, prizes theater's unifying power: "We all understand love, we all understand responsibility. We all understand wanting things. So yeah, theater excites me because it can bring healing, it unites us."
Although UChicago is not a "traditional" theater school, it still creates incredibly capable thespians with promising theatrical futures ahead of them. Snyder left one last piece of advice for UChicago theater students: "Keep doing what you love and find ways to do it on any level. If it's a passion of yours, don't ignore it: Go for it and find a way about it."