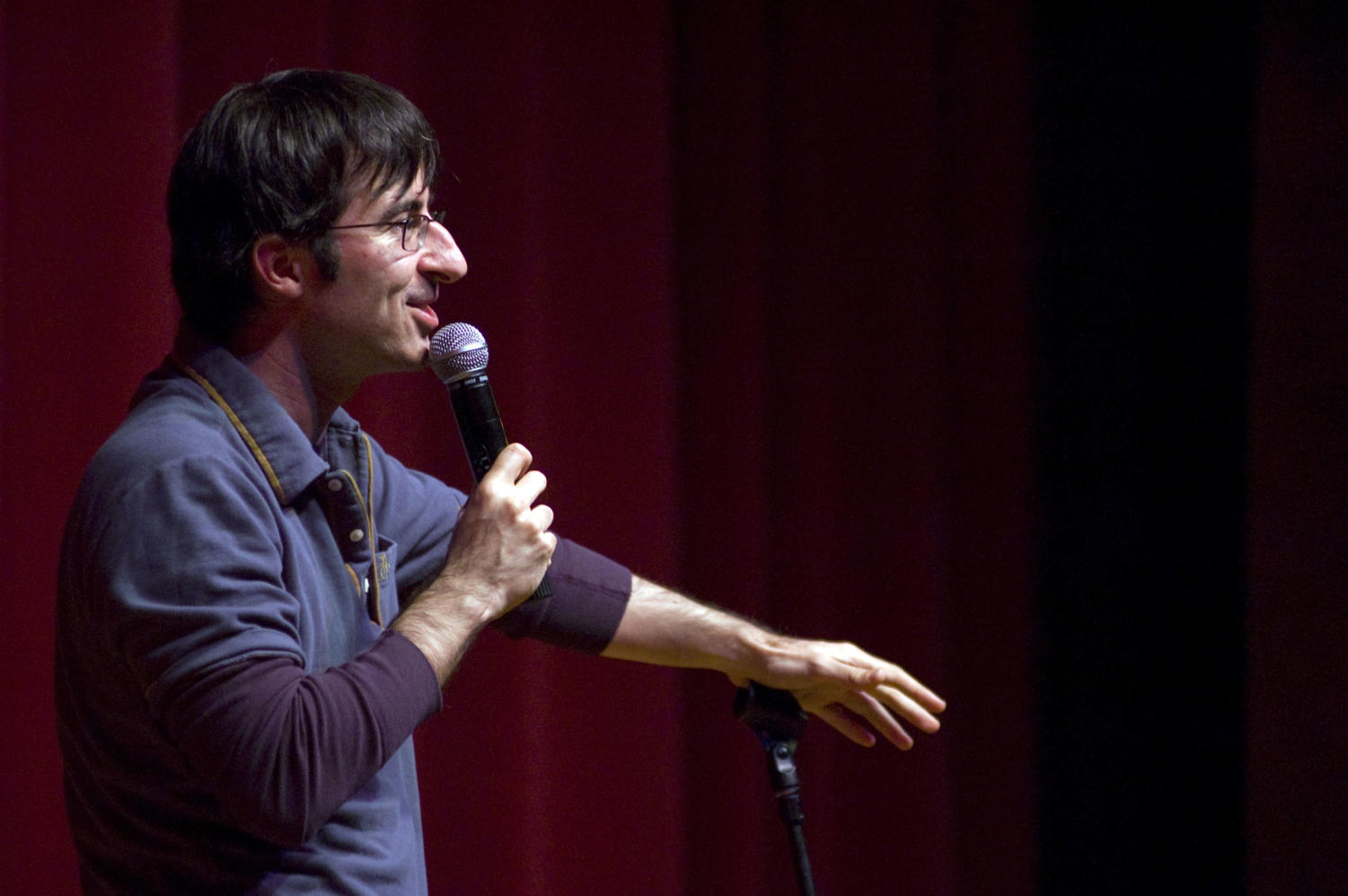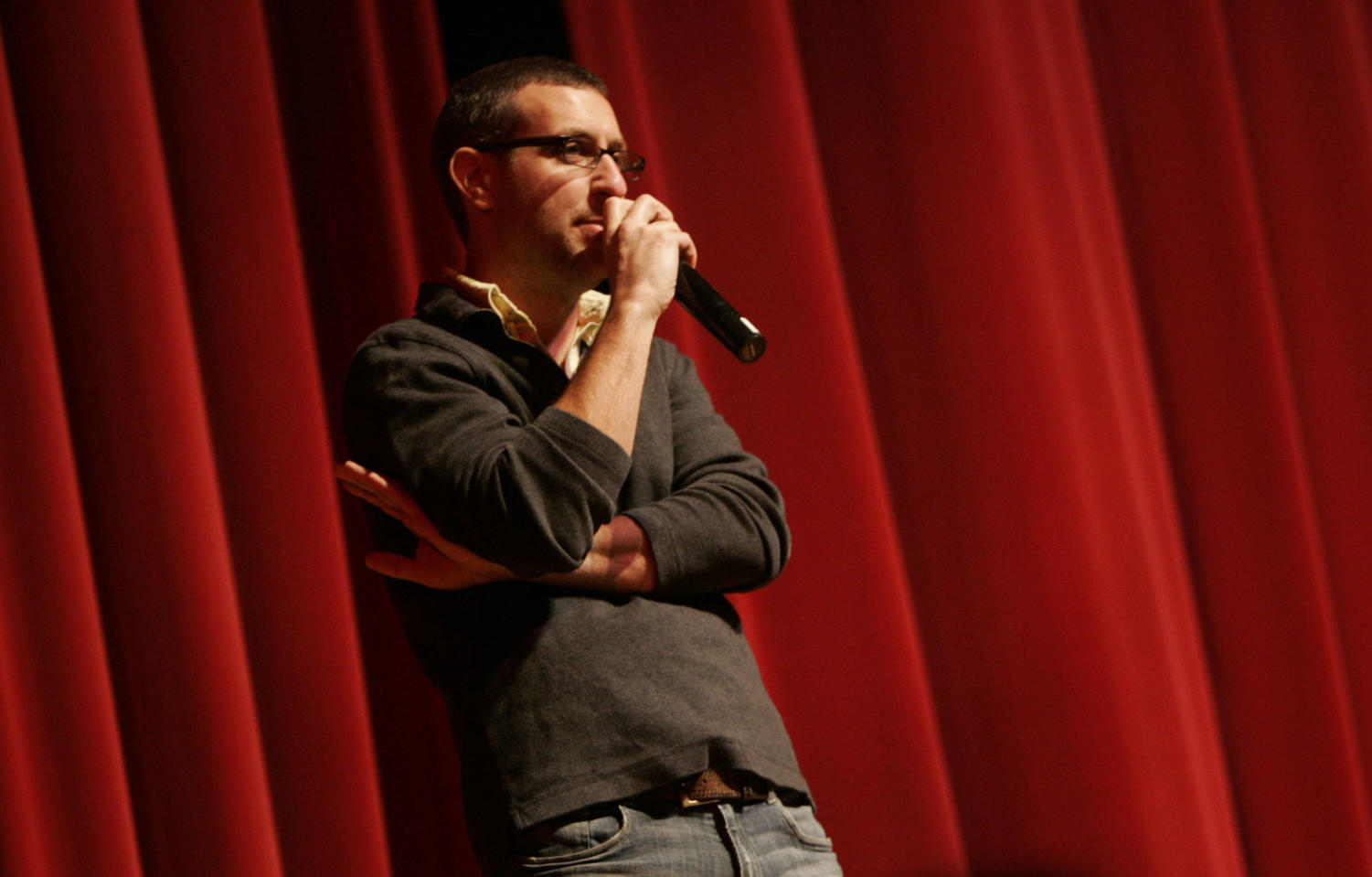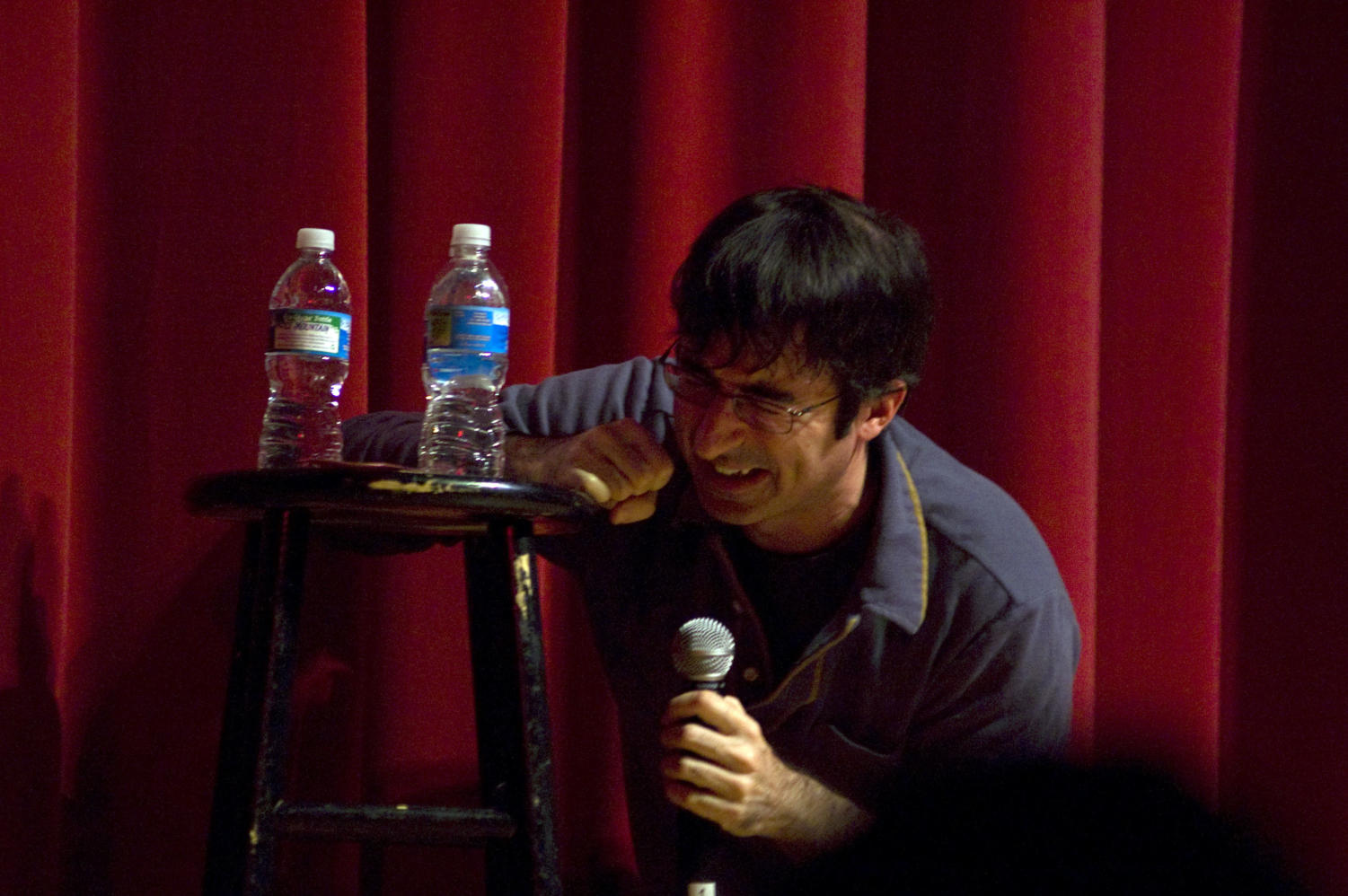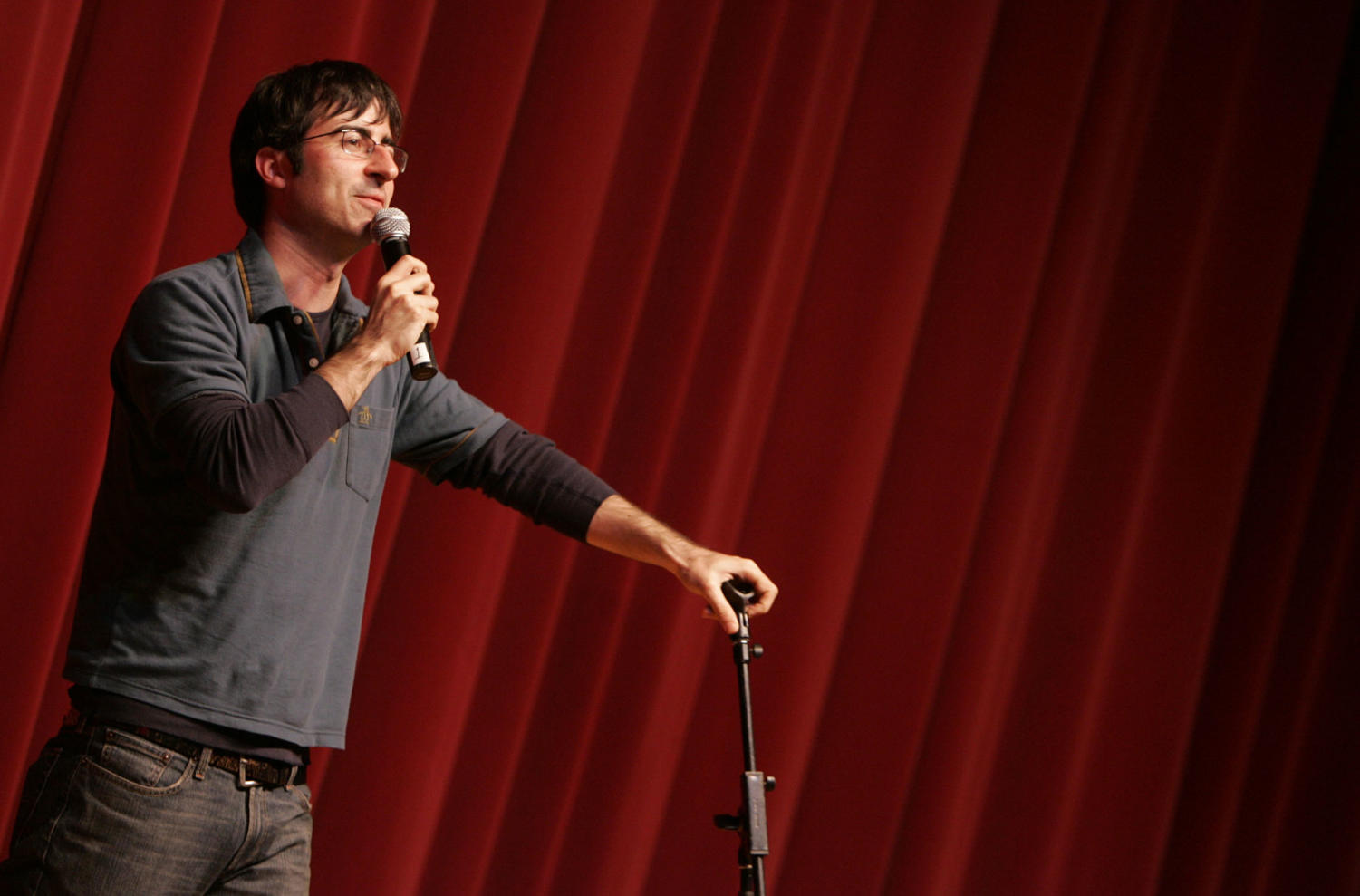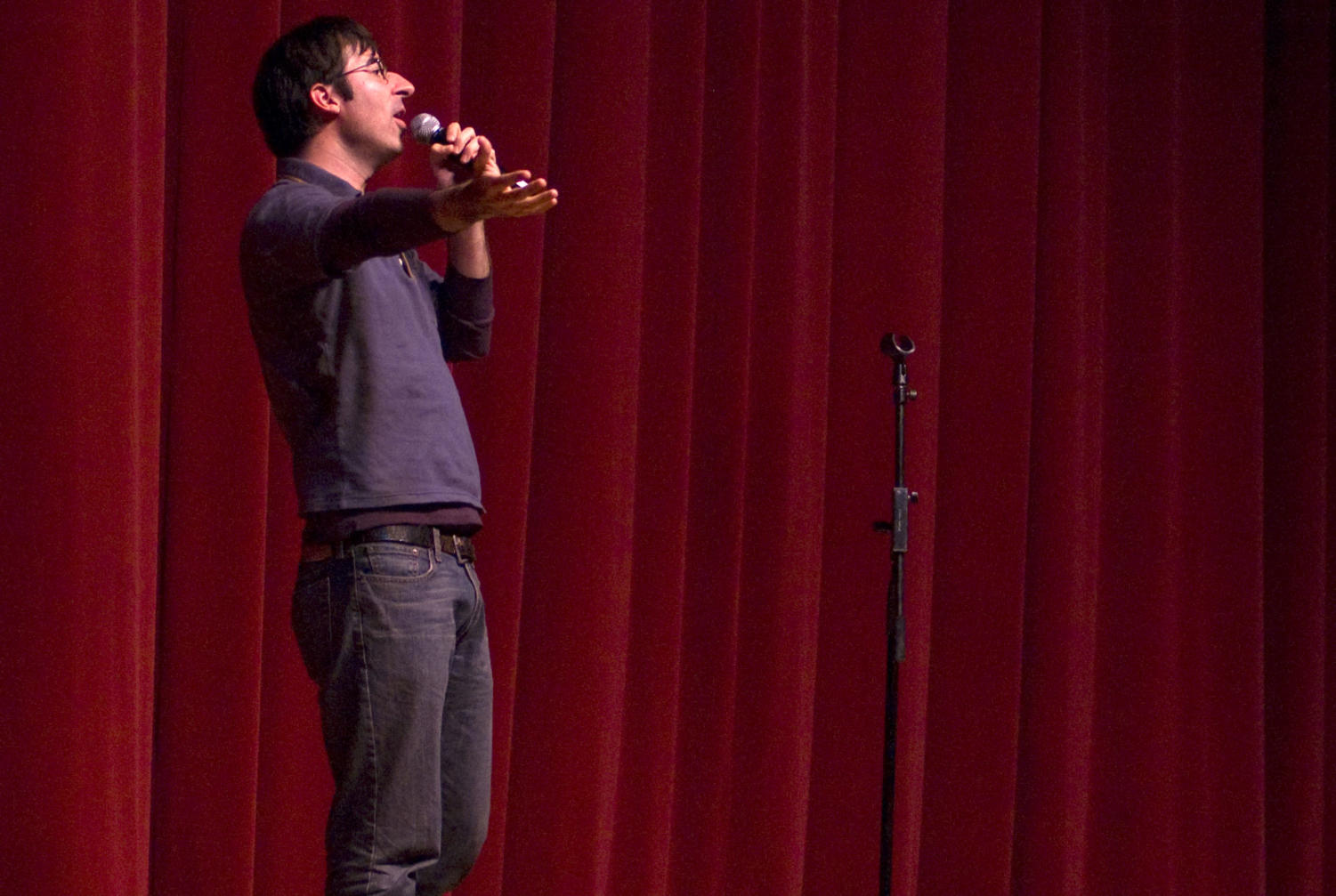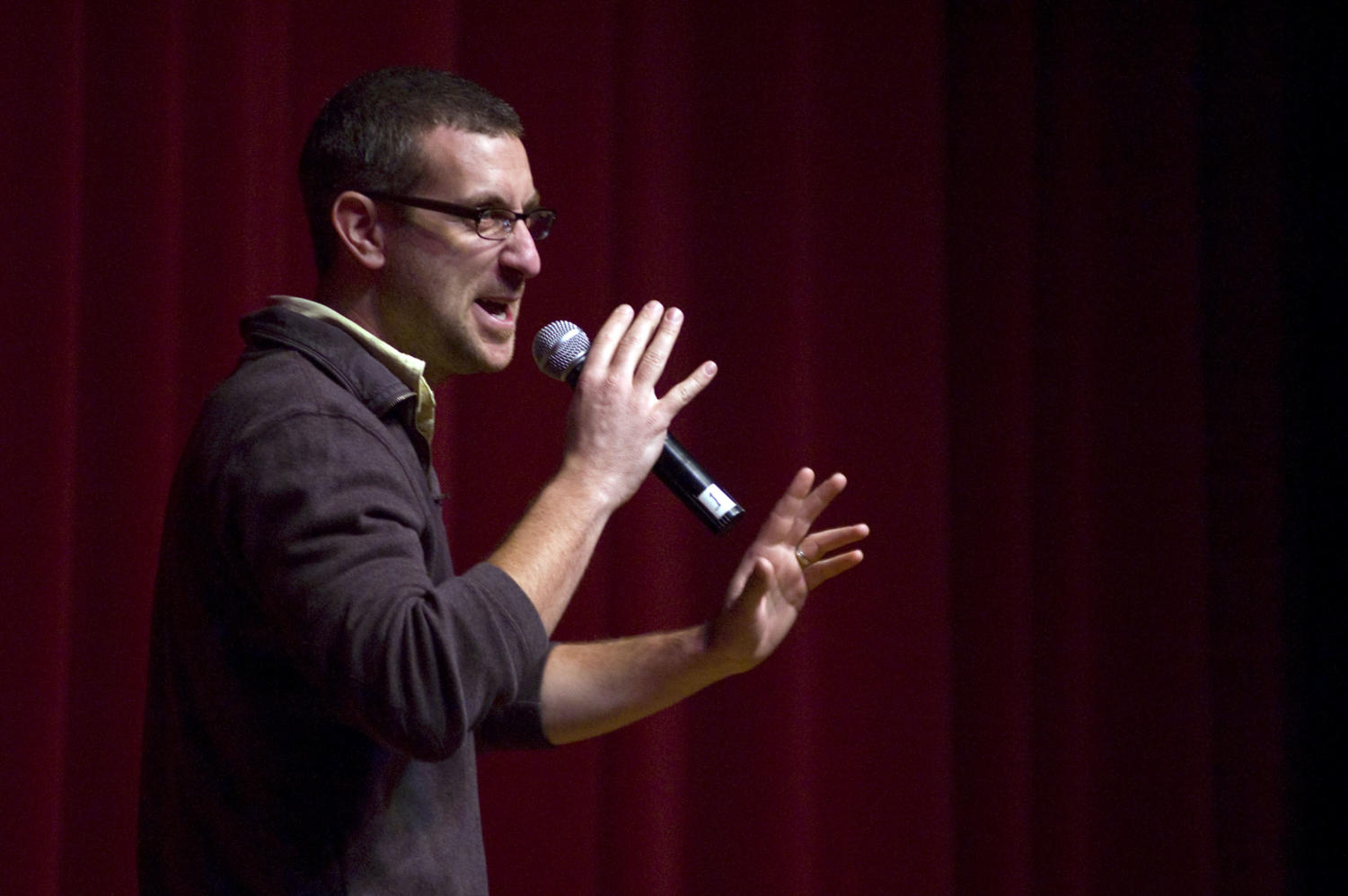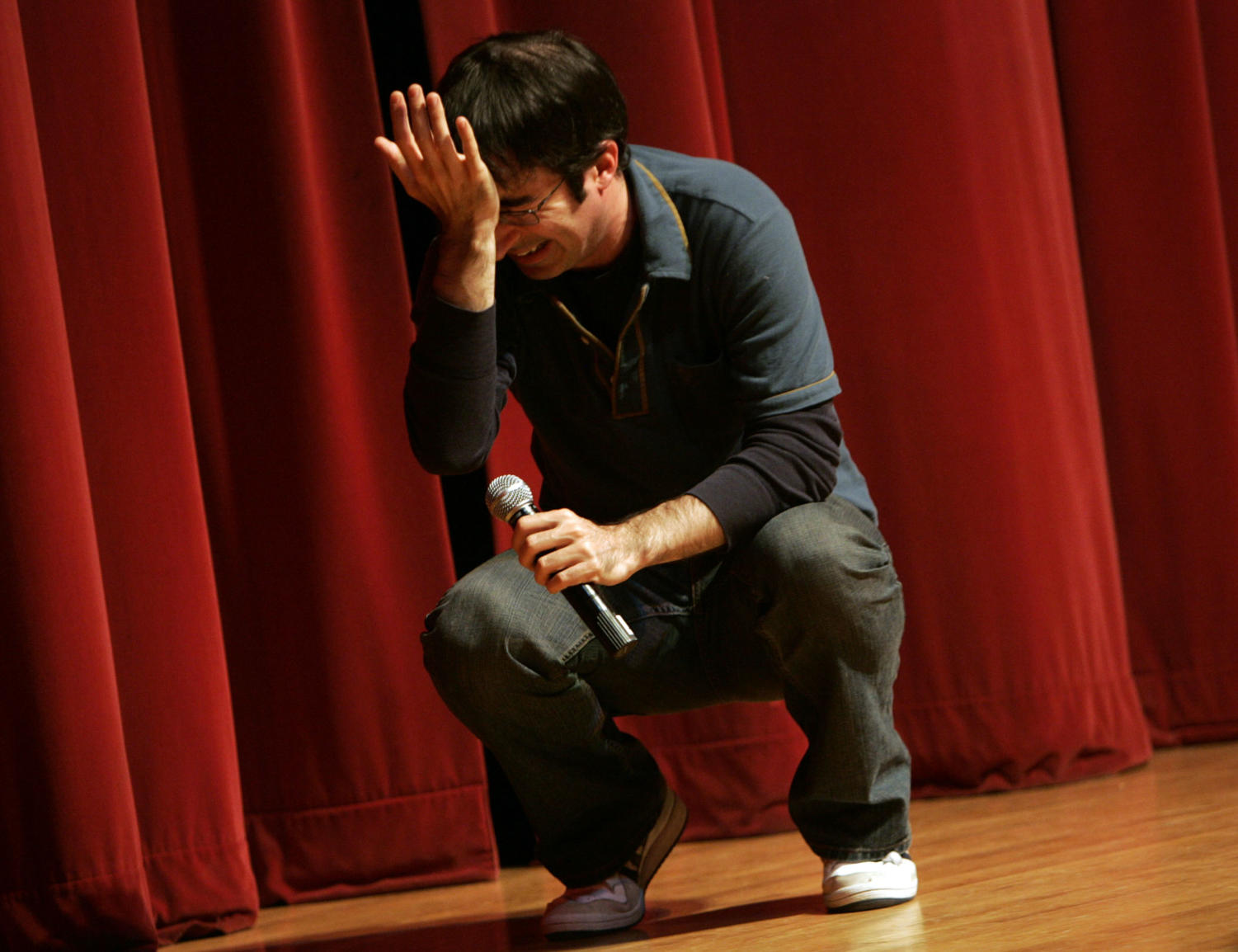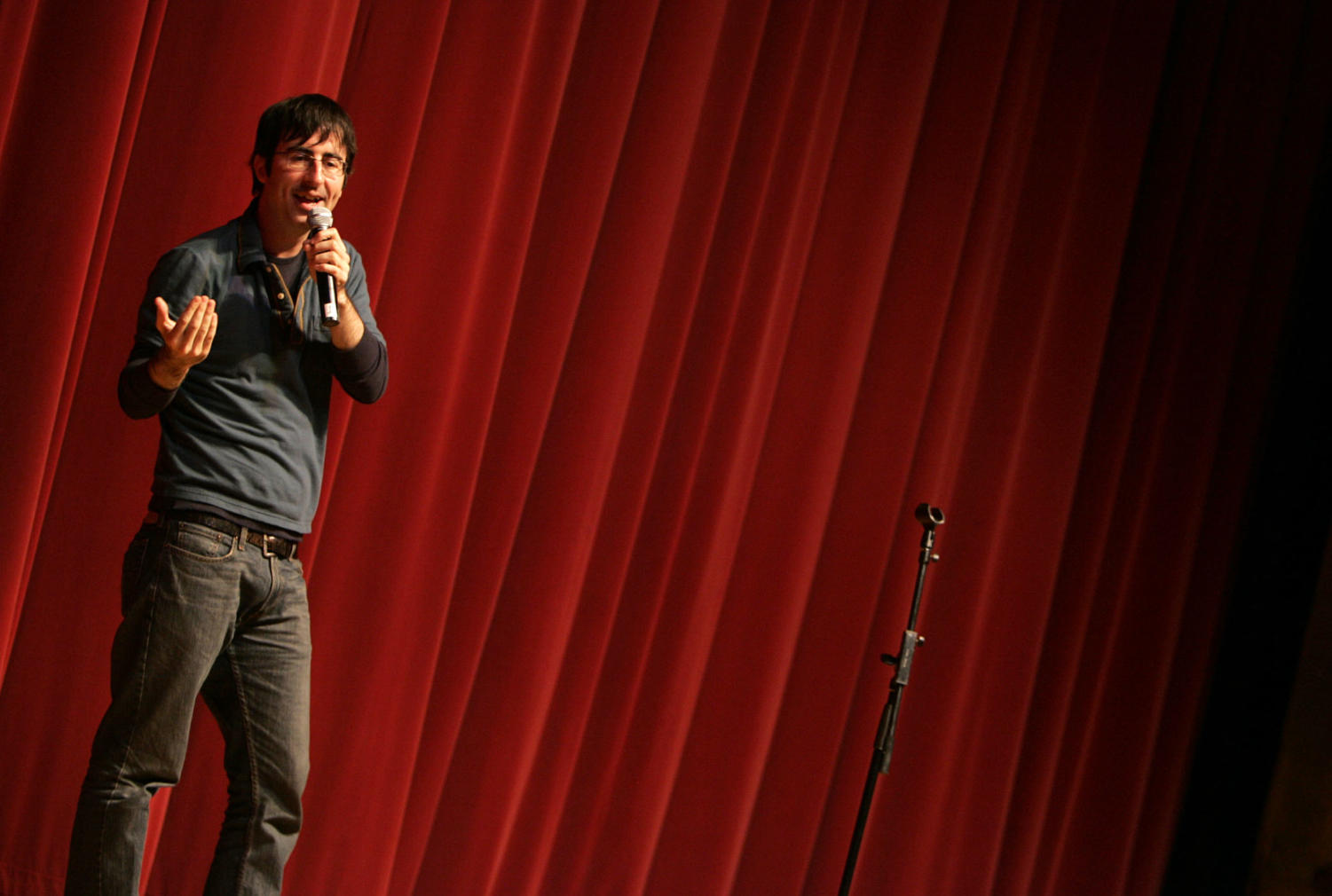 It's gotten hard to tell if The Daily Show is that important to the average student. Go to Ratner at nine in the morning and very few joggers have the previous night's re-run on—an especially puzzling fact given that the show is often credited for doing more to inform young adults than any other news outlet. Sure, all those early birds might have caught the worm at its first broadcast, but, more likely, there just isn't that much hype surrounding a show that some might say has seen better days, when Steve Carell and Stephen Colbert screamed at each other about the estate tax and Jon Stewart hadn't gone gray.
In answer to those jaded morning joggers, witness John Oliver, The Daily Show's first and only "European Courrespoundent." Oliver's brand of newsy British humor, on brilliant display at Mandel Hall Saturday night, has made him a favorite of the fake news show and has played a big part in its revival.
Part of what makes Oliver so funny is the exuberance of his act—it's rare to see a comedian who takes such pleasure in what he does. But mostly it's his ability to get inside a joke, coupled with a keen eye for injustice, which makes him a great, if fake, news reporter. At the show Saturday night, he casually turned a bit about the Olympics and immigration policy into an introspective monologue, told from the point of view of a guard on the Mexican border, about how the only way he can combat the self-loathing he feels for making Mexicans compete for visas is by making puns like, "Can you get into the country? No, you Mexican't."
His skill as an actor should come as no surprise, considering Oliver was the vice-president of Cambridge University's Footlights Revue, the renowned theater club that gave Eric Idle, John Cleese, and Hugh Laurie their starts. Oliver seemed to enjoy trotting out bits of English history and literature before the highly educated crowd, whom he thanked for getting a reference to an 18th century British colonial policy. The audience responded enthusiastically to these references, no more so than when Oliver, with particular relish, opened his act by calling our snowy campus "a Dickensian wonderland."
Much of the show was focused either on Oliver's Englishness, his experience of America, or both. He described falling in love with this country, which he's done in less than three years, as being like falling in love with "a vomiting girl; holding her hair back and whispering 'it's okay, it's okay.'" He also acknowledged that, through his own personal experience, he has come to understand why taxation without representation is annoying
Oliver is a performer in total control, unlike his opening act, the Jeremy Piven-esque Rory Albanese, whose bawdiness sometimes got the better of what was otherwise a funny set. For Oliver, each precise and practiced action, like the wry and awkward glance he shot across stage when a girl was laughing a little too hard, is at the heart of the laughter. He is clearly aware of the power of his humor, or rather, humour, and why he is so effective on TV.
Where some draw their material from the minutia of their lives, both comics on stage at Mandel drew their inspiration from the news, touching on the rise of China, Rod Blagojevich, landing a plane in the Hudson River, and the misadventures of wide-receiver Plaxico Burress. Oliver and, to a lesser extent, Albanese have a globetrotter's vision and the ability to turn hardship into comedy.
The difference between Oliver and Demetri Martin, another Daily Show writer who headlined last year's Major Activities Board (MAB) show (and of whom, by the way, Oliver may or may not have naked pictures) is his ability to break down his jokes and remake them into something possibly even funnier by exposing the tragedy and absurdity at their hearts. Both have proven themselves at Mandel Hall, but it's this raw wit that makes Oliver so great for The Daily Show—he doesn't ever have to rely on a character or a notepad to be funny.
People might have grown tired of fake journalism after 10 years, or maybe they just don't care anymore now that Indecision 2008 is over. But as Oliver made clear on Saturday, Jon Stewart has a consummate professional reporting from, well, in front of his green screen. From the standing ovation he got from the crowd, it should be more than clear that Oliver is reason enough to sit down with some friends at 10 p.m. and turn on The Daily Show.