Second-year Diwen Fan has been missing for more than a month, according to a statement emailed to students on June 10 by Dean of Students in the College John "Jay" Ellison. Fan's family is offering a $10,000 reward to any member of the public with information that could help locate him.
Fan is an international student from China. The exact date of his disappearance is unclear. Per the Chicago Tribune, Fan was seen on video camera around 5:15 p.m. on Thursday, May 5, leaving the University campus by bike with a full backpack. However, according to Ellison's statement, and as confirmed by University Associate Director for Public Affairs Gerald McSwiggan, the last record of Fan leaving his residence hall was on Friday, May 6.
Fan was first reported missing to the UCPD on May 22 according to a University of Chicago Police Department (UCPD) incident report. Since losing contact, Fan's family, based in China, has been working with the University and the UCPD in their search.
When he was last seen leaving Woodlawn Residential Commons, Fan was wearing a pair of black frame glasses and carrying a black backpack with the word "EDISON" on its front. He is five feet, eight inches tall; weighs 154 pounds; and has black hair.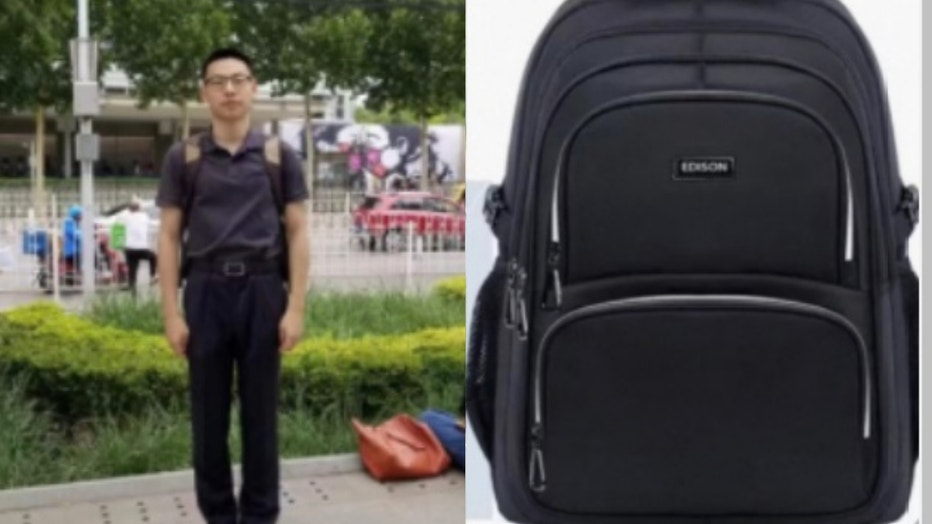 The family and the University only recently expanded the search to the public. In his email, Ellison cited "the continued inability to locate him" as the reason that the University reached out to the College community.
According to Ellison's statement, there is no indication of foul play in Fan's disappearance. The University of Chicago Police Department (UCPD) is investigating Fan's disappearance as a missing persons case and not as a criminal abduction investigation.
Fan's family has hired attorneys John Z. Huang and Yilun Hu of the Huang & Hu PC law firm to help with communicating with the press and identifying credible leads in the search.
Anyone with information as to his whereabouts is encouraged to contact Huang & Hu PC or UCPD. Huang & Hu PC can be reached by calling 312-782-2090 or by emailing ewei@huang-hu.com. UCPD can be reached by calling 773-702-8181 or by emailing cops@uchicago.edu.
The Maroon will follow the development of these events and update the story accordingly.
Update, July 29, 5:30 p.m.: In an email to The College and through a post on the University of Chicago Police Department's Facebook page, the University has announced that Diwen is safe and has been reunited with his family.