Well, the Super Bowl's over and the Grammys were just broadcast, so it's time for that other big, both important, and utterly facile TV ratings bonanza. You know–the Oscars, when the Hollywood cognoscenti come together to herald the year's finest works as determined by a cabal of mostly old, mostly white men.
This Sunday at 7:30 p.m. CST in the theater once known as the Kodak, Old Faithful, otherwise known as Billy Crystal will like a benevolent, Jewish Santa Claus, reign over Hollywood's biggest night. Actresses will squeeze themselves into model sample sizes. Ryan Seacrest and Giuliana Rancic will ask pesky questions to other celebrities, all acting as if they don't go to the same parties. George Clooney and Brad Pitt will playfully banter. Meryl Streep will inspire mock awe. Producer Harvey Weinstein will stalk the grounds, unfilmed, quietly conjuring fear in the hearts of his employees. Octavia Spencer will gush about how happy she is just to be there. Lisbeth Salander will make an appearance, playing the role of a rising Hollywood actress.
And oh yeah, awards will be doled out. Let me go ahead and ruin the suspense for you. Here are the winners:
Best Picture: The Artist
Pretty much a no-brainer here. The Artist has been steadily gaining momentum in what was once an wideopen race. The Golden Globes, the BAFTAs, the Critics' Choice Awards, it's won them all. Singin' in the Rain sans Gene Kelly and catchy showtunes, the cutesy black-and-white picture about a fading leading actor and his new actress dame has wormed its little saccharine self into the Academy's heart. So alas, Extremely Loud and Incredibly Close, Midnight in Paris, Hugo, and Warhorse—you're out of luck. Sucks to be you, The Help (as if you really had a chance), esoteric Tree of Life and crowd favorite Moneyball. There might be hope for you, The Descendants, just maybe.
 Nominees:
Extremely Loud and Incredibly Close, Midnight in Paris, The Help, The Descendants, Tree of Life, Hugo, Moneyball, Warhorse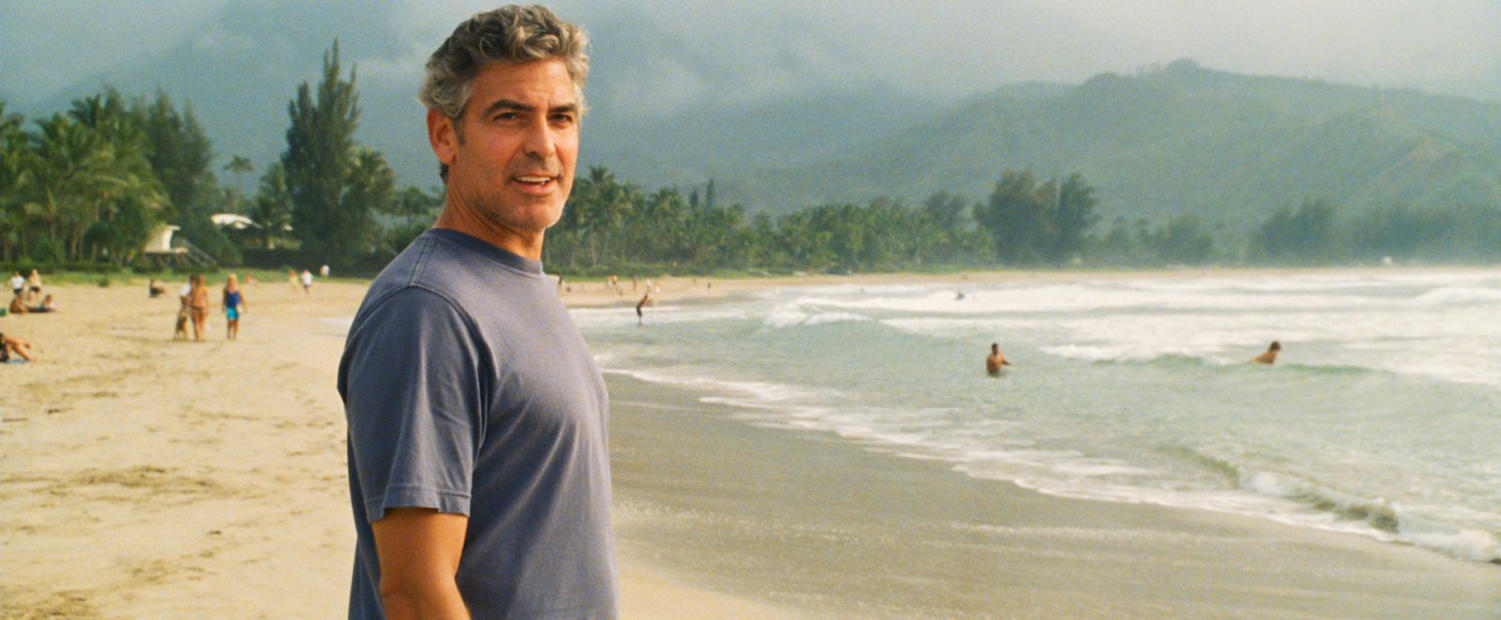 Best Actor in a Leading Role: George Clooney
Jean Dujardin is the favorite, but the Oscars like to throw in a little surprise every now and then. Last year was so predictable, what with the dull King's Speech sweeping all the majors, that maybe the Academy will rethink things and throw a bone to its reigning maestro. Alas, Mexican-born Demián Bichir, the only actor of color nominated this year, is out of luck, lauded though his performance was. Did you watch Tinker Tailor Soldier Spy? No? Neither did most people in the Academy, so Gary Oldman, one of those criminally under-recognized prestige actors, will have to settle for the honor of being nominated. As for Brad Pitt, the Newman to Clooney's Redford— tough luck, dude. Even with all the controversial Jennifer Aniston remarks from the summer, you just weren't able to garner enough support.
Nominees:
Demián Bichir
George Clooney
Jean Dujardin
Gary Oldman
Brad Pitt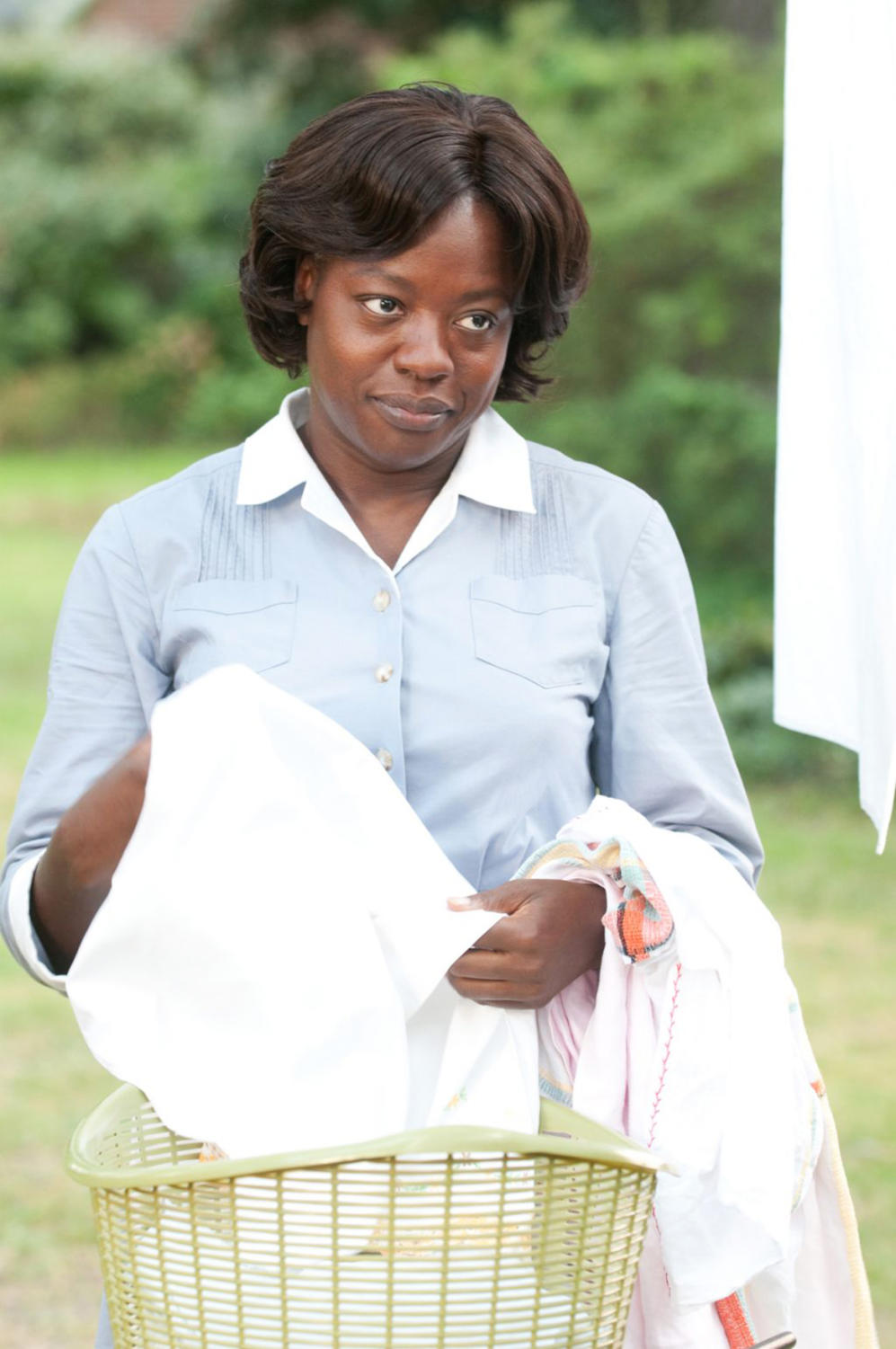 Best Actress in a Leading Role: Viola Davis
Meryl Streep could swoop in to clench the Oscar from Viola's grasp, but the Academy can't resist the chance to look more progressive than it actually is. So rest assured, Viola Davis, looking fabulous no doubt, will take the stage and deliver a tear-inducing speech about how she grew up dirt -poor in Rhode Island, graduated from Juilliard, and worked steadily on the stage to finally win an Oscar for playing…a maid. A fitting end to a tragic Black History Month, if you ask me. Alas, Glenn Close, another one of those really-she's-never-won-an-Oscar?!?? actors and Michelle Williams, who has quietly, consistently raked in stellar performances over the years. And Lisbeth Salander, I mean Rooney Mara, should just be happy she's in such esteemed company.
Nominees:
Glenn Close
Viola Davis
Rooney Mara
Meryl Streep
Michelle Williams