Scotty does know | A little (cheap) night music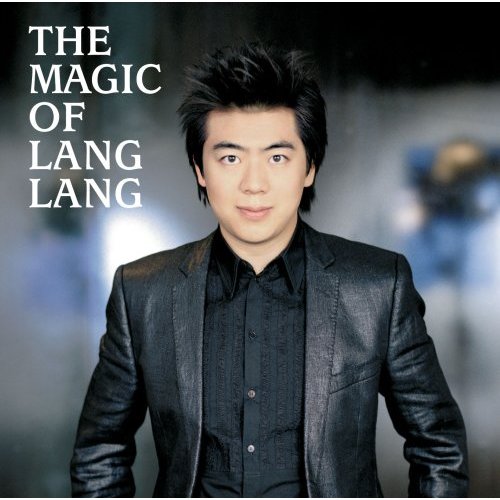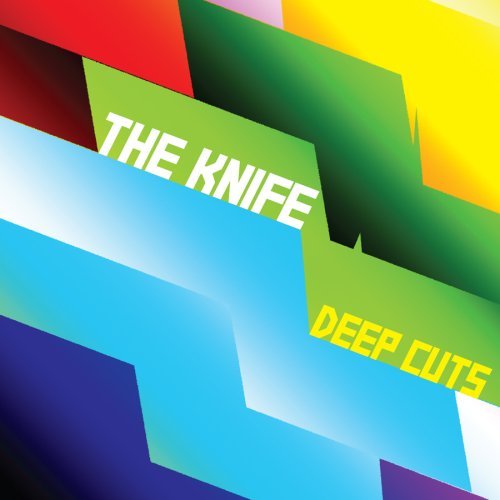 Music may be the universal language, but it doesn't all cost the same. Sometimes it's a few bucks for an iTunes album, blasting out of $10 headphones in a runner's ears. Sometimes it's 300 dollars for a ticket to sit before an ornate stage where Natalie Dessay may or may not be desecrating Verdi (this past weekend the noted soprano dropped out of a La Traviata production due to a cold).
That's a pretty black-and-white view of it, of course. Upscale New Yorkers at the Met may have a beloved pair of earbuds under their pillows; everyone knows the difference between live and recorded music. But it is telling that as season-ticket-holders at symphonies and opera houses dwindle (or rather, given their median age, die out), more and more classical music companies are going under. The long-standing Lincoln Center institution New York City Opera has all but kicked the bucket, having vastly reduced the scale of its 2012-2013 season and relocated some of its productions.
This doesn't mean that music as an industry is dying out, as falling CD sales might suggest. Thousands of fans still flock to music festivals to listen to live renditions of their favorite songs, and tickets can cost hundreds—can be, in fact, more expensive than opera tickets. Many argue that the opportunity to see multiple bands in a single day is a better value than seeing one operatic performance for around the same price.
But does the desire to get the most bang for the musical buck explain the nationwide fall of classical music companies? And should this demise be hailed as the end of an elitist institution and an entry point for a younger generation's tastes? Also, does anyone care? These are the questions being posed on music blogs and in the pages of The New Yorker—they are a continuation of a longtime argument in the wake of the increasing divide between classical and "popular" music crowds.
There are plenty of proposed solutions, but whether this musical strife is even a problem is still up for debate.  Some have touted so-called "crossover-classical" music as the emblem of a merging of the two worlds. Torch-bearers for this new generation include young composers like Nico Muhly, who collaborates with artists like Sufjan Stevens, and popular groups such as The Knife, who in recent years have written an electro-infused opera.
Perhaps there already is a solution. Some institutions have recently started hiring "celebrity" conductors and performers to draw the masses, who ordinarily wouldn't shell out cash for a humdrum rendition of Brahms. Indianapolis, for example, which usually doesn't compete with the other metropolitan music capitals, recently hired the young Polish maestro Krzysztof Urbanski to head its symphony. And established stars like Lang Lang and Plácido Domingo always ensure a sellout show wherever they happen to be performing.
Still, the high ticket prices of these celebrity shows won't draw any student-aged (or student-budgeted) crowds. At a school like the U of C, which has no music performance major or conservatory, live music doesn't have much of a presence. Despite the consistency of the student ensembles in the music department, crowds at their events can be depressingly small—at one of the University Symphony's concerts last quarter, the numbers of empty seats in Mandel Hall wasn't indicative of the excellent program and performances.
It's surprisingly easy to find, and attend, concerts on campus. Every Monday, for example, the music department hosts a Noontime Concert Series in Fulton Recital Hall, all free and always featuring one of the student ensembles. In May, professional ensembles-in-residence eighth blackbird and the Pacifica Quartet will give performances of graduate students' compositions. Rockefeller Chapel hosts quarterly choral performances, with prices rarely exceeding 20 dollars.
Even off-campus there's plenty to do, classical-music-wise. The Lyric Opera of Chicago offers 20-dollar student tickets for its normally expensive shows (it's even hosting the ubiquitous Lang Lang come May). Some smaller companies are also trying to gain a foothold in the music market, appealing to younger theater-goers. Chicago Opera Theater, for example, puts on three productions a year, often of modern or updated works. It is planning a Philip Glass opera, The Fall of the House of Usher, for its upcoming season, a show that should draw younger crowds, especially given its 25 dollar tickets.
In the midst of the fiery classical-versus-popular debate, the arguments over high prices and celebrity conductors, the best solution for students remains simple: Take advantage of the wide spectrum of musical offerings available at student prices while you still can. An operatic soprano and a rock band at a festival will probably never sound the same, and trying to justify using up all your savings on one or the other is impossible. Take a break from studies sometime soon and check out a concert, no CTA trip needed. Few people have an endless budget, but with all the free concerts available on and around campus, everyone can pretend.