I know what you'll watch this summer
Summer films to whet every cinematic appetite.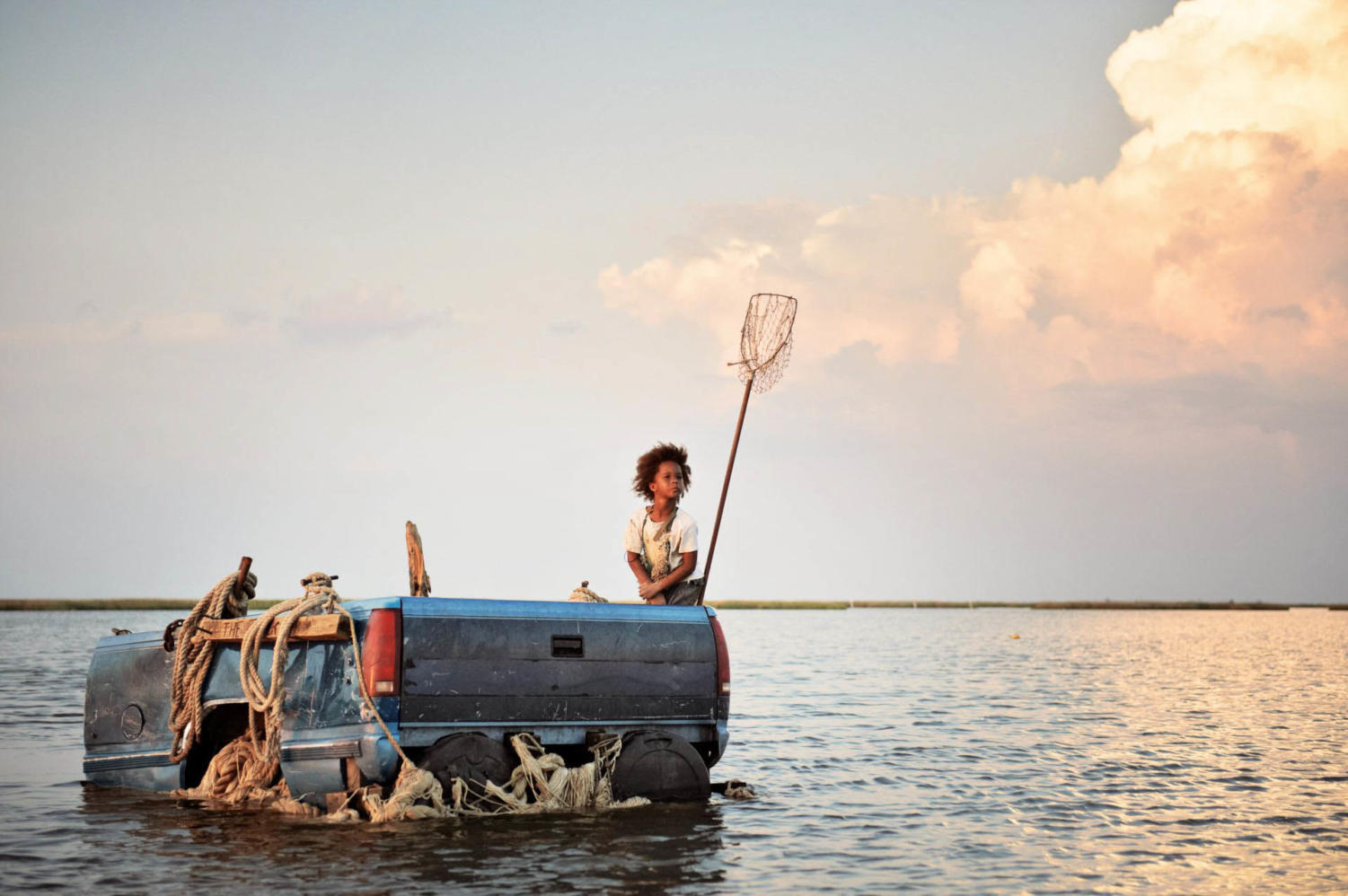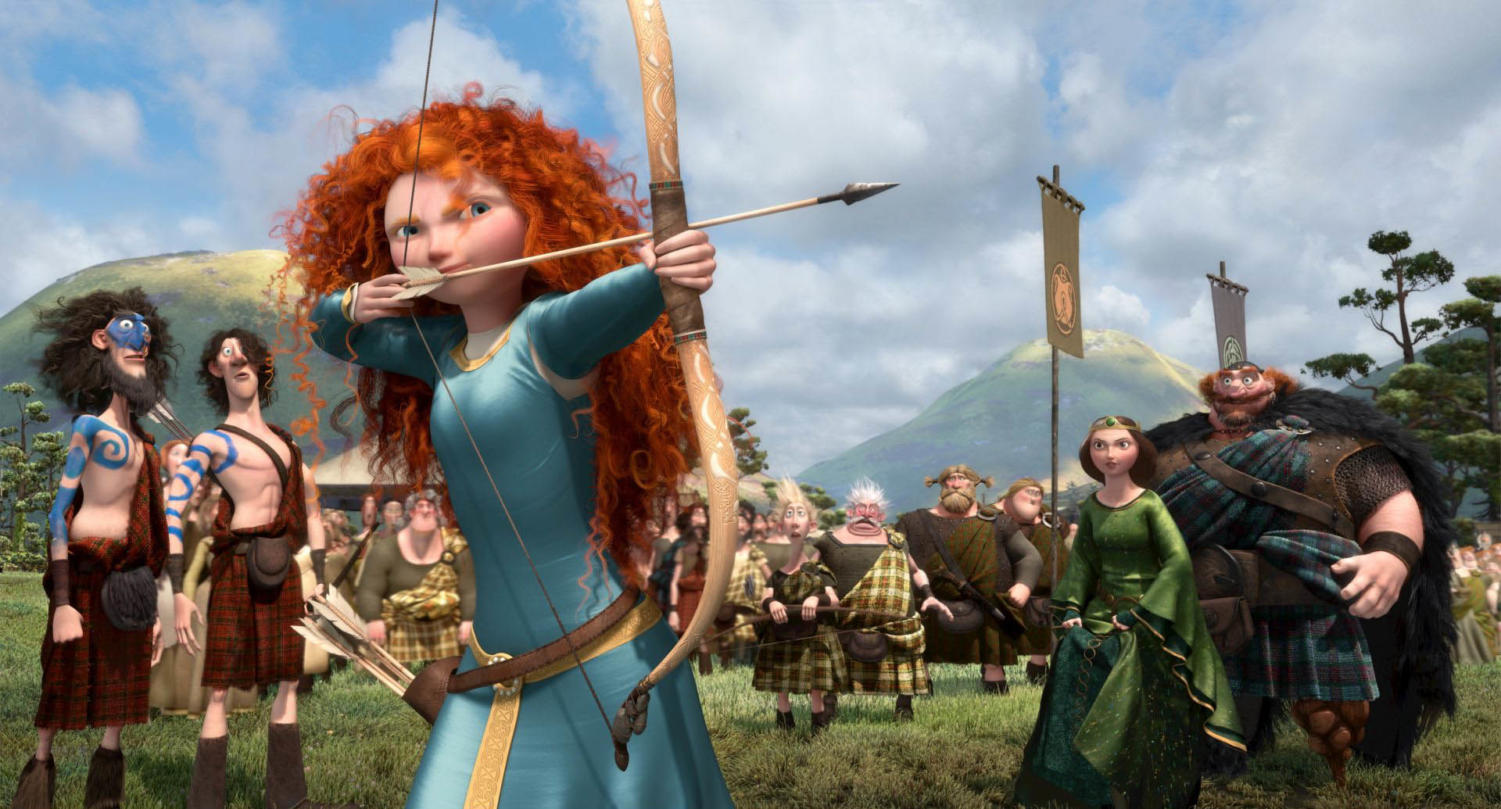 So I know in your head, your summer's looking like this: long bike rides to the beach after a revitalizing morning at the gym, warming your skin on smooth white sand on the rare day off from your kick-ass, high- profile internship. In reality, we all know it's going to look a little more like this: telemarketer calls waking you up at noon after you've stayed up until 4 a.m. because Netflix just added Dawson's Creek to Instant Play and the carton of ice cream in your freezer needed finishing, anyway. Whether you're the former, the latter, or somewhere happily in between, summer's here for all of us, and with it a bevy of movies vying for your hard-earned ticket money. Below are a few titles to keep an eye on.
Requisite Blockbusters: June will be high octane from its start with the release of Snow White and the Huntsman on June 1. Charlize Theron is perfect as Ravenna, the Evil Queen who wants to eat the heart of Snow White (played by Kristen Stewart, who apparently tries her hand at a British accent for the film) so she can stay forever young. The trailer looks awesome, and promises to be exactly what you need to forget the major disappointment that was March's Mirror Mirror. Theron will dominate the silver screen again in Ridley Scott's long-awaited Alien prequel, Prometheus, dropping June 8. Michael Fassbender also stars, along with Noomi Rapace, who kicked ass as Lisbeth Salander in the Swedish film adaption of Stieg Larsson's Millenium series. July also opens with a bang thanks to Marc Webb's The Amazing Spider-Man, out on the third. The reboot stars two of America's newest sweethearts, The Social Network's Andrew Garfield and Easy A's Emma Stone. The pair is apparently a couple in real life now, so hopefully that chemistry translates to the big screen. Although with Pirate Radio's Rhys Ifans on board as the villainous Lizard, I'm down regardless.
Keeping it super, Christopher Nolan's critically-acclaimed Batman saga comes to an end on July 20 with The Dark Knight Rises; many suspect Nolan will kill his Batman in the vein of DC's recent comic, "Batman R.I.P." Dead or alive, the Bat and company are the most likely to topple The Avengers's recent box office record. Analysts are saying that whichever superhero flick is most successful will set the precedent for the genre in years to come: Whedon's camp, or Nolan's grit? We'll see soon enough.
Go Independent: If you see only one movie this summer, let it be Benh Zeitlin's Beasts of the Southern Wild (July 5). Part environmental drama, part Where the Wild Things Are, Beasts has been breaking critical hearts at both Cannes and Sundance — thanks in large part to its adorable lead, eight-year-old Quvenzhané Wallis. Watch the trailer and just try not to fall in love with her, I dare you. If you can't wait until July to get your indie fix, Michelle Williams's new dramedy, Take This Waltz, drops June 7. All signs point to it being one hell of an emotional rollercoaster — the always funny Seth Rogen and Sarah Silverman costar, yet director Sarah Polley helmed 2006's heartbreaking Away from Her. Not emotionally prepared? Check out Parks and Recreation's Aubrey Plaza in Safety Not Guaranteed, a comedy about a guy looking for a partner to travel through time with. It's set for a June 28 release.
Summer Laughs: Woody Allen's latest, To Rome With Love, hits theaters June 22, boasting an all-star cast that includes Alec Baldwin, Ellen Page, and, of course, Woody Allen. If you like your comedy a little raunchier, Seth MacFarlane, the guy behind Family Guy, is trying his hand directing for the silver screen with July 13's Ted. If you like sex jokes spouted off by a giant teddy bear, this one's for you. For more family-friendly fare, Pixar's latest film, Brave, (which features the studio's first female lead) releases on June 22, while Madagascar 3: Europe's Most Wanted and Ice Age: Continental Drift come out on June 8th and July 13, respectively.
Guilty Pleasures: Summer's the perfect time to sneak off to the movies with your best friend and see a movie which you'll secretly love but publicly claim to have never heard of. The most likely candidate for this season's ultimate guilty pleasure is June 29's Magic Mike, a dramedy about male strippers starring Channing Tatum, Alex Pettyfer, and Matthew McConaughey. Steven Soderbergh, the guy behind Ocean's Eleven among others, is directing, so there's an added chance it might actually be good. Just don't expect it to have any male frontal nudity, despite it being about dude strippers — this is Hollywood we're talking about, after all. If it's nakedness you're after, the tastefully-titled Piranha 3DD drops June 1. There will be piranhas; there will be topless women. There will be piranhas eating topless women. Also, David Hasseholff. If none of this appeals to you, then perhaps something in June 22's Abraham Lincoln: Vampire Hunter will. It's based on the book of the same name by Seth Grahame-Smith, but other than that, there's nothing I can tell you about this one that the title hasn't already. But hey, this could be your last chance for the year to see vampires being badass before the last Twilight flick releases in November.