Clarke's Temporarily Closed for Maintenance, Hopes to Reopen
The Hyde Park diner is the third restaurant in the chain to close since 2013, leaving only two locations left open.
Clarke's Diner, Hyde Park's only 24/7 sit-down restaurant, is temporarily closed for maintenance, but hopes to reopen next week under new ownership, restaurant chain owner Tom Tsatas said last night. The Hyde Park restaurant is a franchised diner under the ownership of Stan Karagiannis, who closed the restaurant for personal reasons, the Hyde Park Herald reported.
Tsatas plans to make the restaurant independent of the franchise, and he plans to try to take ownership and management of the restaurant.
"We are meeting with the franchise dean. We should have everything worked out. I was hoping we could maybe reopen this week, but we might have to wait until next week."
Asked whether he could confirm that the restaurant would reopen, Tsatas said, "Probably, yes."
The University owns Clarke's space and brought the restaurant to Hyde Park in 2011. Director of Communications for Civic Engagement Calmetta Coleman confirmed yesterday that Clarke's has not terminated its lease.
"Clarke's is currently leasing the space, and the University does not comment on tenant leases," she said. "If Clarke's chooses to end its lease, we would seek a new restaurant tenant for the space."
On May 2, a picture of a sign on the front door of Clarke's was posted to the Overheard at UChicago Facebook group, reading: "Due to maintenance Clarke's will be closed…Until further notice." The Herald reported on May 6 that the restaurant was permanently closed after another sign showed up on the door notifying customers of the restaurant's closure. "Clarke's Hyde Park is closed. Thank you so much for your loyal business," read the handwritten note signed by Karagiannis. "We will miss you."
However, by May 7, the note from the owner had been covered up by lined paper taped to the door, and, on May 9, The Herald corrected its initial reporting after speaking to Tsatas, who confirmed that the closure was temporary.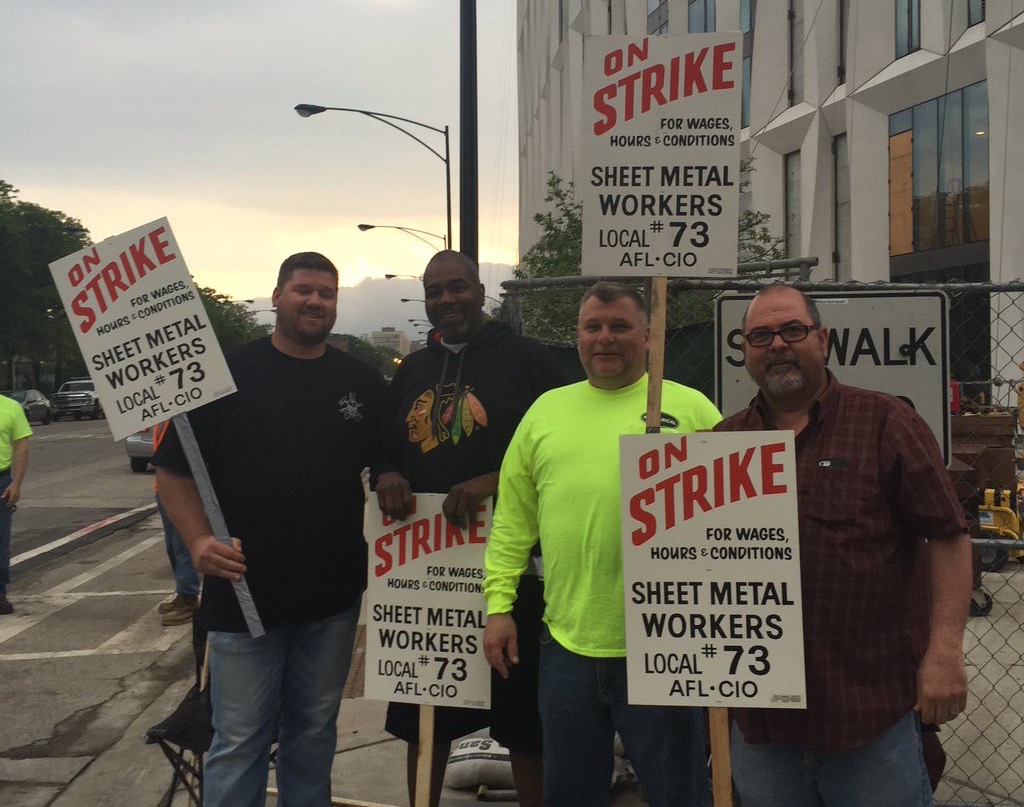 Executive Director for the Hyde Park Chamber of Commerce Wallace Goode told the Hyde Park Herald that there was talk of another restaurant moving into the location of Clarke's at 1447 East 53rd Street, but he said that those plans fell through.
Karagiannis said that he could not discuss his reasons for forgoing ownership of the restaurant until "some things run their course." The recent opening of Mikkey's Retro Grill, which serves breakfast until 4 a.m. six nights a week, at 5319 South Hyde Park Boulevard, and a string of complications with food inspections may have contributed to his decision to close the restaurant.
Clarke's is classified as a "Risk 1 (High)" restaurant due its service of potentially hazardous foods—namely, eggs and soup. Risk 1 restaurants are typically inspected two times per year, according to the City, but Clarke's has already been inspected three times this year, twice in response to a complaint. The restaurant passed all three inspections, but with "conditions."
The three recent inspections note a "serious violation" for the restaurant not having a certified food service manager to oversee the preparation and service of high-risk foods. The most recent inspection on March 11 also issued a "serious violation" for a malfunctioning freezer door, according to City food inspection data.
Karagiannis told The Herald that he wants to "start again new" under new management, adding that the restaurant has gotten complaints about its service that he wants to resolve before reopening.