Yoko Ono Sculpture Lands in Jackson Park
This fall Yoko Ono installed her new sculpture "Sky Landing" on the newly renovated Wooded Island in Jackson Park.
This fall Yoko Ono installed her first permanent public art piece in America, "Sky Landing," on Wooded Island in Jackson Park.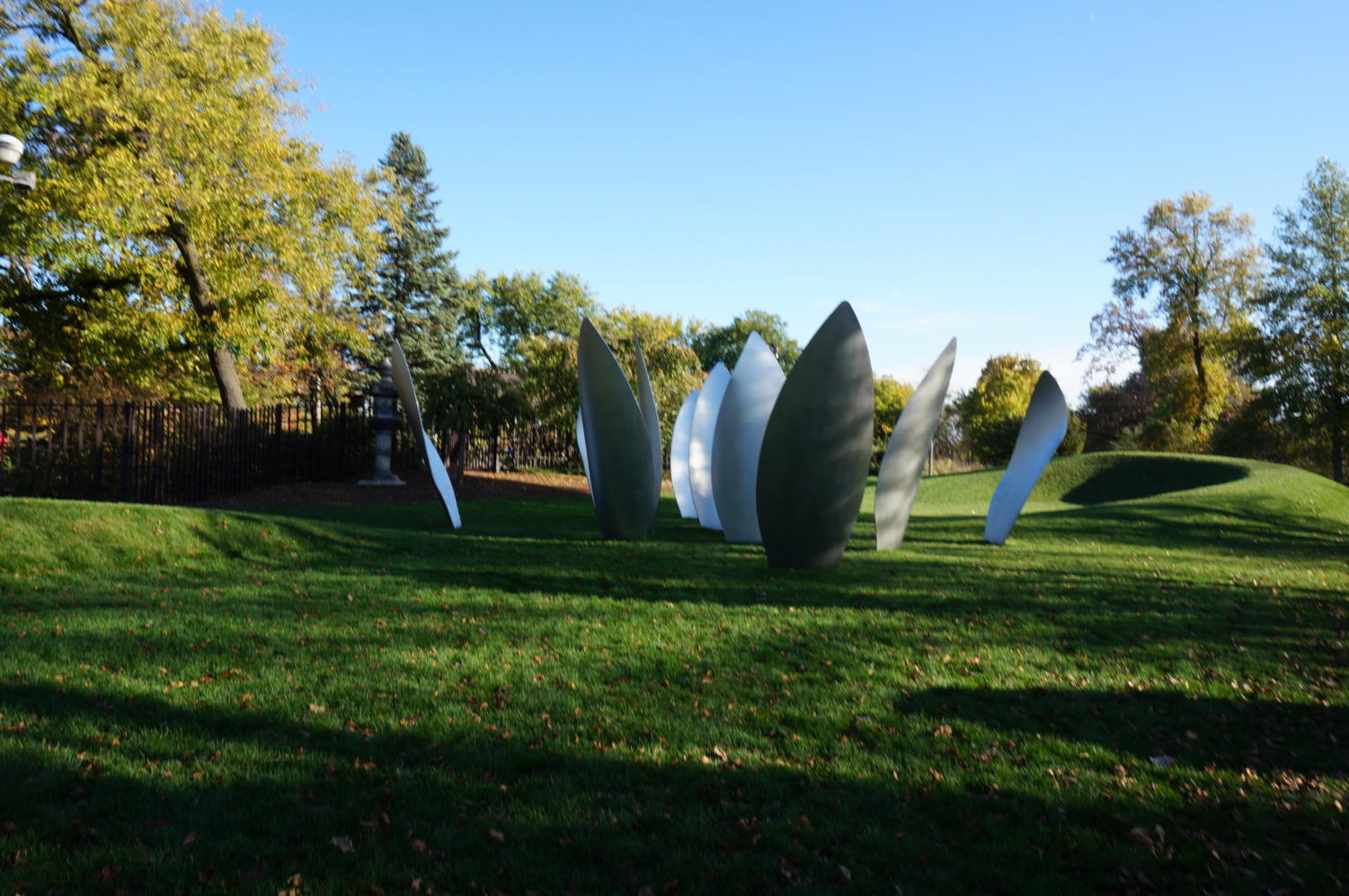 Her sculpture is one piece of a larger project to restore the island, organized by the non-profit Project 120 and the Chicago Park District. The Army Corps of Engineers have invested $8.1 million into the island.
The sculpture is created from flame or petal like shapes—curled, curved, and pointed—and sloping mounds of earth.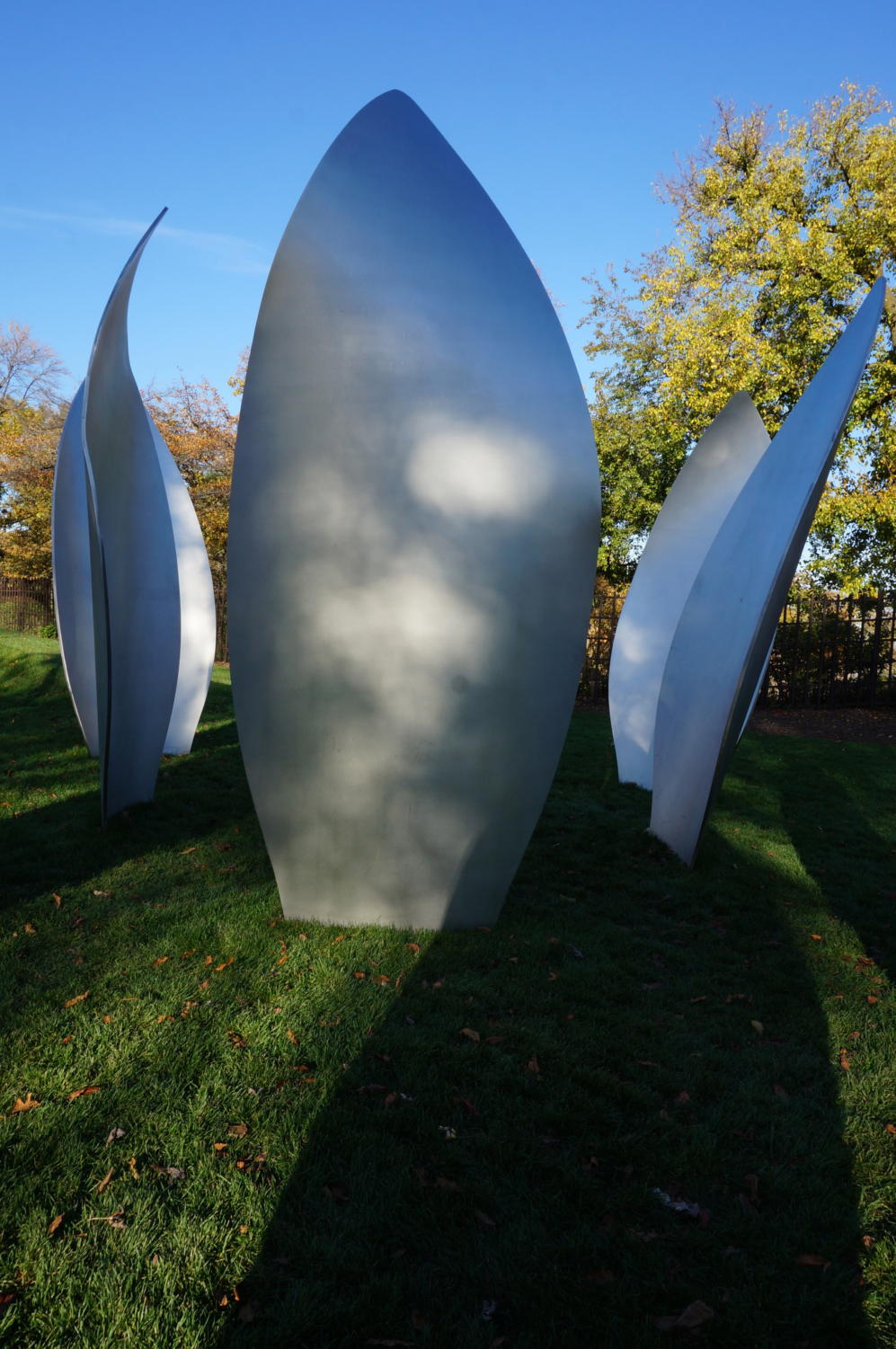 It sits just outside the also newly renovated Garden of the Phoenix. The garden dates back to the World's Columbian Exposition in 1893, and was built by Japanese tradesmen unlike most of the Exposition's pieces about other cultures. As a Japanese citizen, Ono was a particularly fitting artist to update the park.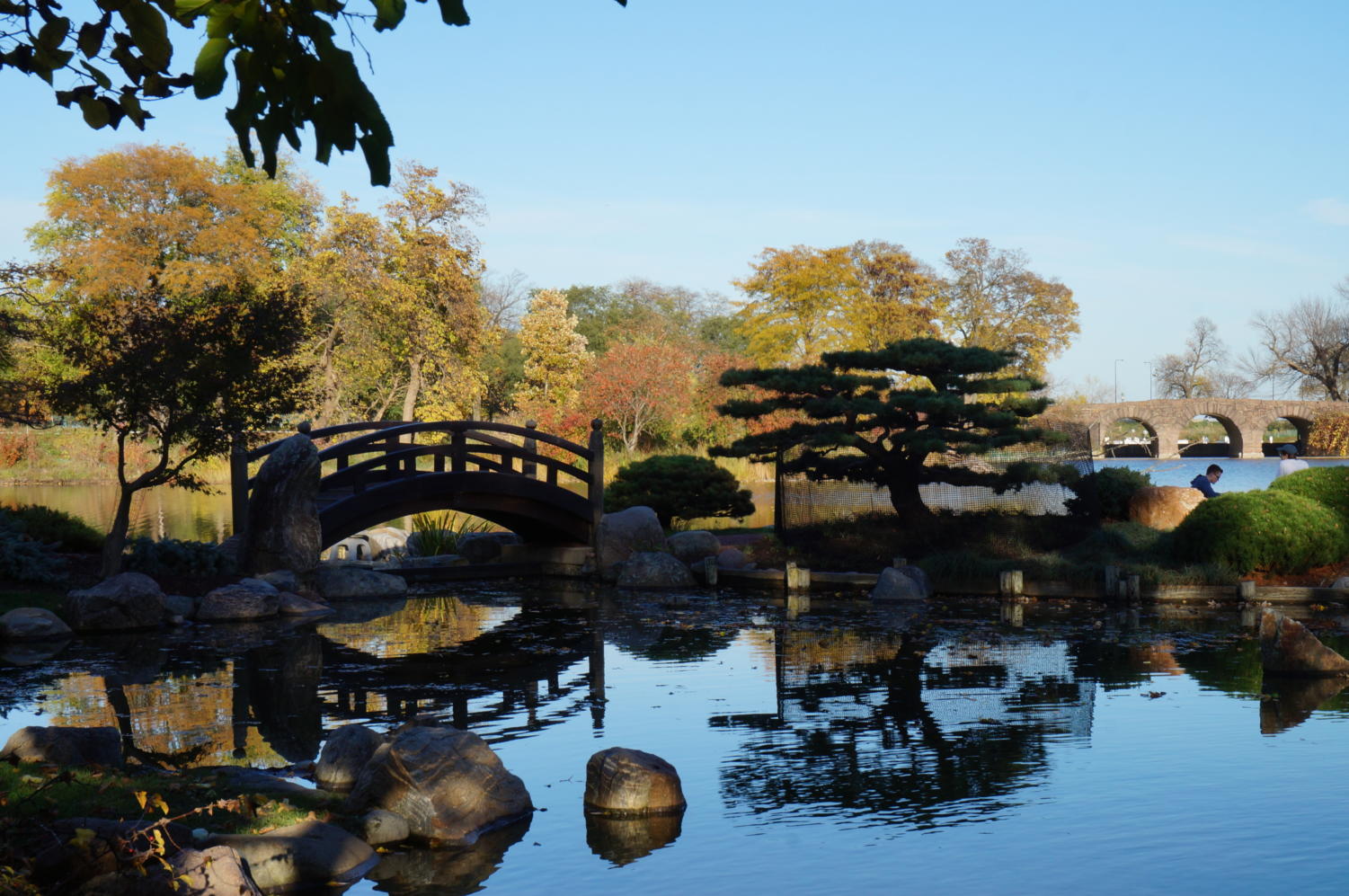 The park is worth a visit, and the sculpture itself is best encountered in person. Walk between the petals. Stand on the ridges of earth. Then meander through the Garden of the Pheonix and gaze at the Museum of Science and Industry accross a bay. It's a small escape, just steps away from the bustling street.