College Housing: Past and Present
Housing at the University has entered a new era, as the closure of satellite dorms at the end of the 2015–16 school year and new large, centrally-located buildings are reshaping what it means to be a resident at the University of Chicago.
Housing at the University of Chicago has entered a new era. The closure of satellite dorms at the end of the 2015–16 school year and the construction of large, centrally-located buildings is reshaping what it means to be a resident at the University of Chicago. But is this restructuring for better, or for worse?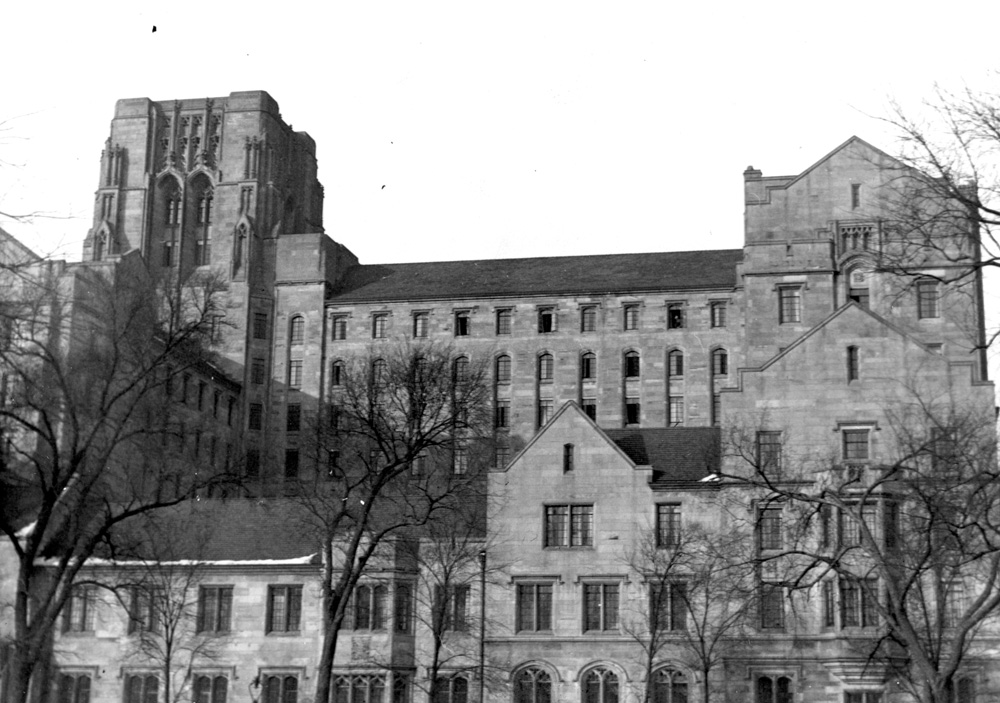 The past decade has been formative for campus housing. 2007 was the first year that first-year students were required to live on campus. Granville-Grossman Residential Commons opened in 2009, originally named South Campus. From 2008 to 2011, the percent of students living on campus stayed fairly constant at around 60 percent, according to archived versions of the College Housing website.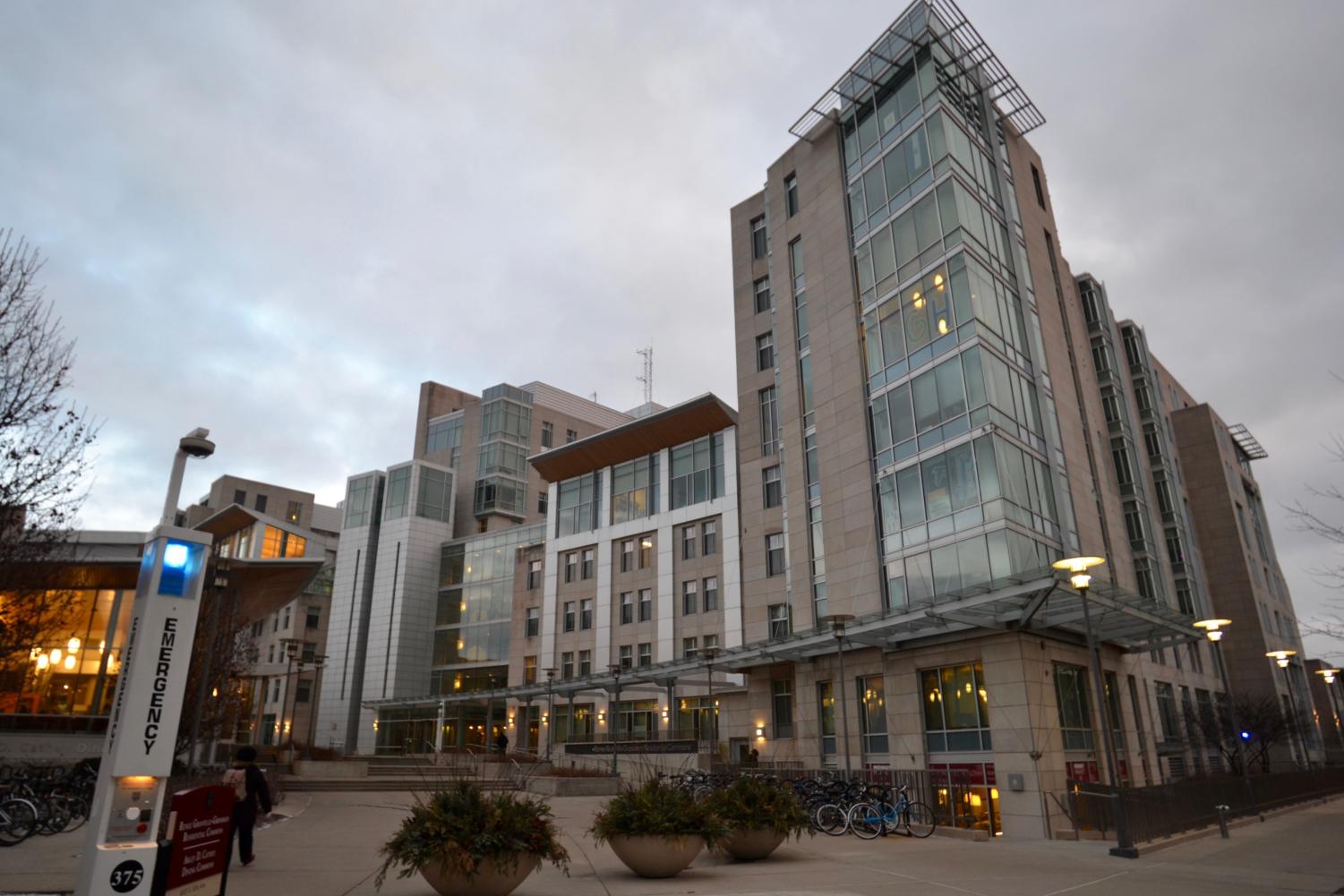 However, over the past four years, campus residency levels gradually declined, from 60 percent in the 2012–13 school year to only 52 percent in 2015–16.
Now, amidst the opening of Campus North Residential Commons, we may be seeing a resurgence in campus residency. According to College Housing, 55 percent of students decided to live on campus for the 2016–17 school year.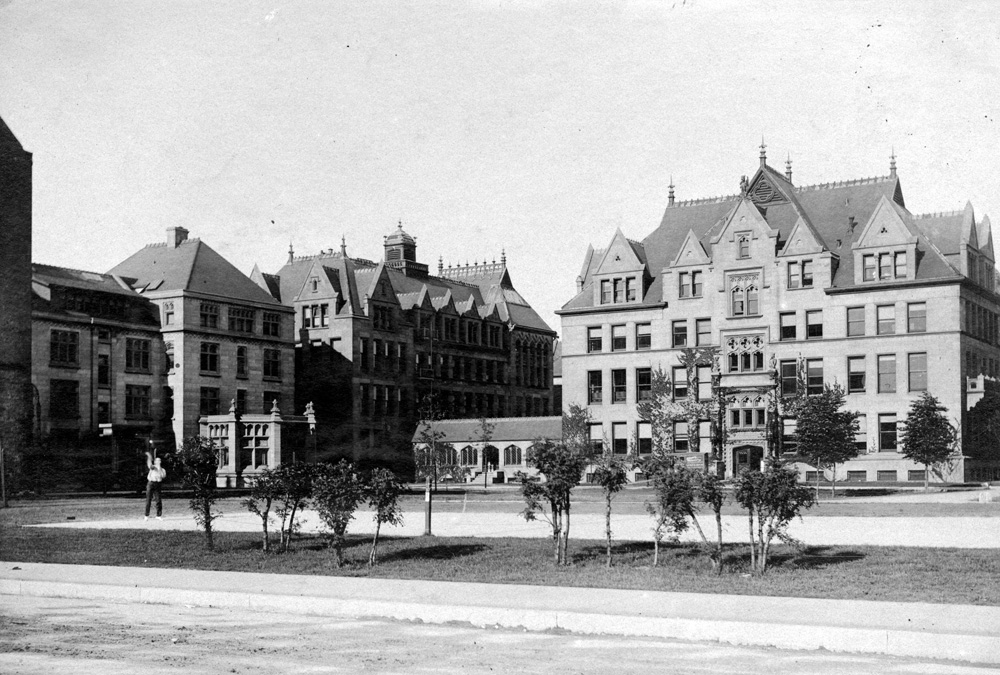 This is the highest proportion of on-campus students since 2013. College Housing said in a written statement that the department "had a higher than average return rate for 2016–17," than last year, meaning more second-, third-, and fourth-years chose to stay on campus.
In a 2009 paper, "'The Kind of University That We Desire to Become': Student Housing and the Educational Mission of the University of Chicago," Dean of the College John Boyer set a goal to have 70 percent of students live in campus housing. According to a statement from Housing, with the addition of Campus North, the University now has the capacity to house approximately 55.6 percent of undergraduate students, and it currently houses 55 percent.
Campus North, a collection of three brand-new, bright-white buildings that houses about 800 students, towers over the northern end of campus. As the University's newest dorm, it also has some of the nicest amenities. Each of North's eight house communities have access to multiple study rooms, spacious lounges, and communal kitchens. Apartments in North are roomy, and many offer views of the lake or the Chicago skyline.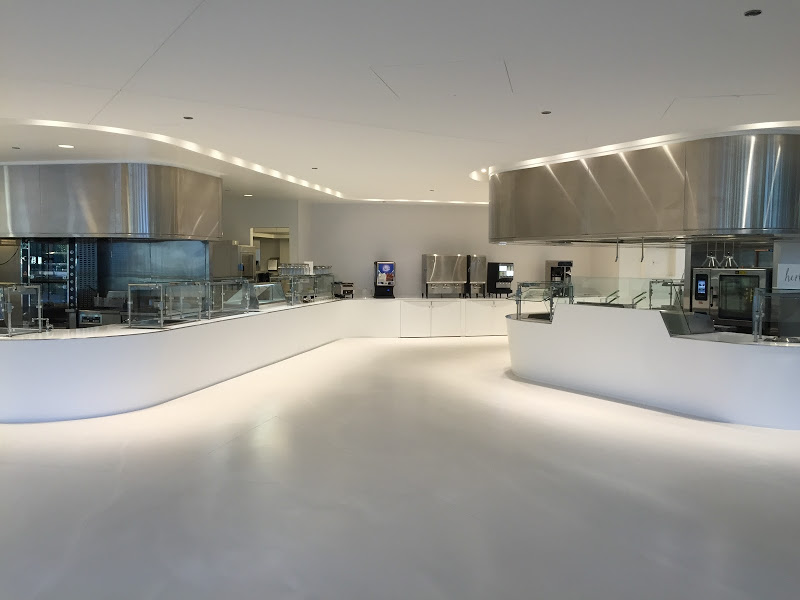 Third-year Casey Mulroy lives in one of those apartments. She says she probably would not have chosen to live on campus this year if it weren't for North's apartments, and she said that others in her house felt the same. But Mulroy, who was formerly a resident of Midway House in New Graduate Residence Hall, doesn't love everything about life in North. She says she felt a sense of community in the smaller, more distant building that can't be replicated in North.
"I really liked the feeling of going back to New Grad because I felt like I was going home," Mulroy said. "You [would] get back and the front desk staff knew everyone…I really like that feeling. I lost a little bit of that in North."
Second-year Ricky Novaes, the president of Trott House, formerly Midway, agrees with Mulroy that large, close-to-campus dorms don't tend to foster strong house communities. "It seems that ever since we moved closer to campus, people have been less involved with the house. It's not so much that people don't like the house, but everybody's got something going on," he said.
Representatives from College Housing disagree with the claim that larger dorms are less conducive to community. In fact, according to a statement released by College Housing, "Campus North Residence Hall and Dining Commons were designed to promote the University's vision for undergraduate housing that…fosters the longstanding House tradition with dedicated spaces that encourage community building."
Many of those living in North say that their Houses are an integral part of their lives. First-year Michael Montoya says that he finds North's size actually makes community building easier.
"I think it's easier to be social," Montoya said. "You're around more opportunities in a dorm with 800 people whereas if you're in a dorm with like 80 people. It's easier to be connected."
Like Novaes, first-year Schuyler Penn thinks North's location attracts residents who cultivate social circles outside their House communities. "We have a lot of swimming and football kids, and we have a lot of sorority girls and fraternity boys," she said. "I think the location does really pull in a lot of athletes…. I feel like there's a niche for certain kinds of kids in North."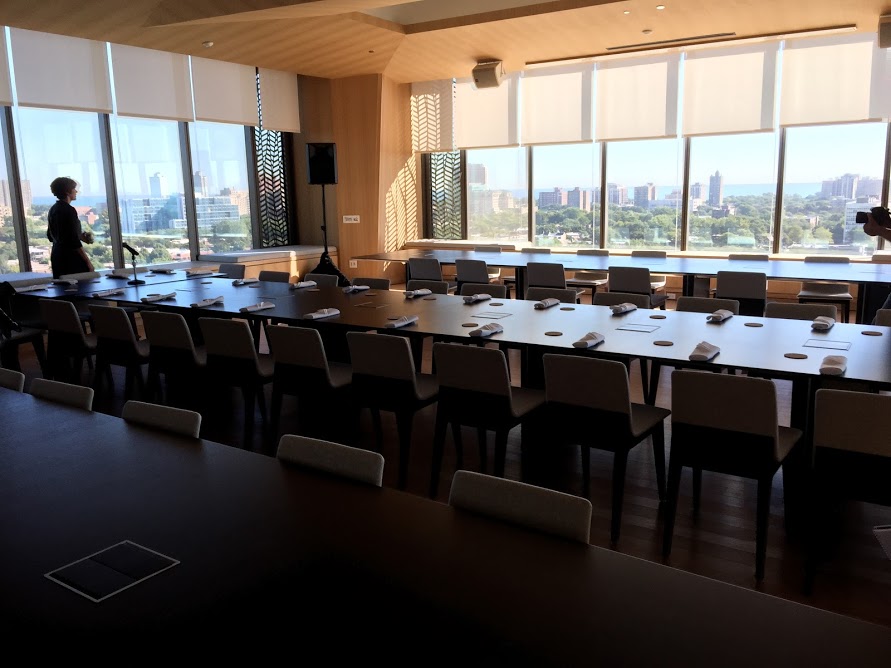 Penn plans to move off campus for the next school year. Although she loves her house, she says that she can get a nicer living space for less off campus.
Price is a significant consideration for many students who are thinking about moving off campus. A single room in a University dormitory costs $9,435 over three quarters, or about $1,048 a month. A space in an on-campus apartment is $10,134, or about $1,126 a month.
By contrast, the average studio apartment in Hyde Park goes for $950 a month, according to Chicago Apartment Finders—and a room in a 2-, 3-, or 4-bedroom apartment can often be much cheaper. Many students also save money on food once they are no longer required to buy a meal plan.
Despite the increased space and savings, Penn is worried she'll miss the social aspect of living in North. However, she's in a sorority and has many friends there. She says that if she didn't have that social circle to fall back on, she'd be unlikely to leave.
Novaes also plans to move off, but he's moving off because of his social life, not in spite of it.
"Since a lot of my friends are moving off, even though I obviously really like my house, I'm going with them," he said. "Because I'd rather be with my friends than be in a place that's convenient."
College Housing declined to give a projected return rate for North. "It is difficult to predict return rates," College Housing said in a statement. "Campus North has been an exciting and well-received residential community, and we expect it to be a vibrant community for residents from all four class years."
Only time will tell whether North residents are more or less inclined to stay on campus than those from other dormitories. But even if they leave, North is here to stay—and so is the housing culture it represents.
"North is a cool building," said Mulroy. "It's just an unfortunate casualty that all these satellites had to be closed, because it really does represent, like, a shift in the University. These satellite dorms kind of catered to the old UChicago…. I mean I'm super grateful for this building, but I think it represents more than just a building. It's a change in the University."