From the Ashes: PhiNix Ignites with Revival Showcase
In its spring showcase, PhiNix Dance Crew married dancers from across campus and a variety of musical genres.
Last Saturday, University of Chicago students and Hyde Park community members crowded into Mandel Hall for Revival, PhiNix Dance Crew's spring showcase.
A mix of nerves and excitement filled the room. As the house lights dimmed, audience members could barely contain their cheers and hollers in anticipation of seeing UChicago's largest hip-hop group let loose on stage.
Supportive cheers from the audience never ceased throughout the show. The dancers reciprocated the enthusiasm of the audience with a consistently high-energy performance.
"This is the first time the choreo crew has done a winter set and a senior set (in addition to fall and spring sets) for our showcase," said fourth-year Natalia Delery, the community outreach director. "So although it was a challenge to bring together all of the sets in time for the show, I think it's a great addition that will hopefully set a precedent and tradition for future years."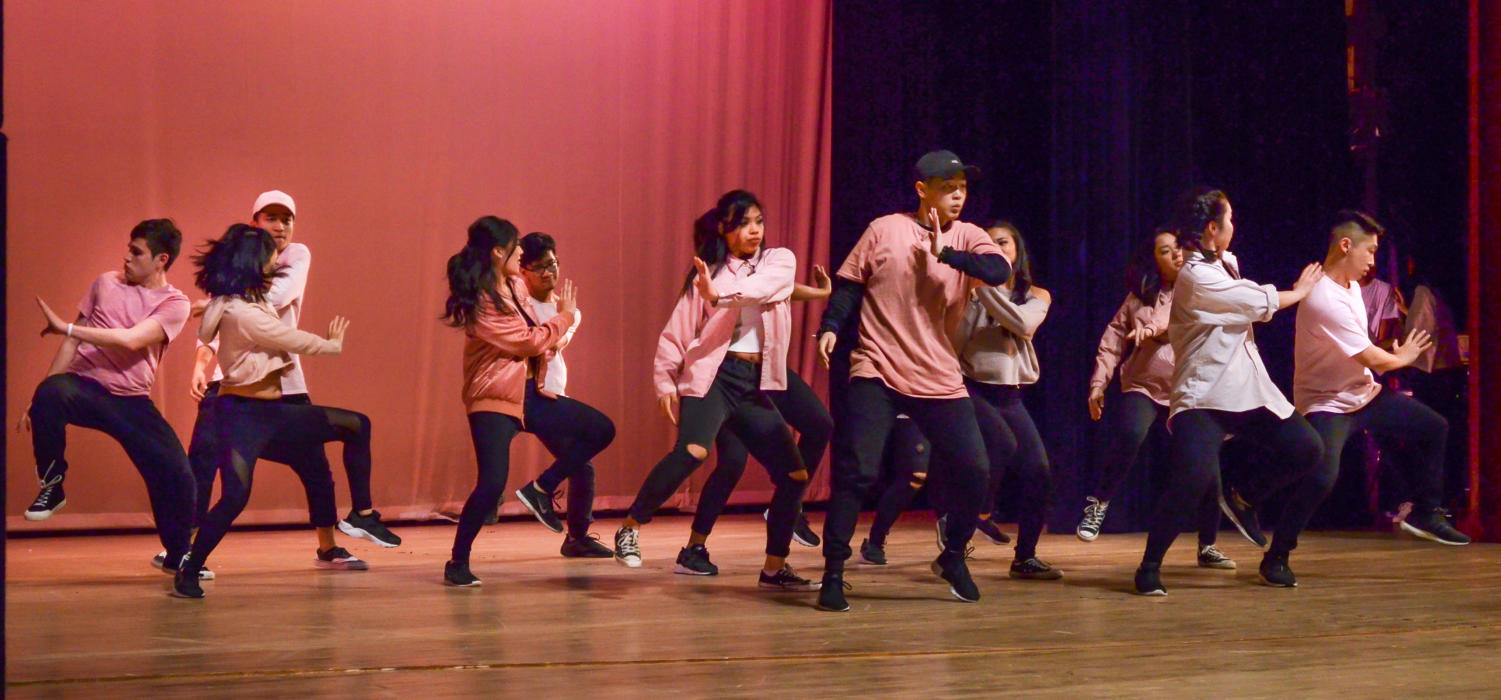 PhiNix's showcase also featured choreography from four other groups, UChicago Maya, UChicago Bhangra, FIA Modern, and the Electric Funketeers, who performed styles ranging from popping and locking to whacking and freestyle. Together, the groups fed off of each other's energies, creating an attention-grabbing dance fusion.
"As a performer, it's really fun to meet other dancers from outside UChicago, and it's also fun for the audience to experience totally new performances from these outside groups," third-year Brianna Pinder said.

The showcase also featured a variety of music, proving PhiNix could embody hip-hop styles without relying on hip-hop music. A lot of the pieces were danced to pop, electronic, or acoustic songs, with one featuring a live guitar and beatboxer. Other songs were more reminiscent of classic hip-hop, transporting the audience to the streets of Harlem in the '90s.
Now and again, pieces focused more on storytelling, bringing a sense of unique hip-hop humor and lightheartedness to the show. In the opening number, dancers held their cell phones to depict a desire to break free from everyday life; another dance featured various cleaning supplies and janitor costumes to convey an escape from routine.
Toward the end of the showcase, PhiNix paid tribute to its graduating fourth-years, who have served as the foundation of and driving force behind the dance group throughout their tenure. "It's definitely bittersweet," fourth-year Kevin Moy said. "This is my last Revival, and it's the first year that the seniors put on a set by ourselves. It was a lot of fun creating the set with some of my best friends on the crew. But everyone has been killing it, and we have really talented first-years."