Exhibit A: Summer Edition
What to do and where to go on campus this summer!
Everyone knows that campus is the most alive in the spring, but summer quarter—when you don't number your weeks or stress about exams—is when sun comes to shine (and fun doesn't come to die) in Hyde Park.
Check out a brief compilation of arts-related activities, organized by RSOs and various arts hubs on and around campus, taking place this summer.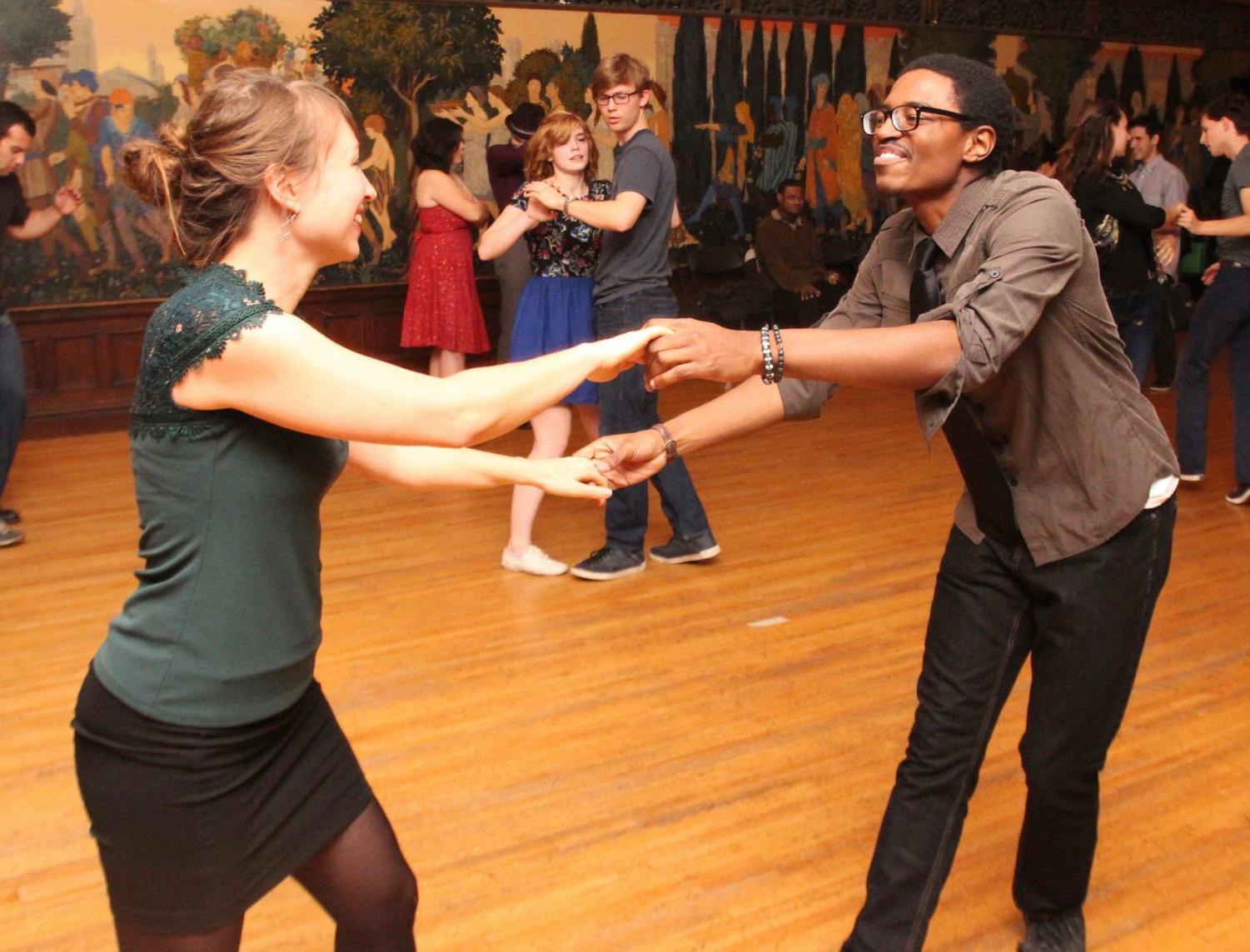 RSOs
The Chicago Swing Dance Society is organizing free social dances ("Java Jives") in July and August, as well as two free beginner swing workshops in mid-July. Swing by Ida Noyes to get in the summer swing of things!
The Ballroom and Latin Dance Association is offering lessons this summer in dance styles such as salsa and west coast swing. Additionally, Salsa at the Promontory will take place on the third Wednesday of every month.
Le Vorris & Vox Circus is putting together an O-Week performance! You can get involved as a performer (no previous experience needed), designer, assistant director, and more.
Sliced Bread is organizing summertime short story and art contests, with Seminary Co-Op gift card prizes and the chance to have your work featured on T-shirts! Submit by October 15.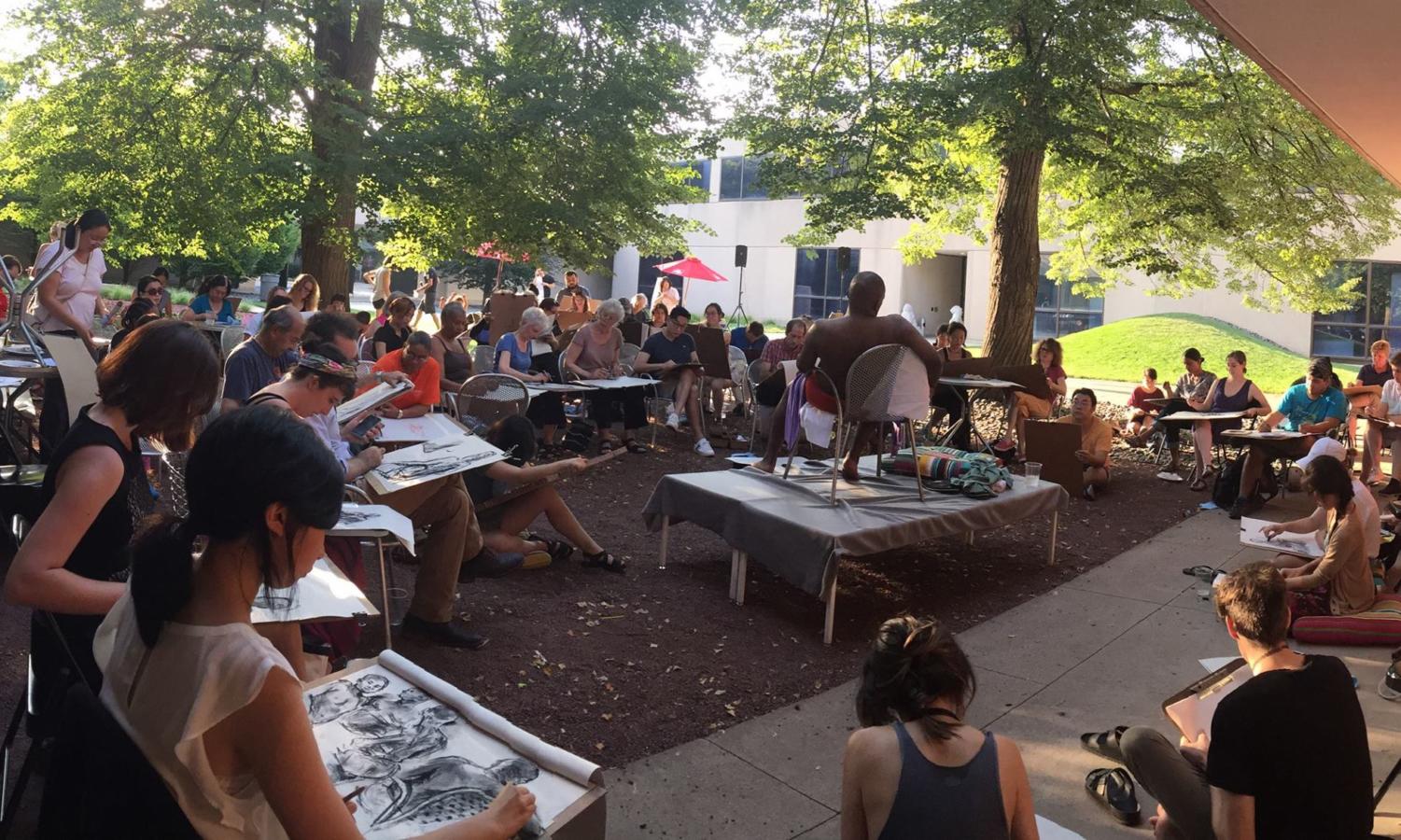 On Campus
A lecture, masterclass, and culminating performance of pieces from the Romantic Period will take place from July 13–16 in the Logan Center's Performance Penthouse as part of the Chamber Music Intensive 2017. Coaches include in-residence artists Spektral Quartet and pianist Daniel Pesca, plus Arnold Steinhardt (formerly of the Guarneri Quartet) as a special guest host.
Welcome Blanket, an activist art project that invites participants to knit blankets for new immigrants and refugees, will open at the Smart Museum of Art on July 18. The goal is for 3,000 blankets to be knit from 1,989 miles of yarn, matching the length of the Mexico-United States border. In conjunction with Outside the Lines, the Smart will also host an outdoor figure drawing session on July 20. In collaboration with the Poetry Foundation, it will organize a tour of Japanese landscape painting and present a workshop on haibun poetry in August.
The Logan Center is hosting writing and dance workshops, Word Space and South Side Circuit, throughout July. Workshop themes range from dramatic theatre to double dutch, and are $10 each.
Doc Films will screen films every Thursday, Friday, and Saturday this summer in Max Palevsky Cinema. Check out their full calendar here.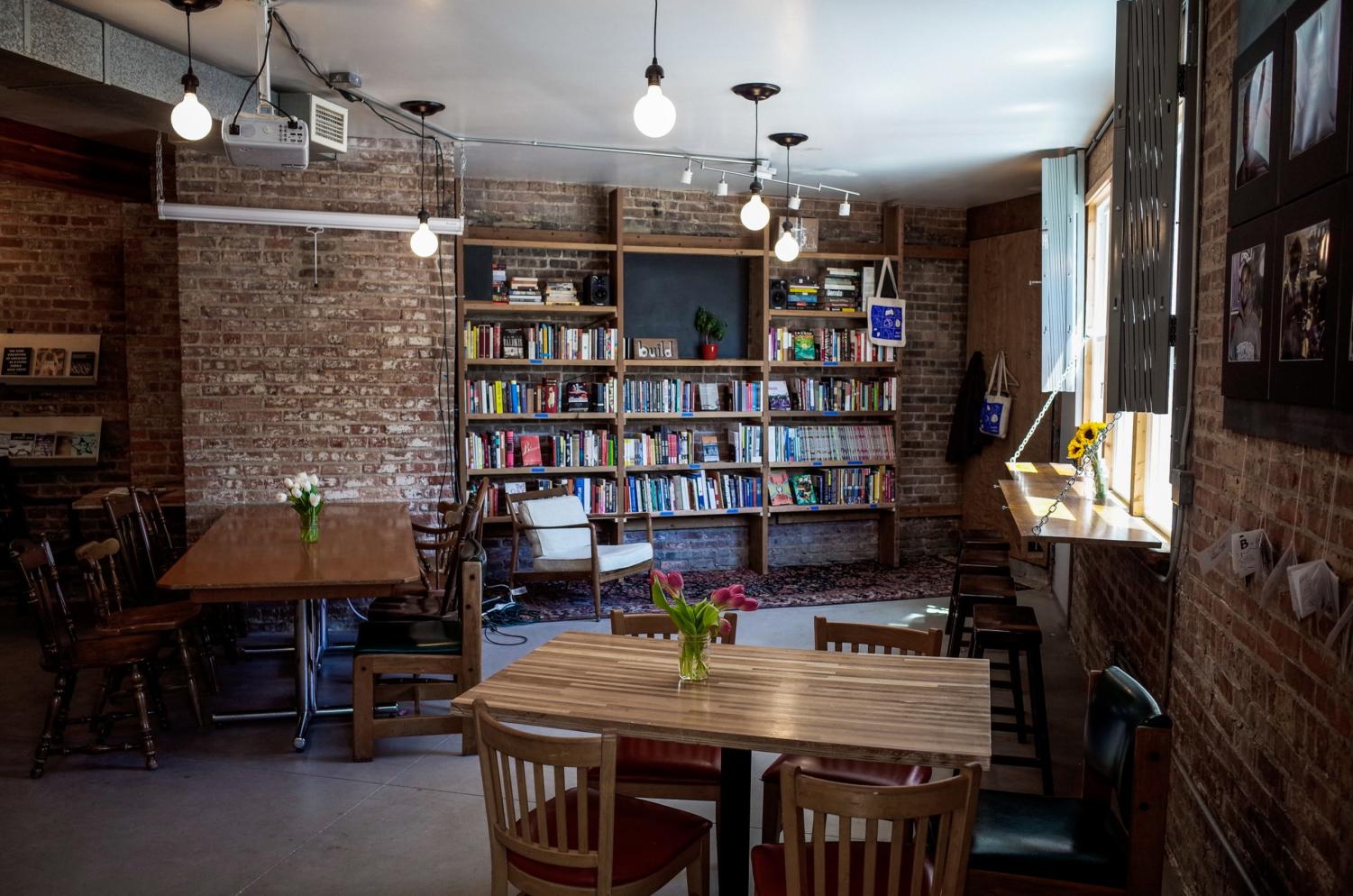 Around Hyde Park
Located in Experimental Station, Build Coffee is a coffee shop and bookstore, and the latest hangout spot to hit Hyde Park. Check it out before the school year starts and it gets crowded!
On the same block, the 61st Street Farmers Market sells a range of fresh produce from 9 a.m.–2 p.m. every Saturday, and will remain outdoors until November.
The Hyde Park Handmade Artisan Bazaar is back again at the Promontory on July 16 from noon–4 p.m. Stop by Valois for some brunch first and then browse handmade goods by local artisans.
From 7 a.m.–1 p.m. every Thursday through October, Hyde Park Farmers Market at 53rd Street and Harper Court sells organic produce and flowers, accompanied by live music.
The Hutchins Plan, open karaoke, sketch comedies, and more—The Revival has a range of shows lined up for the summer. The long-form improv show Hutchins Plan is back on July 14 at 7 p.m., this time featuring Vice Provost Melissa Gilliam. Running from July 8 to August 5, The Miseducation of 55th St. explores various facets of life on the South Side. Spend your Friday and Saturday nights with comedy close to campus!