From Moving Pictures to Moving Vehicles: Doc Films Presents Winter Lineup
Doc curators present this quarter's winter lineup.
From Afro–sci-fi to feminist revenge, Doc Films brings a lively, eclectic mix for cinephiles this quarter. Get a taste of each series and the programmers' favorites in this brief guide to the winter 2018 Doc lineup.

Mondays
The Future is Black: Afrofuturism in World Cinema
Curated by fourth-year Jola Idowu, this series reflects her vision of "a future in which black pain is not exploited for art…but is told, cared for, and felt." It features Blade (fifth week), an action-packed film about a half-vampire on a vampire-hunting vendetta, and An Oversimplification of Her Beauty (sixth week), which tells the story of a young artist grappling with romance and platonic love (the film also features a captivating score from Flying Lotus). Alfonso Cuarón's renowned Children of Men (seventh week) offers a glimpse into a terrifyingly relevant dystopian future, and Space is the Place (eighth week), a fashionable sci-fi piece from 1974, follows a musician's mission to use music to resettle African Americans on a foreign planet.

Tuesdays
Deep Seijun: Rare Films of Suzuki Seijun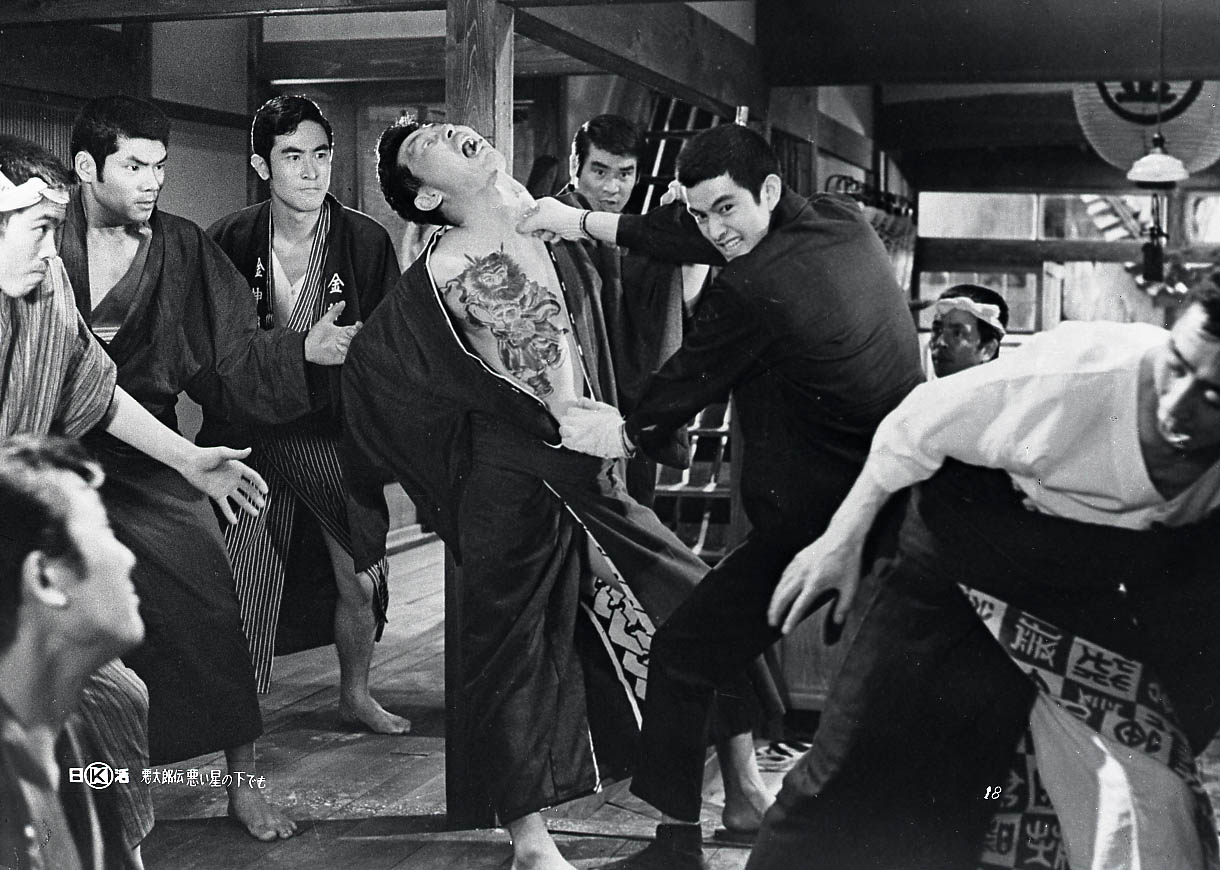 Graduate student Will Carroll, who programmed this series, secured some of the rarest prints by Seijun Suzuki—on whom he is writing a dissertation—from the Japan Foundation Film Library. The most bizarre of them all, Capone Cries in His Sleep (10th week), tracks a delusional rakugo (Japanese storyteller) performer's odyssey in San Francisco and Chicago, as he meets gangsters, cowboys, jazz musicians, minstrel singers, the KKK, and visits internment camps for Japanese Americans. Almost as bizarre is A Tale of Sorrow and Sadness (ninth week), a beautifully colored piece which Carroll describes as his favorite of the series, and a perfect embodiment of Suzuki's ability to somehow combine totally outrageous and seemingly incongruent elements into a cohesive whole. Carroll also hopes to draw attention to Suzuki's TV thriller series from the 1970s and '80s; fourth week features Eight Hours of Terror.
Wednesdays
Le Samouraï: An Alain Delon Retrospective
Wednesdays this quarter, programmed by fourth-year Alexander Fee, provide a retrospective into prominent French actor Alain Delon's career spanning from 1960 to 1970. The series aims to demonstrate the "vast breadth of Delon's abilities—from a nihilistic coldness to an impassioned fervor." Third week features his performance as a materialistic broker in a love triangle in Michelangelo Antonioni's L'Eclisse, and Le Samouraï (sixth week) will be screened on 35mm twice.

Thursdays
Series I
A Dish Best Served Hot: Feminist Revenge Fantasies
Hoping to highlight the flip side of horror's stereotype as a genre that objectifies women and subjects them to violence, fourth-year Hasti Soltani has programmed a series meant to bring attention to works that provoke questions of female roles and tropes in horror. Thursday evening's first screenings, programmed by Ursula Wagner, are a series of raging revenge fantasies—with a feminist focus. Aside from recent hits such as Maleficent (ninth week) and The Girl with the Dragon Tattoo (sixth week), this series also features Tarantino's 1997 Jackie Brown (third week) and The Match Factory Girl (fourth week) about a girl who snaps out of her monotonous factory life. Ms. 45 is a classic rape-revenge exemplar, and the series ends with 9 to 5 (10th week), about three women's revenge on a "sexist, egotistical, lying, hypocritical bigot" of a boss.
Series II
Ginger Snaps Back: A Feminist Take on Horror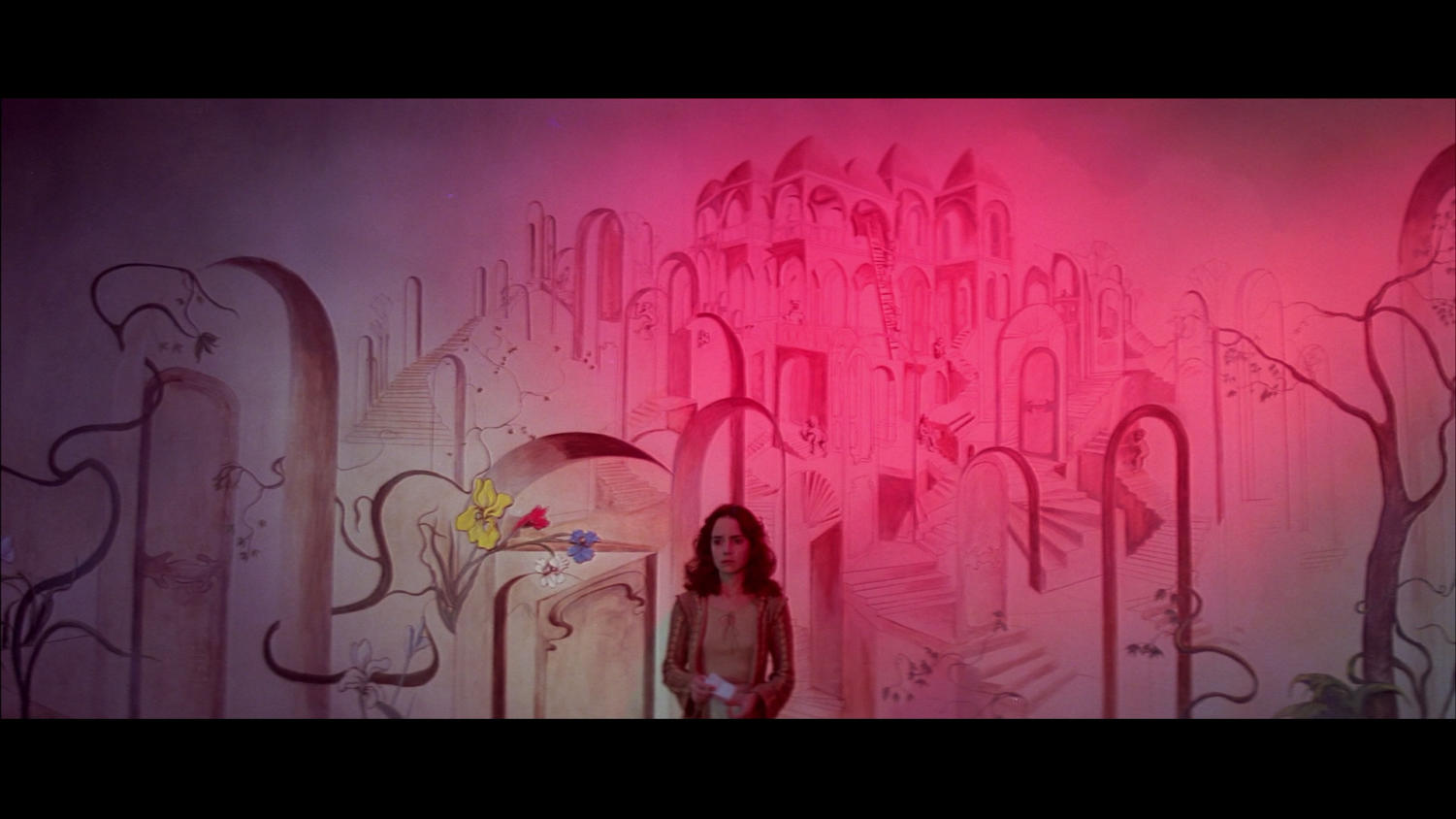 The neon-colored 1977 cult classic Suspiria (third week) tracks a ballet student's journey to unravel a murder mystery; Ginger Snaps (fourth week), one of Hasti's favorites of the series, tells a coming-of-age tale of a girl going through a supernatural transformation. The series also spotlights Julia's Eyes (eighth week), which chronicles a woman's investigation of her blindness and her blind sister's suicide. Death Becomes Her (10th week) is a piece of campy horror with over the top, flamboyant humor.

Fridays
Marriage on the Verge of Collapse
Programmed by third-year Antonia Glaser, this series showcases the raw emotions behind crumbling marriages. Glaser's personal favorite of the series is Cat on a Hot Tin Roof (fifth week), a classic but atypical Hollywood piece adapted from a Tennessee Williams play. Its masterful dialogue paints a picture of a decadent, gothic South. The series also features Antonioni's La Notte (eighth week), which explores the interplay of lust and repulsion, pairing perfectly with L'Eclisse as cinema's best expressions of existential melancholy.

Saturdays
New Releases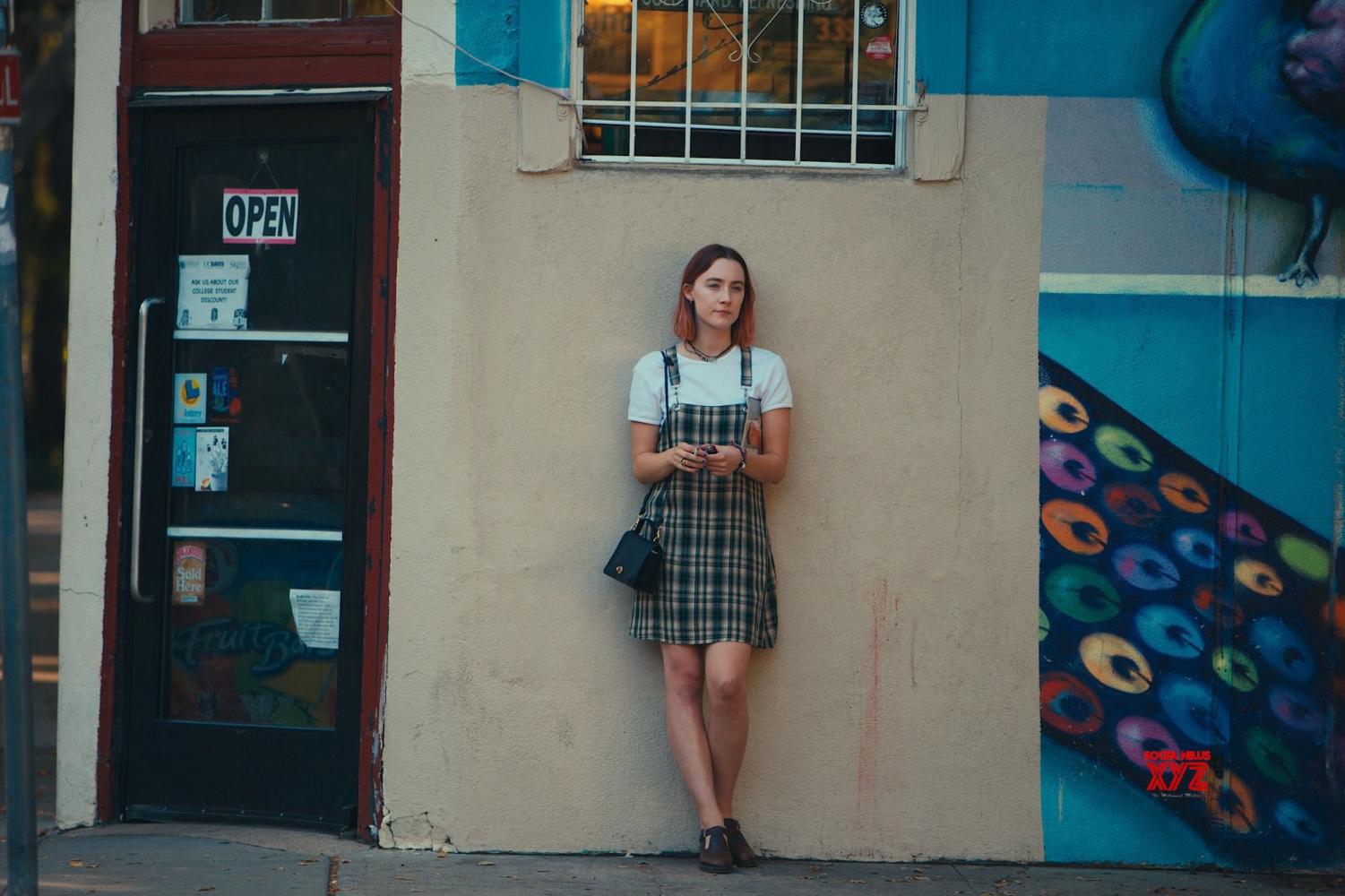 This quarter, the new releases lineup brings familiar names such as Mother! (third week), My Neighbor Totoro (fourth week), and Lady Bird (fifth week) to Doc. The series also features On the Beach at Night Alone (eighth week) from Korean filmmaker Hong Sang-soo and Lucky (seventh week), the directorial debut by Shutter Island's John Carroll Lynch, who tells a gentle and understated story about a man who refuses to die or quit the things that should kill him.

Sundays
Phantom Rides: Trains & Cinema
Programmed by graduate student Tien-Tien Jong from Cinema and Media Studies, this series is a collection of films centered on trains. "Like the cinema, trains are creatures of rhythm and drive," writes Jong in her series essay. "[They] embody an irony of simultaneous action and confinement, suspense and sleepy contemplation." The series features Wong Kar-Wai's 2046 (third week), an epic about the pleasures of heartbreak, and Jim Jarmusch's Mystery Train (fourth week), which chronicles two Japanese teenagers' odyssey in America.
Doc Films screens every night in Max Palevsky Cinema in Ida Noyes Hall. Single tickets are $5 and a quarter pass is $30.