SASA Stages a Romance, and We Fall in Love
SASA's 31st annual show was a reminder why the RSO's events are among UChicago's most anticipated.
For the fifth year in a row, the South Asian Students Association (SASA) sold out over 800 seats in Mandel Hall, drawing a line that spilled out of Reynolds and wrapped around the building last Saturday. Unofficially UChicago's most anticipated event this year, SASA: A Love Story featured 10 student performance groups and a student-made rom-com. Directed by Uditi Karna and Ranjani Sundar, A Love Story was SASA's 31st annual show and follows two UChicago students, Shiv and Sanjana, who meet in Reynolds Club and eventually fall in love years after they graduate from UChicago. The acting was wonderfully comical, drawing laughs from the crowd throughout the show.
Each performance was woven into the narrative to convey the love story, beginning with a performance by a classical music group which highlighted Carnatic and Hindustani music. Later on, the show moved to lively performances by dance groups Apsara, Raas, Tamil, and Bollywood Dreams. Hip-hip group PhiNix captivated the crowd mid-show, and they were followed by the energetic Bhangra team, whose name translates literally into "intoxicated with joy." Both performances electrified the crowd, as the dancers asked to "hear some noise" and clapped along with the audience.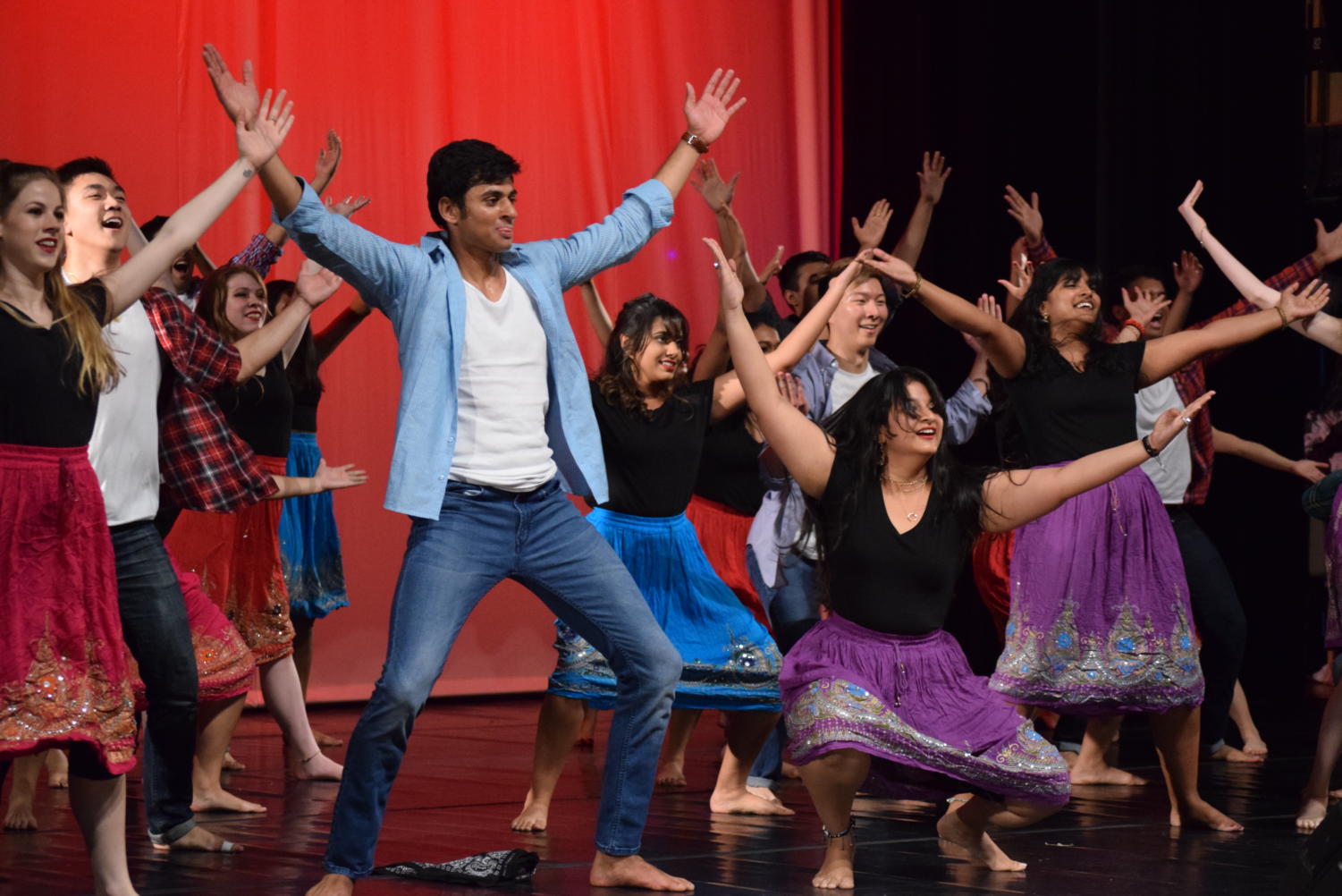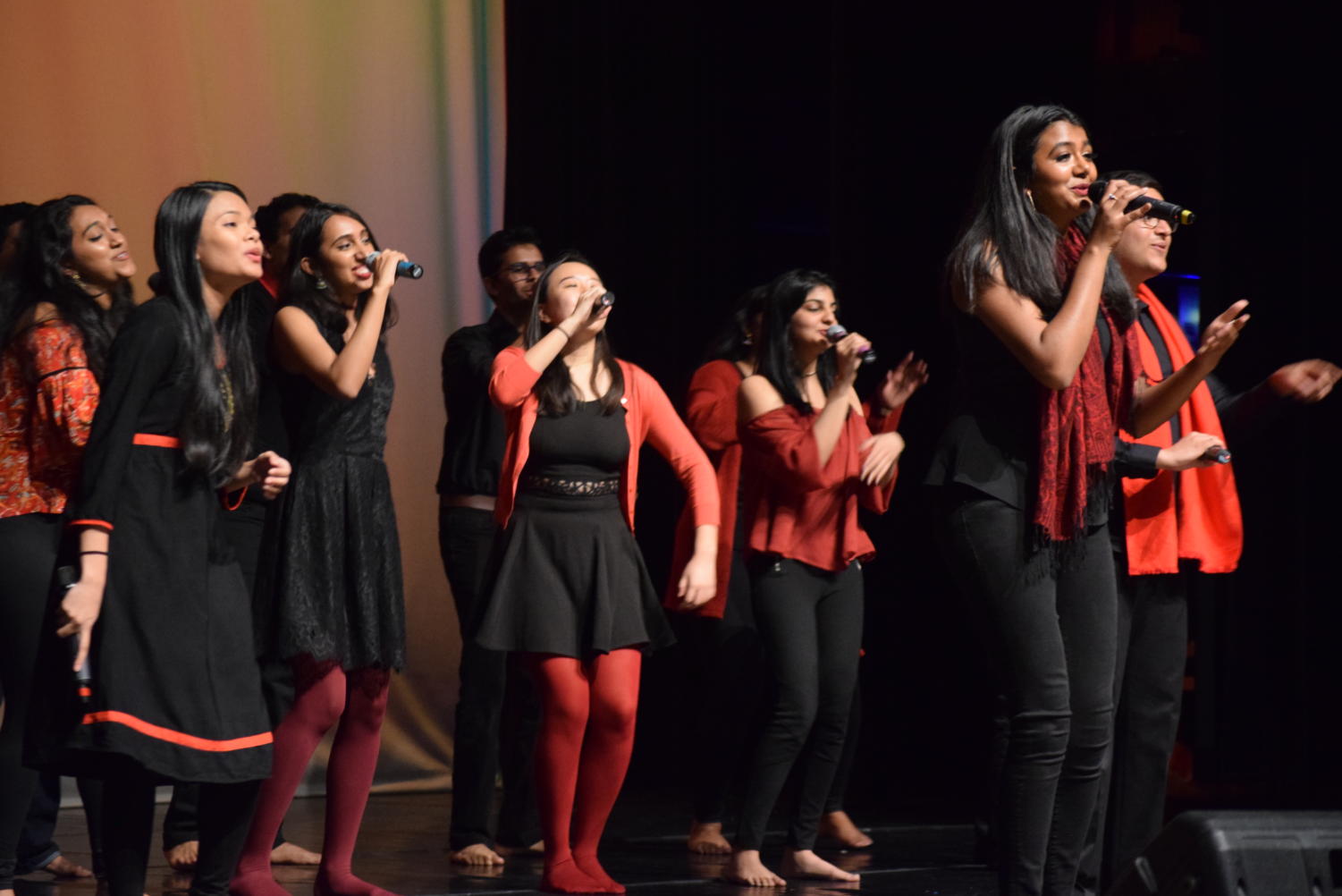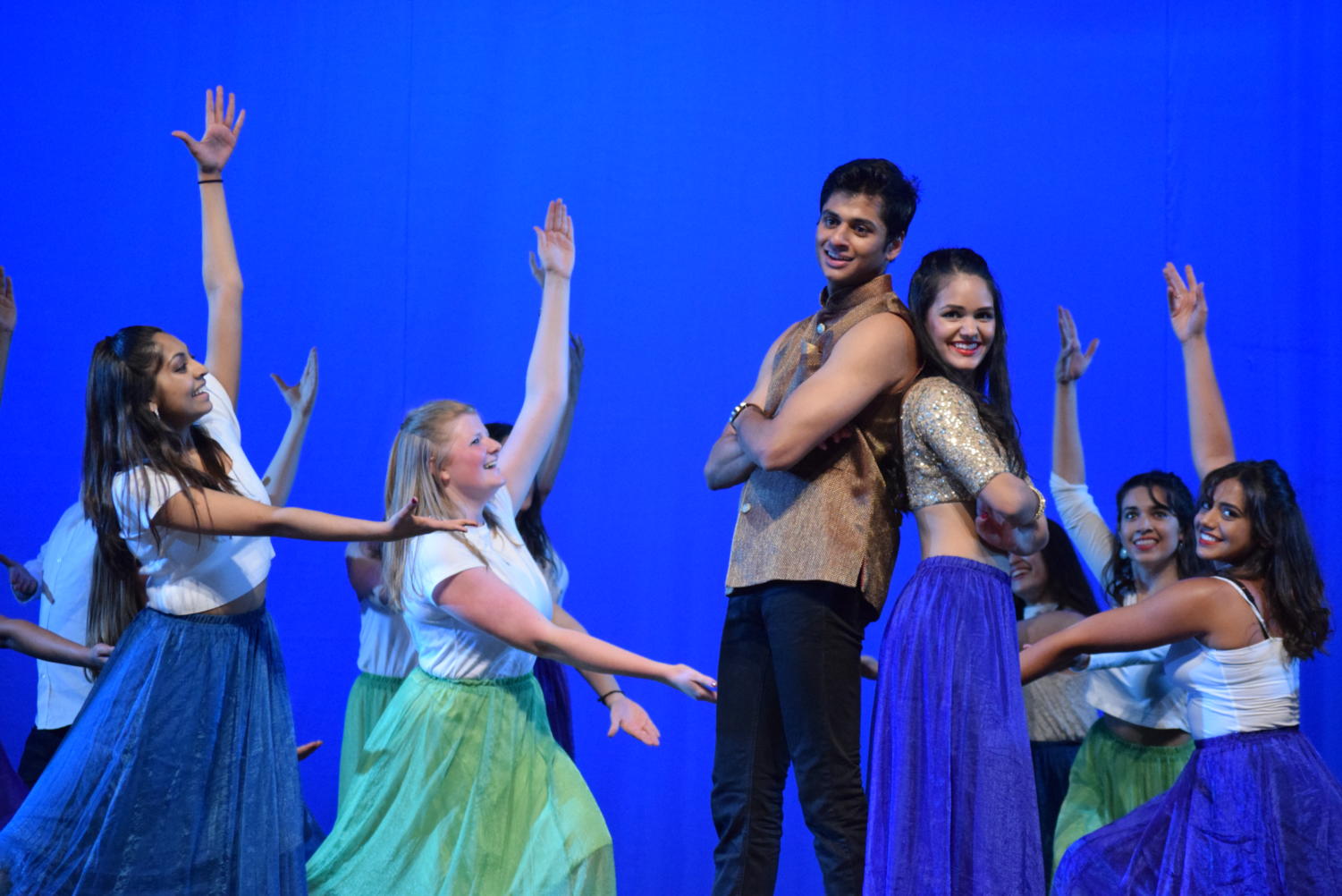 Apart from its music and dance, however, SASA is also a fundraising event; after the intermission, SASA showed a video for RefugeeOne, an organization committed to the integration of refugees into American life. Part of SASA's proceeds will go to this organization.
A true community event, the show also featured an act to commemorate the fourth-years performing for SASA, as they danced together to a mix of contemporary and classical music for their final show. Another highlight was Chicago Aag, UChicago's South Asian a cappella group, which performed mash-ups of songs ranging from those found in Bollywood movies to pop songs heard on the radio. The show was rounded out with a performance by Fusion, a dance group that combined modern and traditional dance moves for a satisfying conclusion to a lively show.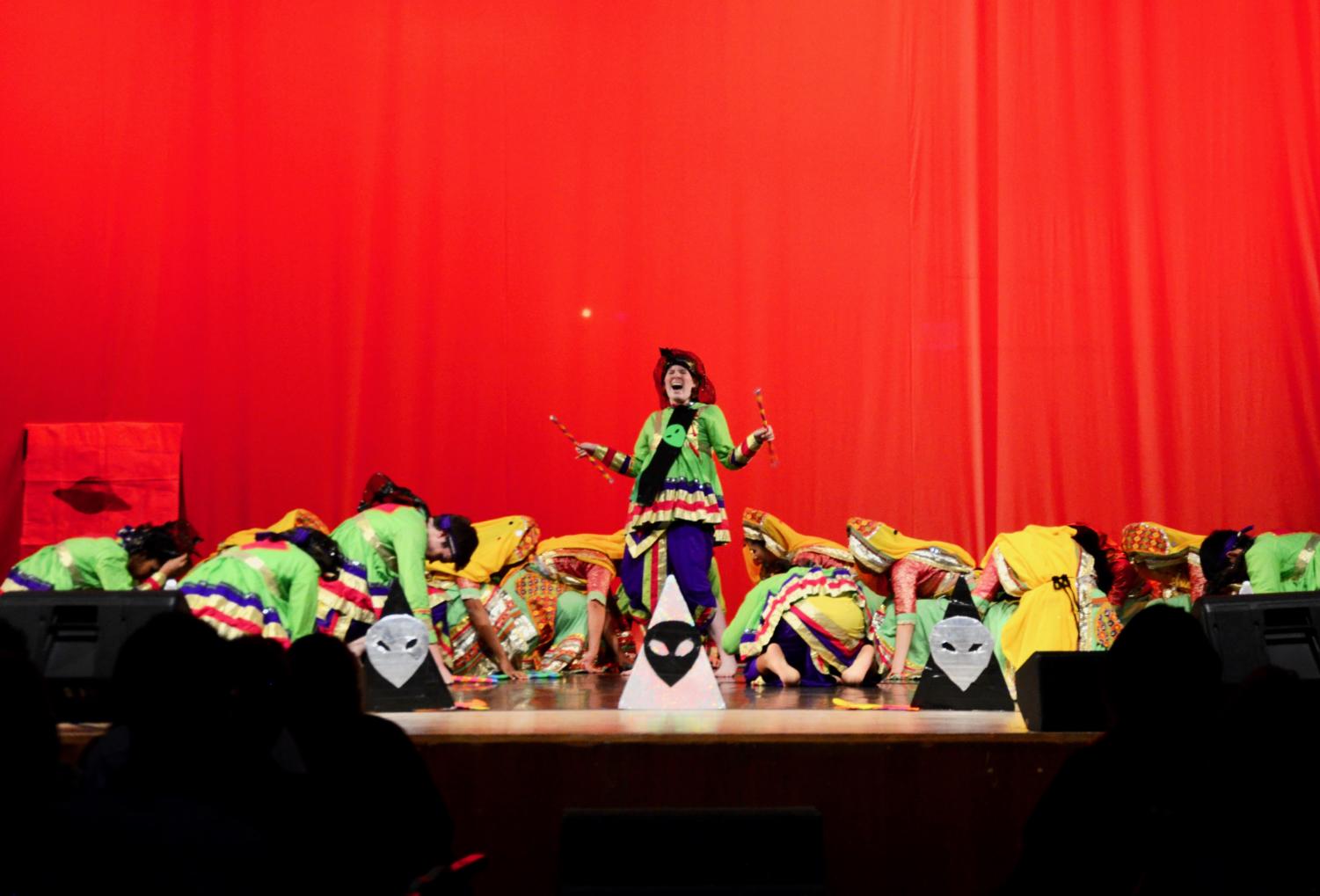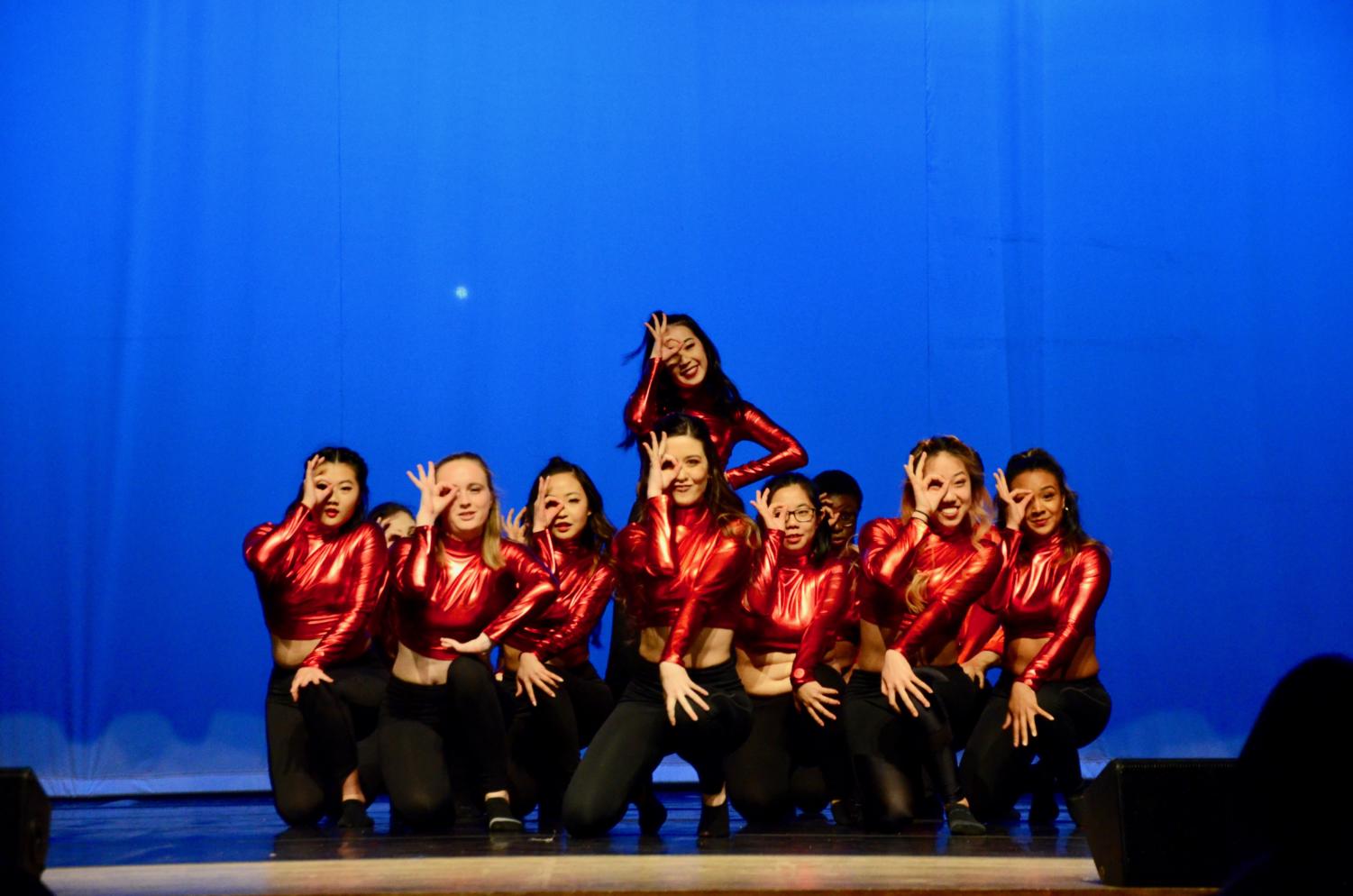 With over 200 students involved, SASA was quite a production, and it was clear that all the rehearsals paid off. Through acting, dancing, and singing acts that built on each other to create an entertaining story, by the end the audience members felt like they were participating alongside the performers.