Senior Spotlight: Shubha Vedula
The Maroon interviews singer-songwriter Shuba about her musical background, college experience, and aspirations.
Shubha Vedula is not just a graduating fourth-year majoring in sociology; she's also a singer and songwriter whose life was forever changed when, at 17 years old, she auditioned for American Idol and made it to the top 20 female competitors. Now, Vedula performs under the stage name "Shuba," singing on campus, at local Chicago venues, and even in other cities such as New York.
"[American Idol] was my stamp of approval," remembers Shuba, who hails from Mount Pleasant, Michigan. What had begun as a fun pastime when she was three years old was now something much more.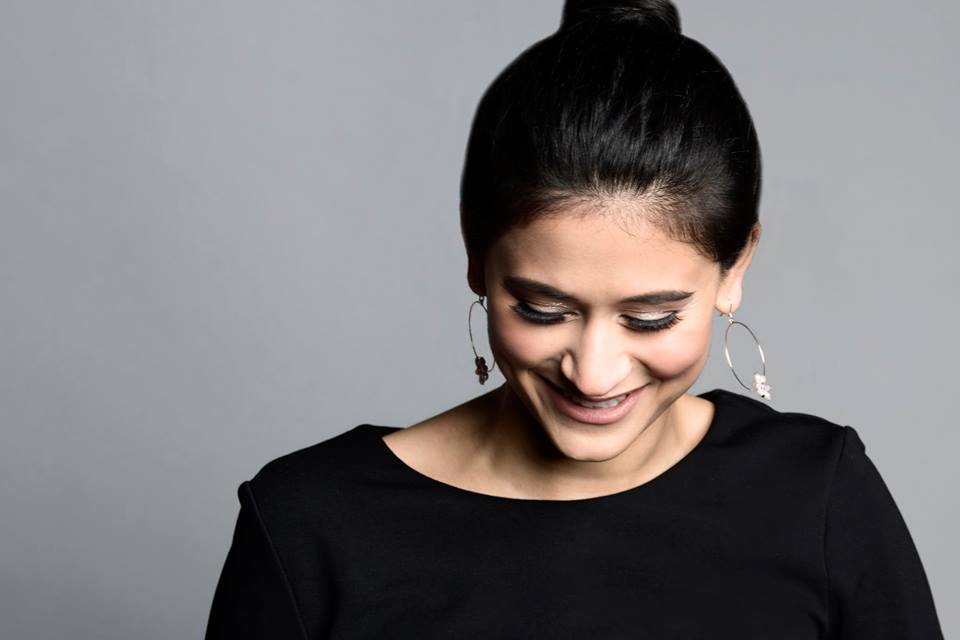 Going on American Idol opened up many new doors for Shuba; she opened for violinist and singer Lindsey Stirling as well as for the band Train in 2014, and she sang for the Chicago Bulls last January. Despite these impressive gigs, however, it wasn't until recently that she learned how to succeed as a musician.
"I thought that you just got discovered or [became] famous by singing at a bar, and I didn't realize until my second year of college that you actually have to do something," Shuba said. "You have to put out content, you have to have a vision, a sound. I wrote 40 songs that summer and defined my sound. Since then I've just been putting music out and performing a lot."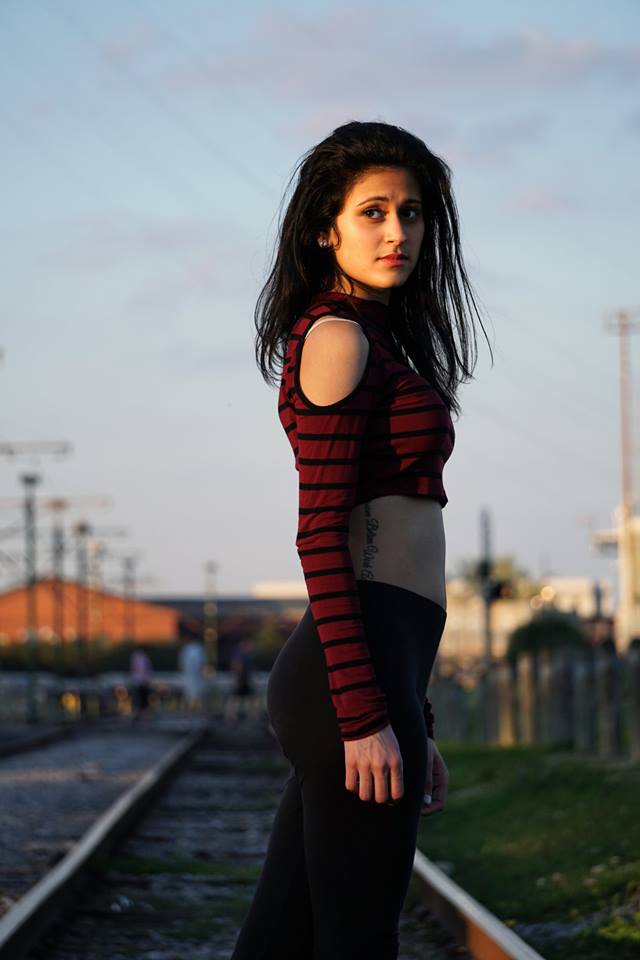 Attempting to start her music career while also focusing on academics at a place such as UChicago was, without a doubt, challenging. For her first two years in the college, Shuba was part of the Voices in Your Head a cappella group, with which she competed at the 2015 ICCA Finals and was awarded "Outstanding Soloist" for her solos in "Show Me How You Burlesque" and "Bang My Head." With Voices, Shuba also received honors from the Contemporary A Cappella Recording Awards and even toured to the White House to perform for the Obamas. As a second-year, Shuba joined the Dirt Red Brass Band and toured with them in New Orleans over spring break. On top of her musical endeavors, Shuba has been an RA for DelGiorno House since her third year.
"It was hard to balance all these things. I had to drop some things," she explained. "I make a to-do list every day, kind of get [homework and other] things out of the way and use the rest of the day for music."
Shuba not only sings, but also writes her own music. "I am a melody person. I love catchy melodies and chord progressions," she said. As a first-year, Shuba sang two original songs, "You Are" and "The Incredible Unknown" at UChicago's TEDx Conference. "I like to work with a lot of other songwriters, send ideas back and forth with other people, just on guitar or piano, just on my iPhone, and then we'll put something together and get it produced," she explained.
When asked about her music idols, Shuba listed Rihanna as a main inspiration. "I think she's just phenomenal," Shuba said. "She knows how to evolve her music while staying true. Ariana Grande and Whitney Houston, vocal-wise, [are also inspirational to me]." Shuba also gets inspiration, however, from most anyone, friends and family. "I look up to anyone who has had a series of failures and then a big success. I'm always such a fan of the underdog…. People who work hard towards something and eventually get it—that's always who I look up to."
Looking back at her time at UChicago, Shuba pinpointed this year's Summer Breeze as one of her favorite experiences. "It was so fun to see all the seniors—the people you started this entire journey with," said Shuba, who also performed at the carnival that afternoon. "[You see] all the people that you may have had drama, awkward interactions, fun nights, or amazing conversations with all in one place, … after four years. I learned that everybody is following their dreams. It sounds cheesy, but everyone is doing what they want to do. I just think that's amazing."
Reflecting on her time in Chicago, Shuba also remembers her performance at Taste of Chicago last July as one of her most memorable gigs.
"When I first moved to the city, I saw the stage and I remember telling my mom 'I really want to do a show there,'" she said. The performance marked the first time Shuba had performed an hour-long set of original material with a big band, and she recalls that a group of UChicago people came out to support her.
As she says goodbye to college, she looks forward to working hard to accomplish her musical goals. In April, Shuba launched her new EP Around Me, featuring the single "Stupid," for which she recently released a music video. She is also starting an interview series, "Shuba Crush Sundays," where she interviews female creatives in Chicago.
"It's a fun time where I'm creating, writing, and meeting new people," Shuba said. "The goal is to live the rest of my life only doing what I'm doing now and never having to work a nine-to-five."
Shuba will be performing at Elbo Room at 7 p.m. on June 6.