Photo Essay: Hyde Park Fire Station
The station itself was impressive, but the spirit of the firefighters was even more so.
Late at night or when studying for a midterm, it is not uncommon to hear the deafening sirens of firetrucks or ambulances roaring down streets. Fire drills while writing a paper can totally interrupt the groove of the assignment. But of course, the rescue team at Chicago Fire Department Engine Company 60 responsible for the ruckus is vitally important for everything from assisting citizens with mobility issues to putting out structural infernos.
The Maroon recently paid a visit to Chicago Fire Department Engine Company 60 and found its firefighters to be overwhelmingly welcoming. The firefighters graciously showed us around their station and told us about their jobs. They took us up over 100 feet in their ladder, brought us down to their basement where they showed us their gym and racquetball court, and even offered us food for breakfast. The station itself was impressive, but the spirit of the firefighters was even more so.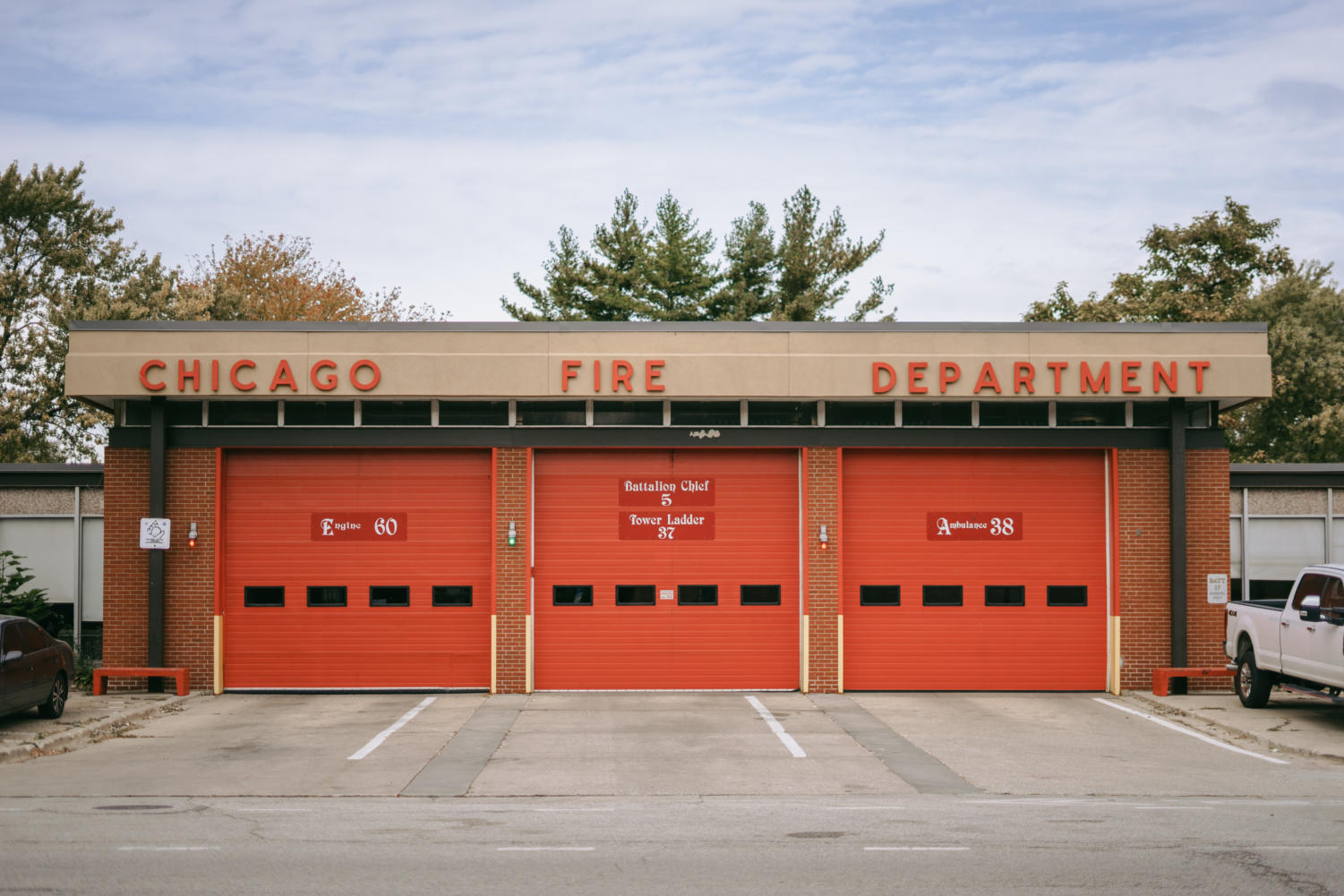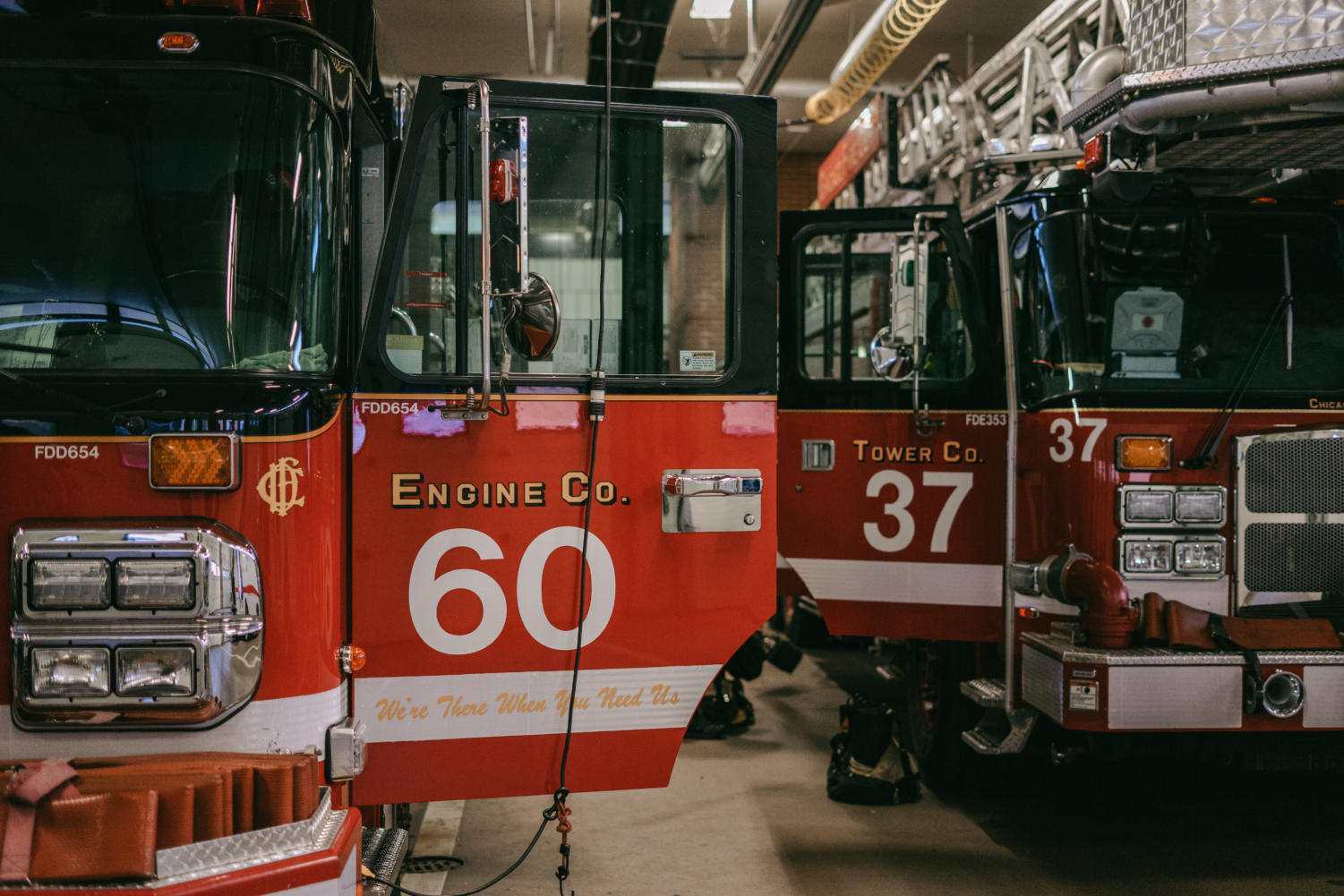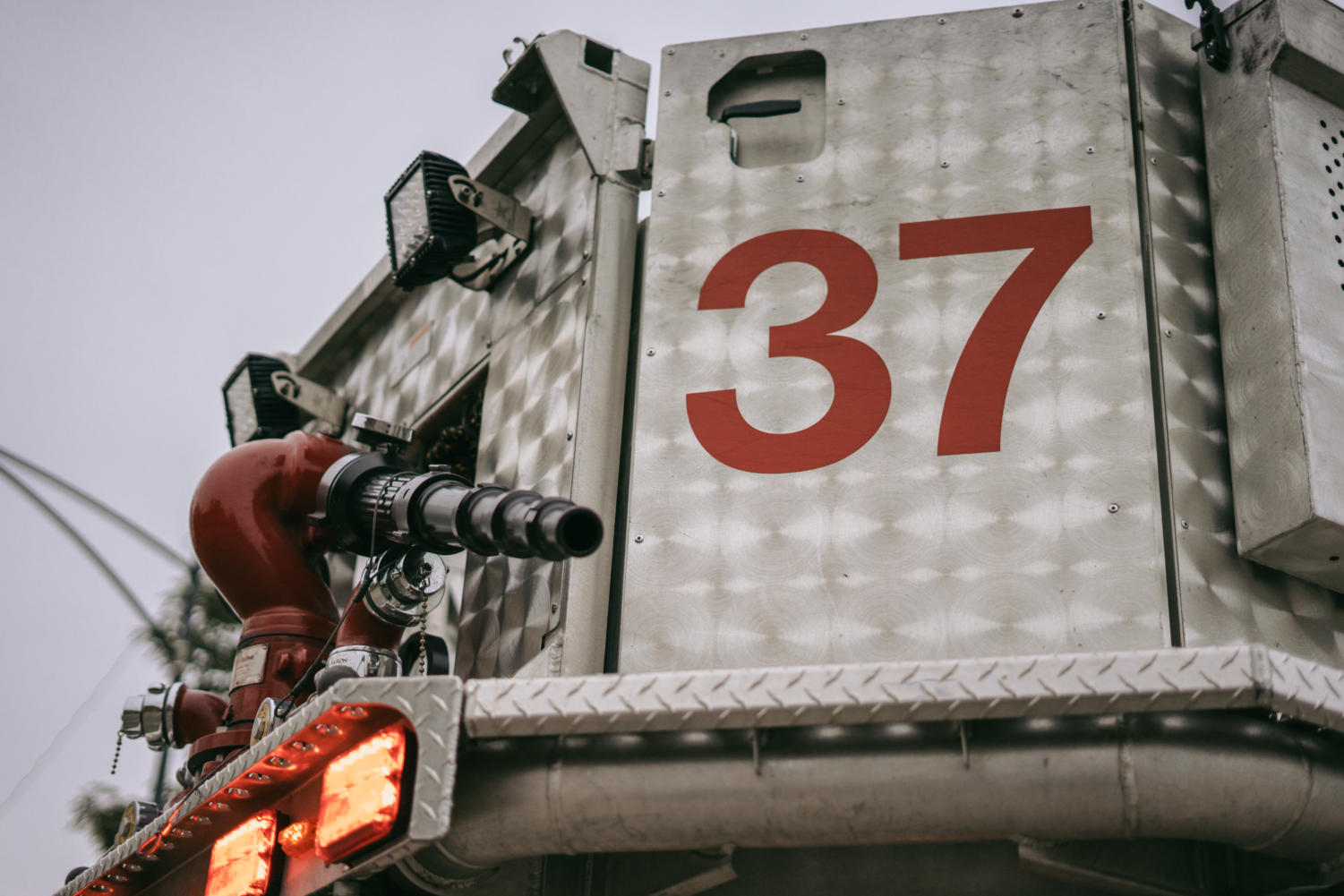 Almost all the members of Chicago Fire Department Engine Company 60 had childhood dreams of firefighting. And with years now on the job, none are disillusioned, but instead have remained devoted to their jobs. Their career path is undoubtedly a difficult one, since they must go into each 24-hour shift with no clue as to what tasks the workday will require of them. Furthermore, the pay they receive forces most of them to work side jobs. But their childhood awe of firefighting still keeps many of them going as adults.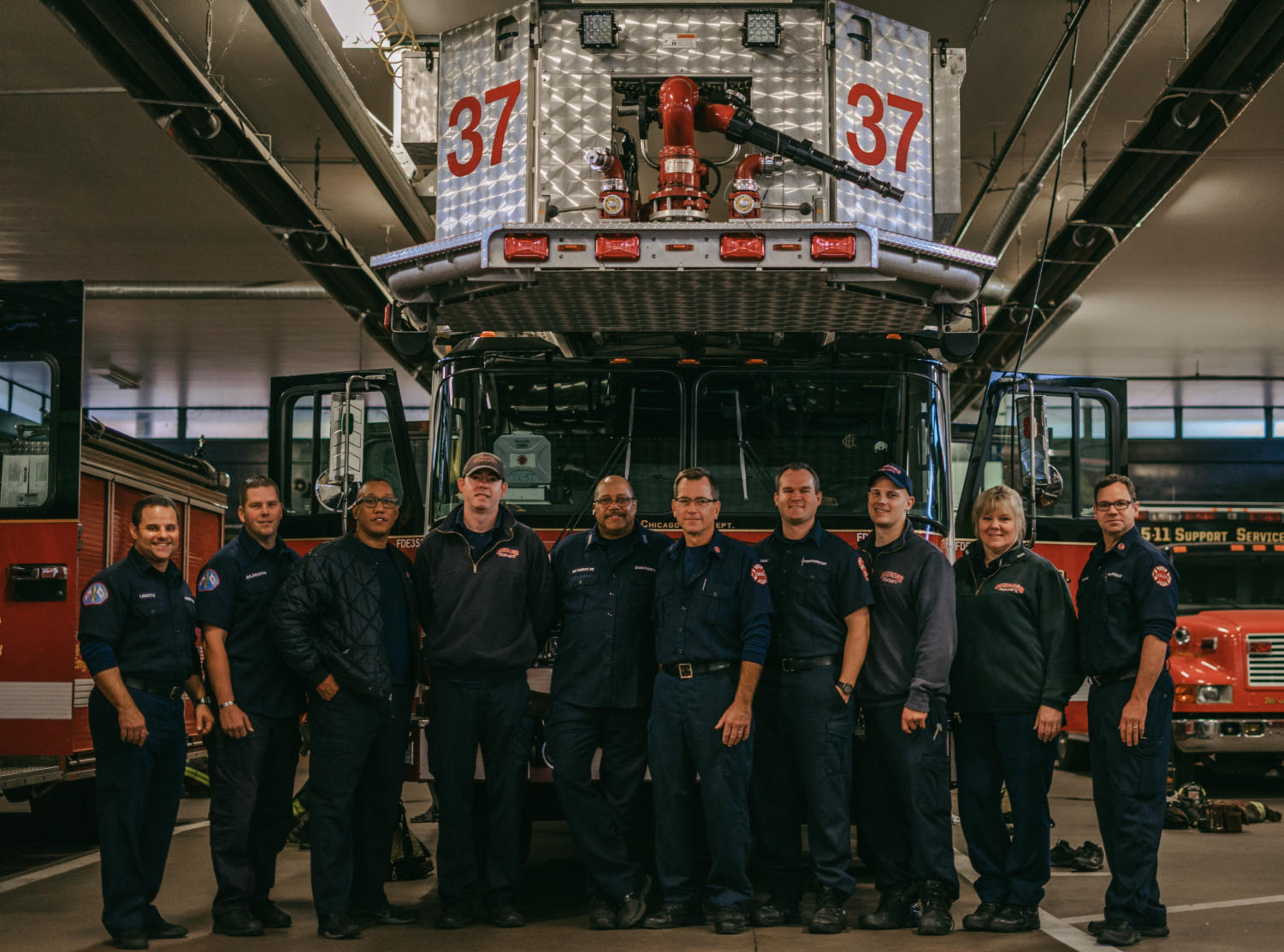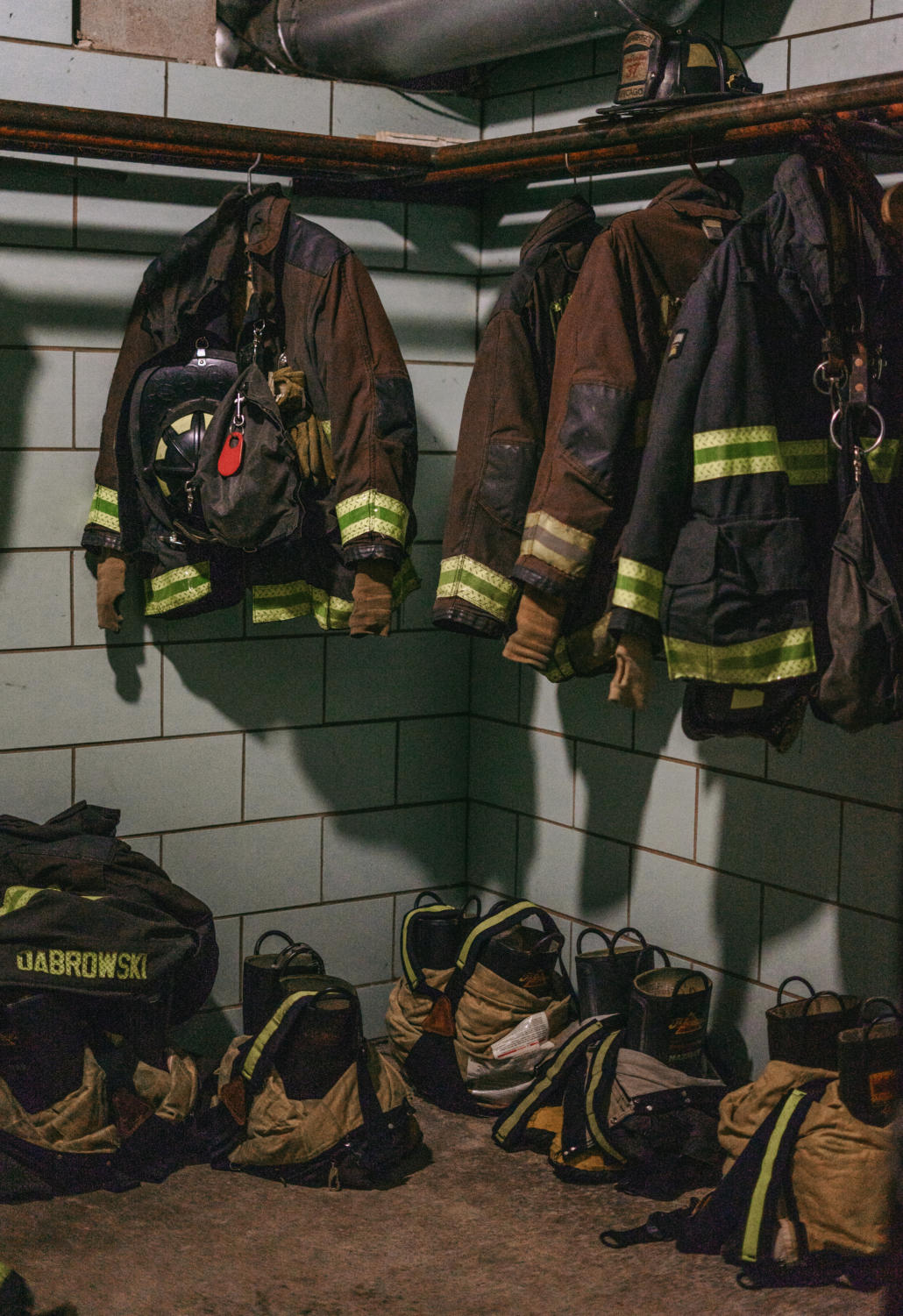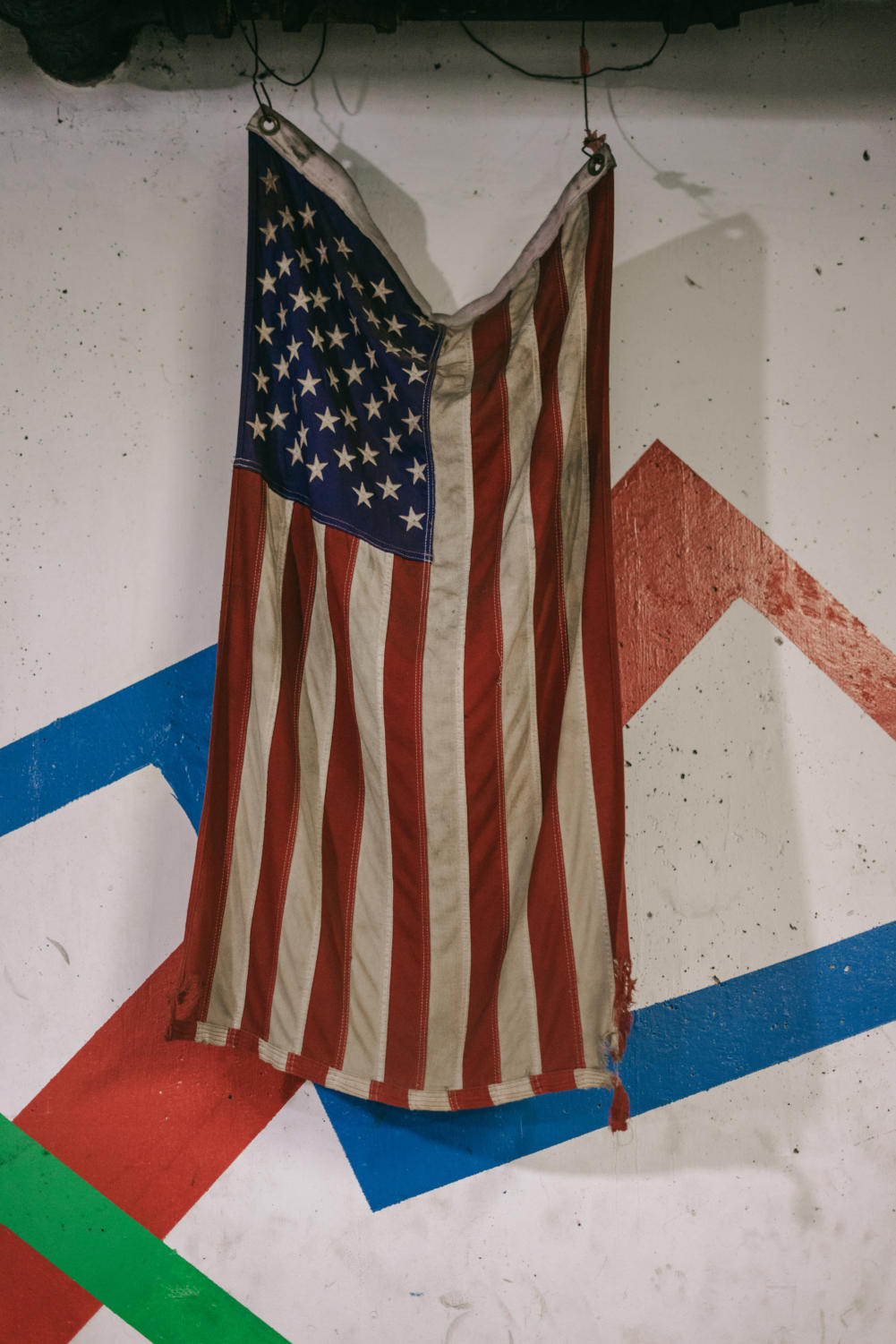 The firefighters told us about their friendly rivalry with the police department in the lead-up to their annual baseball games and boxing matches. They told us how when a new person joins their team, dishwashing duties are delegated to that person. They told us about an old department chief who was unbeatable at racquetball, but how there was some recent flooding that rendered the court temporarily unusable. They told us about the love and respect they have for one another and for Hyde Park.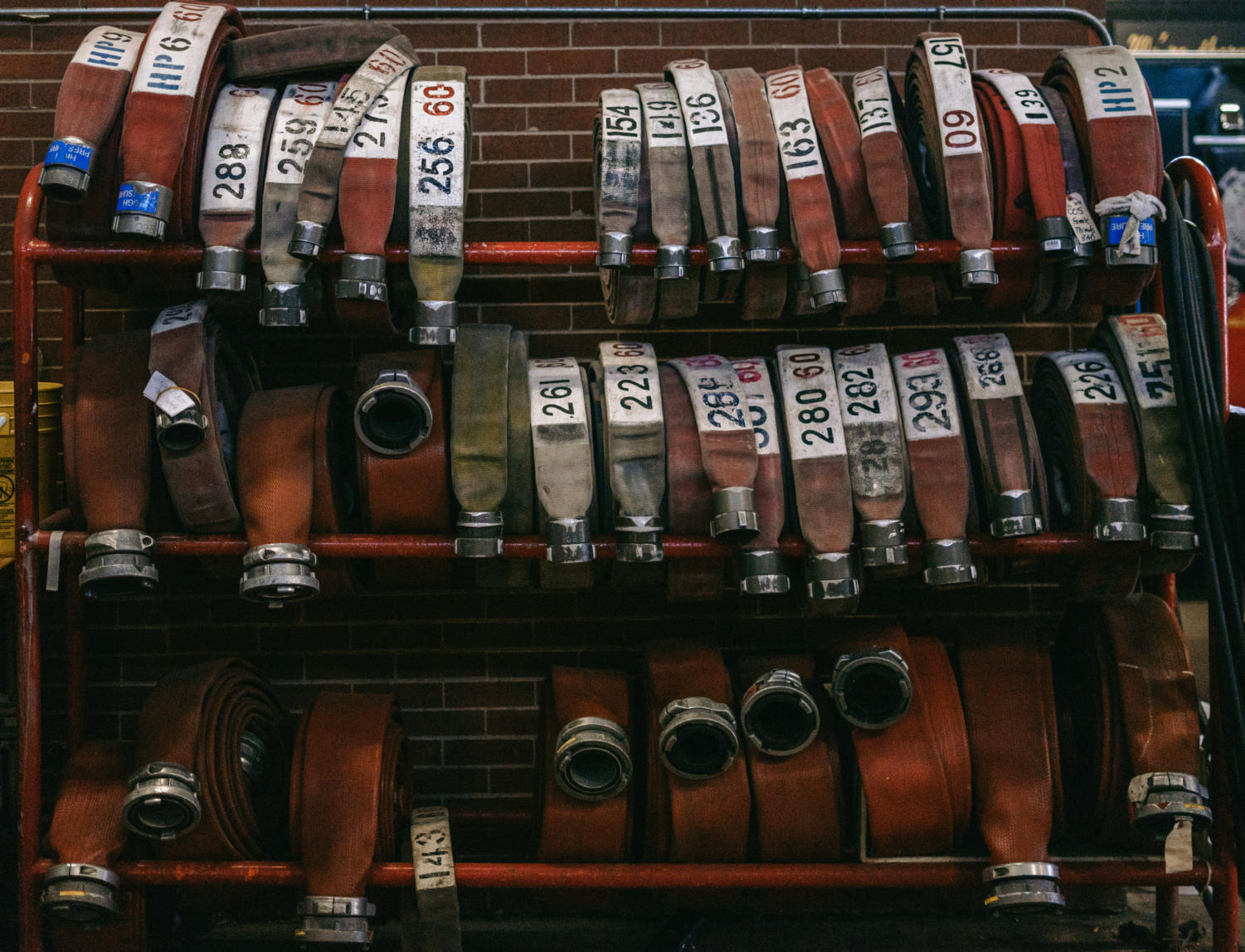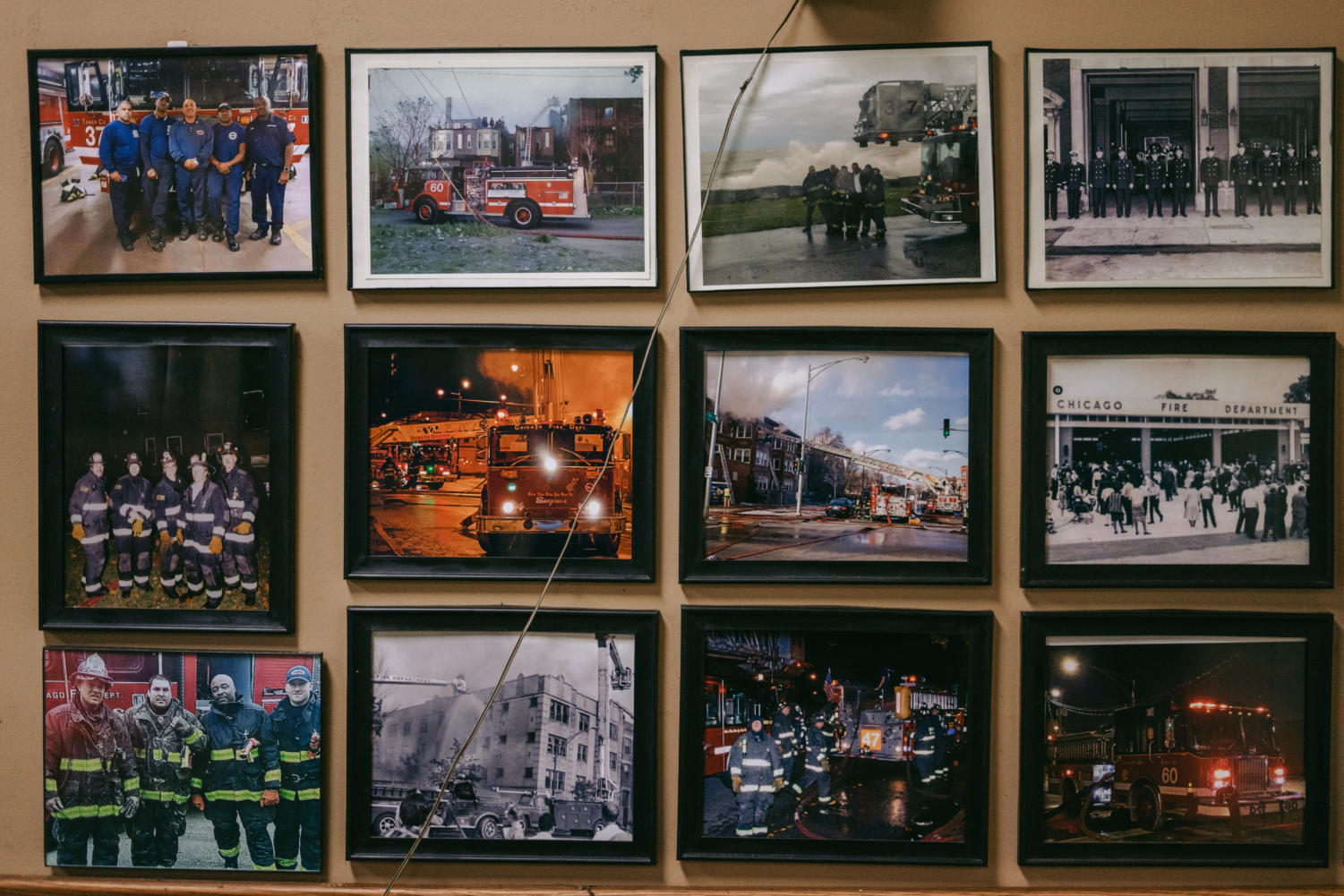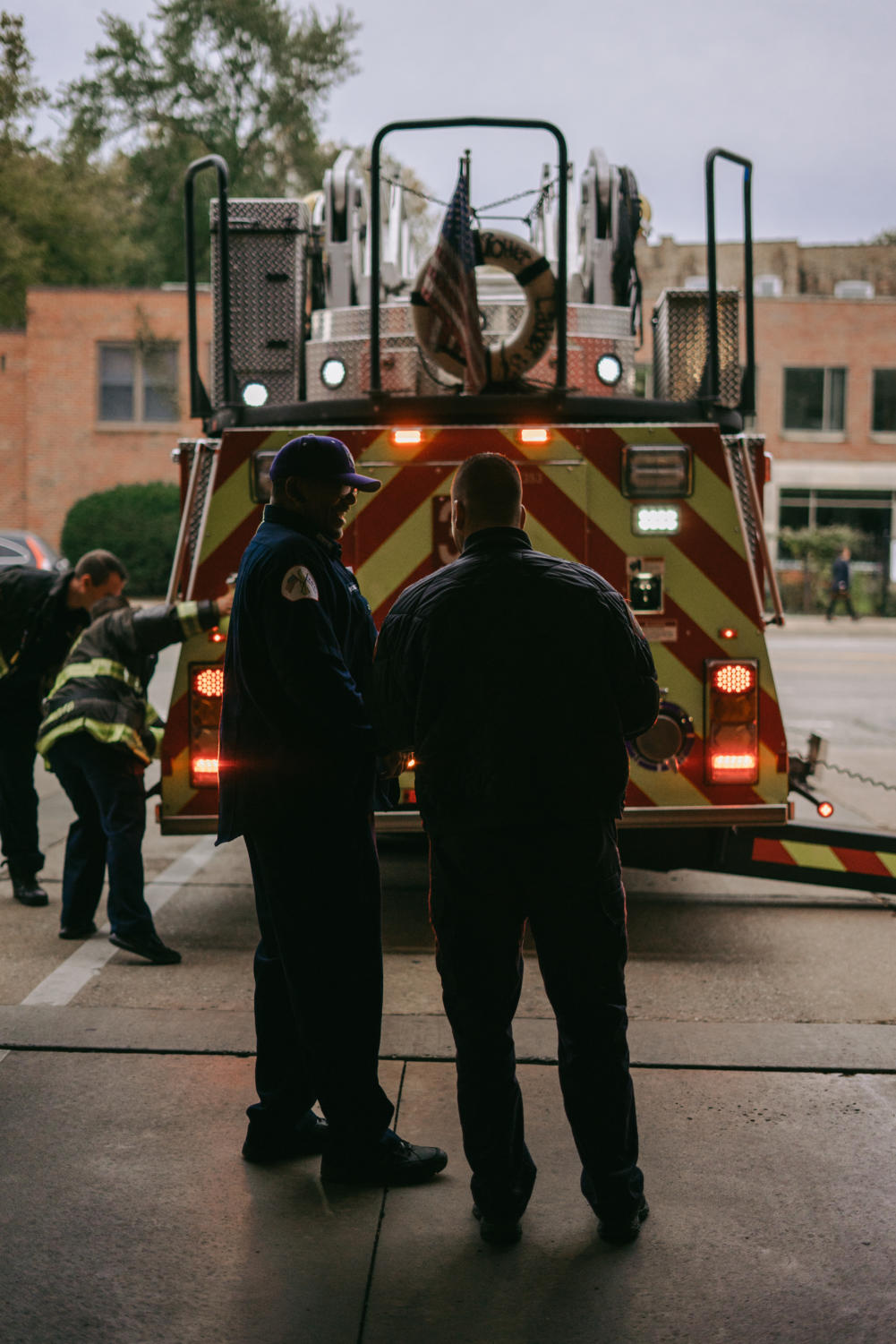 Getting to know these people, who better the lives of so many through their work, was a humbling experience. Standing 100 feet above the street and seeing that unobstructed 360-degree view of the city and campus—the beautiful area they are tasked with protecting—it is easy to fall in love with the job and the idea of joining that team of heroes.