At approximately 10:35 p.m. Wednesday night, a large group of teenagers who did not appear to be affiliated with the University of Chicago robbed and assaulted multiple students on the corner of 56th Street and University Avenue in front of Max Palevsky Residential Commons, according to police officers and eyewitnesses on the scene. One student suffered significant injuries and was taken to the emergency room.
Eyewitnesses say that the group of teenagers fled the scene when police arrived. As of 10:37 p.m., a significant number of Chicago Police Department (CPD) and University of Chicago Police Department (UCPD) officers were on the scene and canvassing the area. One man was arrested in front of Regenstein Library at around 10:45 p.m., although it was unclear if he was affiliated with the assault. Police on the scene said he was being arrested on suspicion of robbery.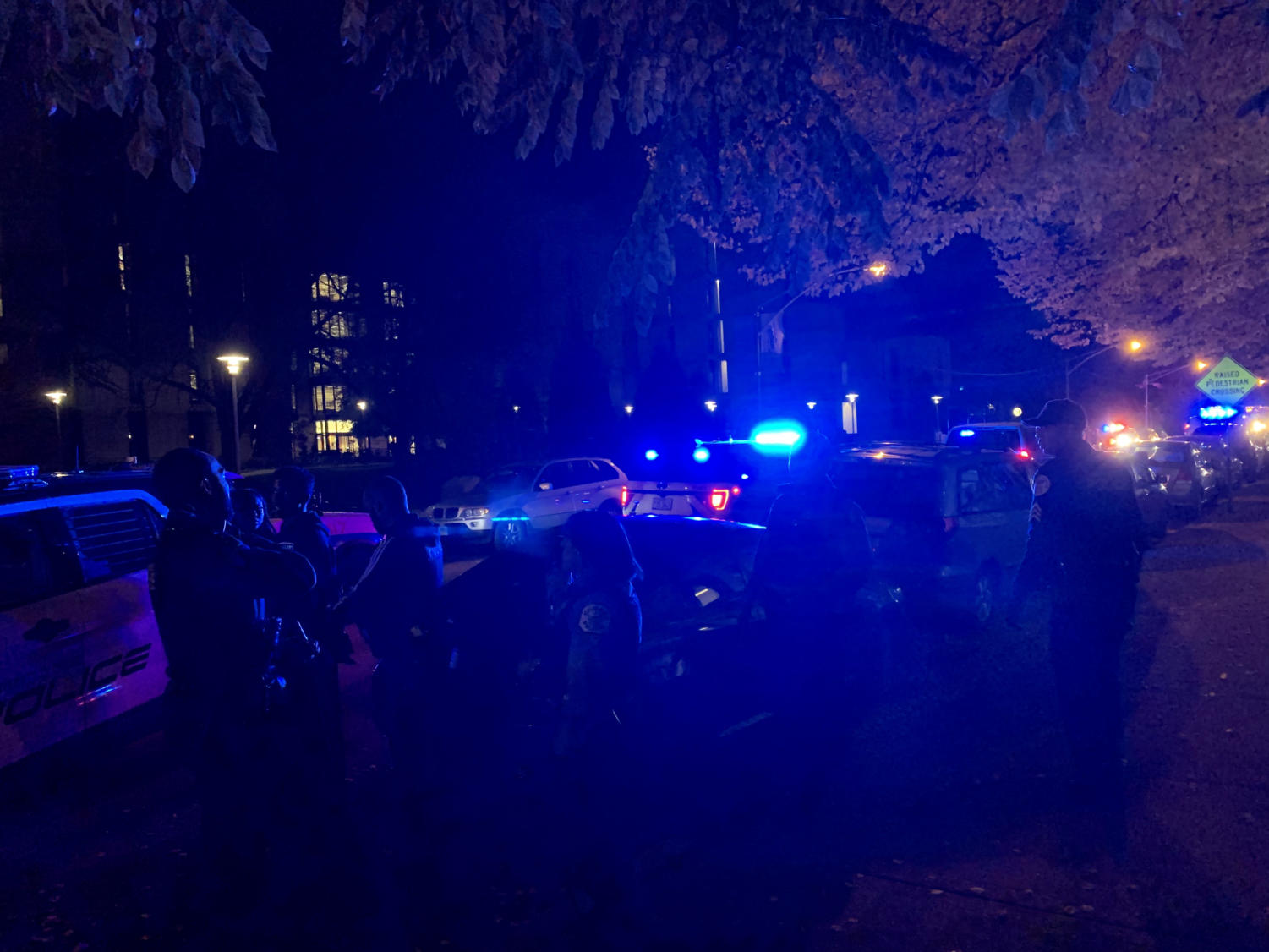 CPD's Office of Communications confirmed the incident at 11:43 p.m. in a statement sent to The Maroon, and said that further information was not available as a report had not yet been generated. The University issued a security alert confirming the incident at 1:04 a.m.
There were accounts of chaos throughout Hyde Park on Halloween night. The Hyde Park Herald reported that thousands of teenagers blocked Lake Park Avenue. Several residents also posted on social media that they heard explosions and saw rows of cars vandalized and damaged.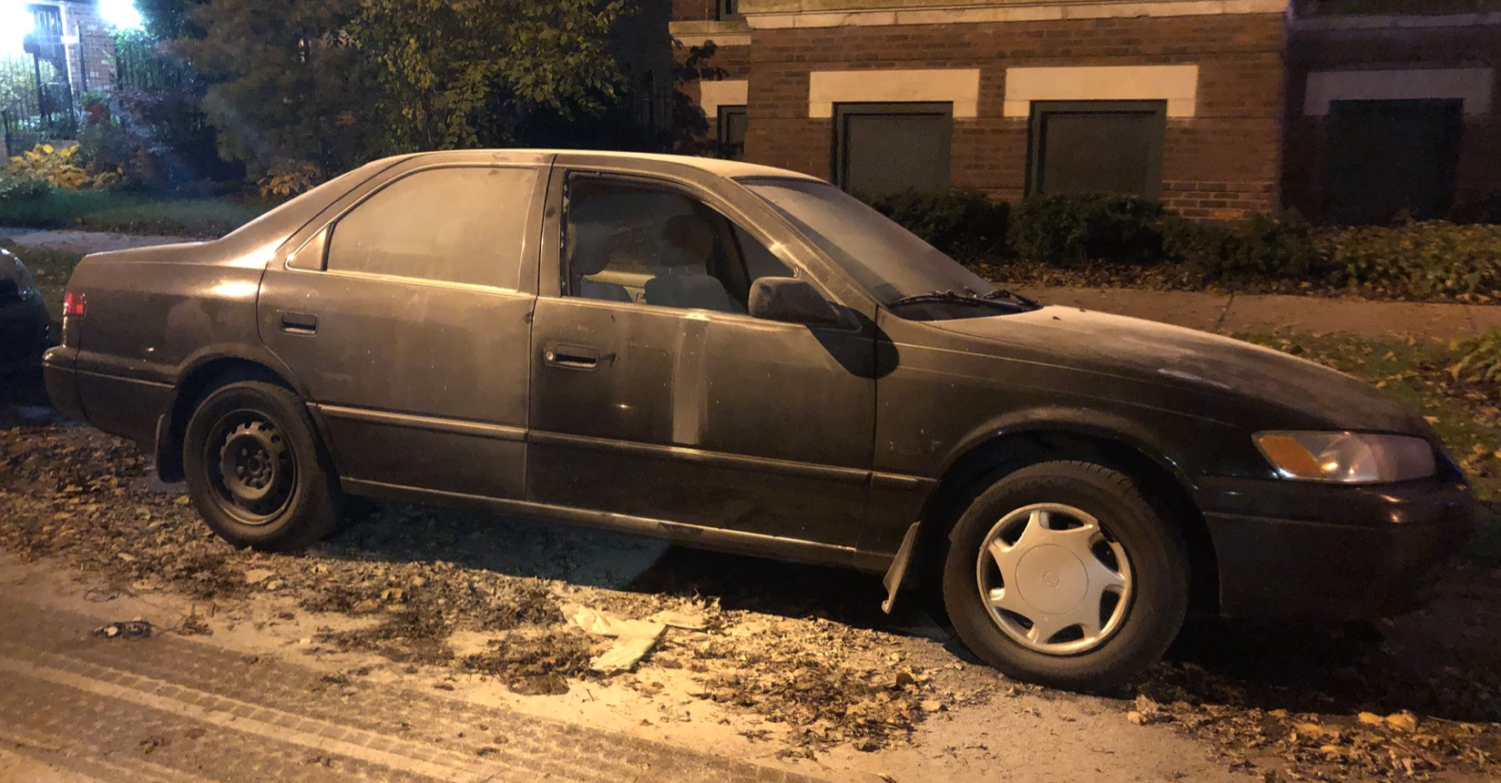 Update (1:15 a.m.): Added details from the security alert sent out to the University community.
Update (2:36 p.m.): The University told The Maroon in a statement that UCPD arrested and charged two people in relation to the incident on campus last night.