Newsletter for November 20
Cop shot at Mercy Hospital mass shooting dies at UChicago Medicine; Columbia will bargain with graduate student union; Obama on campus today
Good morning. Welcome to eighth week.
Last night, at University of Chicago Medicine, officials confirmed that a police officer, a doctor, and a pharmaceutical assistant died after a mass shooting at Mercy Hospital in Bronzeville. This was the highest profile mass trauma response for the University of Chicago's new trauma center, which opened last spring.
— The police officer who was shot, Samuel Jimenez, was assigned to the second district and entered the hospital when he heard gunshots. He began his job as a CPD officer in February 2017. He had three children.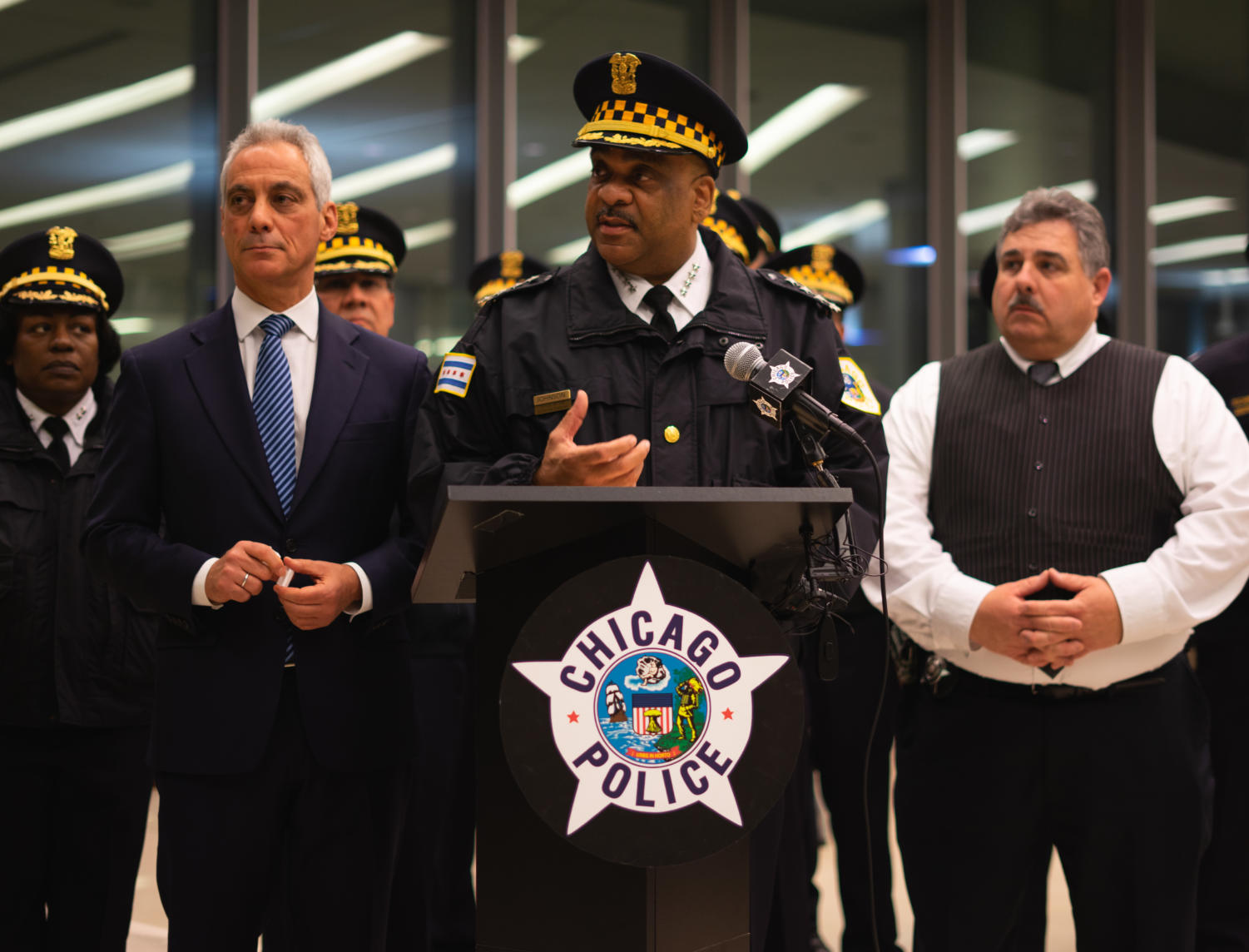 Columbia University will bargain with its graduate student union, Columbia President Lee Bollinger announced yesterday, following strikes from graduate students, the Columbia Spectator reports. Columbia joins peer schools like Harvard that are bargaining with their graduate student unions. At the University of Chicago, the administration is refusing to voluntarily recognize the union, as Graduate Students United may consider work stoppages.
Another one: Roberto Castello Branco, who studied at UChicago as a postdoc, has been appointed by Brazil's incoming far-right government to head Petrobras, the state-controlled oil company. He is the third University-affiliated individual to have been given a key economic post by the incoming administration.
---
In Viewpoints
Editor Meera Santhanam writes in:
Surviving sexual violence: Contributor and College alumnus Olivia Ortiz writes about her five-year long Title IX complaint against the University, its disappointing conclusion, and her persistent pursuit of justice for fellow survivors.
The Maroon Editorial Board reflected on the things we're thankful for this year. Topping the list? The Trauma Center and Eve Ewing's new comic book.
---
Former President Obama is on campus today for a live taping of The Axe Files, a podcast by IOP director and former White House adviser David Axelrod.
— The taping at Logan Center for the Arts from 11:30 a.m. to 12:30 p.m. is open only to current UChicago students, and will be posted online following the event.
— ​He also spoke at the second annual Obama Foundation Summit yesterday. He discussed the difficulties of making a positive change in the world and the importance of community.
Mandel Hall came alive last Saturday as Waka Flocka Flame hyped up an audience of students.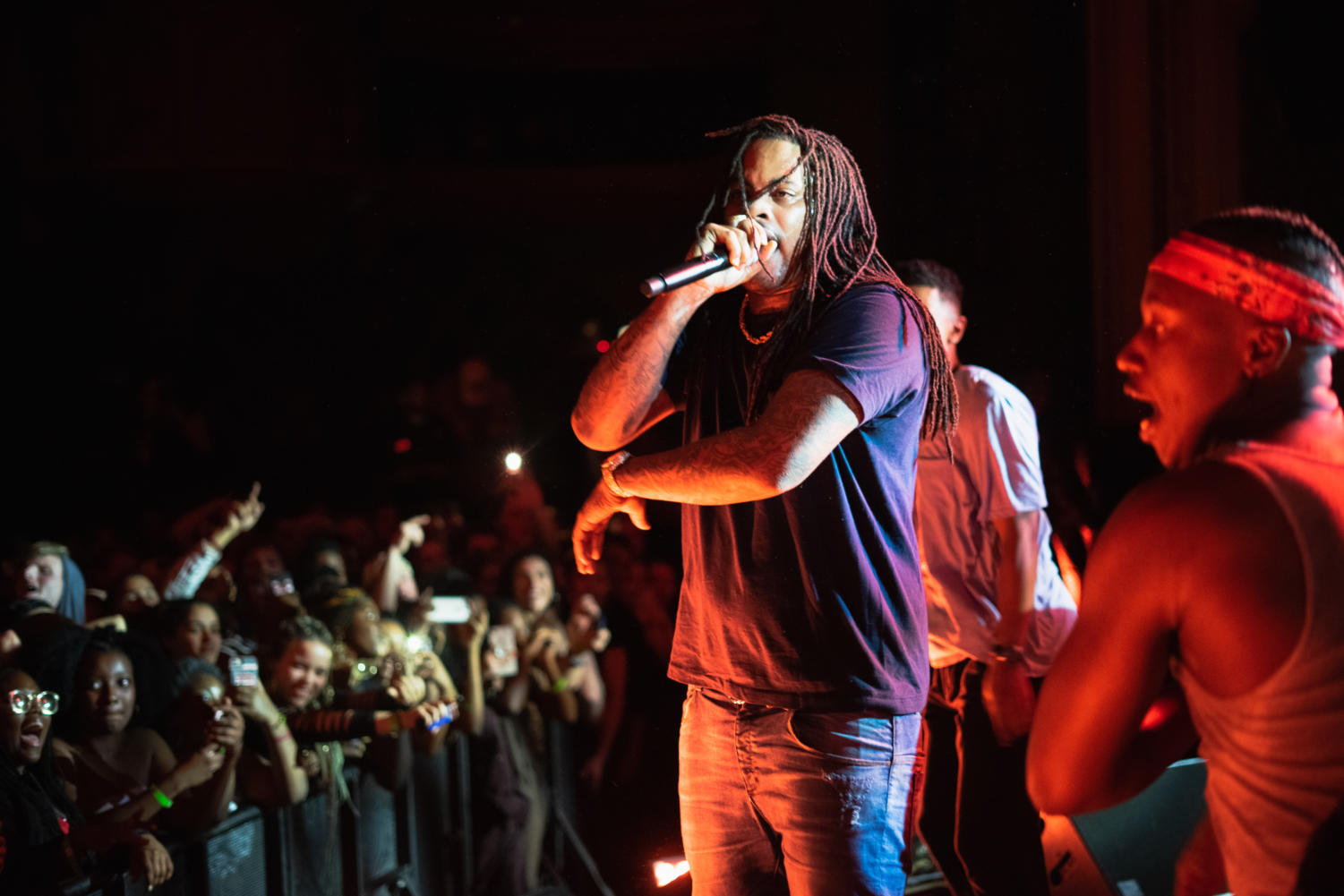 ---
In Arts
Editor Perri Wilson writes in:
Clarinetist Alexander Fiterstein and his chamber orchestra transported the audience at Mandel Hall out of time for the "Quartet for the End of Time" last Friday.
Banter and comedic melodies infuse a playful tone into the UChicago Chamber Orchestra performance on Saturday.
Bake Off's Britain is a land where everyone is quirky but no one is different. An old ma'almoul goes stale, and so perhaps cynicism is a natural part of watching something you love enter its ninth year."
The latest installment in J.K. Rowling's universe suffers from a nonsensical plot and a bloated script.
---
In Sports
Editor Diestefano Loma writes in:
The men's soccer team prevailed with a 1–0 victory in a hard-fought game that went to overtime, securing another trip to the Final Four.
In the final meet of the year for the swimming and diving teams, the Maroons came out victorious in the Phoenix Fall Classic.
The cross-country teams conclude their seasons with strong performances in the NCAA championships.
---
At a talk on "the Philosophy of Divorce," campus celebrity professors – and divorcées – Agnes and Ben Callard drew a crowd of nearly 500 students to their late-night conversation.
Can't go home for Thanksgiving? The Sanctuary Cafe will host an event from 4 to 7 on Thursday.
We spoke with 23-year-old mayoral candidate Ja'Mal Green about his campaign, which is focused on preventing gun violence, monitoring and ending police brutality, and improving the lives of Chicago's youth.
---
Subscribe at chicagomaroon.com/newsletter. Feedback via e-mail.