CARE Executive Slate Wins With Double Reform's Votes
With more than 1,800 votes to Reform slate's 906 votes, CARE will be the next executive slate of Student Government.
After three days of voting, the Community, Amplify, Represent, Empower (CARE) slate was announced the winner of Student Government's executive slate elections, triumphing over the rival Reform slate in a two-way election. The CARE slate won by a margin of 1,820 to 906 votes. Jahne Brown will be the first female Student Government (SG) president, as well as the first Black female SG president, in at least two decades.
In a decision by Student Government Election and Rules Committee on Tuesday, one percent of CARE's votes were deducted following a rule violation, making the final margin 1,801.8 to 906.
The CARE slate, made up of presidential candidate Jahne Brown, Vice President for Student Affairs candidate Kosi Achife, and Vice President for Administration candidate Brittney Dorton, all third-years, will head student council in the upcoming 2019–2020 school year. The slate campaigned on a platform of increasing transparency at the school's administrative level. The slate outlined specific plans to increase student input in administrative decisions, including a vow to field student questions prior to each meeting with school administration and a promise to release detailed briefings of the contents of those meetings. Also central to their campaign was the issue of University of Chicago Police Department (UCPD) reform, which they hope to facilitate through "know your rights" training for students and community members and a push for greater transparency within the UCPD itself.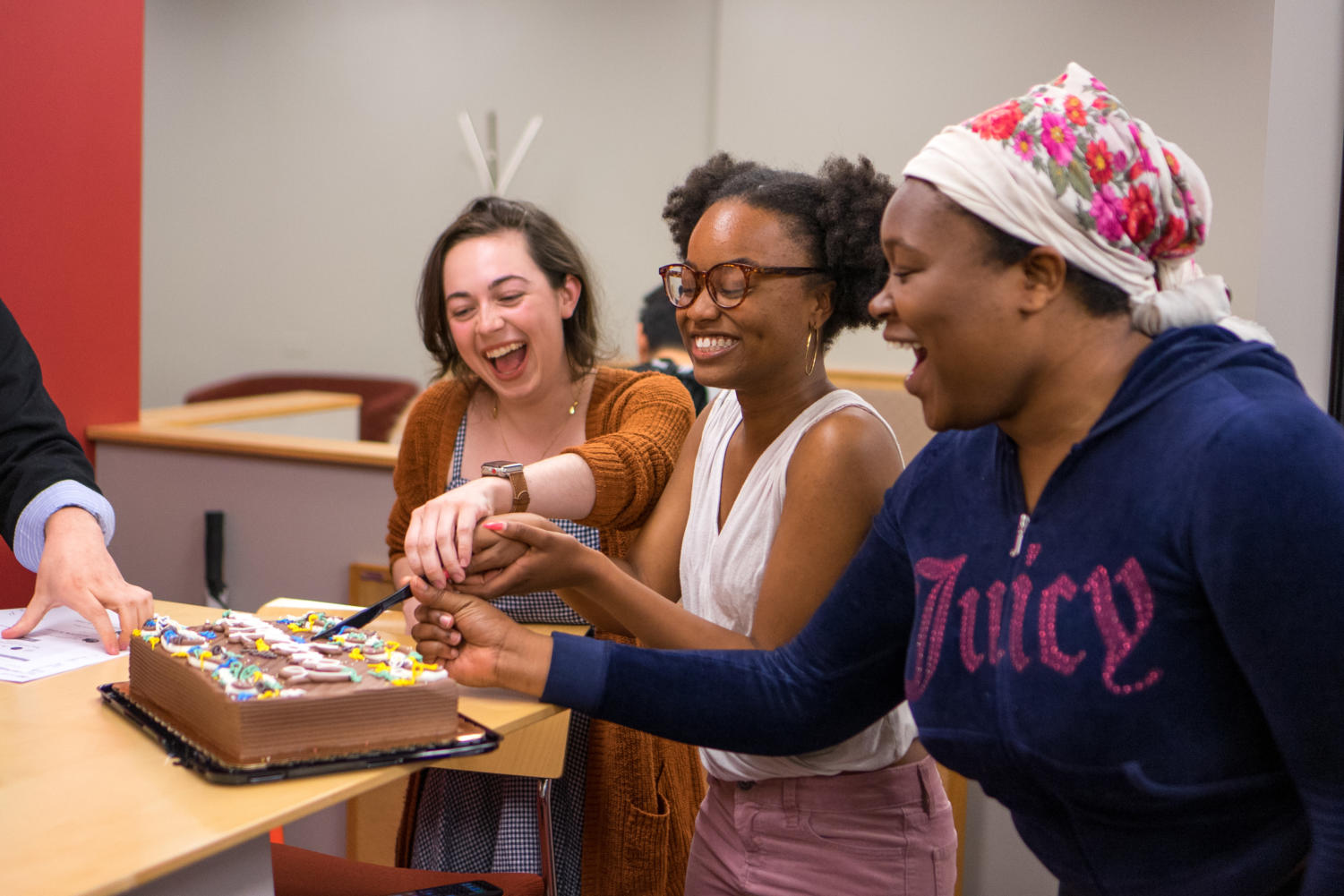 Among the student body, CARE promised to aid students of color, sexual assault survivors, and LGBTQ+ students by fighting for Campus Cultural Centers, prioritizing resources like the Sexual Assault Awareness and Prevention Committee, and pledging to create a fund that supports at-risk LGBTQ+ students.
CARE also lent their voice to the ever-contentious issue of Greek life. During Thursday's SG debates, Brown said that although "fraternities and Greek life have never been a big part of our platform, the CARE slate would support [that] Greek life be recognized by the University."
Also on the ballot was a referendum that proposed eliminating Student Government's Finance Committee as a permanent Standing Committee between College Council and Graduate Council, a move that would further separate the College and Graduate Councils. The referendum passed with 1,355 "yes" to 327 "no" with 1,416 abstentions.