Who's Who: University Administrators
The names to know in University administration.
Robert Zimmer
President
At the top of the University's administrative pyramid sits current president and former math professor, Robert Zimmer. Zimmer, who stepped into the position in 2006, has overseen a period of remarkable growth at the University, including the openings of the Institute for Molecular Engineering, the Becker Friedman Institute, centers in Beijing and Delhi, and the Hong Kong campus. He has made free speech a cause célèbre at the University, earning plaudits from political commentators like conservative *New York Times* columnist Bret Stephens (A.B. '95), who named Zimmer "America's Best University President." In 2017, Zimmer agreed to serve as president of the University until at least 2022.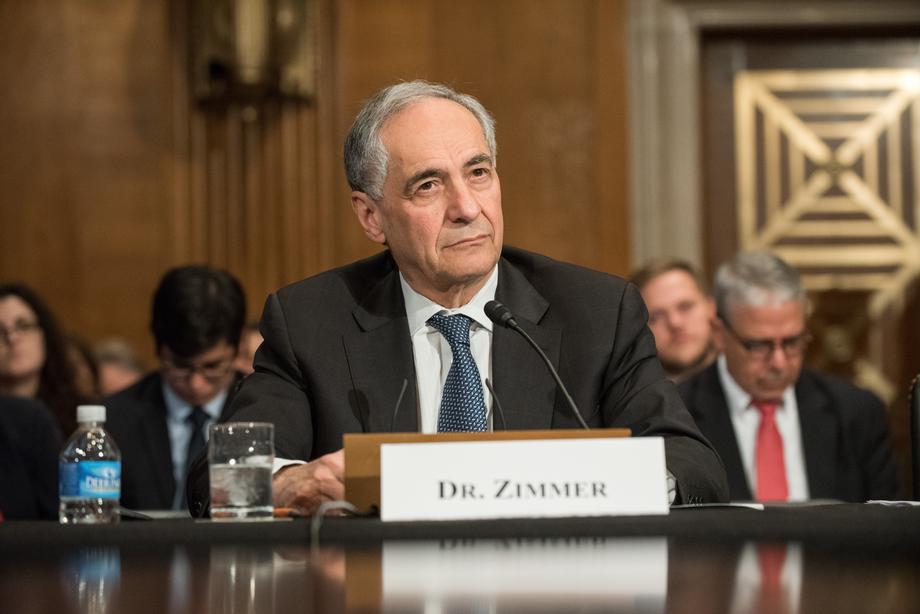 Mark Schmid
Vice President and Chief Investment Officer
Less publicly visible but more highly paid than many of his administrator counterparts, Mark Schmid oversees the management of the University's $8 billion endowment. Before coming to the University in 2009, Schmid was Vice President and Chief Investment Officer of Boeing, the aerospace manufacturer.
Daniel Diermeier
Provost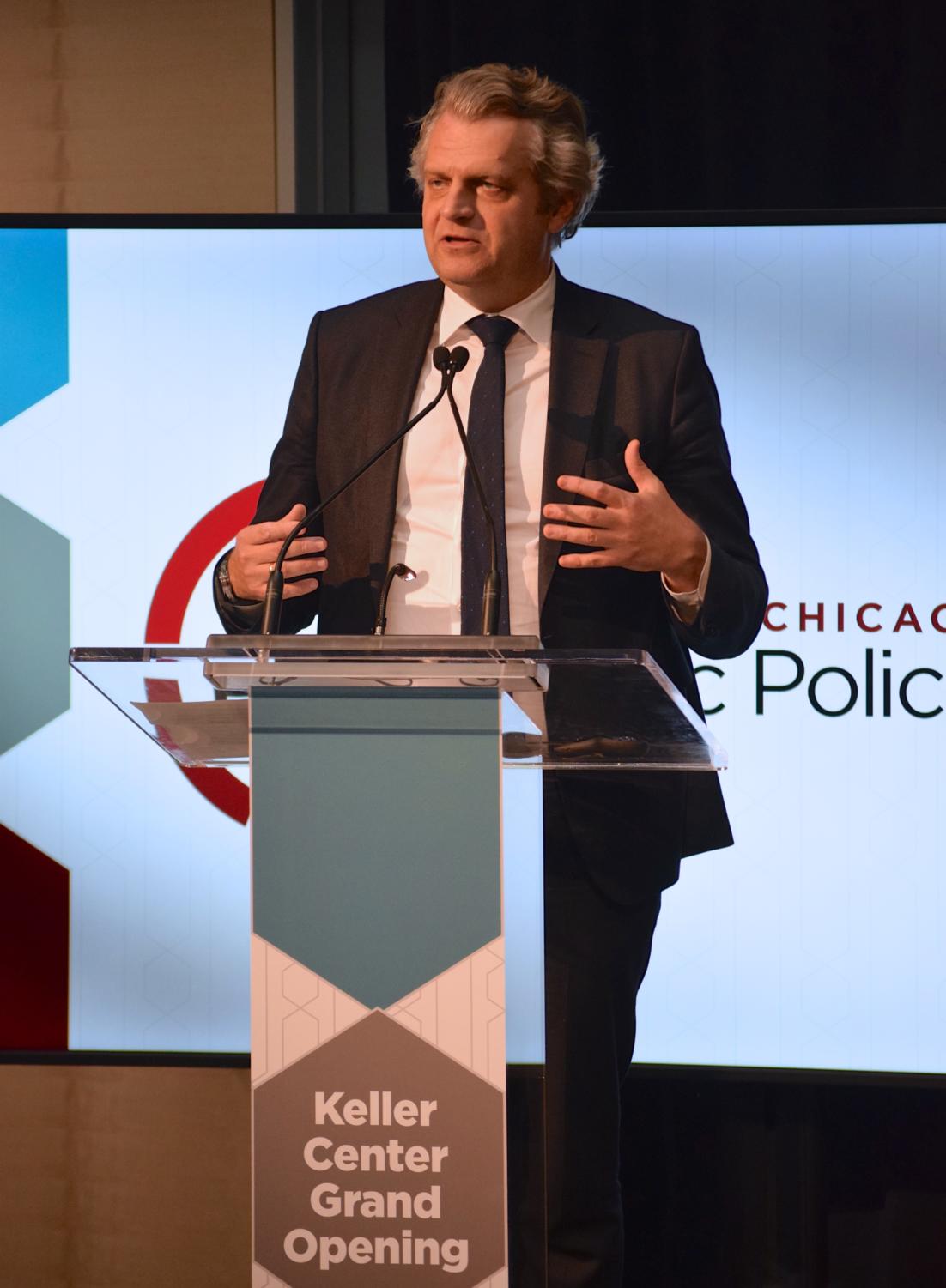 Daniel Diermeier, former dean of the Harris School of Public Policy, was named the University's provost in 2016. As provost, Diermeier oversees all academic and research programs at the University and is responsible for the academic appointment process, the University budget, and space allocation. While at the Harris School, Diermeier led the planning for the Harris School's new building, the Keller Center, which opened this year. Diermeier has faced some criticism from students for his book on reputation management, with one former Student Government president accusing Diermeier of being "anti-activist."
Michele Rasmussen
Dean of Students in the University
Michele Rasmussen is directly responsible for all departments and service areas focused on student life and support, including student health, athletics and recreation, residential and dining services, and disciplinary affairs. She oversees campus-wide services and programs, such as the University Registrar, International House, and Rockefeller Memorial Chapel.
John Boyer
Dean of the College
Often sighted cycling around campus, John Boyer has served as Dean of the College since 1992. During that time, he has overseen the addition of new Core courses, established the Society of Fellows in the Liberal Arts, and was heavily involved in establishing the UChicago Center in Paris. A proponent of expanding on-campus residential facilities for undergraduate students, Boyer is the namesake of the new Boyer House in Campus North. Beyond his work as Dean, Boyer is not only a historian of Central Europe and the Habsburg Empire, but also of the University of Chicago. In 2015, he published the definitive 700-page tome on this institution: The University of Chicago: A History.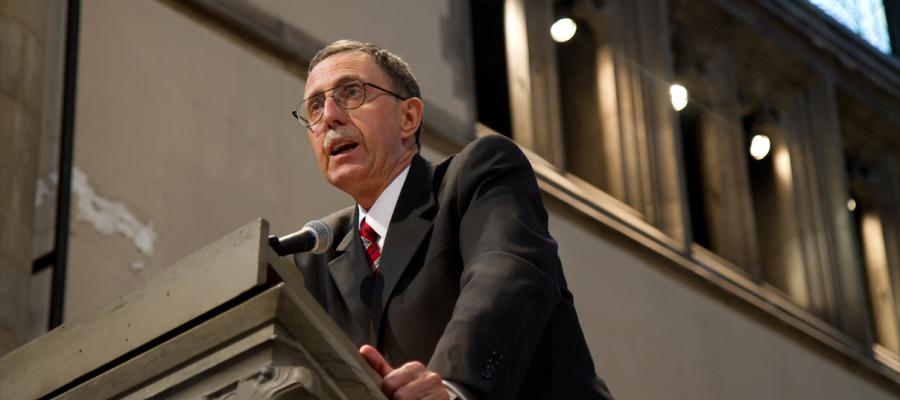 John "Jay" Ellison
Dean of Students in the College
Jay Ellison came to the University of Chicago in July 2014 from Harvard. Ellison oversees career advising, curriculum, and discipline. In the summer of 2016, he became a subject of national controversy when he penned a letter to incoming students in the Class of 2020 stating that the University does not support intellectual safe spaces or trigger warnings.
James "Jim" Nondorf
Dean of College Admissions and Financial Aid and Vice President for Enrollment and Student Advancement
Jim Nondorf first took over this role in 2009 and, since then, the number of applications to the University has soared while its admissions rate has plummeted. Nondorf has also overseen a host of new financial aid programs and funds, including the No Barriers program, which replaced loans with grants in all need-based financial aid packages.
Bridget Collier
Title IX Coordinator for the University, Associate Provost for Equal Opportunity Programs
Bridget Collier is responsible for ensuring compliance with the University's Policy on Harassment, Discrimination, and Sexual Misconduct for all relevant investigations. Appointed to her current post in 2017, Collier previously served as Dean of Students and Senior Director of Student Engagement at UChicago's Graham School. Currently, she also serves as Affirmative Action Officer and Section 504/ADA Coordinator. In 2016, the University also added a Deputy Title IX coordinator, Shea Wolfe.
Derek Douglas
Vice President for Civic Engagement and External Affairs
Douglas leads many of the University's efforts to engage with surrounding communities on the South Side. His office is also in charge of civic partnerships and federal, state, and local government relations. Before coming to the University in 2012, Douglas served on the White House Domestic Policy Council as a special assistant to former president Barack Obama.
Jeremy Inabinet
Associate Dean of Students in the University for Disciplinary Affairs
Jeremy Inabinet is responsible for upholding the University-wide disciplinary system, including receiving and investigating sexual assault complaints. On campus, he meets with individuals and student groups to discuss the University's sexual assault policies and has overseen the launch of UMatter at UChicago, a website with resources and information for dealing with gender-based misconduct.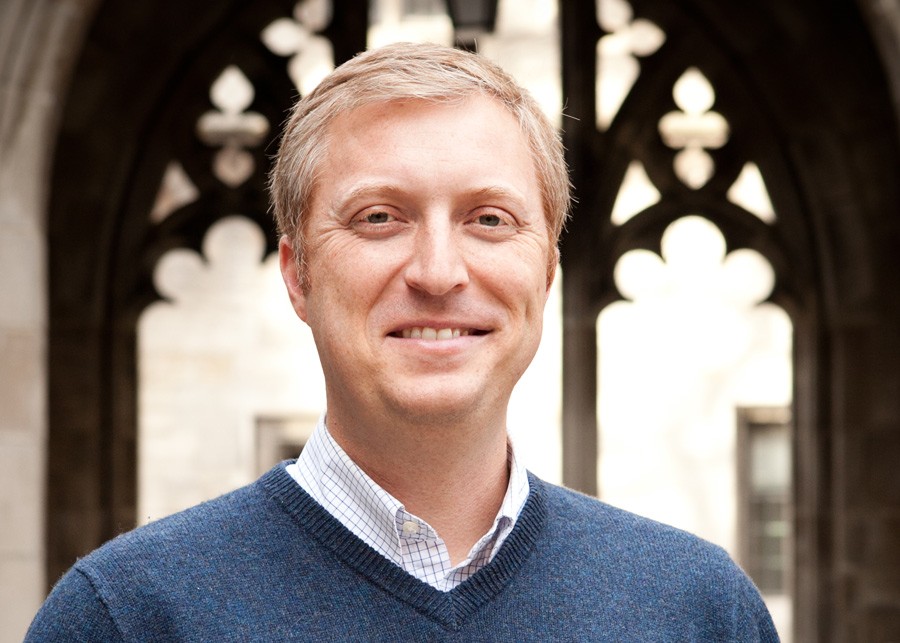 Eric Heath
Associate Vice President for Safety & Security
Eric Heath took over his job from former Safety & Security chief Marlon Lynch in 2016. He has been present for changes to the University of Chicago Police Department including a 28 percent increase in the number of officers on patrol and, more recently, a move to equip officers with Tasers, gun-shaped devices that fire metal barbs with electric currents.
—Updated from reporting by Eileen Li, Alex Ward and Feng Ye