Pho-55 Restaurant Rebrands; Quadcast Explores University's Neighborhood Schools Program | Newsletter for November 11
In this week's newsletter: Pho-55 on 53rd street is getting rebranded into the self-described "Pan-Asian" restaurant Southside Ken Chinese Cuisine.
Good morning. It's seventh week.
Restaurant Rebranding: Vietnamese restaurant Pho-55, which closed near the end of last month, is being rebranded is being rebranded as "Pan-Asian" Southside Ken Chinese Cuisine. The new menu will be 10% off during its soft opening.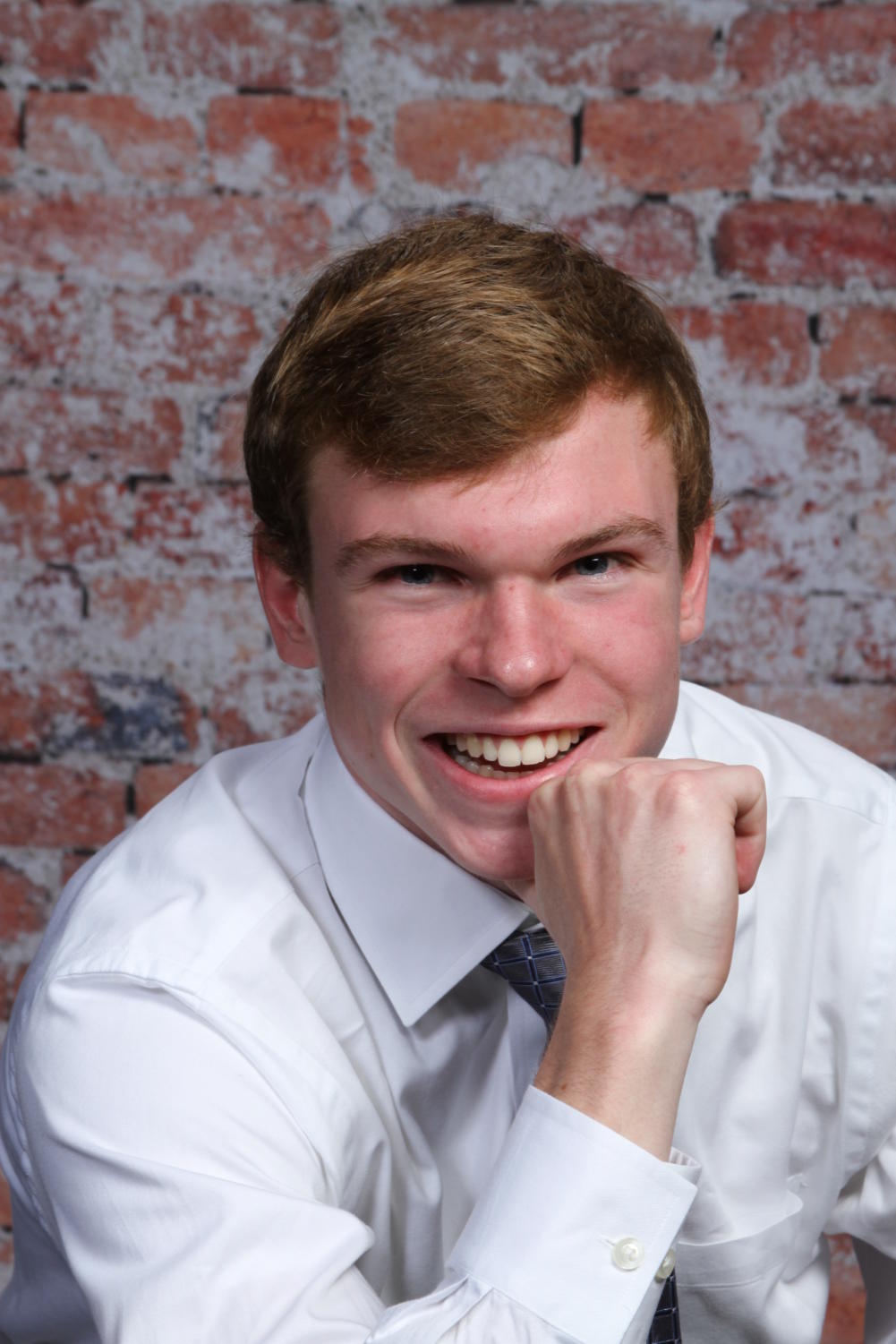 In Memoriam: Matt Riccardi, a second-year in the College who died of heart failure shortly after participating in an ultimate frisbee competition, is described by many as a passionate friend and student. The Maroon sat down with friends and family of Riccardi who spoke on the presence he had on and off campus.
Gretchen Riccardi: "As a child, he couldn't entertain himself with Legos. He had to interact with people. He had incredible insight into people."
Second-year Sahar Siddiqui: "It was just fun to argue with him. We argued about everything. We argued about politics, we argued about how to fold socks, we argued about sleep."
---
In Arts
Editor Jad Dahshan writes in:
What were 10 UChicago students doing at an art fair in Vienna in the summer?
"While I loved the sound of this album, it would be regrettable to see his verses to continue to play out as they did on 'Jesus Is King.'"
"'TRU' aims to change the stigma surrounding mental illness by taking a more honest approach that humanizes mental health conversations, in a way few other shows attempt."
Wondering about the exhibition you pass by on your way to Mansueto? Read about it here.
---
---
And the category is: UChicago librarian Emma Boettcher returned to compete on the Jeopardy! gameshow last Thursday for the Tournament of Champions, after previously beating 32-day champion James Halzauer this past June.
Medical professionals from the University collaborated with the Kenneth C. Griffin Museum of Science and Industry to develop a multi-user simulated medical science lab, named MedLab. MedLab is intended to better integrate technology in the classroom by providing an interactive experience students can treat patients through.
---
In Podcast
Editor Austin Christhilf writes in:
Quadcast is back! In this episode we sit down with members of UChicago's Neighborhood Schools Program (NSP). Learn all about NSP's work with CPS students across the broader South Side Community.