Superintendent Eddie Johnson at IOP; SG Comes Out Against Stricter Dean's List, Creates Health & Wellness Committee | Newsletter for November 14
In this week's newsletter: CPD superintendent Eddie Johnson reflected on the challenges the CPD has faced over the past few years and his decision to retire by the end of this year.
Good morning. It's seventh week. Be sure to keep warm in the frosty weather! ❄️
Hours after announcing that he would resign by the end of this year, CPD Superintendent Eddie Johnson spoke at an IOP event last Thursday. During the talk he reflected on his decision to retire and on the challenges the CPD has faced over the past couple of years.
Johnson: "When you have a job like this, you deal with trauma every day."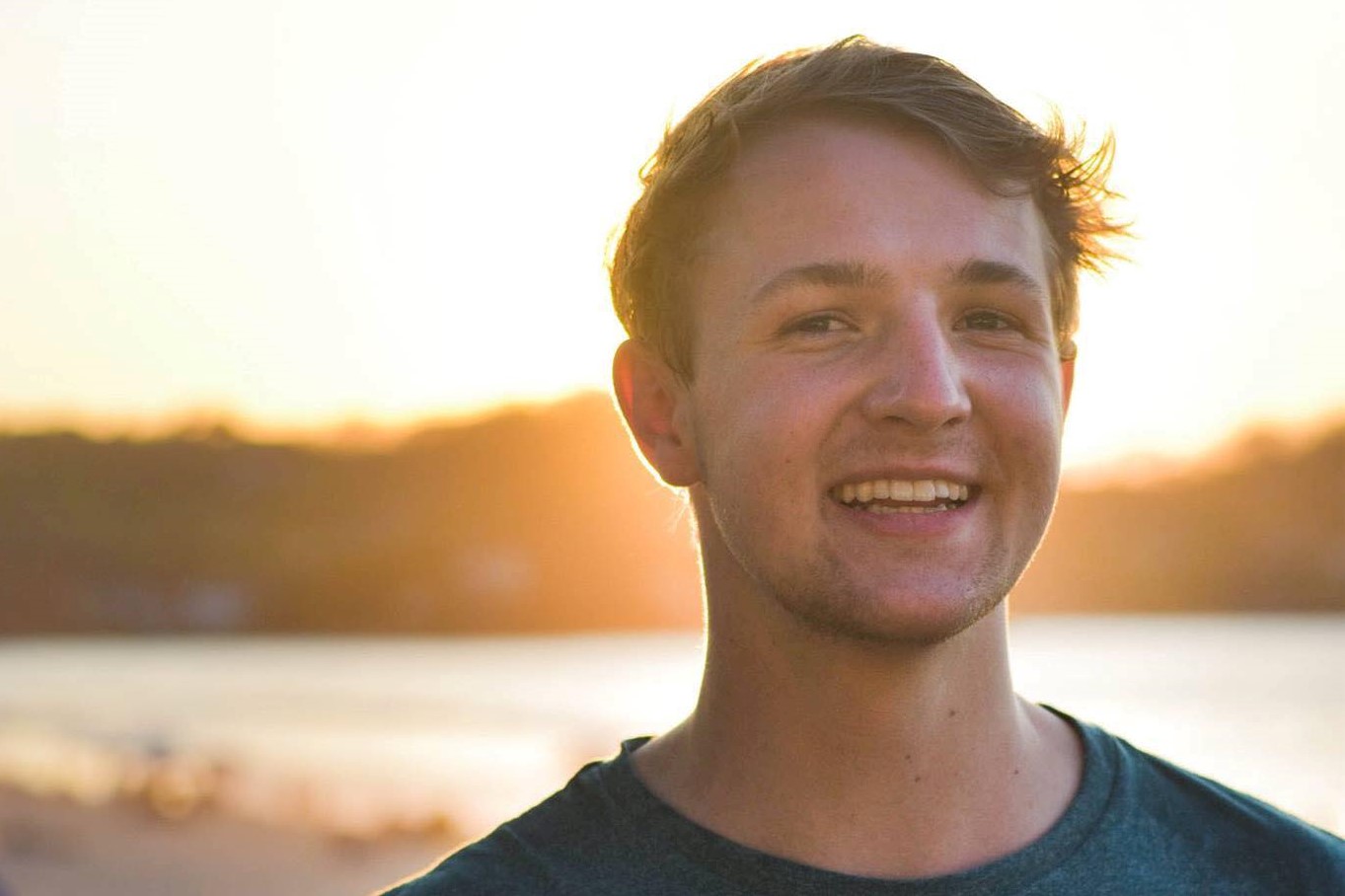 Fourth-year Stuart Buie was known among friends and family for both his bright and goofy manner as well as deft abilities at playing the piano. More than a prankster with a Penny board who minored in Math, Buie was a caring friend and loving son whose music and beauty, as one of his friends put it, "will always fill our hearts and will play on."
The Cook County Medical Examiner ruled Buie's on-campus death as a suicide last month. Shortly after, friends held a vigil in Rockefeller Chapel to honor his life.

Fourth-year Angela Seeger: "Listening to him play was like the feeling you get when you take a sip of a hot drink and it slides down your throat to your stomach and you can feel it, every step of the way."

Fourth-year Josh Press-Williams: "To get off [the Penny board] all the time, he would just let it go and then just run, so it'd be him almost falling over, running really fast as the Penny board goes flying in the other direction."
---
In Arts
Editor Jad Dahshan writes in:
After attending a Toro y Moi concert at the Riviera last Friday, I've finally realized exactly what my dad was getting at with that cryptic phrase, 'pleasant sounding.'
"Our Mothers" follows the stories of indigenous Guatemalan mothers searching for their husbands who had been in the Guatemalan Civil War.
This year's Chicago Architecture Biennial forces a reconsideration of what you know about architecture and its role in our lives.
A concussive force of music needs to be met by the concussive force of the audience — and the JPEGMAFIA show did not disappoint.
---
One of the Angola Three, a trio of Black Panther party members who exposed human rights violations in the Louisiana State Penitentiary, spoke at International House last Thursday on criminal justice. In his lecture, Albert Woodfox reflected on his time in solitary confinement, the longest-ever solitary sentence served in the United States: 43 years.
Woodfox: Solitary confinement "is the most brutal nonphysical torture you can inflict upon another human being. There's no redeeming value. Its sole point is to break you…to break your sense of self-worth and to destroy your spirit." "
Trevor Price, an ecology and ecolution professor, was one author on a recent study examining why male birds maintain courtship rituals long after entering pair-bond relationships—a stage of relative social or sexual monogamy—with females.
Elaborate rituals like singing, dancing, and displays of plumage, he found, persist throughout bird mating as they ensure a higher survival rate, by incentivizing females to take better care of chicks.
---
In Viewpoints
Editors Meera Santhanam and Zahra Nasser write in:
Columnist Elizabeth Winkler argues that the new College honors—including Latin honors and a more exclusive set of Dean's List criteria—are not in the best interest of students' mental health.
In order for more students to receive mental healthcare, fourth-year Jay Gibbs argues that Student Counseling Service hours must be more compatible with students' schedules.
---
A Student Government resolution passed last week calls on the administration to reevaluate the recently toughened Dean's List requirements and the new Latin honors system. The resolution also asks that current students not be affected by the changes.
Ridgley Knapp, fourth-year and undergraduate liaison to the Board of Trustees: "In my opinion a percentage-based Dean's List cutoff will likely serve to pit students against one another, while a GPA–cutoff Dean's List can encourage folks to work together.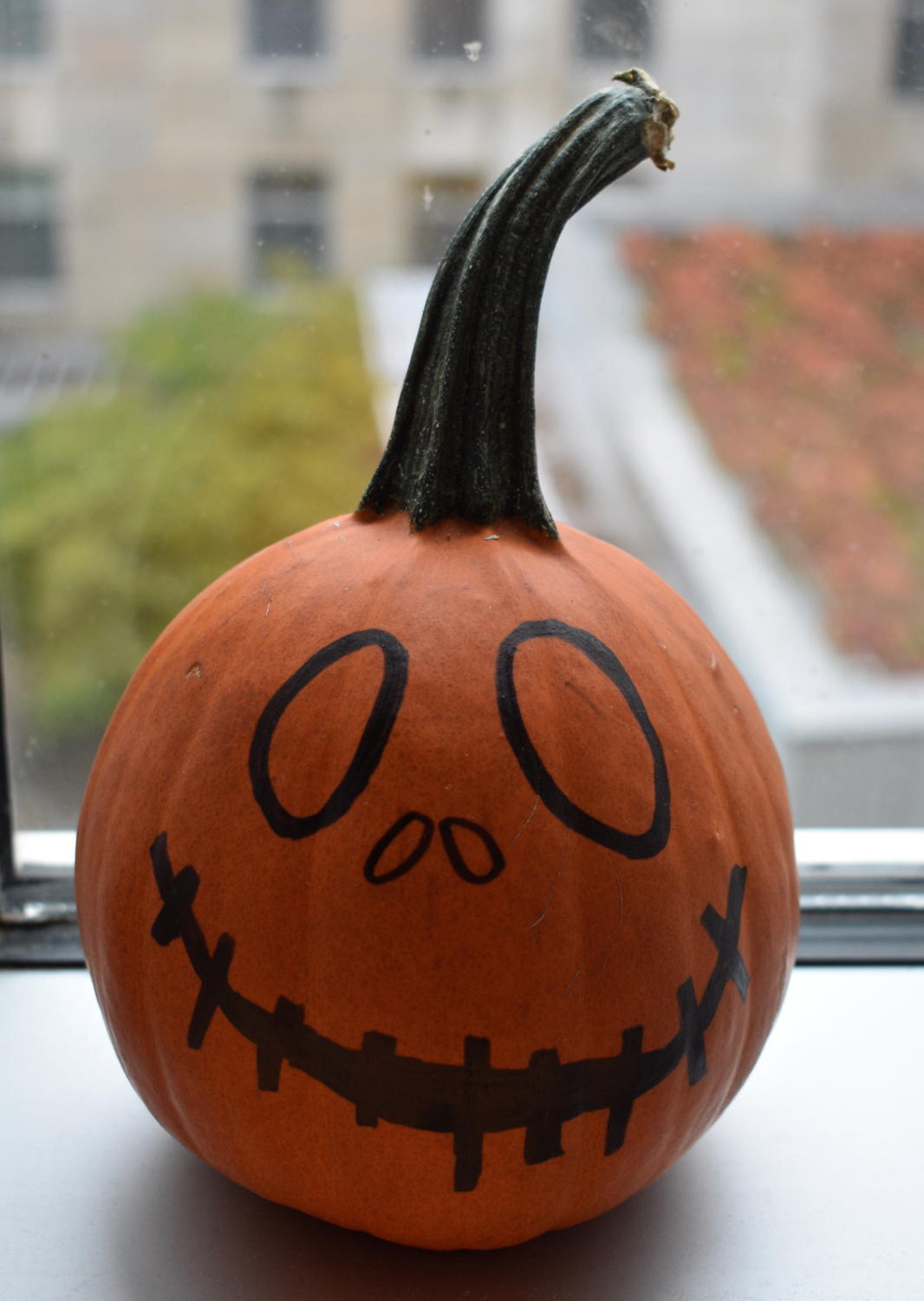 If you braved the cold this Halloween, you might have come across some of the costumes pictured in our photo essay. Be sure to check it out for a peek at trick-or-treaters young and old.
---
In Grey City
Editor Avi Waldman writes in:
The green spaces surrounding Hyde Park are far more rich in history—and rife with present-day controversy—than one would think.
---
In Crossword
Editor Chris Jones writes in with a hint:
"And They're Off!" is this week's crossword. If you're stuck on the clue "3rd track on 'Thank U, Next' or if you can appreciate smooth vocals against a cruisin' bassline, have a listen to Ariana Grande's song 'NASA'.