Appeals Court: UChicago Must Bargain With Student Library Workers | Newsletter for January 6
Here's what you missed over break.
It's first week. Welcome to winter quarter ❄️
Dress for a toasty 40° F, with temperatures well above freezing forecasted through the next ten days. So much for that infamous Chicago winter.
Here's what you missed over break.
The University must recognize student library workers' collective bargaining efforts, an appeals court ruled late last month.
This holiday surprise came after the Student Library Employees Union has spent more than 18 months embroiled in a legal battle
"We aren't asking anything ridiculous by just requesting that the University sit and bargain with us," Cheyenne Wakeland-Hart, a SLEU member and third-year student, told The Maroon.
A spokesperson declined to say whether the University will appeal the ruling.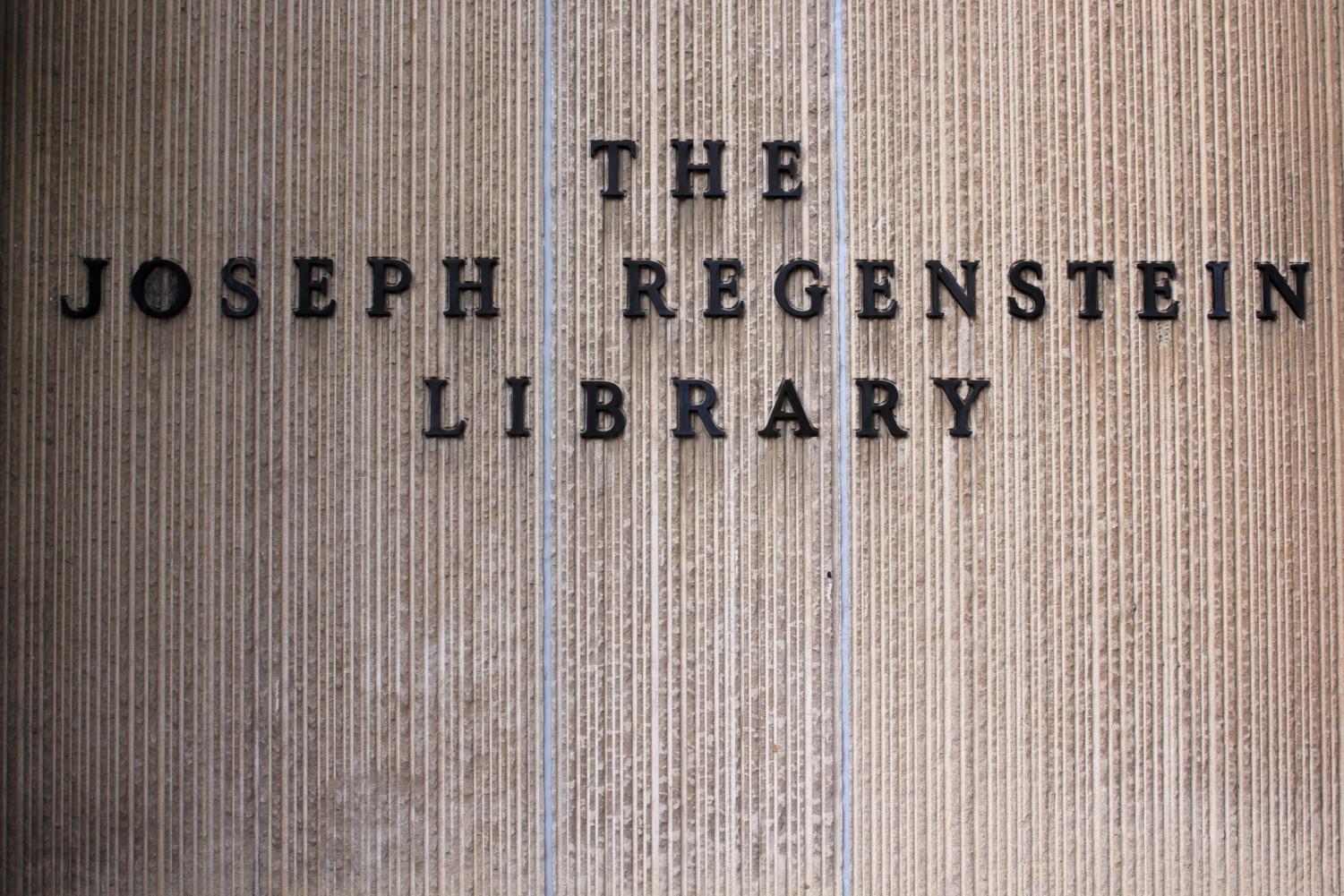 Local Market has opened in South Shore. The supermarket, a branch of Shop and Save, is located at East 71st and South Jeffery Avenue: and alleviates South Shore's food desert status.
2020 campaigns are heating up, one month out from the Iowa caucuses.
UChicago Students for Bernie is planning a rally on the quad on January 9th, with left-wing local politicians including Robert Peters, Carlos Ramirez-Rosa, Jeanette Taylor, and Congressional Candidate Anthony Clark.
Several students will attend the Iowa caucuses as part of a trip sponsored by the Institute of Politics.
Political donations on campus: Which candidates garner the most financial support from UChicago faculty and staff? We crunched the numbers; check out The Maroon's in-depth comparison.
Building on legalized marijuana: As lines form outside dispensaries statewide—recreational use officially became legal in Illinois on January 1—local representatives look to refine the legalization law.
State Representative Curtis Tarver (D-25), who represents much of Hyde Park, introduced a bill on December 27 that would expunge records for people with cannabis-related violations committed before age 18.
Meanwhile, Kambium Buckner (D-26), whose district also includes areas of Hyde Park and Kenwood, filed a bill in November that would create state-licensed institutions offering banking institutions to marijuana businesses. Because federal law still bans the drug, the cannabis industry is largely cash-based.
Michelle Rasmussen, Dean of Students, however, reminded students that marijuana is still considered a Schedule I Prohibited Substance by the federal government. So lighting up in your dorm room is still illegal.
San Francisco's new district attorney, Chesa Boudin, takes office this week after a startling electoral victory in November. A Sun-Times profile explores Boudin's Hyde Park ties: The son of jailed leftist radicals, he was raised in Chicago by Bill Ayers, a leader of the Weather Underground, and graduated from UChicago's Laboratory School.
Boudin, a public defender and Rhodes Scholar, made headlines this fall for his abolitionist positions and intense opposition from San Francisco police.
---
---
In Viewpoints
Editor Meera Santhanam writes in:
Columnist Andrew Farry argues that it is important to develop UChicago's brand name—and not just for narcissistic reasons.
---
Subscribe at chicagomaroon.com/newsletter. Feedback via e-mail.