On May 27, Provost Ka Yee Lee notified the university community that University President Robert Zimmer had undergone a recent emergency surgical procedure. On Monday, Zimmer confirmed that he was at home and "recuperating comfortably" from a brain surgery in a campus-wide email.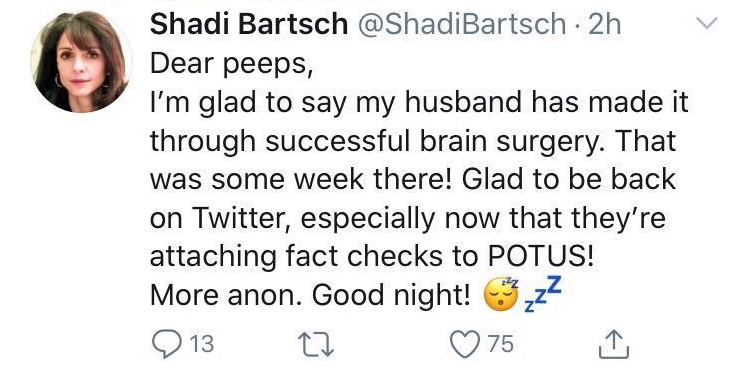 The surgery took place on May 25 at the University of Chicago Medical Center. "The surgery on Monday was required to address pressure on my brain," Zimmer said. "Surgeons discovered and successfully removed a tumor." He will undergo further tests for details on the diagnosis and treatment.
During Zimmer's absence, the University plans to continue its normal operations, including planning for resuming campus programs and activities, according to Lee's email on May 27.
"We will continue the vital tasks of leadership in coordination with the University's dean and officers, and with the guidance of the Board of Trustees and the Board's executive committee," Lee wrote.
In her most recent email on Wednesday, June 3, Lee pointed out that plans for safely conducting on-campus activities are being "guided by the values and priorities that President Zimmer has outlined."
In the absence of the president, the Articles of Incorporation of the University, last updated in 2010, state that the provost has the authority to perform the duties of the president.
"The Provost shall be the senior officer of the University under the President, shall preside at meetings of all Ruling Bodies, Departments, and University Boards when the President is not present at such meetings, and in the absence of the President, or in case of vacancy in the office, the Provost shall have the powers and perform the duties of the President," the Articles read.