Content warning: This article contains detailed descriptions of sexual assault as well as a photo of Alfred Olson, the former officer charged with criminal sexual abuse.
On Tuesday, May 3, 2022, Alfred Olson, a 45-year-old former police officer with the University of Chicago Police Department (UCPD), was charged with one felony count of criminal sexual abuse with force and two felony counts of official misconduct for sexually assaulting a female UCPD officer while on duty on January 14, 2021.
UCPD placed Olson on leave on January 22, 2021, when it was notified of the incident. According to the University, UCPD then fired Olson in May 2021, four months after the allegations.
In a report filed to the Chicago Police Department (CPD) after the incident, a female UCPD officer alleged that Olson groped her and showed her a lewd photo of himself. The incident occurred in a University of Chicago parking garage at 6054 South Drexel Avenue around 11 p.m. on January 14, 2021, while Olson was on duty.
On Tuesday, May 3, 2022, Assistant State's Attorney Heather Weber described the incident in court. According to Weber, Olson drove a marked squad car into the parking garage on South Drexel Avenue. The female officer, unnamed in the court case, was walking to her car after having completed her shift.
As the female officer was heading to her personal car, she saw Olson in his squad car and approached him. Weber said that Olson and the officer spoke about his new squad car before he asked if she wanted to enter his vehicle. She declined.
According to Weber, Olson followed the female officer back to her personal vehicle. After she entered her vehicle, he stood in the open driver's side door, preventing her from closing it.
Olson then allegedly groped the female officer, who reported that she "struggled to get his hand off her chest." Per Weber, Olson made comments to her about her body and "her strength."
Weber said he then showed the female officer a picture of his penis on his cell phone and told her, "You would like this." Prosecurotrs said the female officer could only close her door and drive off after she agreed to let Olson call her later.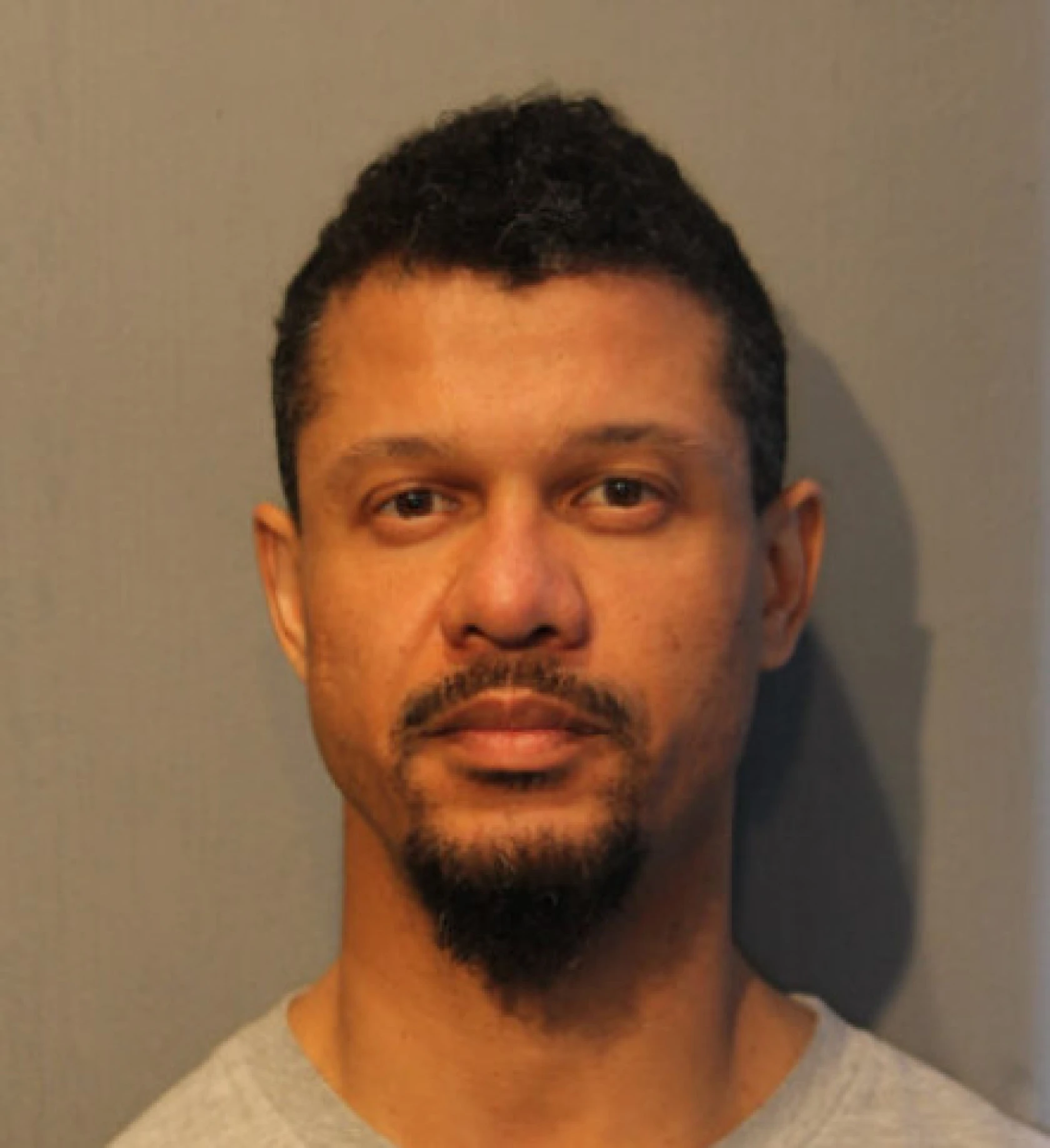 Phone records show that Olson called the female officer twice after the incident. She did not answer. He also sent her six text messages.
The next day, the female officer told her sister about what happened and reported the incident to two coworkers when she returned to work four days after the incident. She then reported the incident to a supervisor before filing a report with CPD.
According to a statement given to The Maroon on May 8 by Gerald McSwiggan, the University's associate director for public affairs, Olson was placed on leave on January 22, 2021, the day UCPD leadership was notified of the alleged misconduct. While Olson was on leave, UCPD conducted an internal investigation and terminated his employment in May 2021 when the investigation concluded. UCPD assisted CPD as it conducted its own criminal investigation.
Olson was employed by the University from January 2017 to June 2018. He then resigned—which, according to McSwiggan, was not related to any misconduct—before being rehired in January 2019. Following an internal investigation, UCPD terminated Olson's employment in May 2021.
He is expected back in court on May 24.
When asked by The Maroon about how this incident might change UCPD sexual misconduct policies, McSwiggan responded, "The University is committed to addressing and preventing incidents of unlawful harassment and sexual misconduct and makes substantial efforts to respond in a prompt, equitable and thorough manner whenever allegations occur. When a report of sexual misconduct is made to the University, we take immediate action to provide support, resources, and resolution options to the reporter. When an allegation is investigated and substantiated, we take action to prevent its recurrence and address its effects."
According to McSwiggan, the hiring process for UCPD officers involves an "extensive set of requirements," including an undergraduate degree, written and medical exams, a successful background investigation, an oral interview, a psychological examination, a physical fitness test, and a drug screening. He noted that all University employees are required to complete sexual harassment prevention training every year. McSwiggan did not say whether the incident would affect future hiring practices.