Good Vibeslations Elected Executive Slate
The Good Vibeslations slate, comprising Summer Long as president and Jefferson Lind as executive vice president, ran unopposed in the spring 2022 Undergraduate Student Government (USG) elections.
Good Vibeslations was elected Undergraduate Student Government (USG)'s next executive slate on Friday, April 22. Third-year Summer Long will become president and second-year Jefferson Lind will become executive vice president on June 5.
The slate, which ran uncontested, received a total of 853 votes from the student body. There were 579 abstentions, while write-in slates received a combined 72 votes. This year's election marks the first time that the executive slate will be composed of two people rather than three.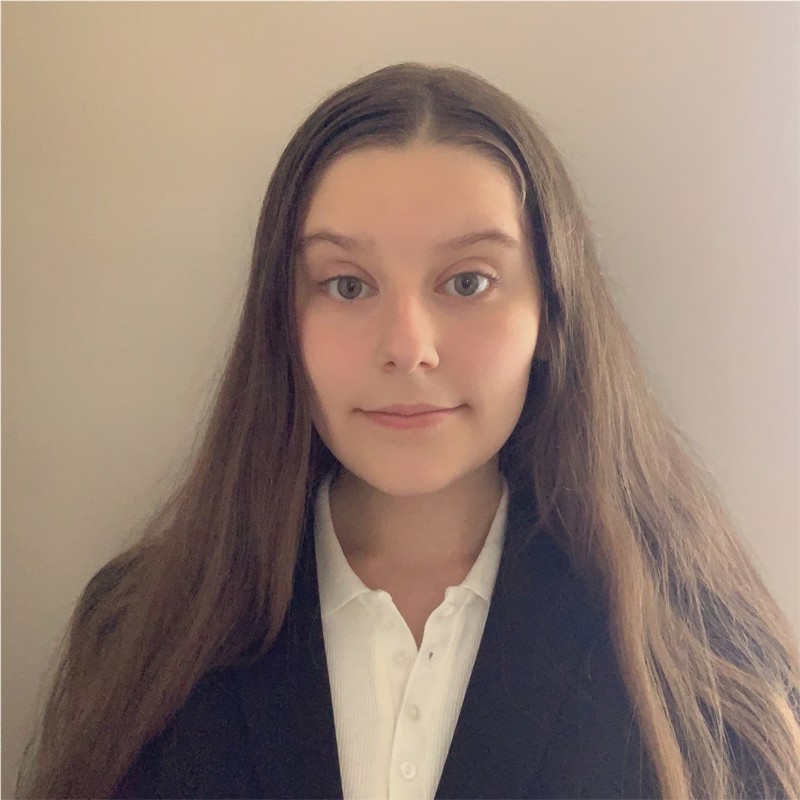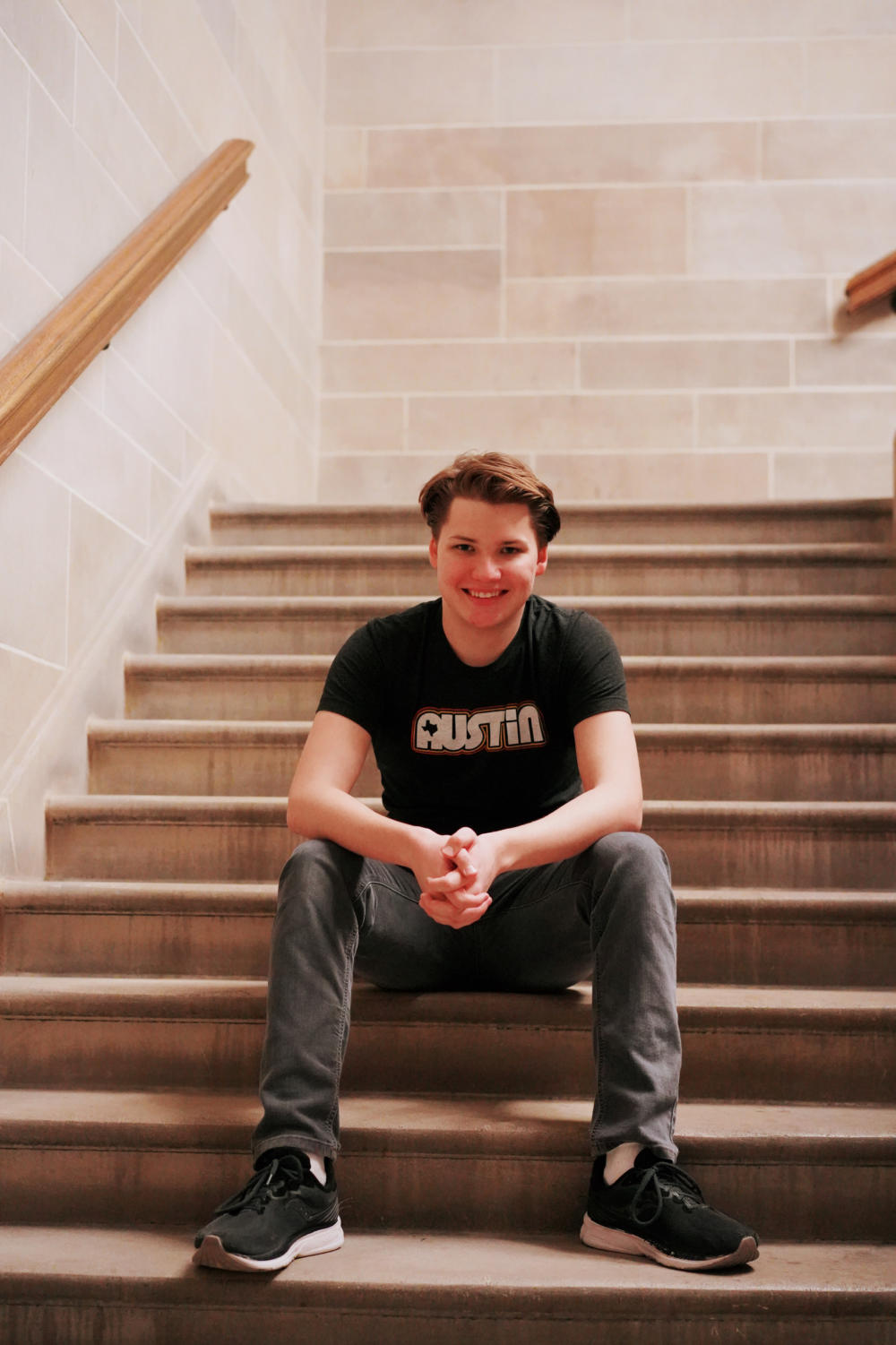 First-year Ariana Ukaonu, who ran unopposed, was elected vice president of advocacy with 887 total votes. There were 555 abstentions, and write-in candidates received a combined 62 votes.
Second-year Julia Brestovitskiy was elected vice president of student affairs with a total of 529 votes. Second-year Darya Foroohar received 412 votes. There were 503 abstentions, and write-in candidates received a combined 60 votes.
Second-year Evelyn Li was elected vice president of campus life with 475 votes. First-year Devin Johnson received 331 votes, and second-year India Hill received 285 votes. There were 364 abstentions, while write-in candidates received a total of 49 votes.
College Council (CC) representatives voted 13-1 on Monday that Tyler Okeke would become the next trustee and faculty governance liaison. Previously, Okeke tied with third-year Paul Stacek for 85 votes.
The vice president of student organizations will be selected by the chairs of committees focused on recognized student organizations, including the Program Coordinating Council, the Coalition of Academic Teams, the Committee on Recognized Student Organizations, the Student Government Finance Committee, and the Sports Club Fund.
Jeffrey Sun was elected CC representative for the Class of 2023. The four other candidates who won were write-in candidates Hannah Brody, Divya Sharma, Rose Pikman, and Tyler Okeke, whose positions will be confirmed upon their individual acceptances.
For the Class of 2024, Connor Lee, Ash Arian, Darya Foroohar, Nina Hafner, and Aman Majmudar will be CC representatives.
Aya Hamza, Lisa Raj Singh, Jordyn Flaherty, Devin Johnson, and Chelsea Wu were elected to represent the Class of 2025 for CC.
Outgoing USG President Allen Abbott said he is proud of all the candidates and is excited for the future of the organization.
"We rebuilt this organization over the past year to create an environment that attracted motivated students wanting to serve and make a meaningful difference," Abbott said in a statement. "I'm more than confident that everyone elected tonight will grow on the progress we've made this year. Everyone will continue to make serious inroads with the administration to address critical policy issues for students, such as the nine-week quarter. They will find new ways to engage students in their representation. And they will all strive for a better UChicago. I look forward to my remaining month-and-a-half as president and plan to begin an unprecedentedly comprehensive transition between terms to ensure continuity in our advocacy and representation."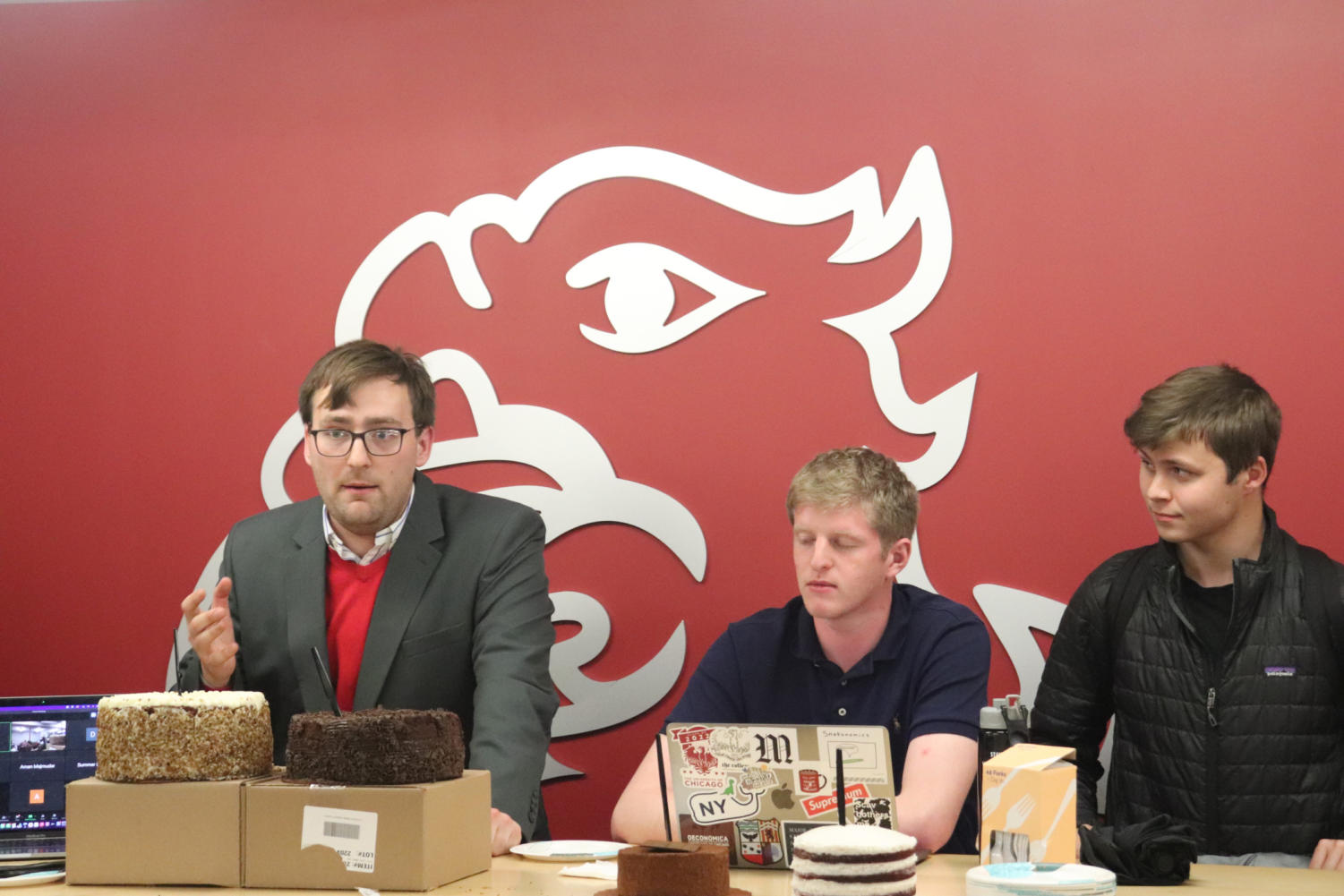 A total of 731 first-years, 440 second-years, 229 third-years, 101 fourth-years, and 3 non-degree seeking students cast ballots this year.