Chicago Film Festival
Students hoping to catch the latest films drawing Oscar buzz or to see movie stars in real life will be hard-pressed to find a better option this month, or even this year, than the Chicago International Film Festival (CIFF), which opened its 45th year last night..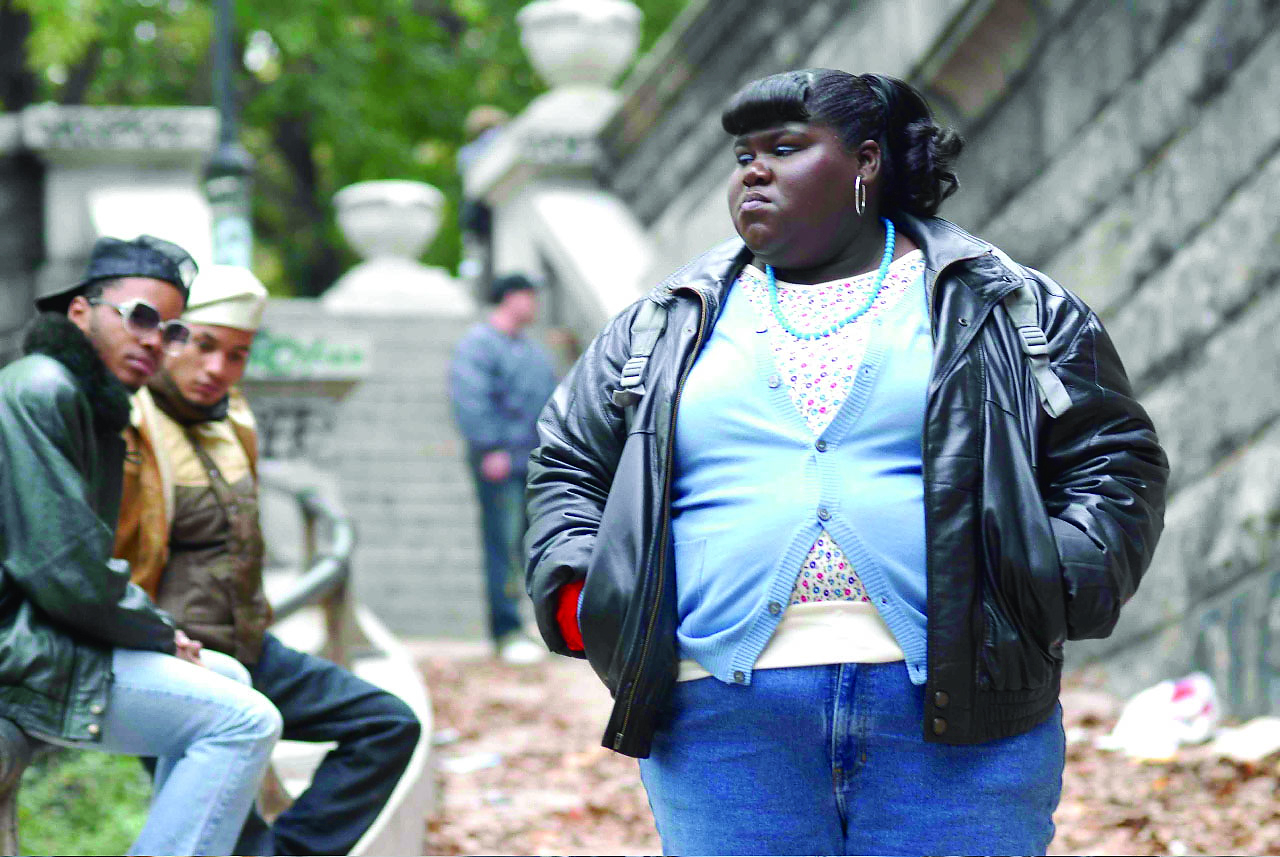 In recent years, CIFF has screened a number of the hottest films on the festival circuit, from Quentin Tarantino's Inglourious Basterds and Reservoir Dogs to Zach and Miri Make a Porno and Slumdog Millionaire. This October's line-up includes Victorian period pieces, inner-city melodramas, a released prisoner's quest for redemption, and – lest we forget – an already notorious foreign erotic thriller.
Antichrist, from Danish director Lars von Trier of Dogville fame, tells the story of a grieving couple, He (Willem Dafoe) and She (Charlotte Gainsbourg, daughter of singer/actor Serge), who retreat to an isolated cabin after the death of their young child. During this sojourn, She's mental health becomes increasingly unstable, culminating in the most controversial and graphic climax of the year. Response to the film is highly polarized, oscillating between fervent acclaim and bitter criticism. Gainsbourg was awarded the Best Actress award at Cannes for her role, but the film has come under attack for its supposedly misogynistic overtones and Trier's frequent display of extremely graphic, exploitative sexuality, which has its roots in his 1998 film, The Idiots. Dafoe is scheduled to attend the October 12 screening of the film.
In The Yellow Handkerchief, William Hurt plays Brett Hanson, an ex-con released after a six-year sentence, unsure of whether his wife (Maria Bello) will take him back. Hanson hitchhikes with a pair of misfit teens, and the film becomes a meditation on love and forgiveness as Hanson takes the two companions under his wing. Indian director Udayan Prasad has earned early accolades for the visual beauty of his film, which will be screened on October 18.
The festival's centerpiece is an adaptation of the 1996 novel Push by the poet Sapphire. Claireece "Precious" Jones (Gabourey "Gabby" Sidibe), at the story's outset, is 16 years old, obese, HIV-positive, the caretaker of her abusive mother, and pregnant with her absent father's child. If that isn't enough to get the waterworks going, this is her second child by her father, giving birth to her first when she was 12. Miraculously, she's made it to the first year of high school, despite not knowing how to read or write. Because of this, she's put into a remedial class, where she is introduced to Ms. Rain (Paula Patton), who tries to turn Claireece's life around. In an unexpected casting decision, Mariah Carey plays social worker Mrs. Weiss. The film earned plaudits at Sundance, and both director Lee Daniels (producer, Monster's Ball) and Sidibe will be receiving the Artistic Achievement and Breakthrough Performance awards at the Chicago festival, respectively. The film's premiere is October 14, with an additional screening on October 16. Bring tissues either way.
Another highlight is An Education, directed by Lone Scherfig and written by Nick Hornby. Set in 1960s London, a schoolgirl (Carey Mulligan) must decide between attending Oxford or pursuing the exciting prospect of dating a much older man (Peter Saarsgard). There is also a director's cut of Lovely, Still, from Nicholas Fackler, where two elderly singles (Martin Landau and Ellen Burstyn) are brought together over Christmas. Another film receiving early Oscar buzz, The Messenger, starring Woody Harrelson and Ben Foster (Six Feet Under), tells the story of two Iraq War veterans who come back to America in order to inform mothers and wives that their men are dead. The Messenger won the Silver Bear for best screenplay at Berlin earlier this year and is Owen Moverman's freshman effort as a director, though he shares writing credits on 2007's Married Life and 2009's avant-garde Bob Dylan biopic, I'm Not There.
The Young Victoria closes the festival on the 22nd. Directed by Quebecer Jean-Marc Vallée and produced by Martin Scorsese, the film, equal parts love story and political intrigue, brings together an impressive pedigree of filmmakers and actors to depict the coronation, courtship, marriage, and early years of Queen Victoria's rule. Emily Blunt (The Devil Wears Prada) plays the title role, while Rupert Friend plays her Prince Albert (Pride and Prejudice). Paul Bettany (The Da Vinci Code), Miranda Richardson (Harry Potter and the Goblet of Fire), and Jim Broadbent (The Chronicles of Narnia) also star.
True to tradition, the Chicago International Film Festival will also be screening remastered releases of Hollywood classics. On October 18, the Festival is showing Hitchcock's seminal North by Northwest, celebrating its 50th anniversary in 2009.
The festival had its opening ceremonies yesterday, which included a screening of Uma Thurman's new movie Motherhood and an appearance by the actress herself to receive a Career Achievement Award. Nearly all of the festivities are being held downtown, and tickets for individual screenings are around $9, unless you want to attend special screenings with select filmmakers and actors, which start at around $50. Although many buzzworthy films will be showing, most of the fun of going to a film festival comes from stumbling upon new works that you could never see anywhere else. So consult the festival's online calendar or take a chance and simply head downtown to see what there is to discover.