Maroon Newsletter for February 28
College Council to Vote on Immigrant Emergency Fund; 4th Ward Election; Signature Courses; Chicago Public School Disparities.
Sign up to receive the Maroon's newsletter every Tuesday and Friday.
Good morning. Welcome to ninth week.

The Fourth Ward votes for alderman today—see our guide to the election here: (bit.ly/2m1qB2a). The seat was opened up last year after Alderman Will Burns resigned. Mayor Rahm Emanuel appointed Sophia King to fill the seat. King has an endorsement from one-time ward resident Barack Obama (bit.ly/2lfxSbu) and a substantial fundraising advantage (bit.ly/2kF7iIG). She was the only candidate not to attend the last pre-election forum on campus Thursday (bit.ly/2lZZOmW).

Also: Last minute developments. One of King's opponents has accused the alderman of drawing attention to a complaint filed against her over dealings with a condominium association. The Herald quotes a press release from Ebony Lucas's campaign calling the release "last-minute smear tactics" and "old-style machine politics." (bit.ly/2lQcV86)

—
Tomorrow College Council considers resolutions dedicating $1,000 each to an Immigration Emergency Fund and an Urban Excursion Fund. The Immigration Emergency Fund would provide support for students affected by Donald Trump's executive orders in increments of $50 per student; the Urban Excursion Fund would provide for subsidies for groups with a "religious, racial, or cultural focus" taking the CTA out of Hyde Park.

—
Chicago Public Schools (CPS) is in a full-fledged crisis—when $215 million in expected funds wasn't provided by the state, CPS announced a $46 million spending freeze affecting all schools in the city. To alleviate these concerns, the city promised to return $15 million to the schools that suffered the largest budget cuts. CPS is now warning that it will have to end the school year 20 days early if it doesn't get more funding from the state. The freeze was criticized for disproportionately affecting majority-minority schools.

The Maroon analyzed the recent budget freeze to see how it affected white and nonwhite students. (http://bit.ly/2moiePm)

—
Milo Yiannopoulos publicly praised the blog of history professor Rachel Fulton Brown, who has spent the last several weeks vocally defended the right-wing provocateur. Our article: (bit.ly/2lODMTV). His post: (bit.ly/2mF99xO).

—
IN ARTS
Editor Grace Hauck writes in:
The Ratner Reception Gallery bore witness to an ancient battle on Wednesday night to ring in the Smart Museum's newest exhibition: Classicisms, a tribute to antiquity. (bit.ly/2mEXNtN)

Students traveled through bars, brothels, shadowy alleys, and the darker corners of memory this weekend in UT's Circe, an adaptation of the fifteenth chapter of Joyce's Ulysses. (bit.ly/2ltdsff)

Forty-five students and community members performed in the Middle East Music Ensemble's annual Persian Concert to a packed hall in Logan on Saturday.
(bit.ly/2moibD3)

Le Vorris & Vox Circus presented its winter showcase last Friday, featuring aerial silks, trapeze, poi, acrobatics, lyra, cyr wheel, and juggling. (bit.ly/2moe7CT)

—
IN VIEWPOINTS
Editor Cole Martin writes in:

In response to an especially outlandish Uncommon Fund suggestion, columnist Fred Kardos proposes a more feasible revamping of the iconic but infamous Regenstein Library. Considering a variety of ways to redesign the notoriously monotonous space, Kardos argues, "any change, no matter how small, to make the Reg less dreary feels necessary." (http://bit.ly/2liX7ZM)

Despite Moonlight's shocking Best Picture win at this week's Academy Awards, columnist Ashvini Kartik-Narayan contends that discussion over La La Land's now-controversial lack of diversity is far from over. Exploring her love for the film as well as her distaste for the media's obsession with it, Kartik-Narayan presents a nuanced view of the film's success. "We can enjoy La La Land as a movie while still criticizing the media that gives it attention at the expense of arguably more deserving, and definitively more diverse, films," she writes. (bit.ly/2liKJcm)

—
AGENDA

A University of Chicago professor presents an anthology of Japanese proletarian literature in the first event in the East Asia by the Book series from the Center for East Asian Studies. 5 p.m., Seminary Co-Op chicagomaroon.com/events

—
IN THE NEWS

Ross Lathrop, who worked for more than a decade at the University of Chicago before becoming Hyde Park's alderman in the late 1970s, died Friday. He was independent and reform-minded by Chicago standards, but not sufficiently so for Hyde Park, whose votes rejected him in 1979, the Tribune recalls. (trib.in/2myfsUE)

The Tribune also reports on a fire in Woodlawn that claimed the lives of two young girls. "I'm just hurt that this happened. My prayers just go out to my brother. He's being really strong right now, he really is. It's difficult to lose basically like your family." (trib.in/2lQqODz0)

Breitbart is pleased to note the liberal pundit Van Jones called so-called safe spaces "a terrible idea" during his recent visit to the University of Chicago. (bit.ly/2m5wWdB)

—
UCPD incident report: 6041 South Blackstone (storage yard), 02/21/17, 10:57 a.m.: "9 bags of crushed granite taken from Facilities storage site." We hate it when that happens.
—
Weed hat girl says her hat was stolen. (bit.ly/2lOzY4T)

—
OTHER HEADLINES

●Bettencourt Named First Pritzker Director for the Mansueto Institute for Urban Innovation
●Exhibition Designer Named for Obama Center Museum
—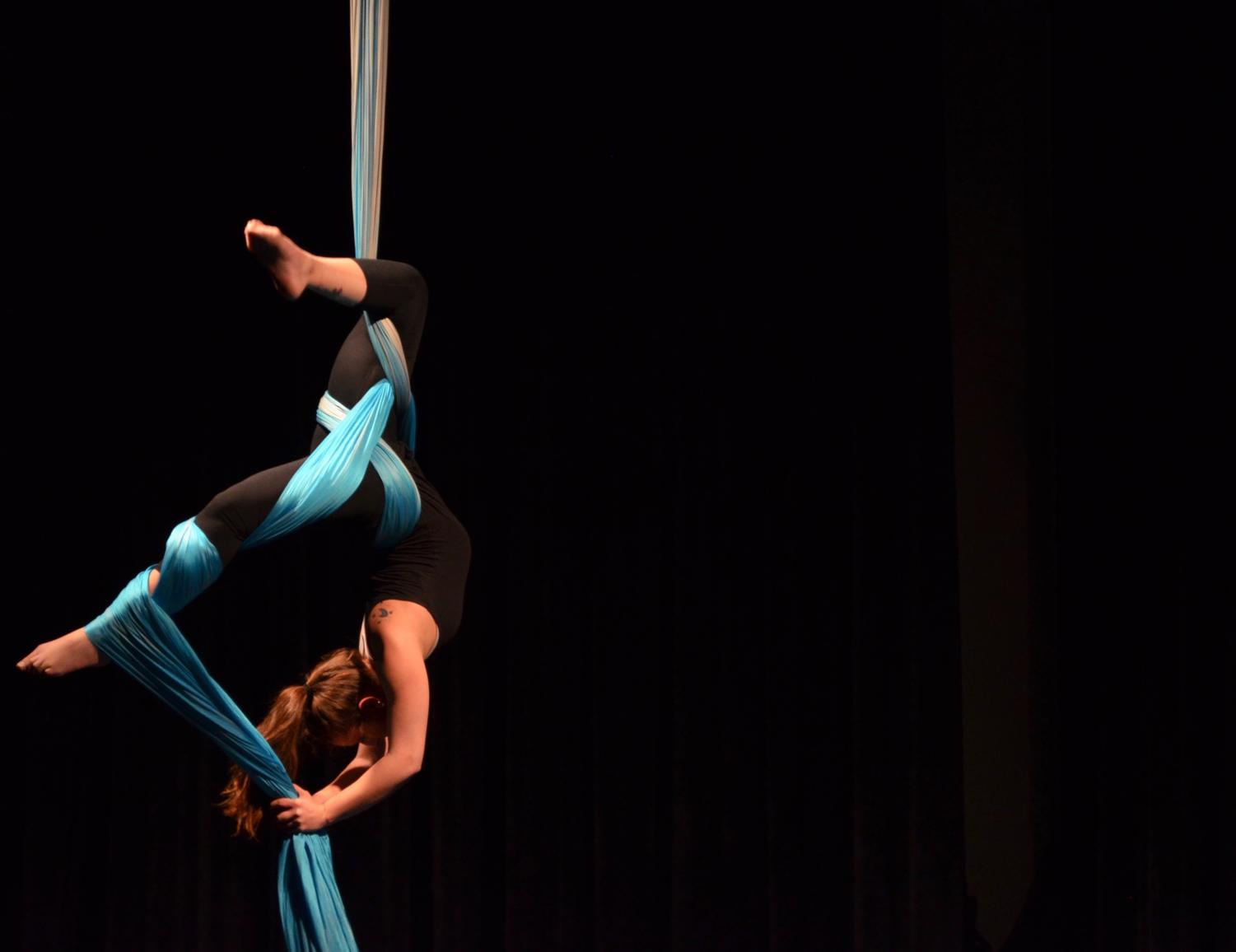 By Pete Grieve (@Pete_Grieve), Adam Thorp (@AdamKThorp) | Feedback via email to news@chicagomaroon.com